Makeup
Skincare
Fall Beauty: Makeup for Dry Skin
posted on November 5, 2014 | by Amanda Holstein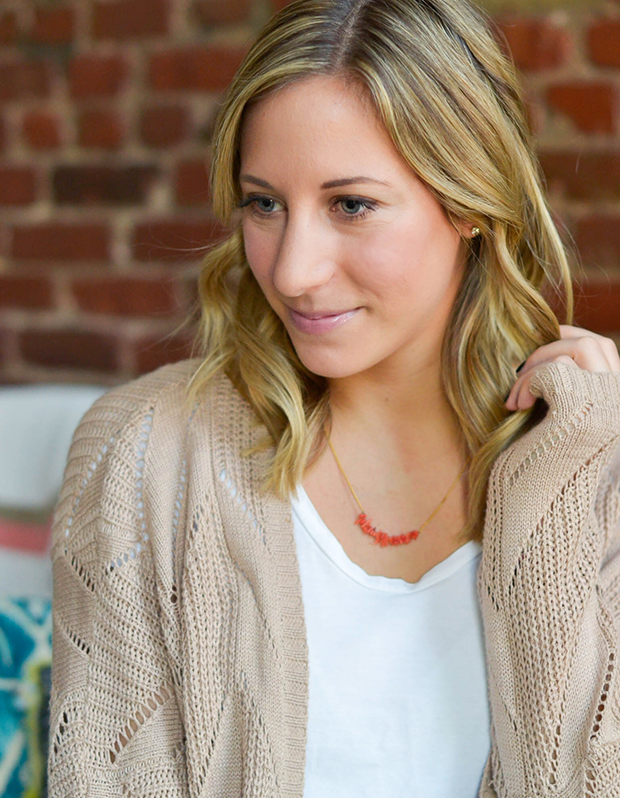 Whether your skin gets dry in the fall and winter, or you just have naturally dry skin all year round, you'll need to adjust your makeup routine to get that extra moisture your skin craves. The key to choosing the right makeup for dry skin is to lean towards liquids and creams rather than powders. Starting with a well-moisturized face is a must as well. Even the way you apply your makeup can affect your skin. So follow this step-by-step tutorial to get soft, healthy-looking skin.

1. Start by hydrating your skin with a strong moisturizer as well as a primer. The primer is key to making sure your liquid foundation stays put.
2. Apply your liquid foundation directly to your brush, then to your face. Start with a thin layer and add more to any areas of need.
3. This is one of my favorite tips for makeup for dry skin. Mix your concealer with a touch of moisturizer before applying it to any problem areas. When you apply it under your eyes, use your middle finger (apparently it lets off the most heat) and gently pat the product into your skin.
4. Rather than adding powder foundation, skip this step and go straight to bronzer. You don't need to overdo the powder because that will just dry out your skin more.
5. Opt for a cream blush to avoid using more powder. Apply it using your finger by gently patting and blending it into the apples of your cheeks.
6. Since my T-zone tends to get oily throughout the day, I recommend applying a translucent powder just on that area to keep it matte.
Take a look at the products I used below. I'm a huge fan of these products, especially the Dior Airflash Spray Foundation. It's my latest obsession and really leaves your skin soft and moisturized. But it's important to try different products and see what works for your unique skin. Click the images below to shop these products!
Shop The Post