Gift Guide #4: Stocking Stuffer Ideas
posted on November 22, 2020 | by Megan Lierley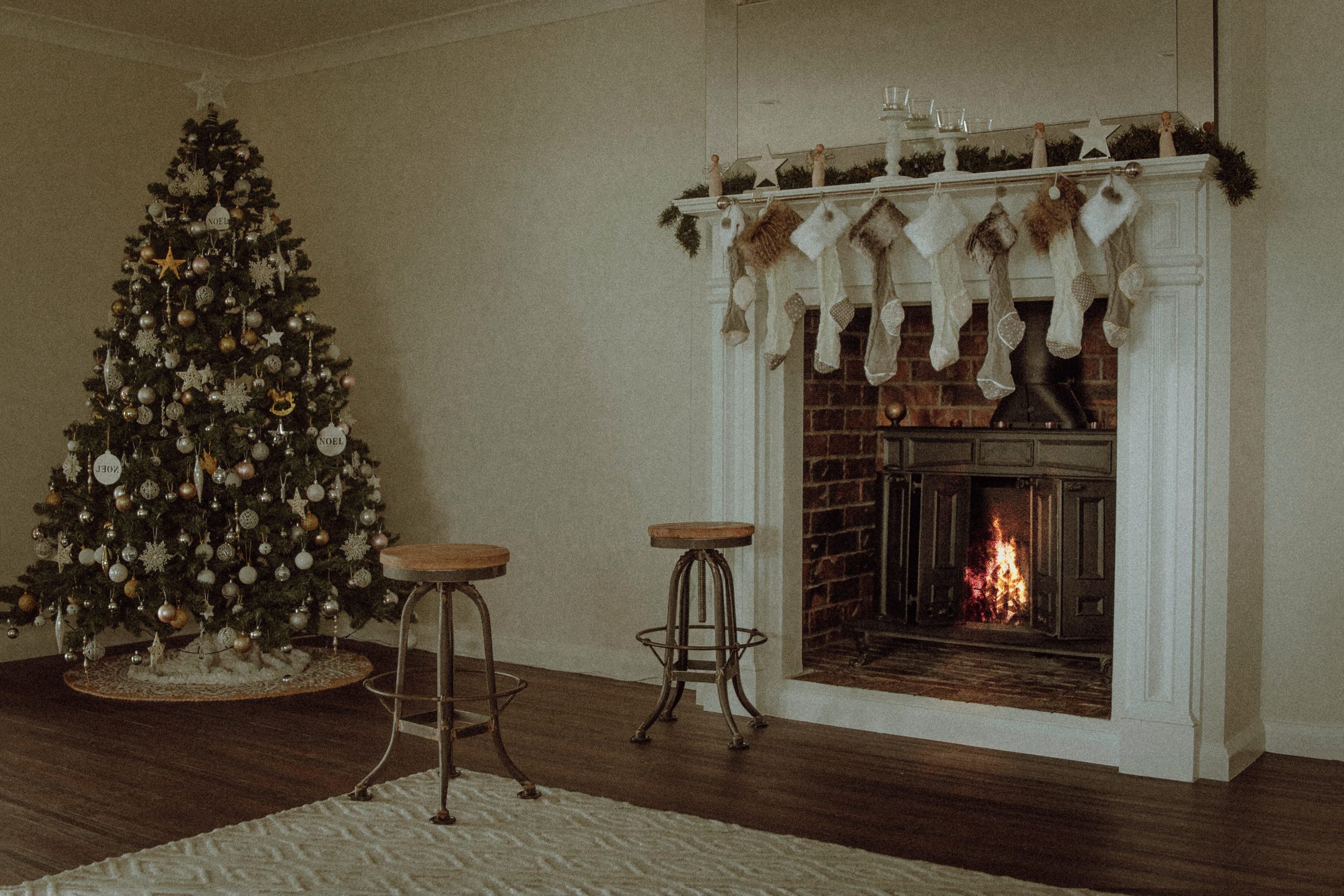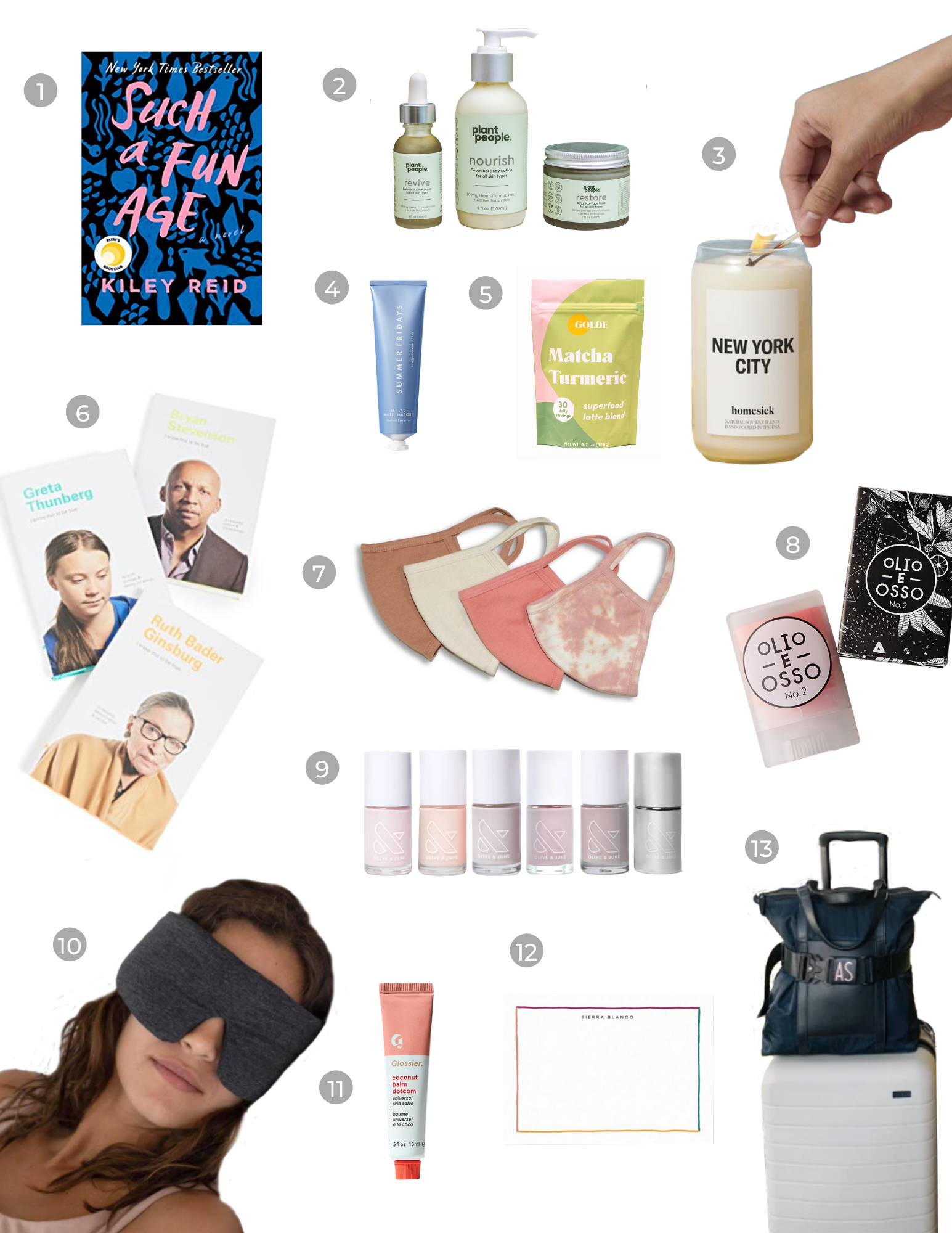 Whether you're actually stuffing stockings this year or just looking for smaller gift ideas, we have you covered. These are all products our team loves and we think the people on your list will, too
1. Such a Fun Age: If you ask us, you can't go wrong gifting a book you love, or one of the best books of the year. (And pro tip: we think a nice book pairs very well with cozy socks and fancy tea). If you need more book recommendations based on what you've already read and loved, our editor Megan has you covered here. 
2. Plant People Skincare Trio: Save $65 on premium, vegan skincare with Plant People's Skincare Trio. Revive, nourish, and restore your winter skin with full-spectrum hemp extract that's high in CBD and utilizes powerful supporting botanicals and mushrooms. Originally $184.99, this trio is now only $119.
3. Homesick Candle: We've all felt homesick this year—whether for a specific place or even a person or event. Gift your favorite people the scent of their most beloved place (or activity!) they've missed in 2020.
4. Summer Fridays Jet Lag Mask: This luxuriously creamy lotion is suitable for many skin types and is such a refreshing, moisturizing addition to any winter skin care routine.
5. Matcha Tumeric Latte Blend: A delicious superfood blend perfect for anyone on your list whose resolution is fewer trips to Starbucks.
6. I Know This To Be True: 3 Book Series: You can't go wrong gifting wisdom from three inspirational figures.
7. Face Masks: While we're all longing for the day we can be rid of this accessory, we'll likely be wearing masks for months to come—so you might as well gift some cute ones!
8. Tinted Balm: The perfect rosy (or bronzed) tint with just a quick swipe of our favorite balm.
9. Olive & June Cozy Cardigan Nail Polish Set: The prettiest winter colors.
10. Lunya Sleep Mask: This super soft sleep mask blocks out night and covers your ears for a 360 setup for better sleep.
11. Coconut Lip Balm: Our favorite lip balm that's moisturizing and delicious.
12. Pretty Personalized Stationery: Because everyone loves a good monogrammed paper product.
13. Cincha Travel Belt: The travel belt is the chic, practical accessory you didn't know you needed—buckle your purse to your suitcase to make those gate-to-gate dashes less hectic and way more stylish.
Check out our other 2020 gift guides here: For your fashion-forward bestie; For the always on the go, active adventurer; and cozy gifts for the homebody (which, this year, is all of us!).