Travel
How to Look Fresh After a Long Flight
posted on February 28, 2018 | by Amanda Holstein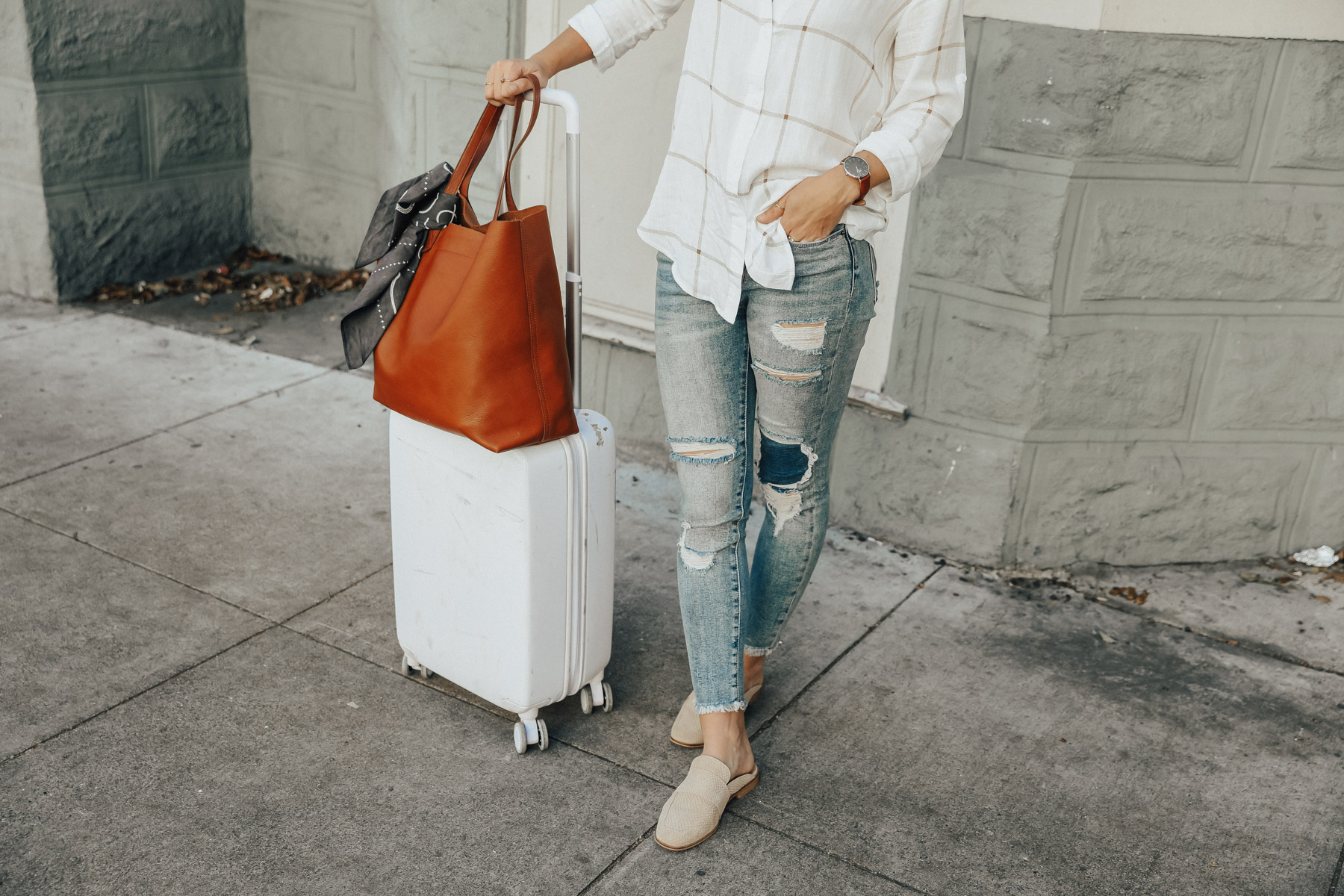 Thank you to Tom's of Maine Whole Care® for sponsoring this post.
I'm definitely not a pretty sight after a long plane ride. My skin dries out or overcompensates with oils, I'm exhausted from the discomfort & lack of sleep, and I could seriously use some mouthwash. Luckily, after many SFO to JFK flights, I've learned a few easy tricks you can do to freshen up quickly at the airport. Just keep these key items in your luggage and hop into the bathroom as soon as your flight lands.
Water bottle
Planes are incredibly dehydrating so be sure you're constantly drinking water throughout your flight. It will help give you energy and keep your skin from drying out! I like to carry a refillable water bottle with me so I don't have to worry about purchasing one or running out.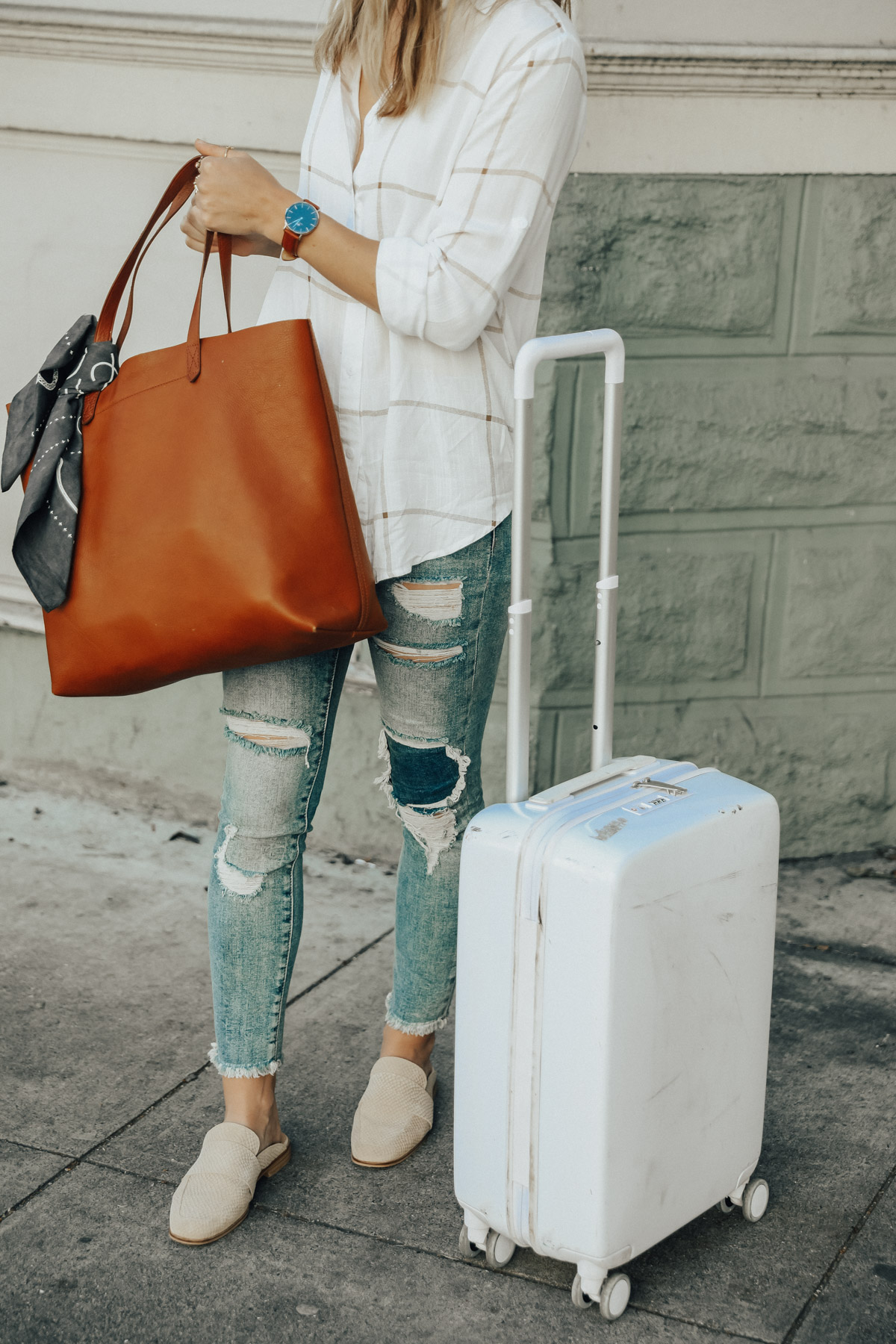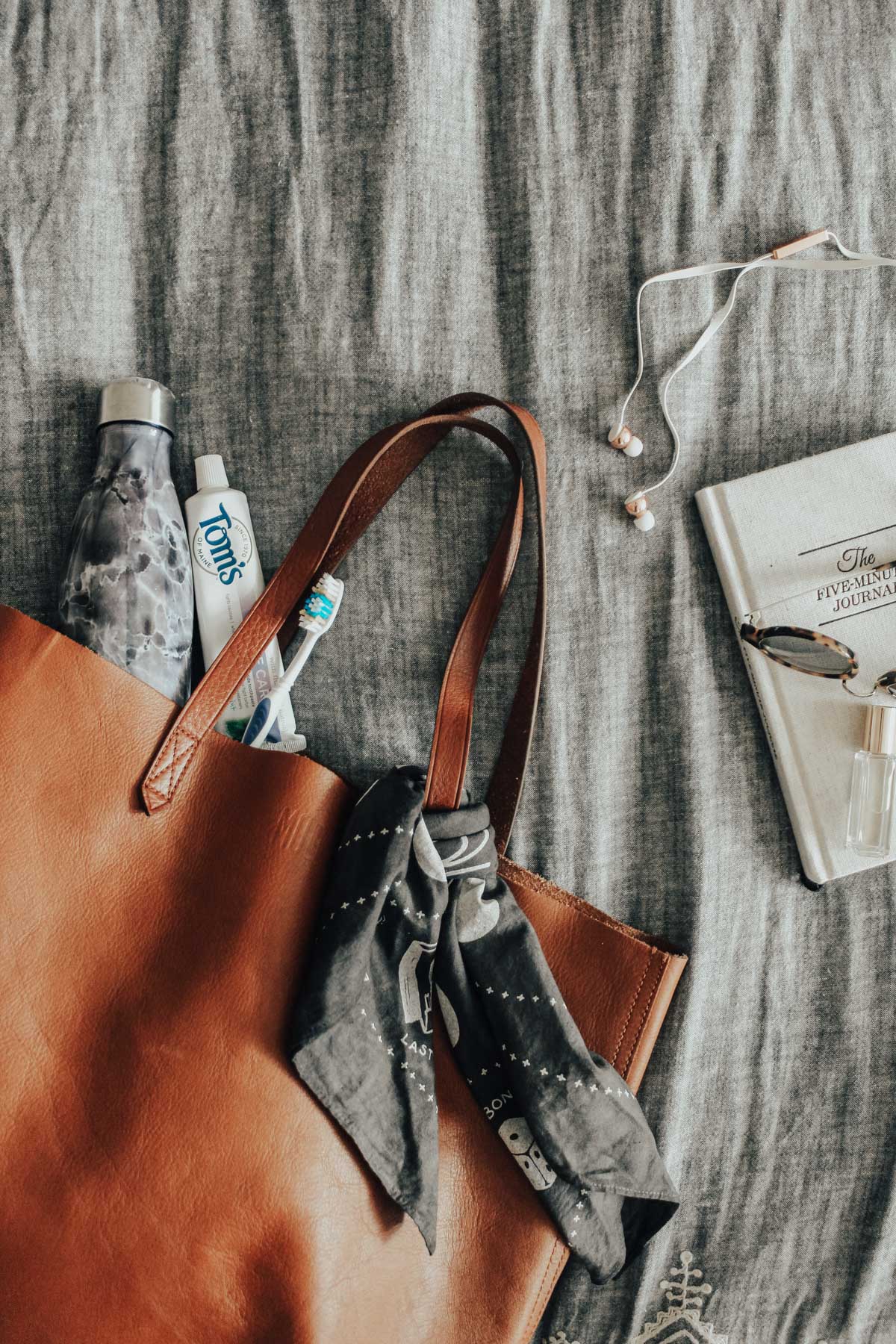 Toothbrush, toothpaste & mouthwash
Personally, I feel so much cleaner after I've brushed my teeth. So as soon as I land, I'll take out my toothbrush, toothpaste & mouthwash from my luggage and make a pitstop in the bathroom. I'm a big fan of natural products these days and we all know how amazing Tom's of Maine products are! I've been using their Whole Care® Toothpaste in Peppermint as well as their Whole Care® Mouthwash in Fresh Mint that I snagged at Target (of course). I love knowing that what I'm putting on my body is safe and natural! Plus, both products freshen breath, fight cavities and whiten teeth naturally, without any artificial flavors or preservatives. Use these products after a long flight, and I swear you'll feel like a new person.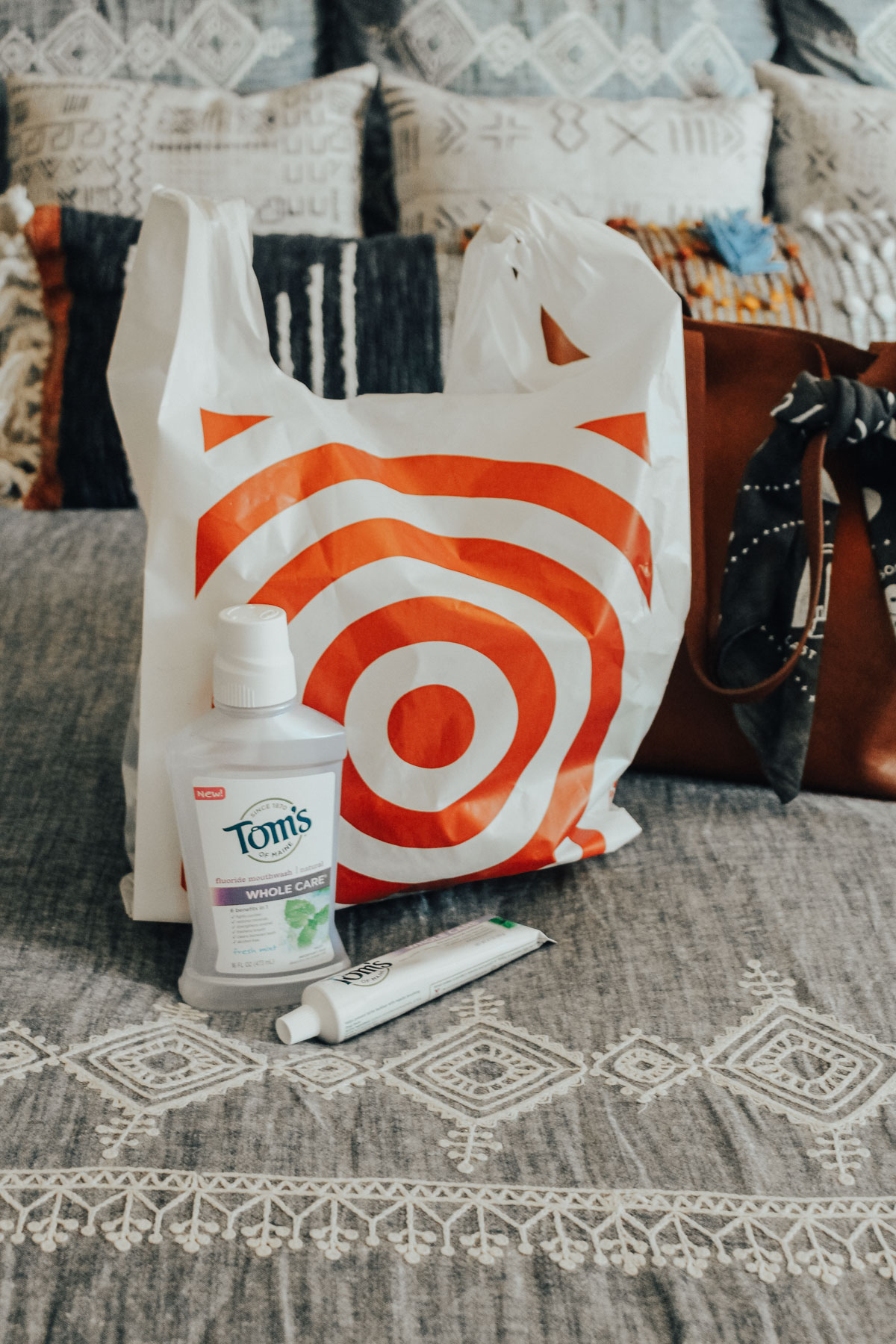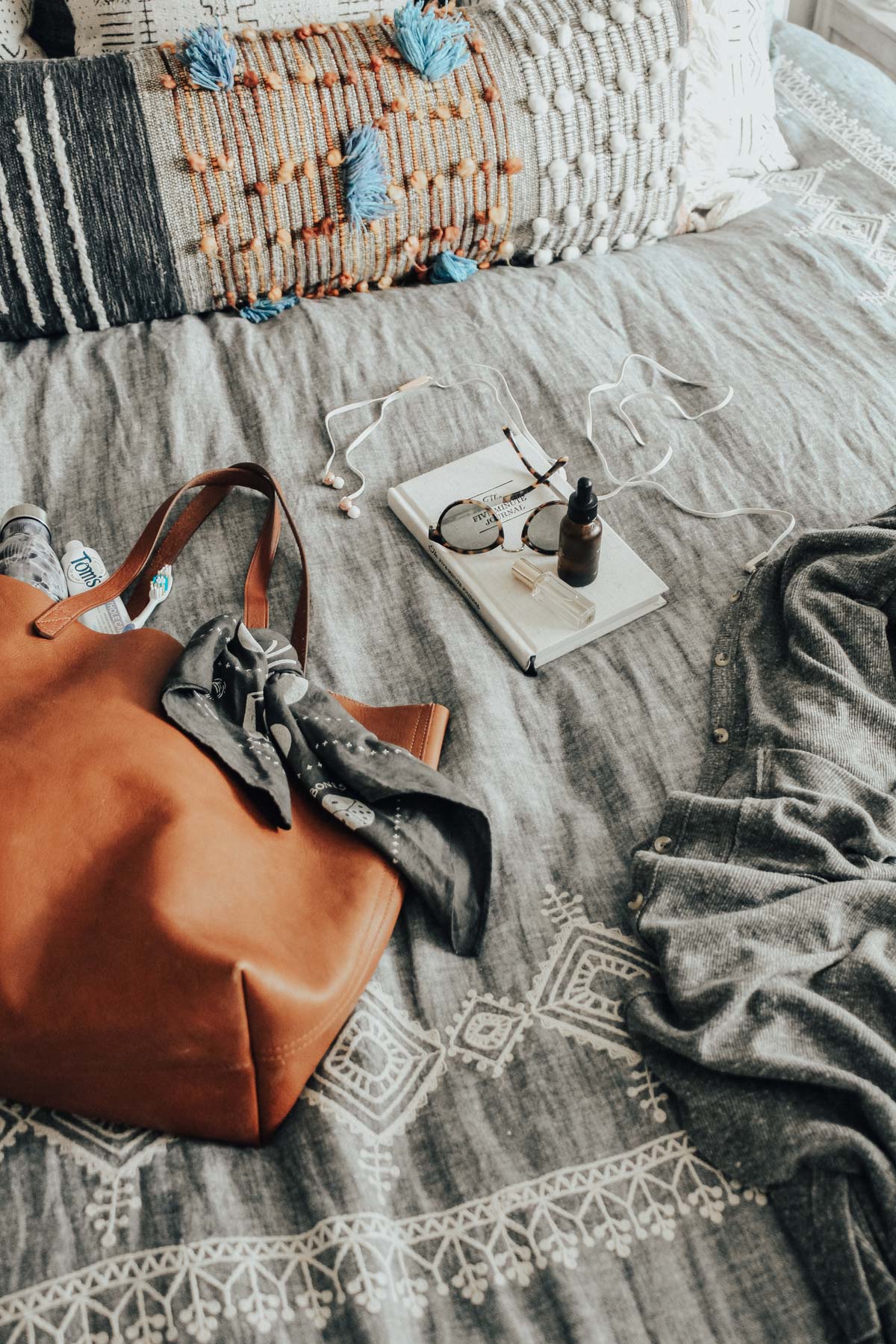 Prepare for your next flight and save 5-10% on Tom's of Maine Whole Care®
products at Target using this Cartwheel offer.
Facial Oil
I also love to carry a small bottle of facial oil to use as an easy moisturizer. Since I'm typically wearing makeup on the plane, I'll put a couple drops of the oil in my hands, rub them together and gently blot my face. That way, my makeup doesn't run off but I still get the hydration and natural glow. I'll do this throughout the plane ride and when I land.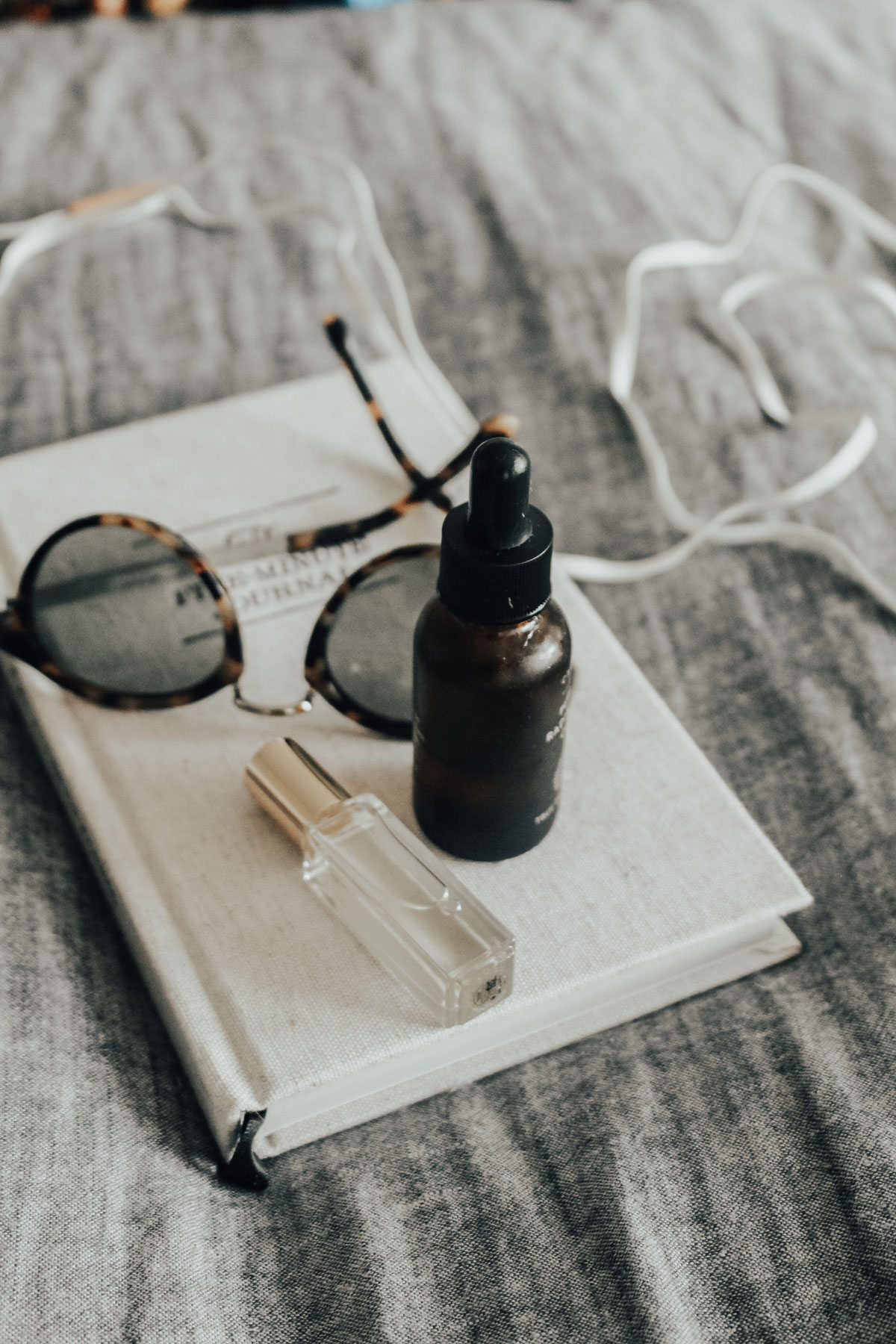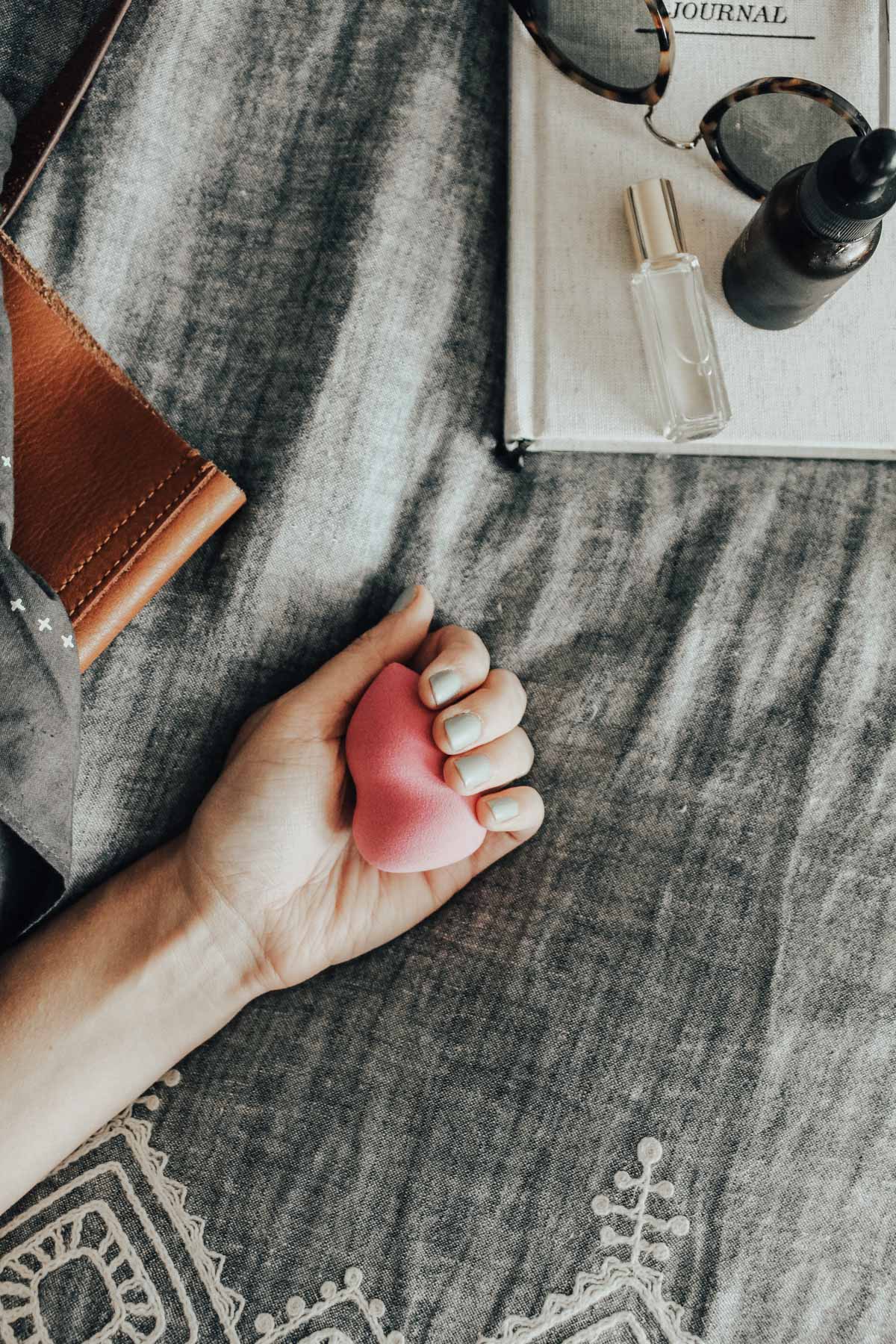 Blending Sponge
Blending sponges are great for smoothing out your makeup after a long plane ride. Makeup can sometimes sink into your creases, so simply using a blending sponge to even everything out again is an easy fix. I'll use this after blotting my skin with facial oil.
Roll-on Perfume
Small roll-on perfumes are great for traveling. You can easily roll some on your wrists or neck for a quick refresh. It's the perfect pick-me-up after a long plane ride and it will cover up that musty plane smell!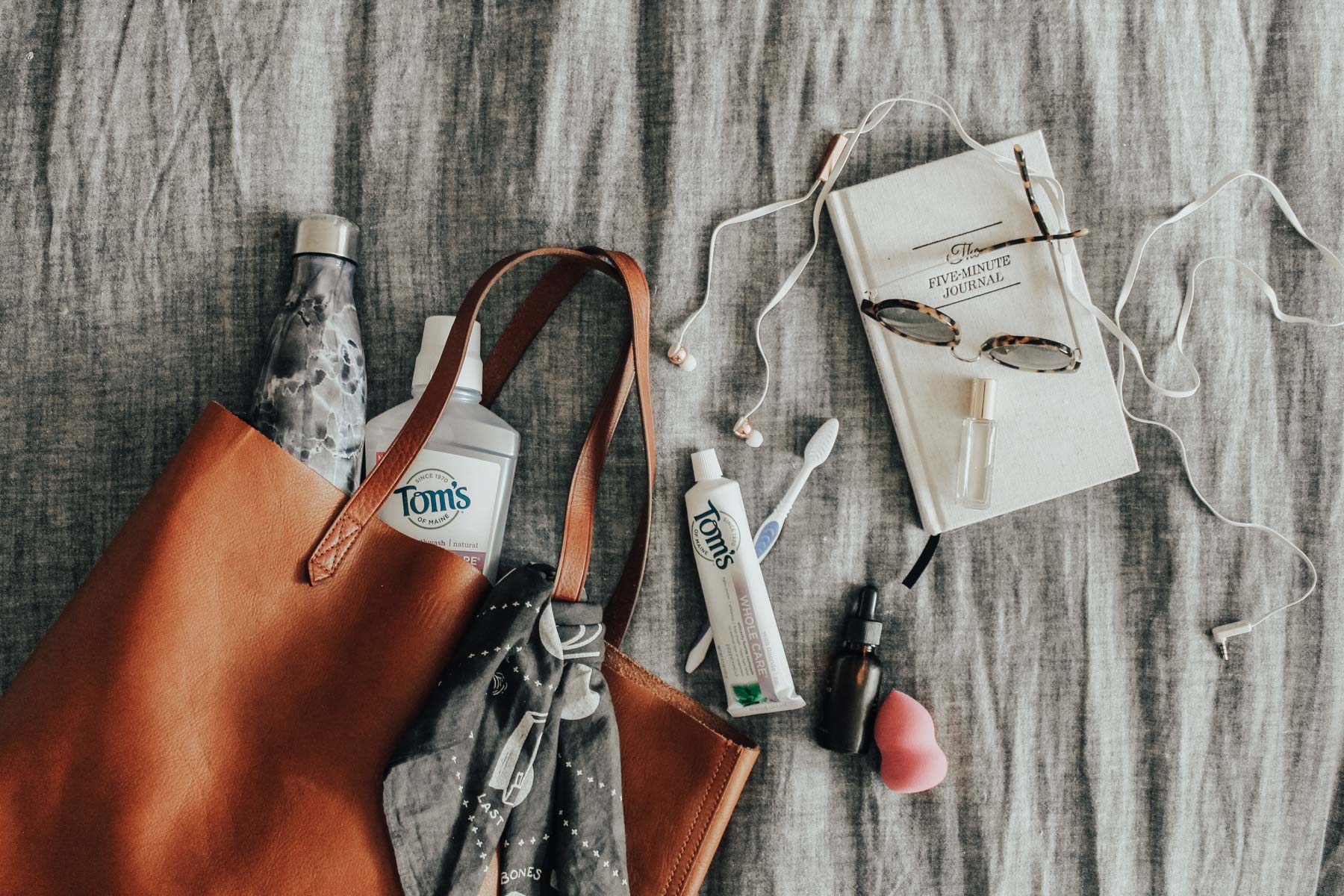 Do you have any quick tips for feeling fresh after a long plane ride?