Travel
My Favorite San Francisco Coffee Shops
posted on March 1, 2018 | by Amanda Holstein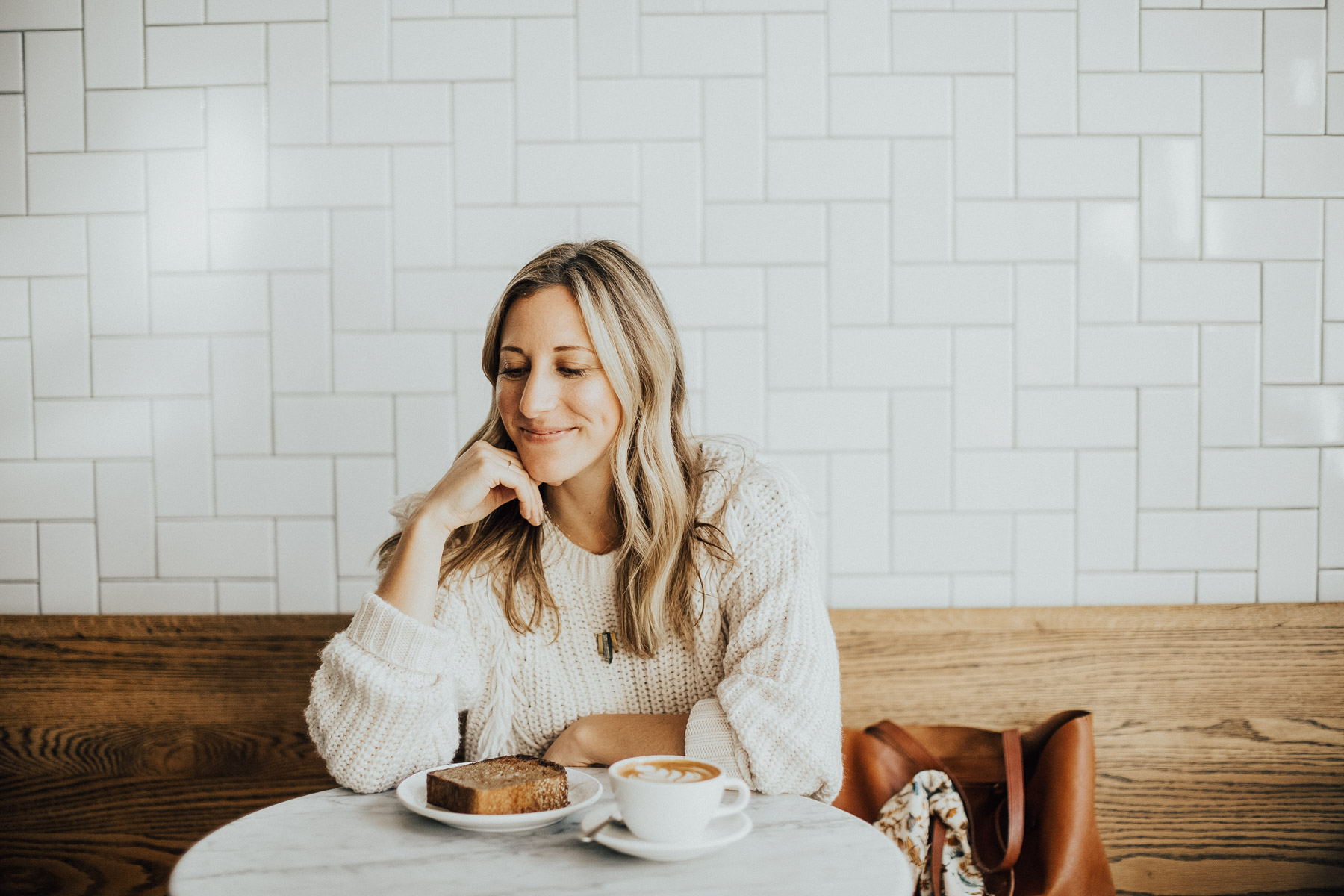 As a freelancer, it's pretty much my job to know all the best coffee shops in San Francisco. Considering they often act as my office, it's important for me to be in the know! And whether you're visiting San Francisco or are lucky enough to live here, you can never have too many coffee shops to visit. So here are my top picks, from all over the city.
1. Le Marais
Neighborhood: Castro
Wifi: Yes
Food: Full Breakfast & Lunch Menu
While there are a few locations, my favorite Le Marais is the one situated in the Castro. You truly feel like you're walking into a French bistro and the pastries are as authentic as they come. Even better, they offer free wifi and have a full breakfast & lunch menu. It's a great option to work from!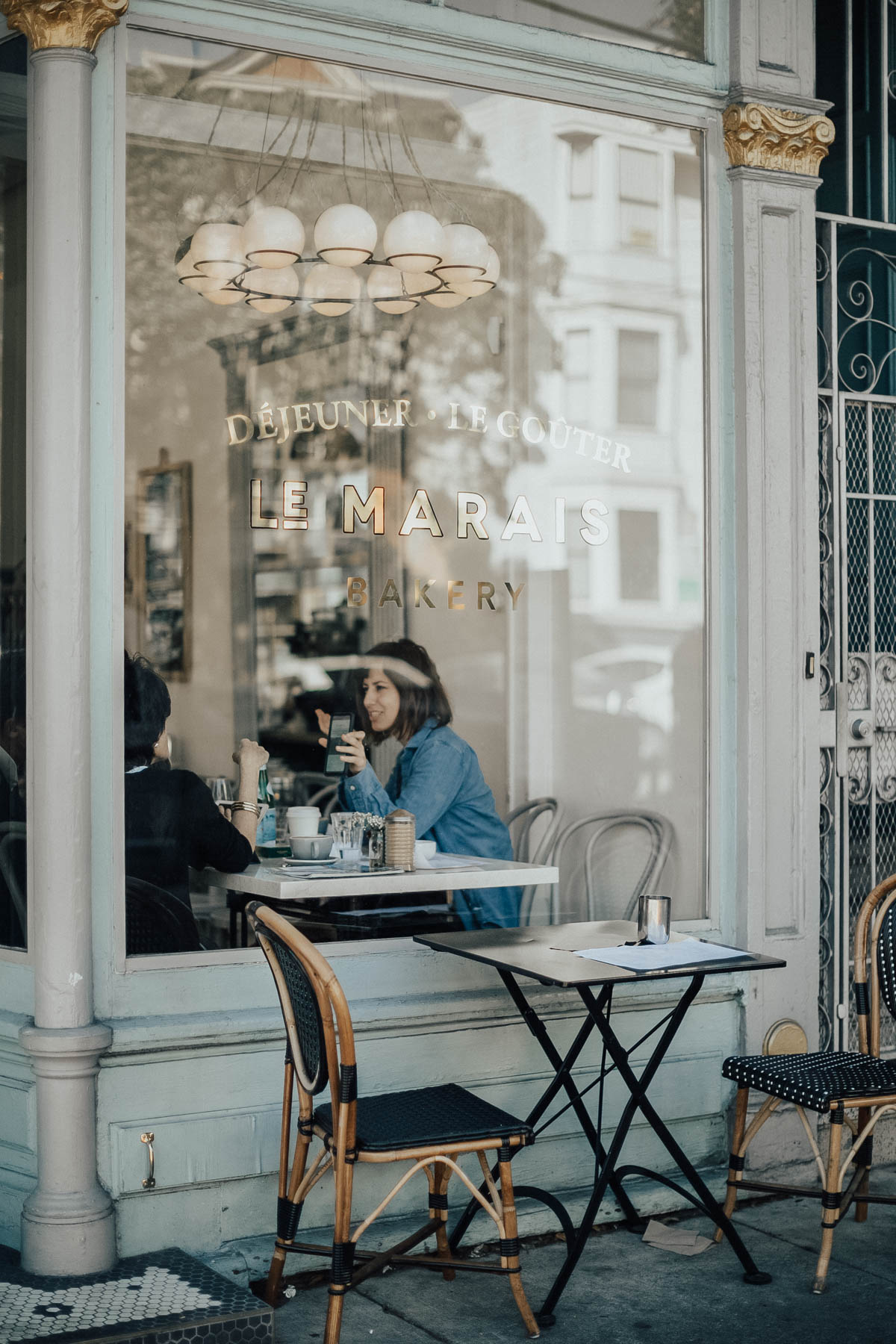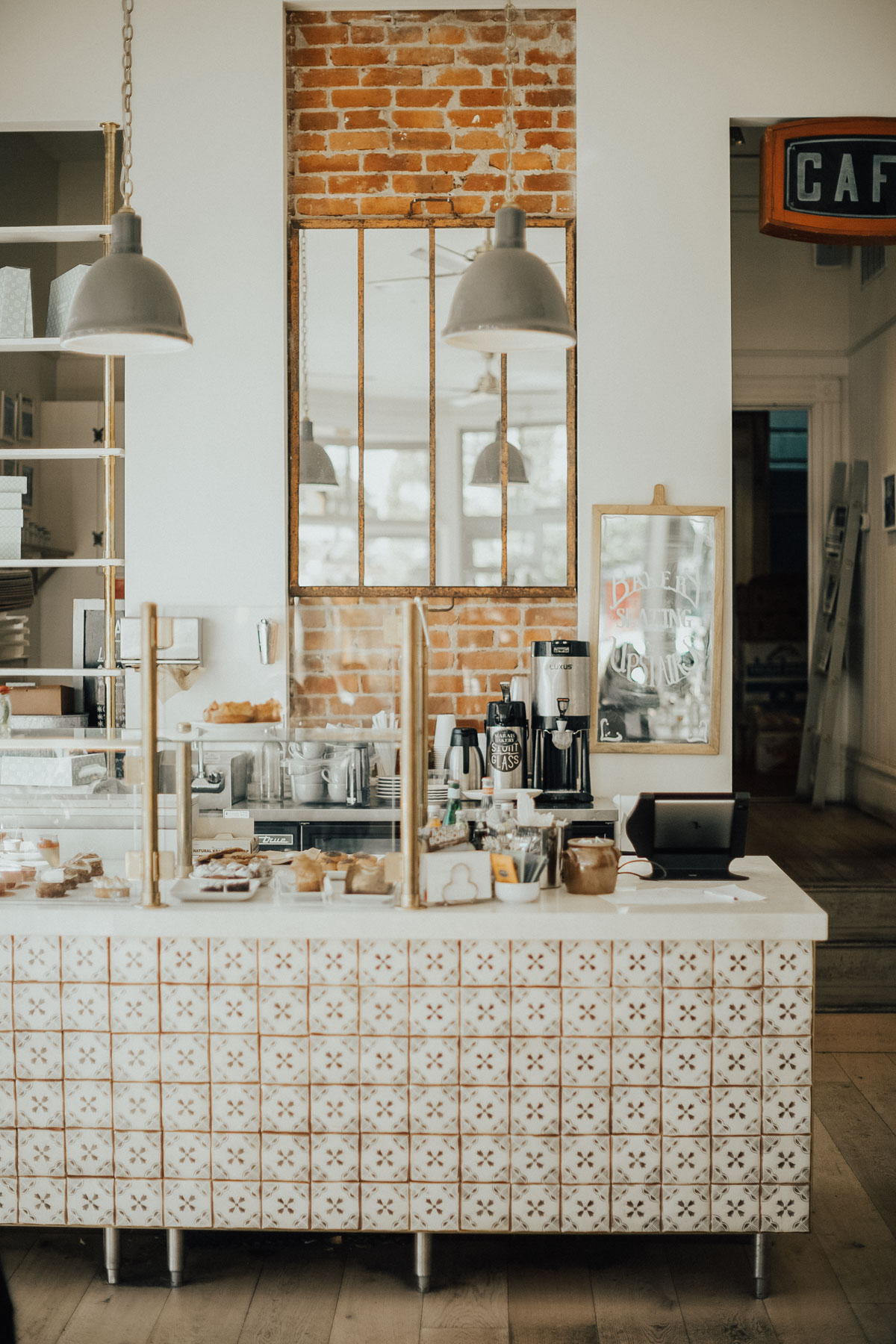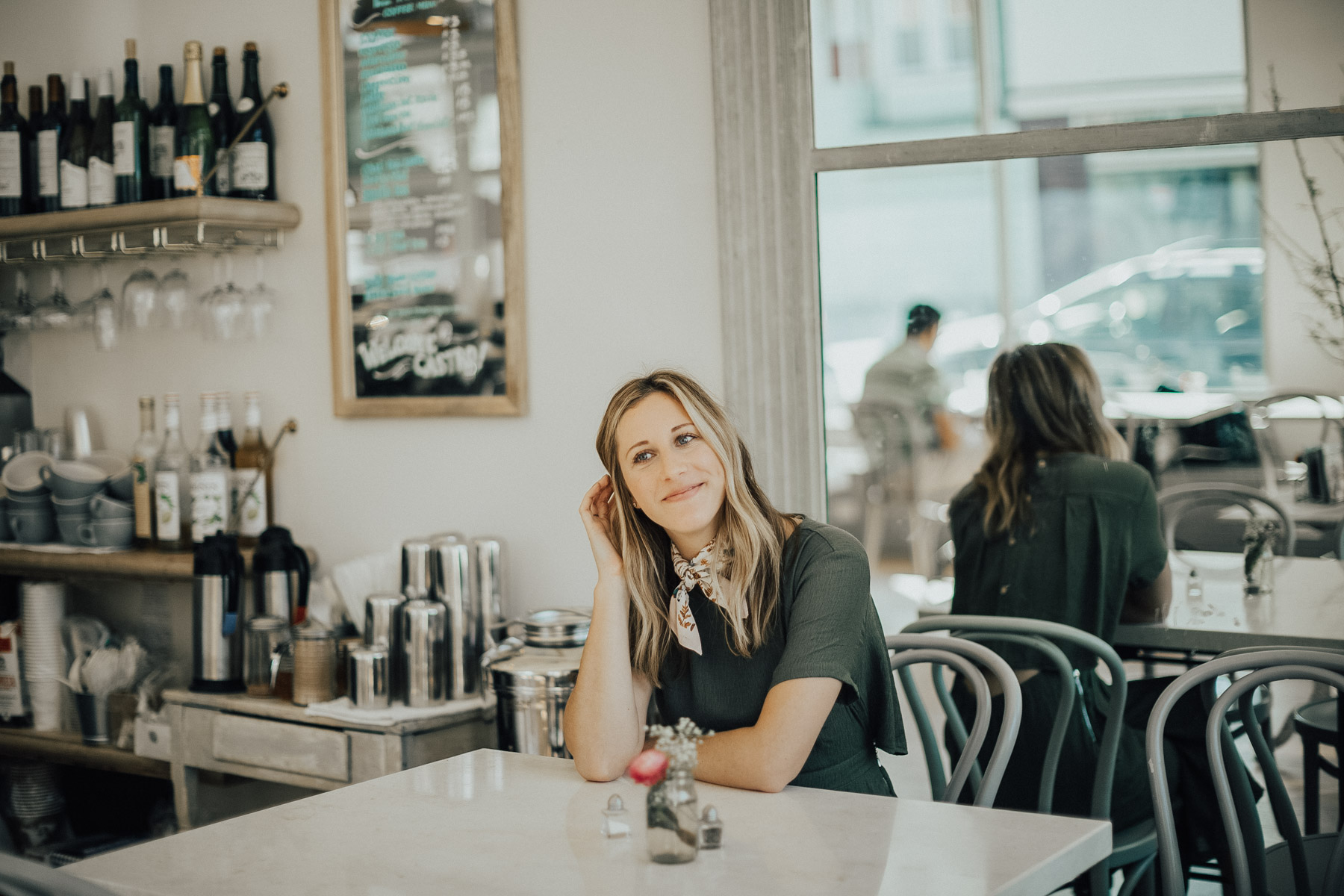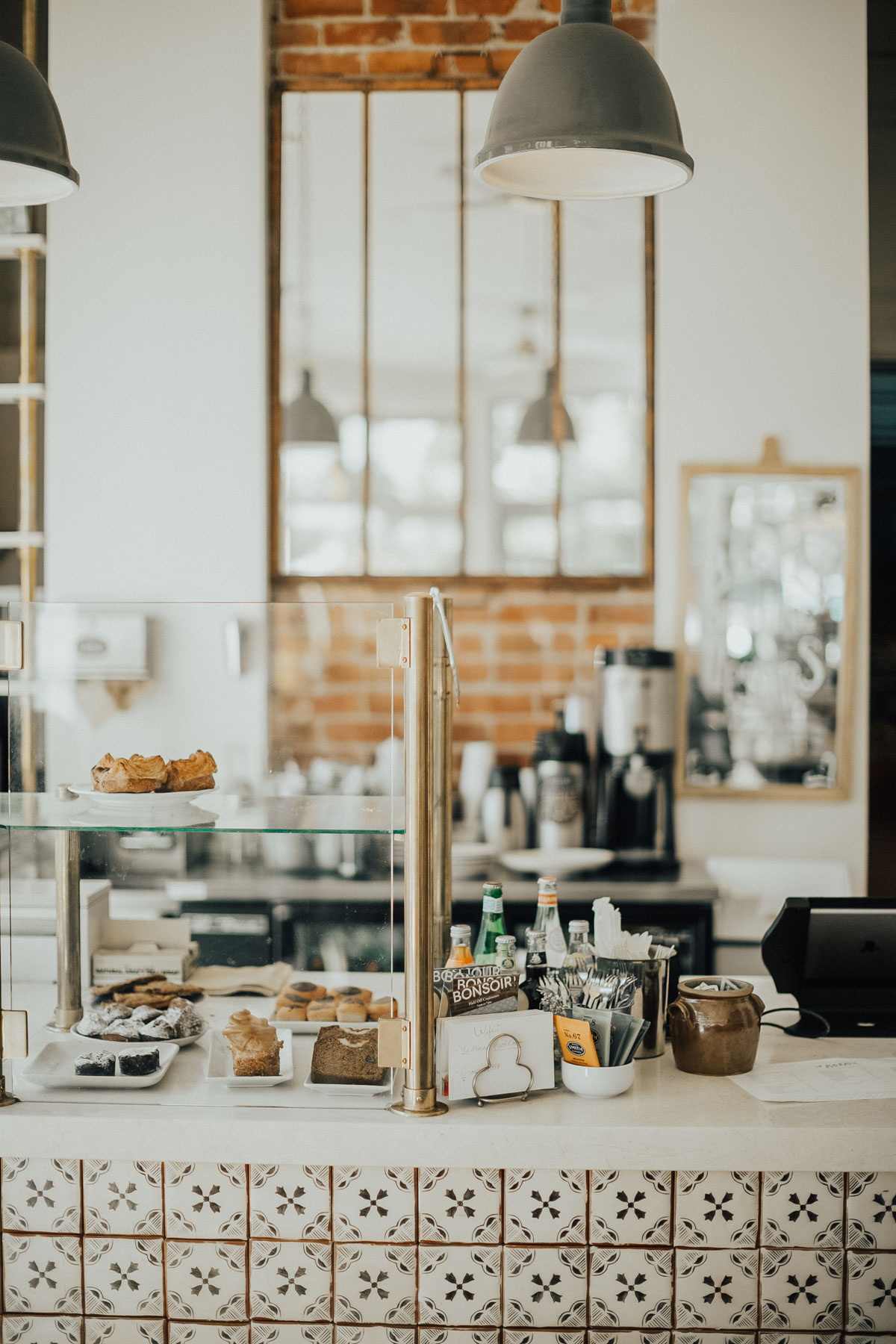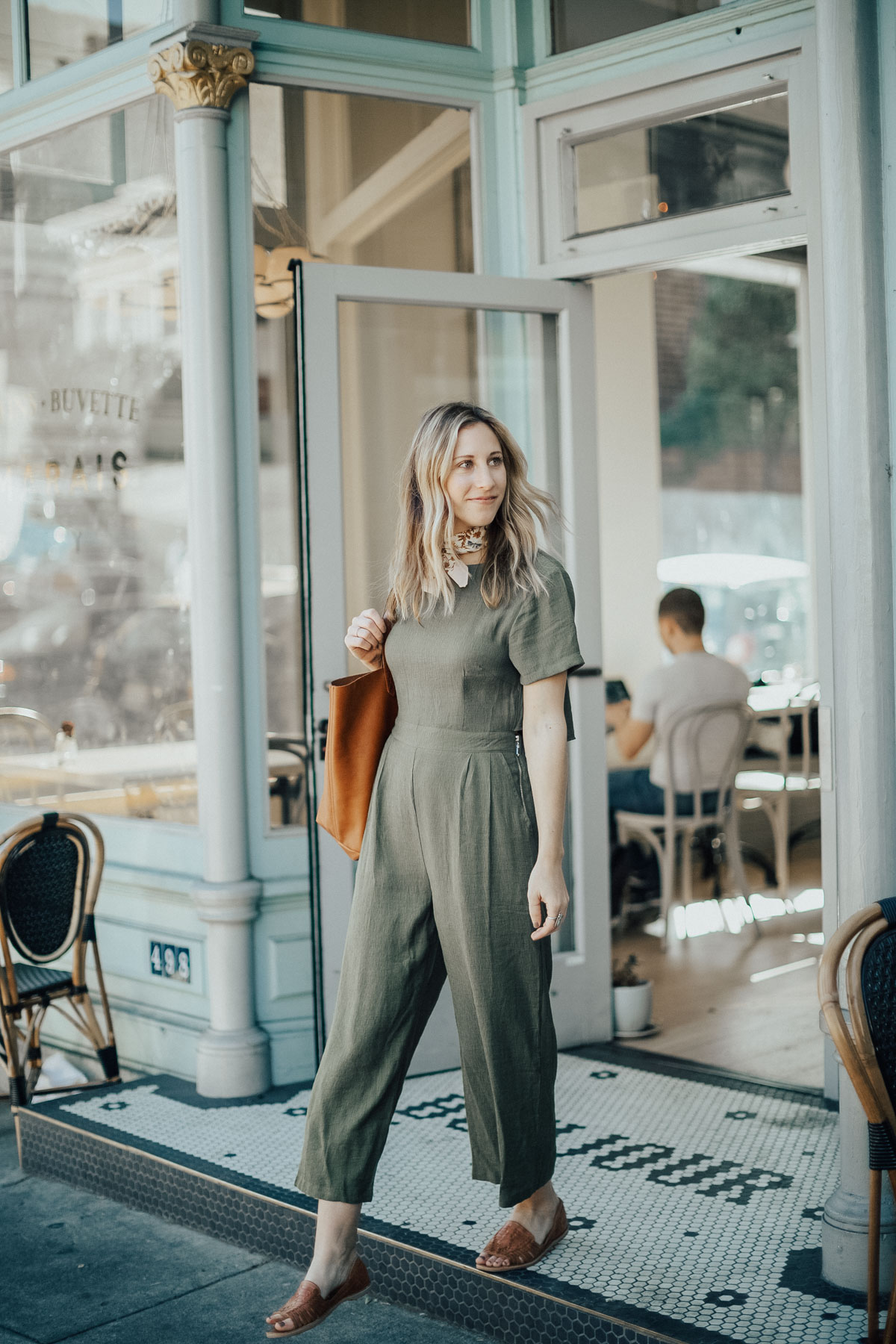 2. Dynamo
Neighborhood: Marina
Wifi: No
Food: Donuts
Though its original location is in the Mission, my favorite way to enjoy Dynamo is at their cute little kiosk right by Crissy Beach in the Marina. Head there on a Saturday morning (with your dog!), grab a latte & a donut and walk the beach. It's the perfect way to start your day! It's only open Friday, Saturday & Sunday mornings, but it's one of my favorite weekend spots!
3. Saint Frank
Neighborhood: Russian Hill
Wifi: Yes
Food: Pastries & Granola
For great light and a clean atmosphere, Saint Frank is one of my go-to's when I need a calming place to work. While there isn't a ton of seating, they have an upstairs with work tables and outlets, perfect for the freelancer. Plus, their coffee is amazing. Get their Winter Spice Latte — you won't regret it!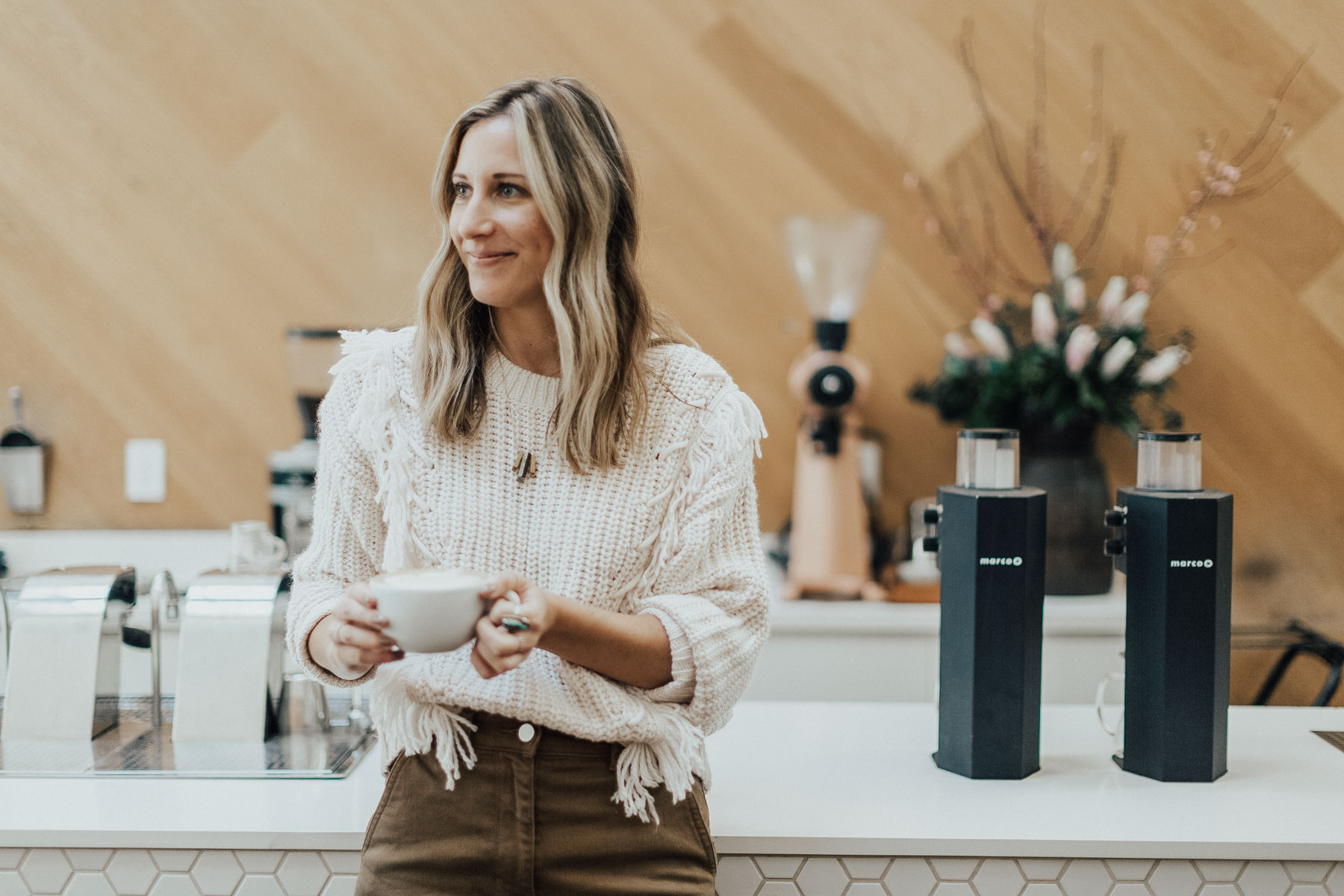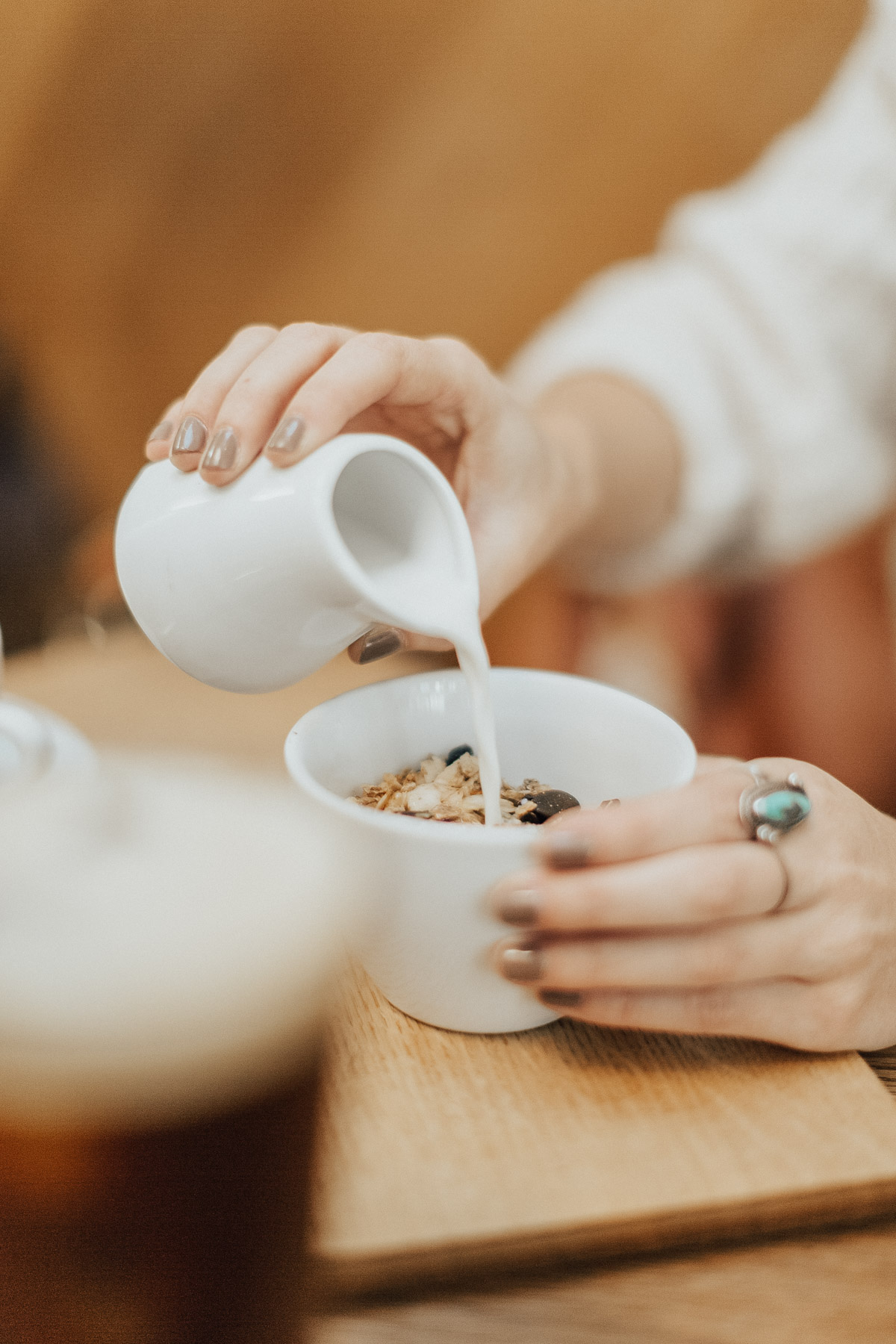 4. The Mill
Neighborhood: Alamo Square
Wifi: No
Food: Toast (lots of toast!) & Pastries
Every time I walk into The Mill, I'm inspired. The smell of fresh bread, the big open space, and the adorable marble bistro tables all create a beautiful atmosphere. You can't go to The Mill without ordering one of their delicious toasts! My favorite is their Maple Syrup with butter & sea salt! Though The Mill doesn't have wifi, you wouldn't know it looking at all the people on their laptops. It's a great setting for work, you just need to make sure you bring your own source of internet.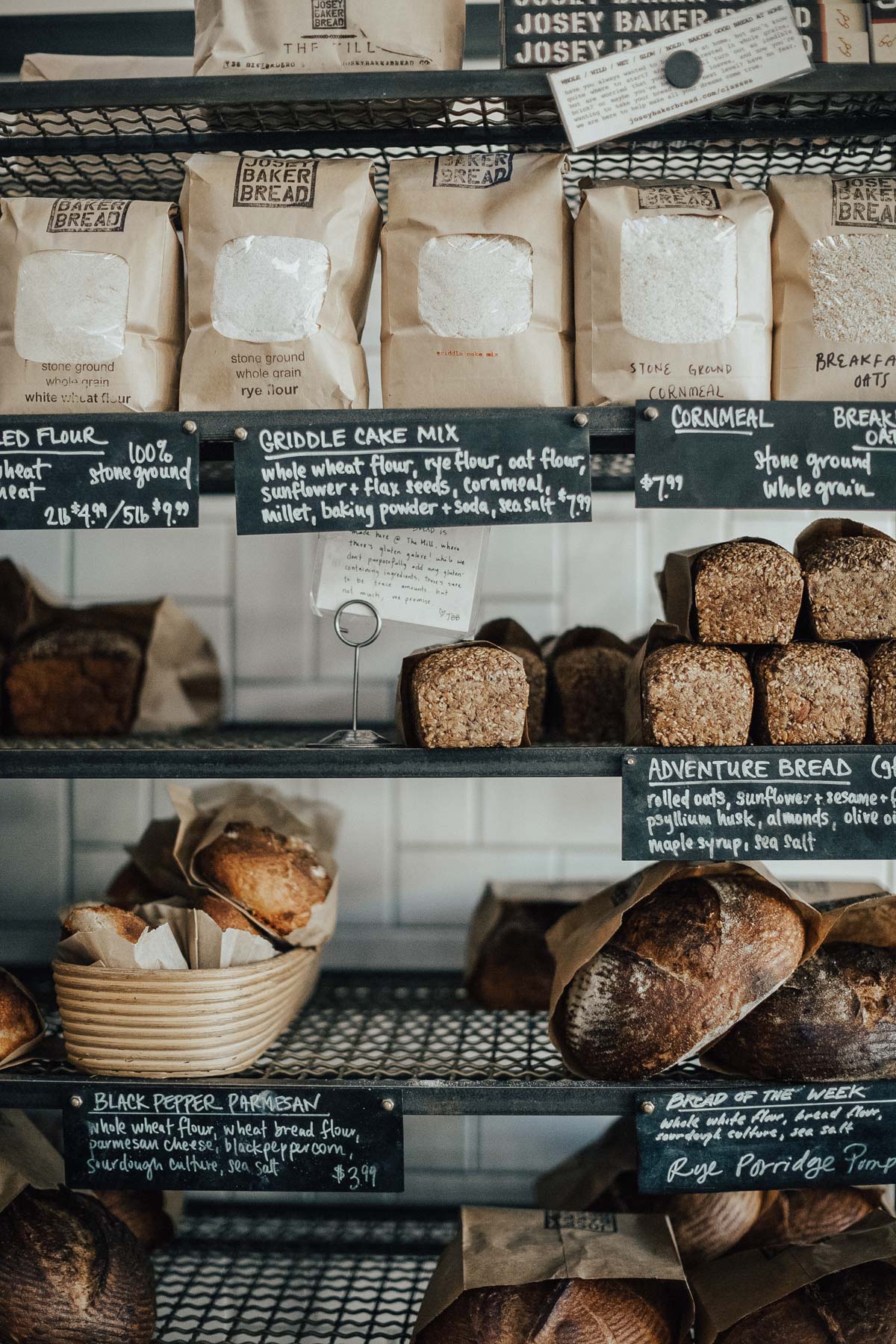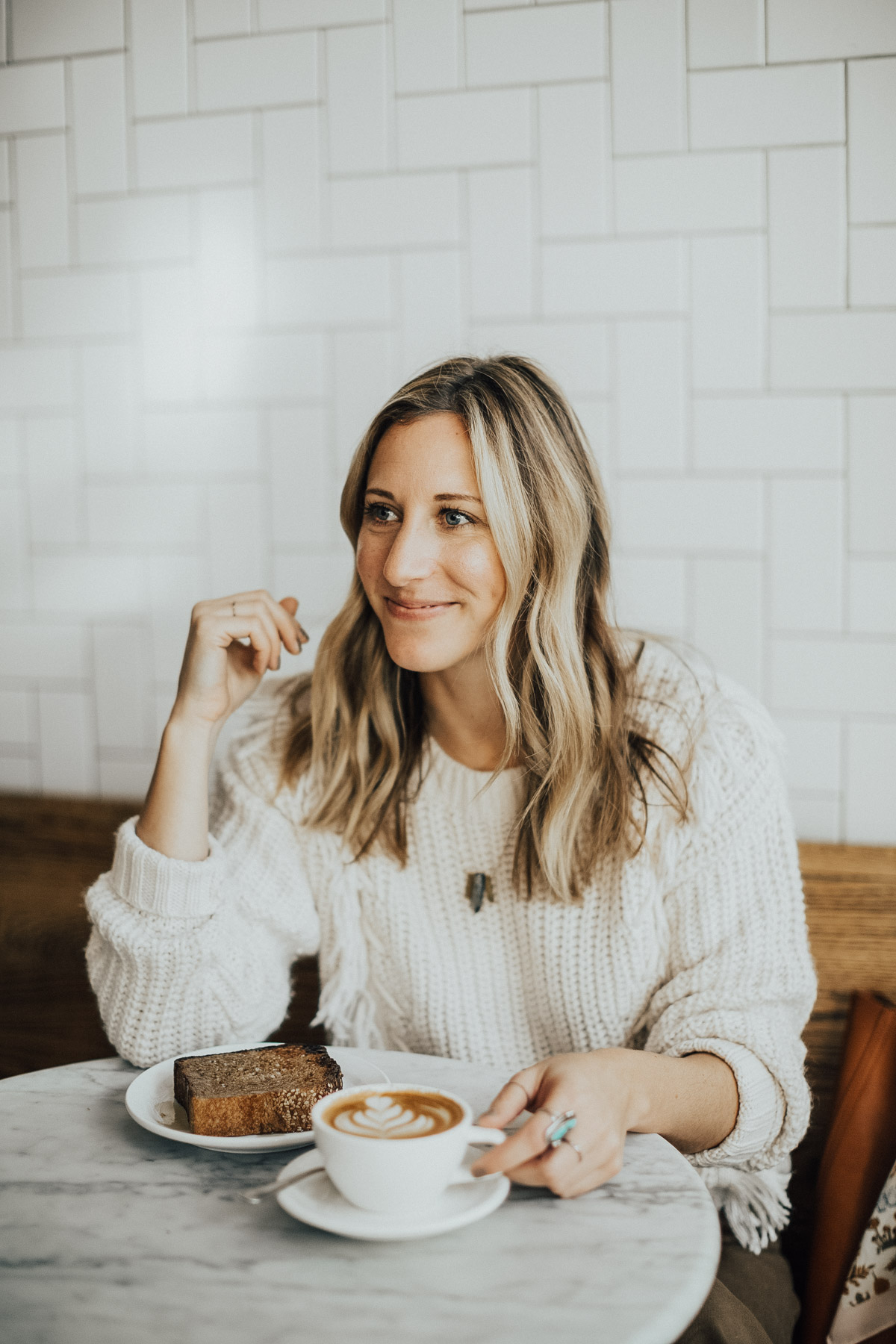 5. Coffee Bar
Neighborhood: Mission-Potrero
Wifi: Yes
Food: Pastries, Breakfast & Lunch
I absolutely love working from Coffee Bar. It feels like they created the space just for freelancers, with all of the different areas to set up your laptop. They also have a huge selection of coffees & lattes and a great food menu so you can stay all day. The open, airy space, as well as the outdoor patio, make it an ideal place to hang out and stay awhile.
6. Wrecking Ball
Neighborhood: Cow Hollow
Wifi: No
Food: Pastries
This tiny little coffee shop has become a San Francisco staple, known for its fun pineapple wallpaper. Though it's quite small and there isn't much room to sit and hang out, they make a great cup of coffee. Wrecking Ball is the perfect spot to catch up with a friend or grab a quick latte before work. Plus, it's quite instagrammable.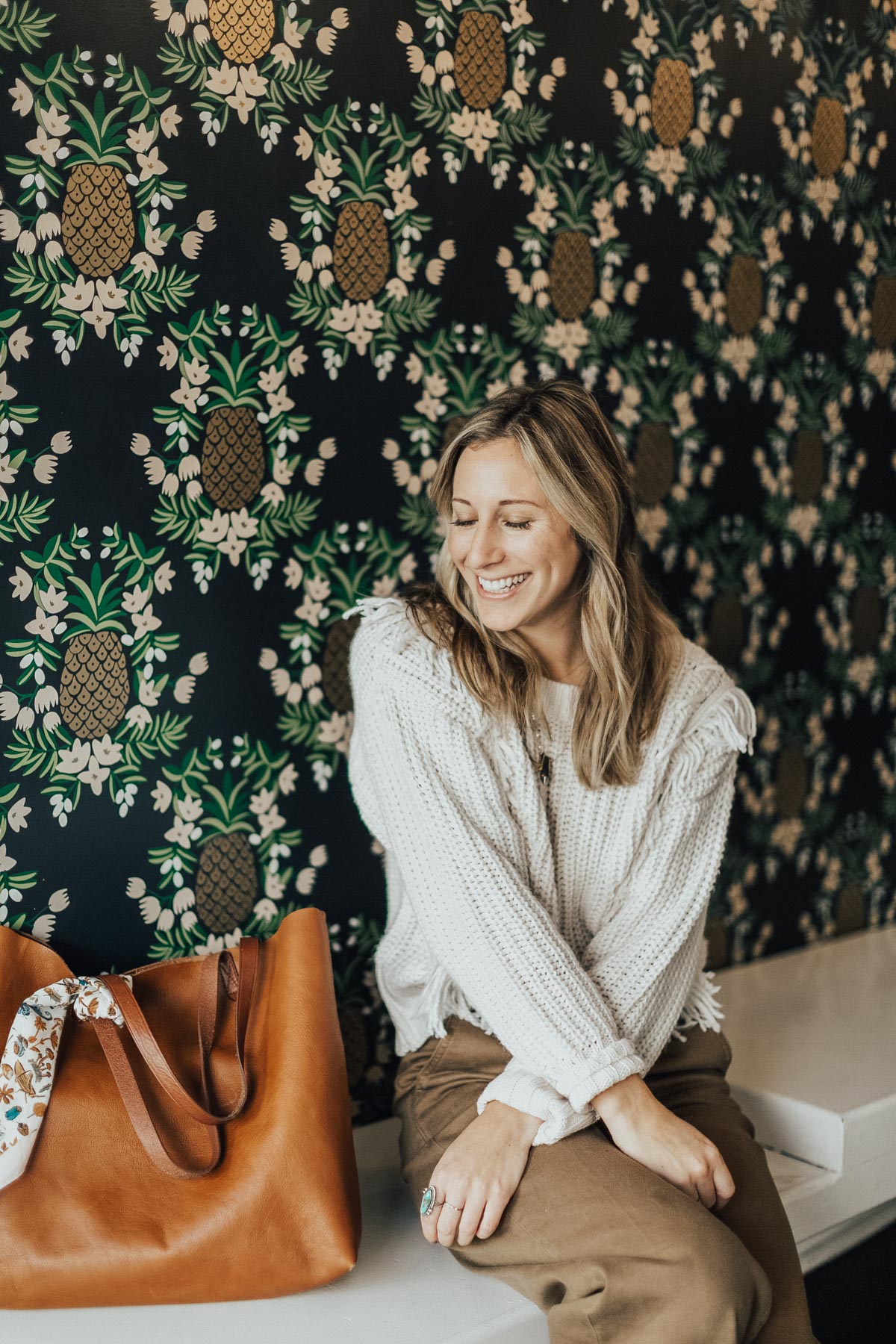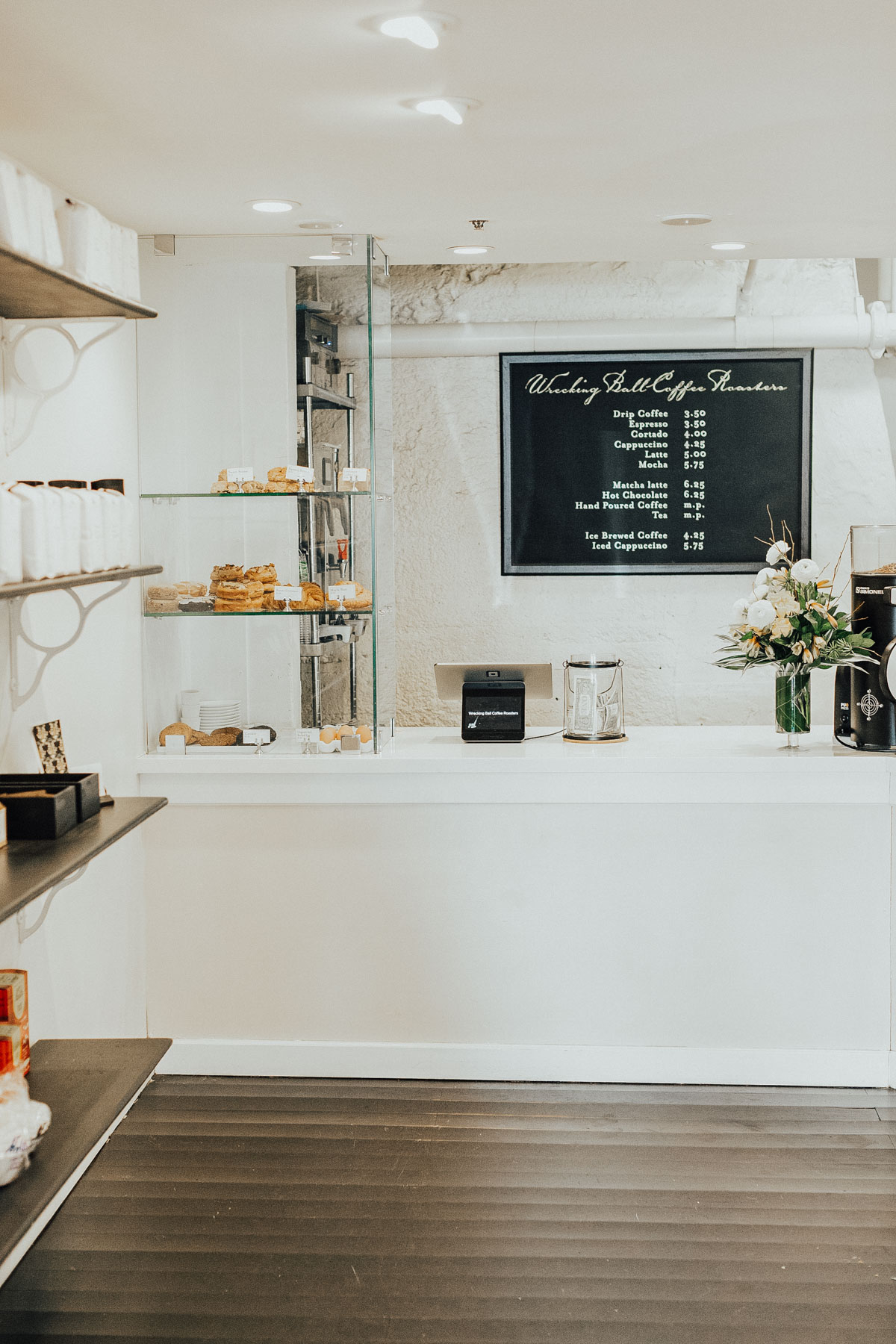 7. Tartine Manufactory
Neighborhood: Mission-Potrero
Wifi: No
Food: Breakfast, Lunch & Dinner
The Tartine Manufactory is a site to see. Situated in an old warehouse in the Mission-Potrero neighborhood, the space is full of natural light. Tartine is best known for its incredible food. I love that it features both a sit-down restaurant with a bar, as well as a grab-and-go coffee counter. This place can get crazy crowded so I suggest either making a reservation or coming super early in the morning for a quick grab-and-go coffee.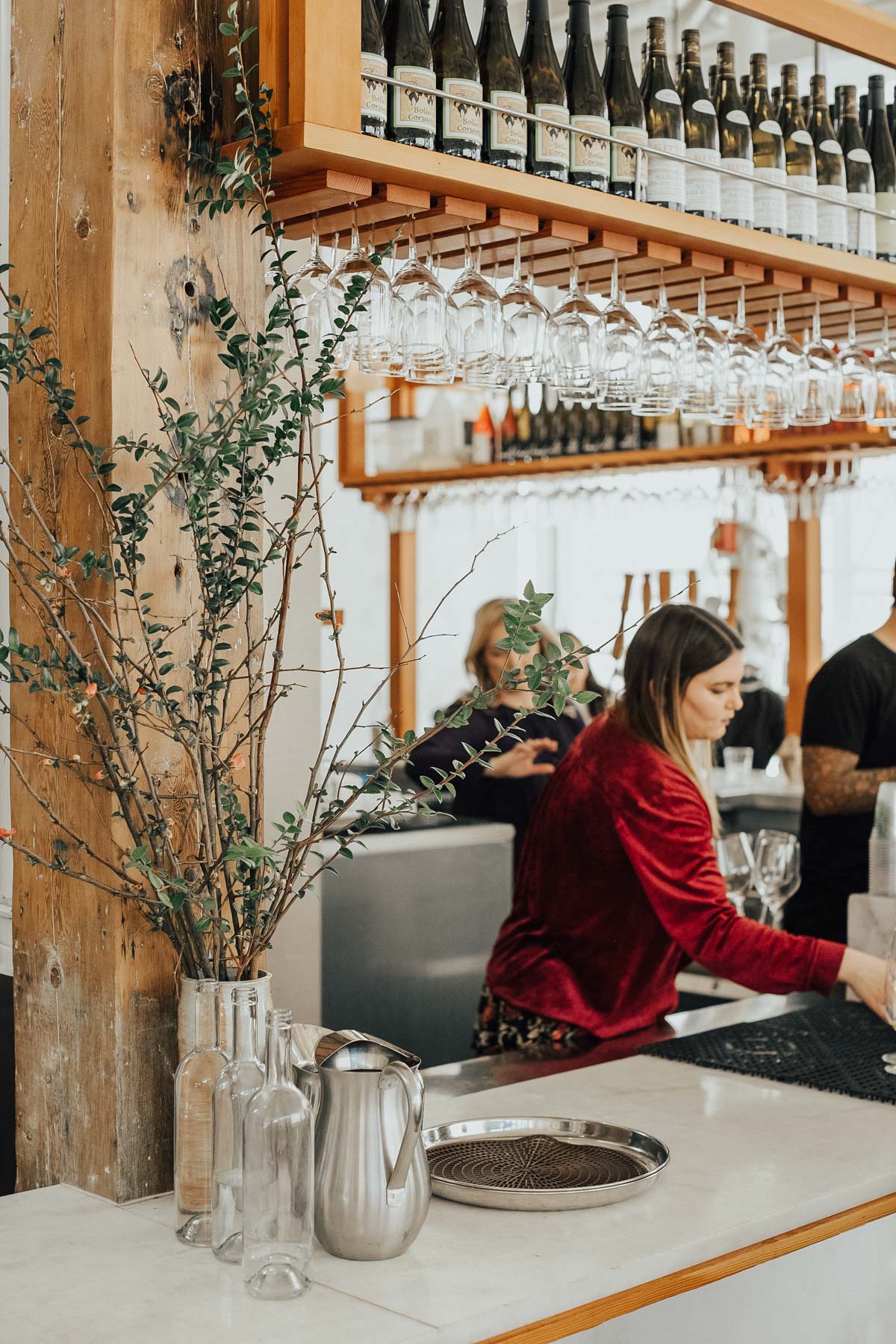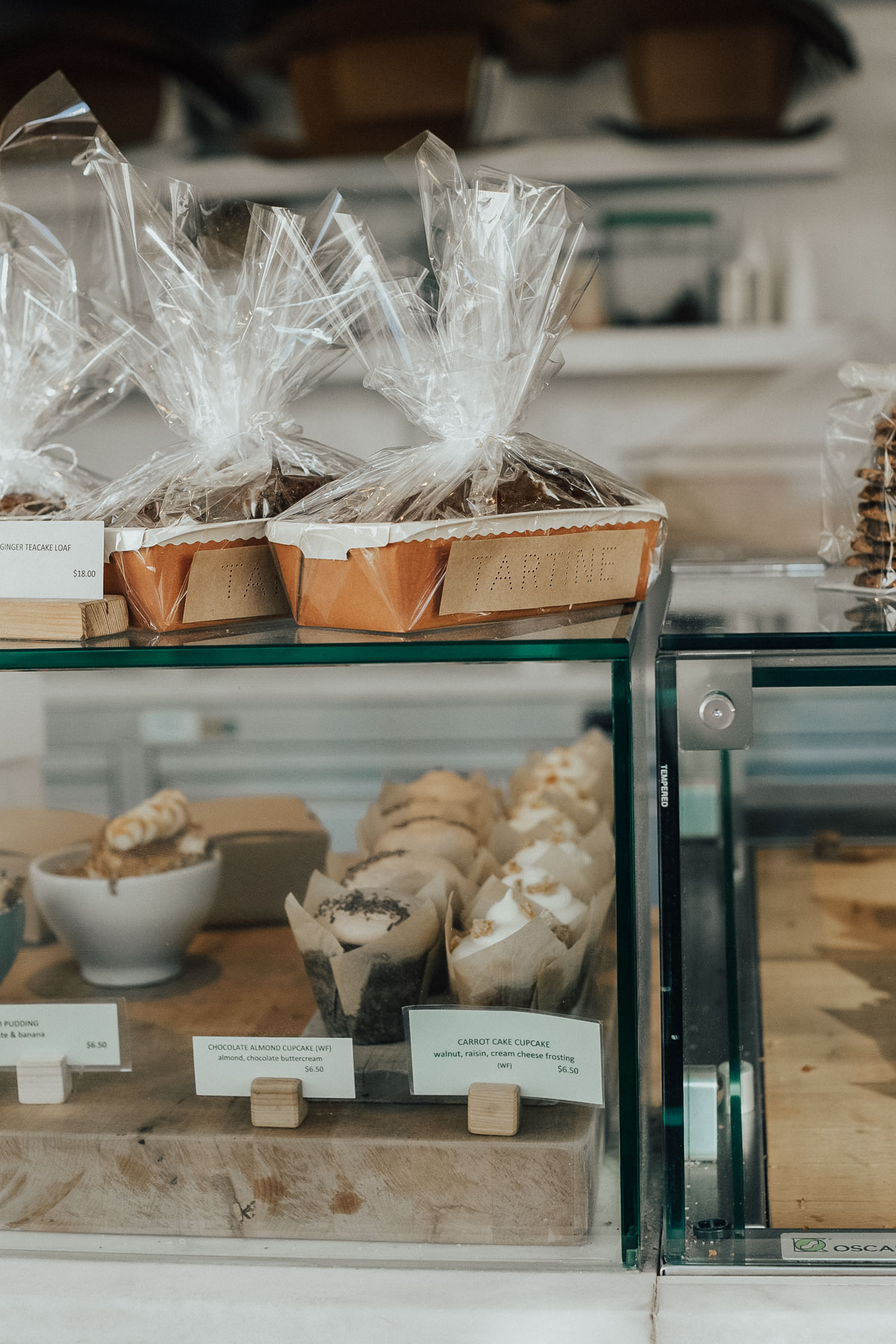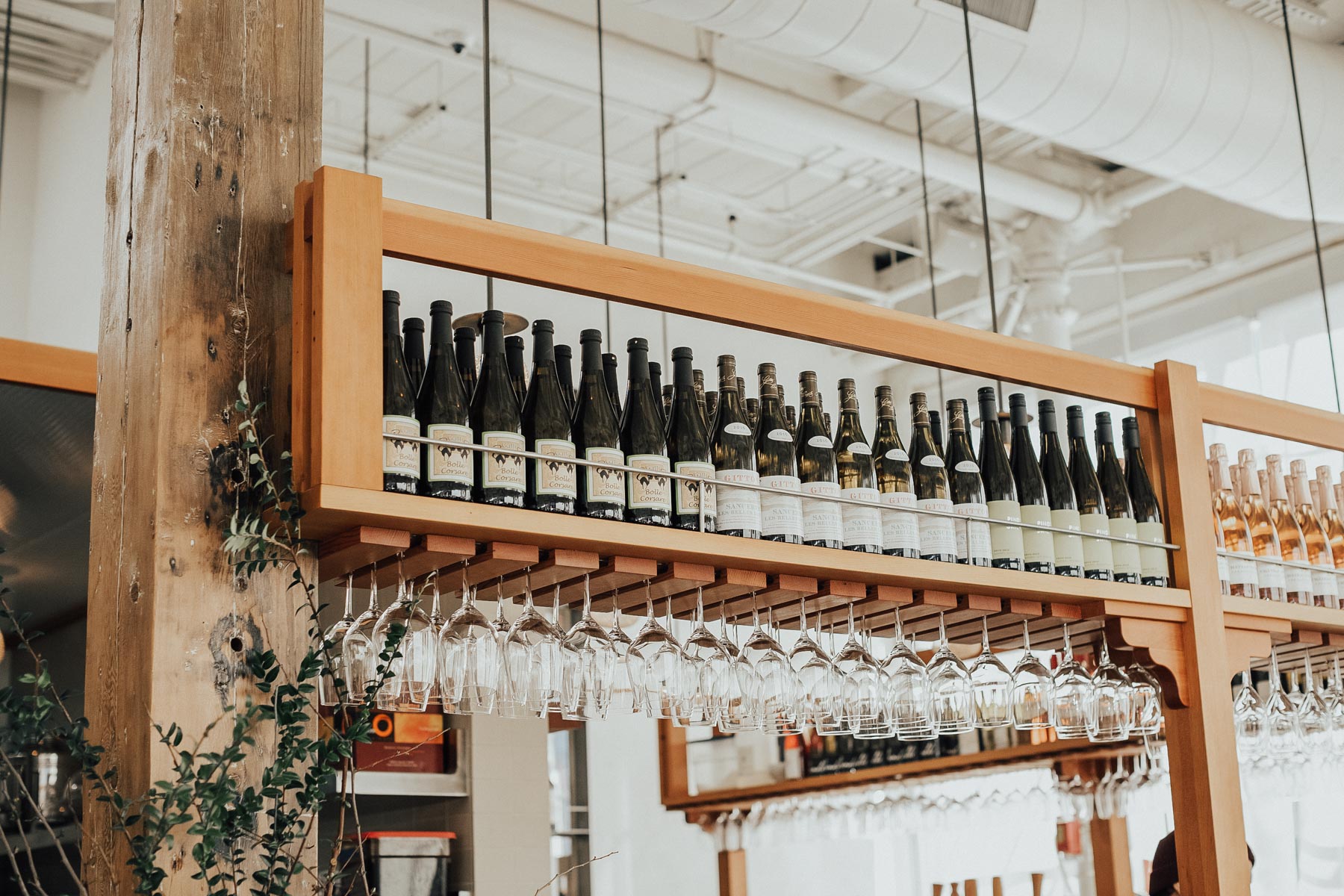 8. Réveille Coffee Co.
Neighborhood: Mission Bay, Lower Haight, North Beach, Castro
Wifi: Yes
Food: Breakfast & Lunch
With so many locations around the city, Réveille Coffee Co. (or Cafe Réveille) is an easy one to love. Each location has its own unique decor, though they all feel like they're part of the same family. (The one featured below is the Mission Bay location.) With free wifi, yummy food, and a location in almost every neighborhood, Réveille Coffee Co. is one of my go-to's!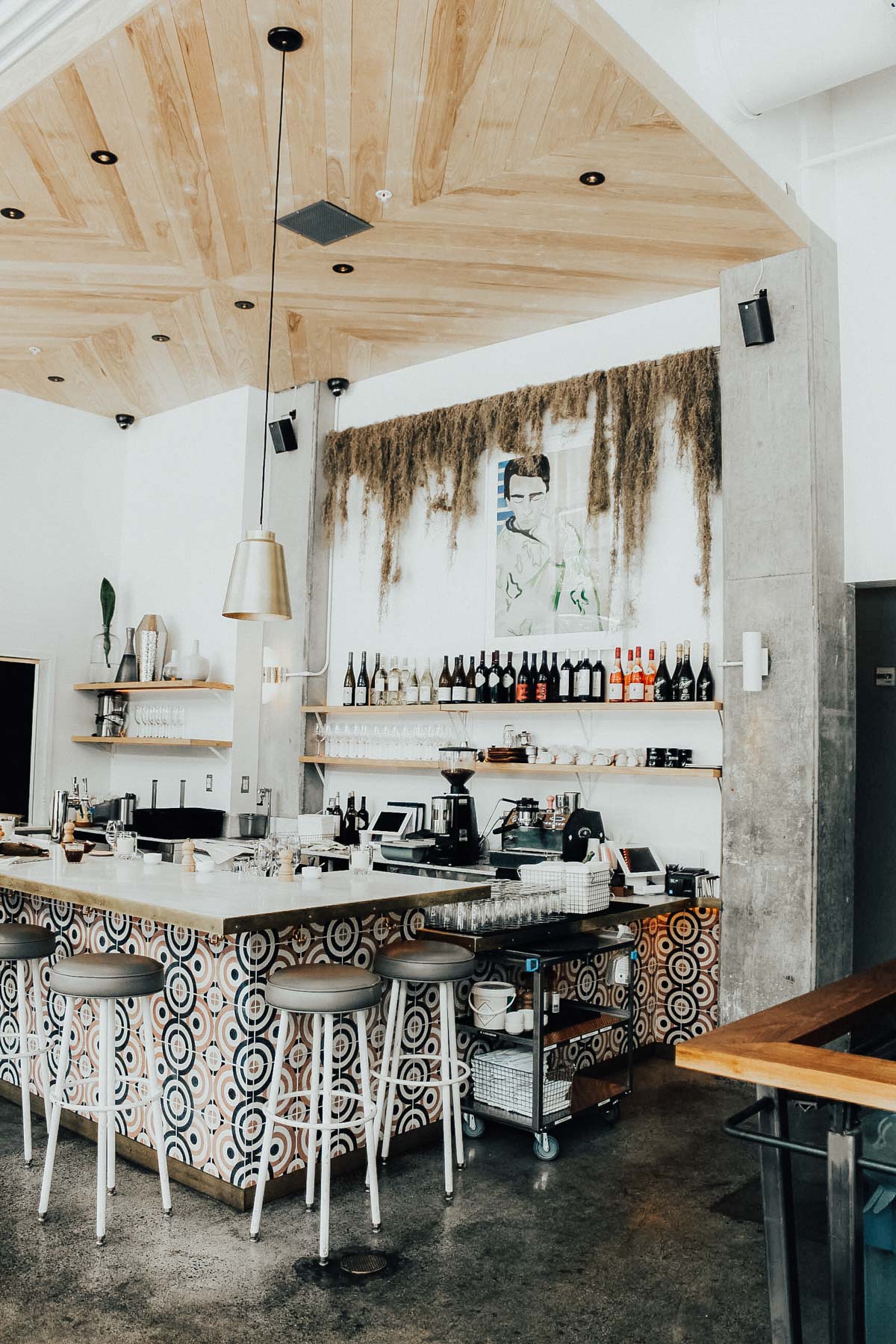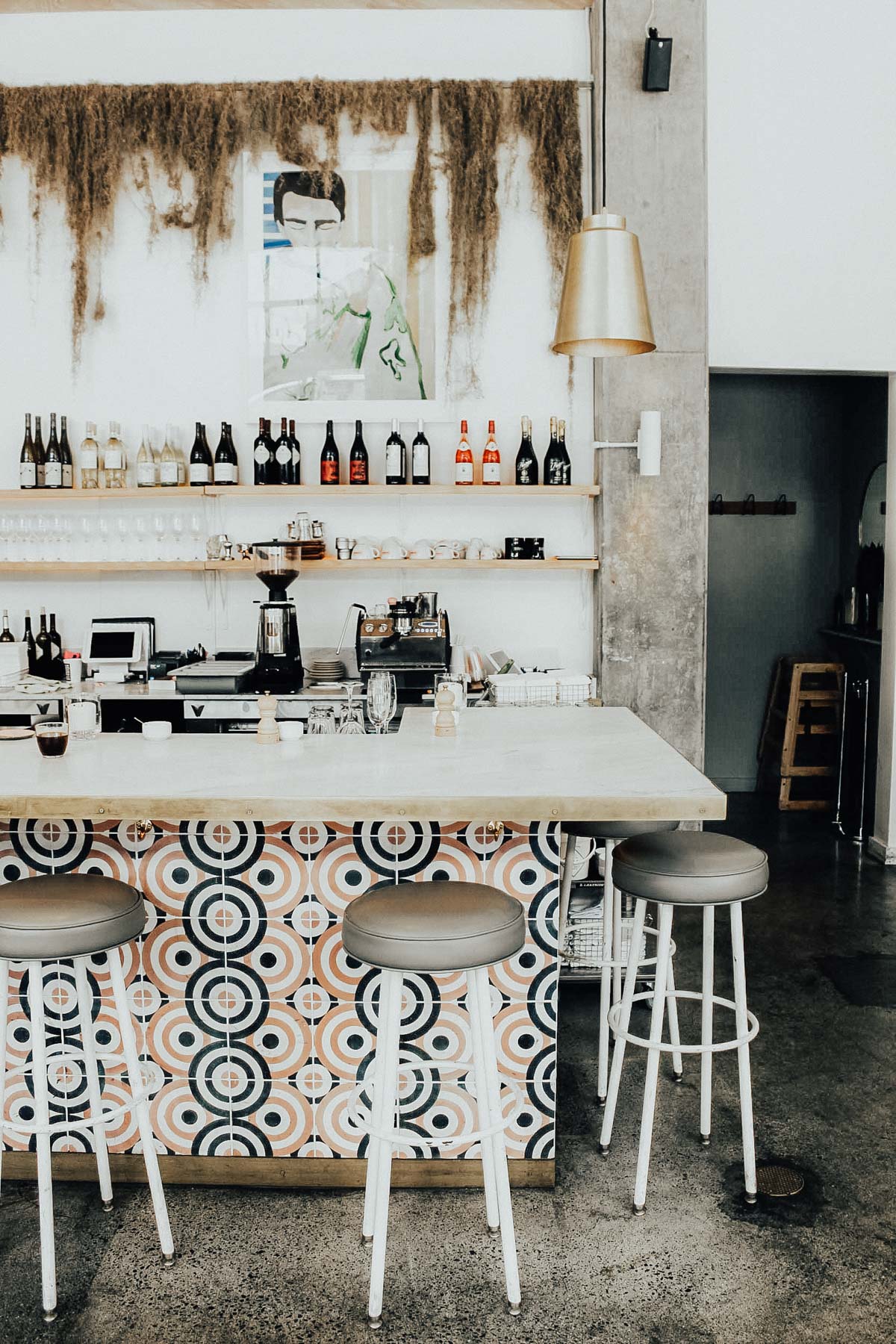 Any other SF coffee shops I should add to the list??