Makeup
How To Pick The Right Foundation For Your Skin Type
posted on March 5, 2018 | by Lauren Abraham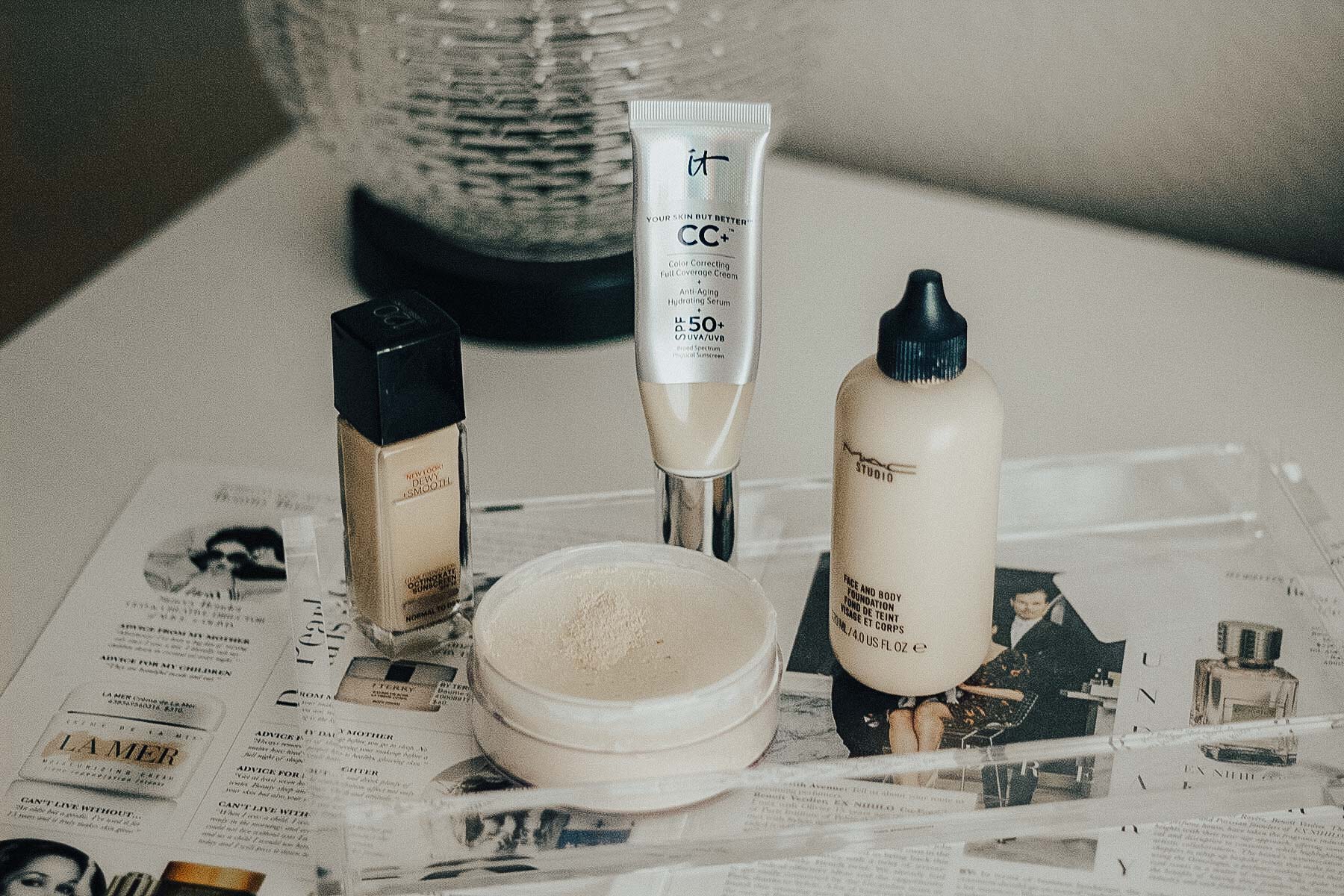 Foundation can be one of the trickiest makeup products to apply. The right foundation can give you a flawless base and even out your skin tone, but the wrong formula can enhance imperfections, look cakey, or worst yet…give you that dreaded harsh line between your face and neck when it's not a good color match.
There are so many different types of foundations on the market, making it incredibly hard to choose. With hundreds of shades, undertones, and formulas, finding one that's perfect for you might seem nearly impossible!
However, by preparing yourself and doing a little research, finding a foundation that works for you won't seem as scary. The secret is knowing your skin type and the amount of coverage you need! Read along as we walk you through how to choose the right foundation for your skin type.
Oily Skin
If you're an oily skin gal, you probably struggle with your makeup separating and looking overly shiny by the end of the day. You're also most likely never caught without blotting papers on hand!
There are a ton of foundations out there for oily skin, but while on your search, look for ones with ingredients like dimethicone or even oil-absorbing clay – these will help to keep unwanted oils at bay! You'll also want to look for a formula that claims to be long-lasting (like Covergirl's Outlast 3 In 1 foundation).
If a liquid foundation doesn't do the trick and you prefer a natural look, try a powder foundation. One that everyone raves about is the Coty Airspun Loose Face Powder – it adds just a touch of coverage while keeping you matte all day long. This product can be used on its own as foundation or to set the rest of your makeup.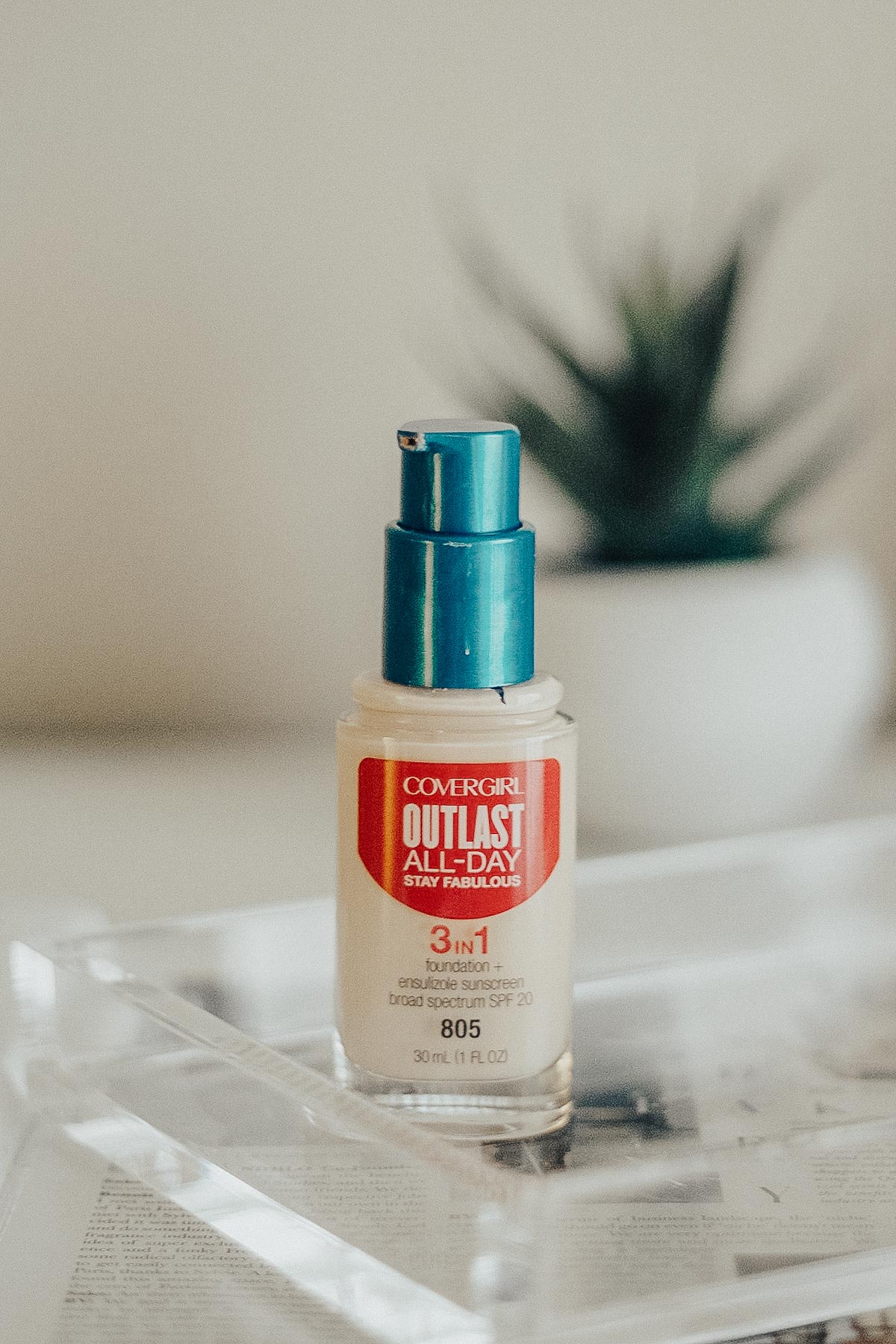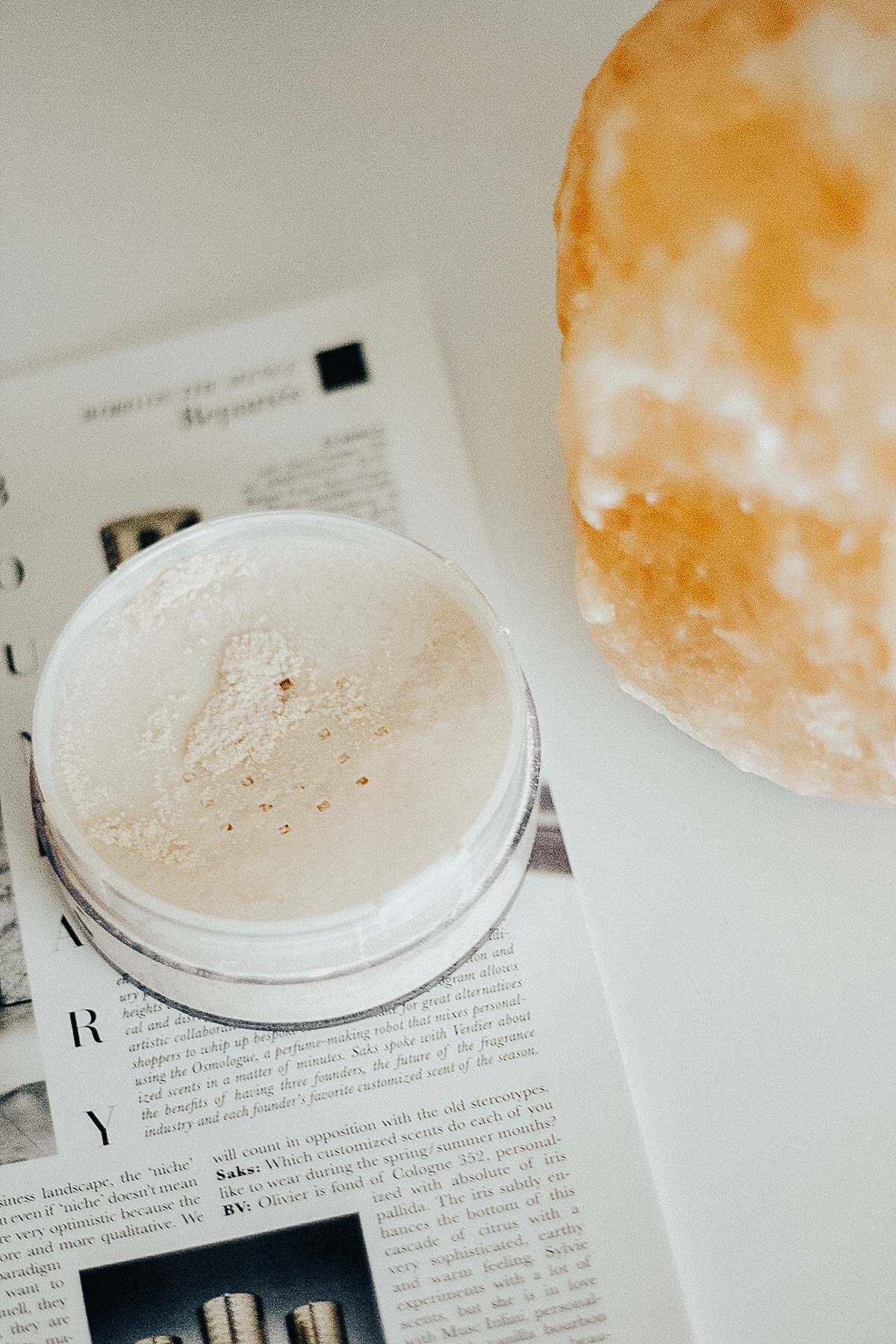 Combination Skin
If you have combination skin (your skin is normal in some areas and oily in others), finding the perfect foundation can be a battle. Ideally, you want something that keeps everything balanced and minimizes oil but at the same time, and doesn't draw attention to dry spots.
Before stressing too much about choosing a foundation, consider using a primer! After moisturizing, apply a mattifying primer to the areas where you tend to become oily. This will help to keep oil under control throughout the day, and it will also help your makeup to stay looking fresh. An amazing mattifying primer is the Elf Poreless Primer.
When it comes to foundation, you'll want to look for something that's long-wearing and doesn't have any kind of shimmer. The Maybelline Fit Me foundation is great because they have a 'Matte and Poreless' version as well as a 'Dewy and Smooth' version, so there's a formula for everyone. If you have combo skin, you might enjoy mixing the two together. Don't forget to set your oily areas with a powder!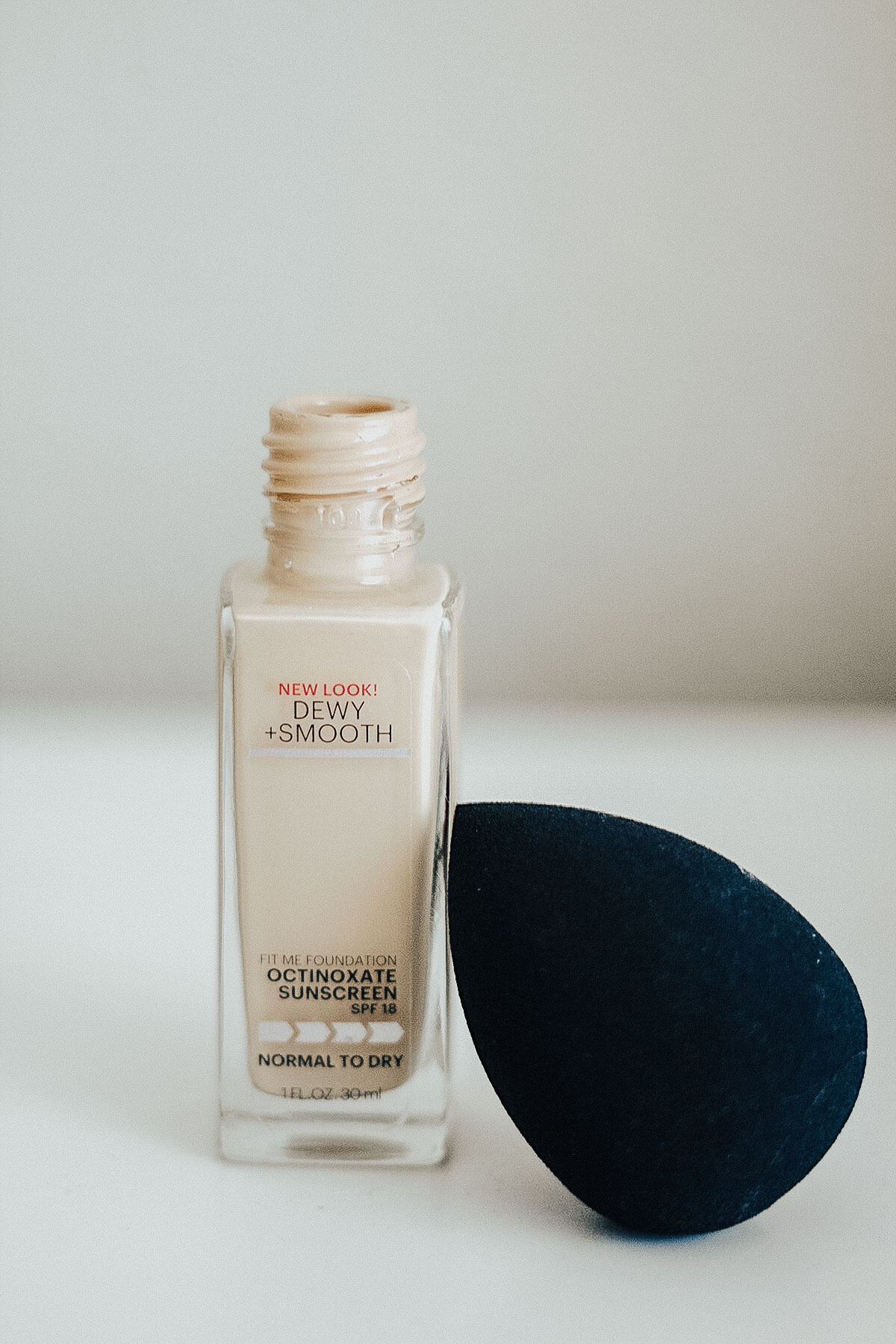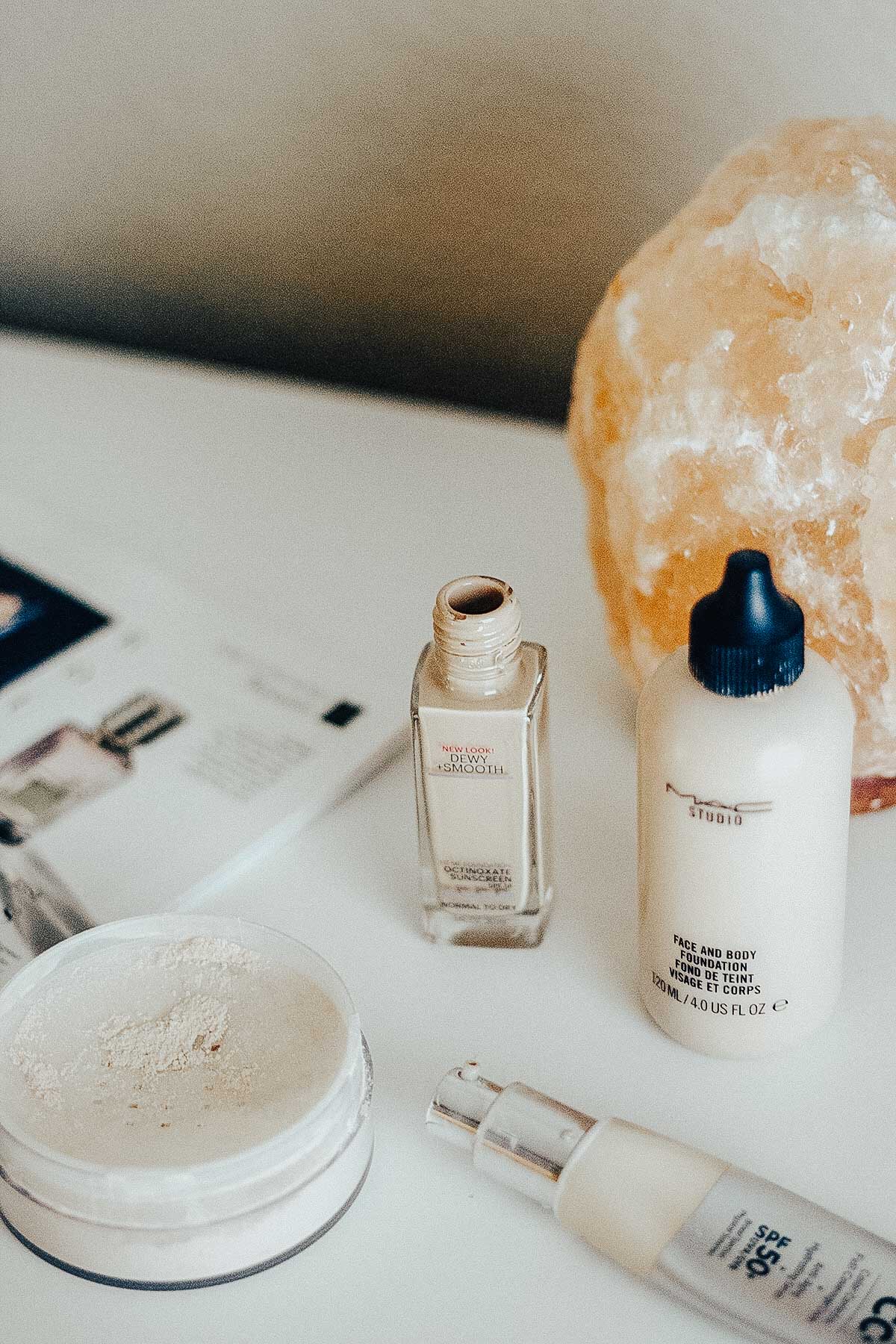 Sensitive Skin
If you have sensitive skin, using the wrong foundation can leave your complexion drier and more irritated than before. Luckily, more and more brands are becoming conscious of the ingredients they put in their products.
The biggest thing to pay attention to when finding a foundation for your sensitive skin is the ingredient list. Two things to avoid are fragrance and alcohol; these are most often the culprit when you have a reaction to a product. Another thing to avoid is waterproof foundations, as they can be hard to remove completely and can clog pores.
Mineral makeup can be an amazing option if you have sensitive skin, and brands like Neutrogena and RMS might be worth trying because they focus on creating products that don't harm your skin. However, at the end of the day, remember it's all about what works for you! Pay attention to the ingredients in the products that you know work well for your skin and make note of any products that cause irritation.
Dry Skin
Whether you have dry skin year-round or your skin has just been feeling parched this winter, you want a foundation that gives a boost of moisture and adds life back into your skin.
Dry skin can appear flaky and textured, so you'll want a formula that doesn't settle into lines and gives you a healthy glow. You might enjoy a product that has a touch of shimmer or using an illuminating primer underneath your foundation.
If you prefer light coverage, try MAC's Face and Body – it's super moisturizing and easy to blend into the skin. Or, if you want a little more coverage, try the CC Cream by It Cosmetics. They even have an illuminated version!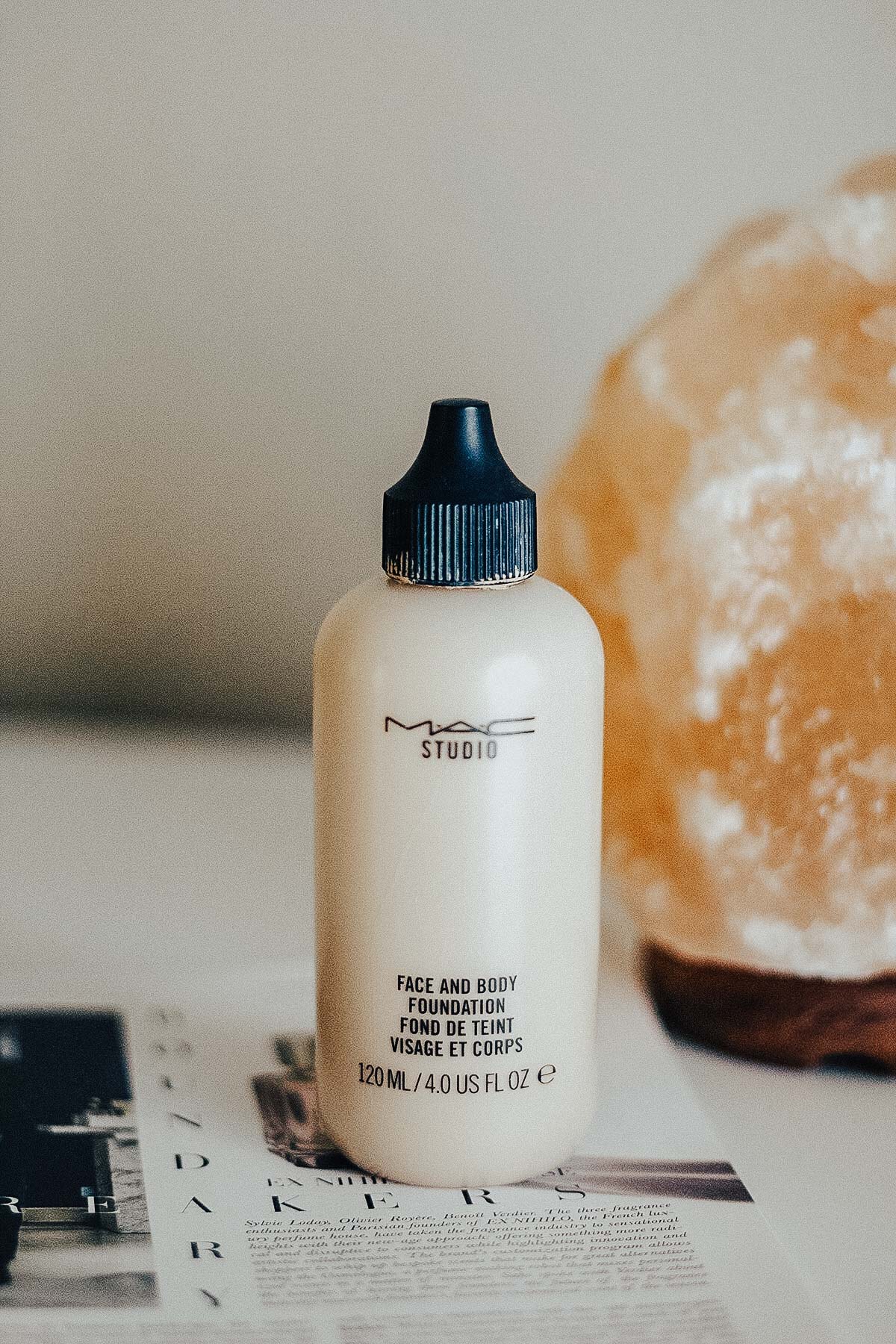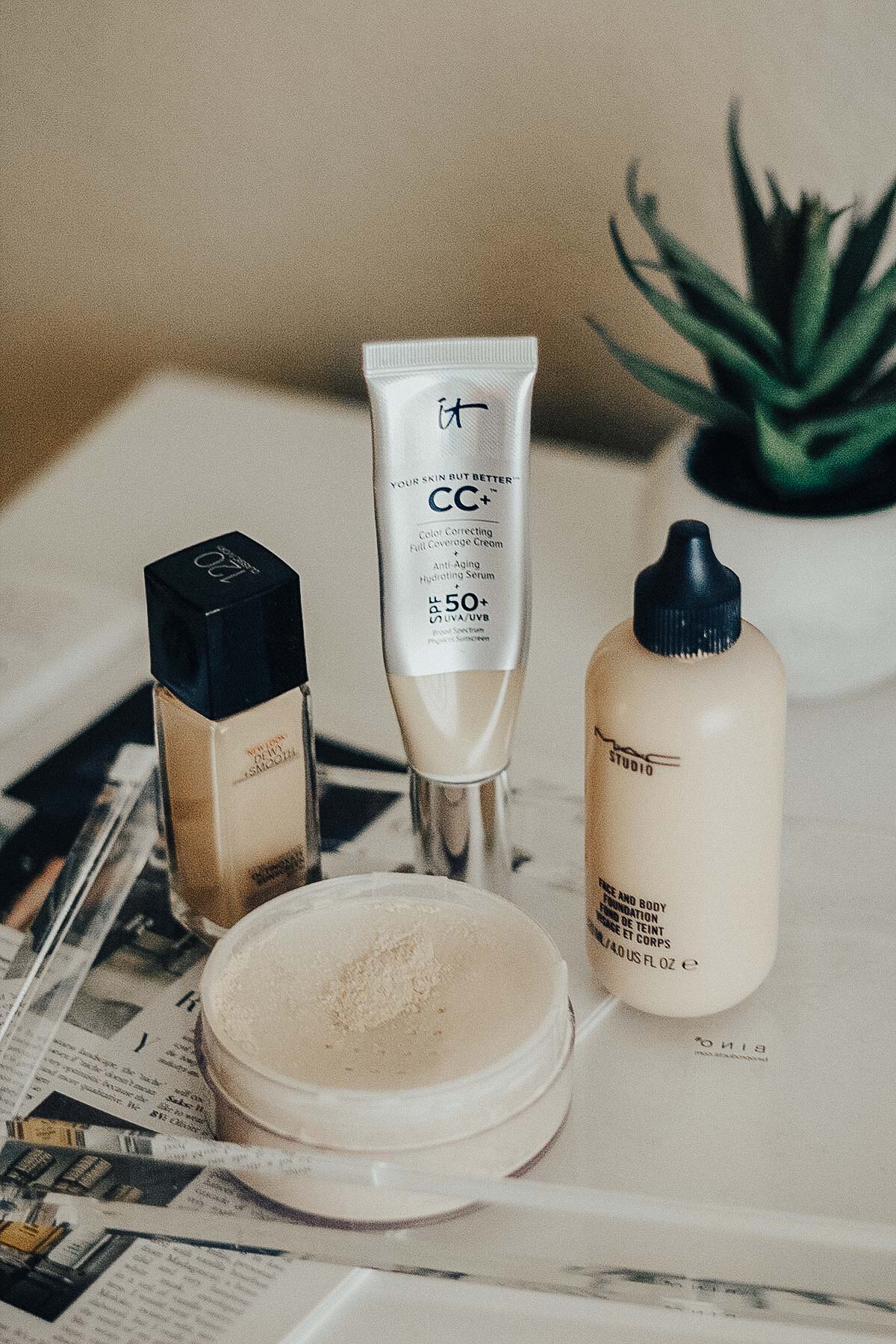 Tips For All Skin Types
Here are a few general tips to keep in mind while on the foundation hunt, no matter what skin type you have!
– Remember: skin first, makeup second. The first step to having healthy, glowing skin is to take care of it! Always remove your makeup at night, moisturize, and give your skin the TLC it needs.
– Color is everything. It's so important to understand your skin's undertone and pick the right shade of foundation! Even if the formula is perfect for your skin, the wrong color can throw everything off. Test the shade along your jawline and if it disappears into your skin, you know it's the right color. If possible, step outside to look at it in natural light, too. When in doubt, get color-matched by a makeup artist.
– How you apply can make a big difference. Your foundation can look different based on what tool you use to apply it. For a more full coverage look, try applying your foundation with a brush, or for a lighter coverage look, use a sponge or Beauty Blender (it will absorb any excess product).
At the end of the day, remember that makeup shouldn't be about masking imperfections – it's all about enhancing your natural beauty!
What are your go-to tips for picking the right foundation? Let us know in the comments below.
Shop The Post