Editor's Picks
9 Romantic Valentine's Day Dresses to Order Now
posted on February 6, 2015 | by Amanda Holstein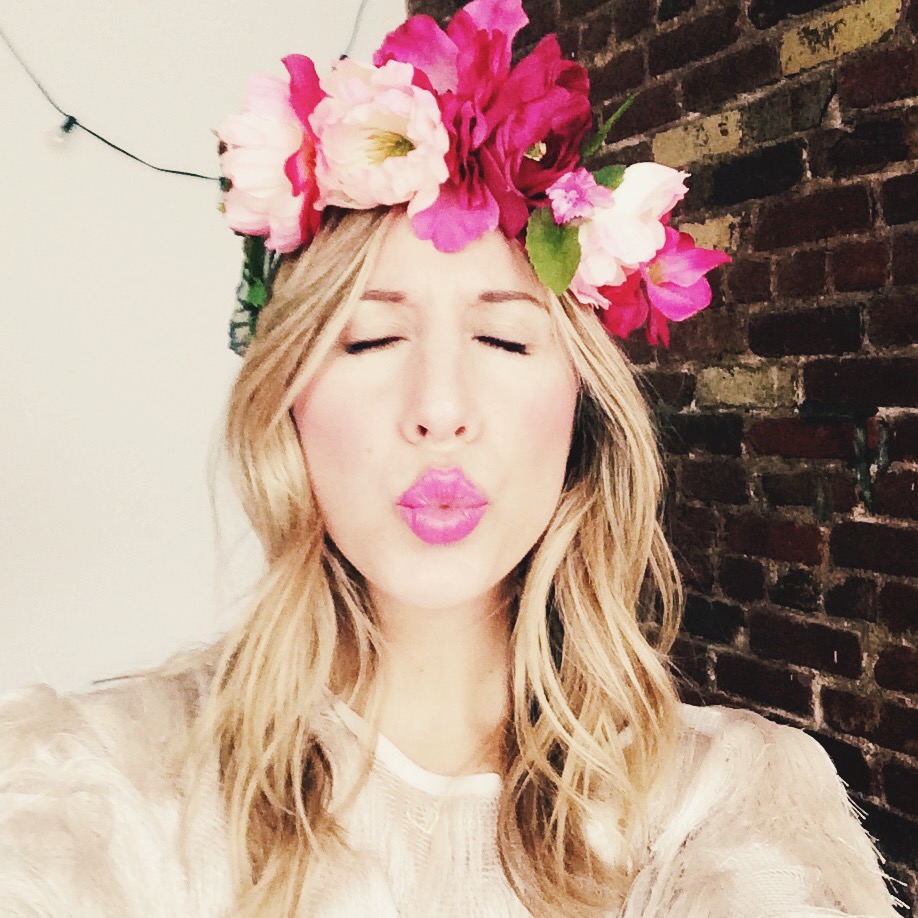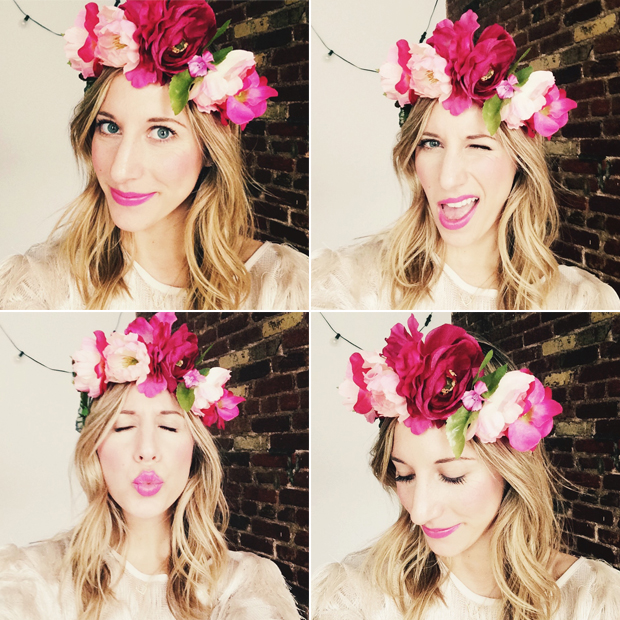 No matter what your plans are for Valentine's Day – whether you're going out with your girls or have dinner plays with your guy – you'll need the perfect dress. While you can certainly wear any color you want, I recommend romantic hues like the ones below. Think deep reds and pale blushes, or go classic in black or dark gray. Touches of sheer, lace, or beading keep the look romantic as well. This beaded one from ASOS would be my top choice, although this bold floral print dress is a close second (and more affordable).
Since it's freezing cold out, I'd recommend wearing black sheer tights with any of the options below. Stick to more sheer ones with the lighter shades. If you can swing it, just wear a long comfy coat and don't spend much time outside :). One of my secrets is to layer a thick cardigan over my dress just for the walk outside. Just take it off with your coat and no one will know! Take a look at my favorite Valentine's Day dresses below.
Hover over the image and click the icons to shop!