Dating & Relationships
Fun Things To Do
7 Creative Date Ideas for Valentine's Day
posted on February 10, 2015 | by Amanda Holstein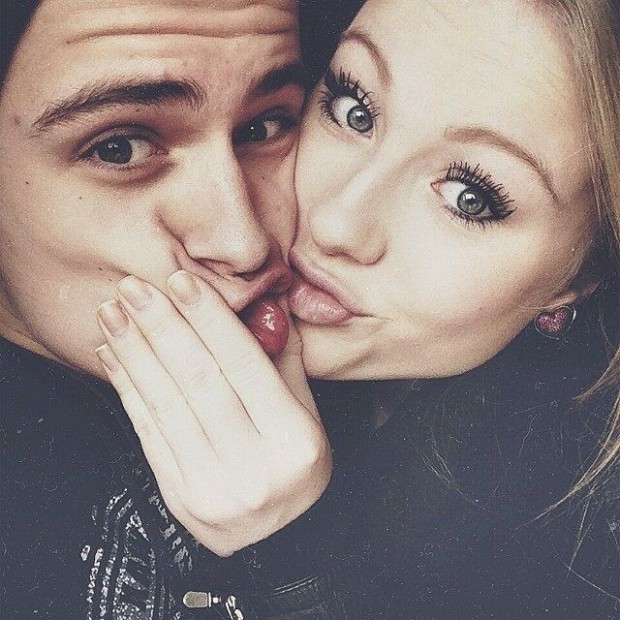 Sitting through a fancy dinner and a movie is a perfectly fine date, but why not mix it up this Valentine's Day to reignite the sparks or strengthen the ones that are brand new. When thinking of creative date ideas, I consider a few categories. First, ask your 10 year-old-self what your favorite birthday activity is. Do arcades come to mind? Laser tag? Paint ball? Go with something fun and silly to bring out the kid in both of you. I also like to think of activities where you're both learning something new, like whiskey tasting or a cooking class. Finally, try to think of things you've always wanted to do with a date, whether you've seen it in a movie or have always thought it was super romantic. Take a look at my list below for some more ideas and enjoy your Valentine's Day!
Laser Tag
There's nothing like a game of laser tag to feel like you're on a group date in fifth grade again. Play against each other or enlist a group of friends for a ridiculous night of war.
Whiskey Tasting
A more adult option, whiskey tasting is the perfect winter date for new or seasoned couples. You get to learn something new together while getting a little tipsy. It's the twenty-something version of wine tasting. Enjoy.
Transform Your Living Room for a Night In
Don't just have any old boring night in. Transform your living room (like this!) with tons of twinkle lights, candles, pillows and more for a truly romantic and cozy setting. Make spiked cider and chocolate strawberries, and curl up to your favorite movies.
Dinner Theatre
A fun alternative to dinner and a movie, dinner theatre is where you eat dinner while watching a play. There are some really fun options for this, from silly comedies to high quality dramas. It's a unique experience unlike your typical date night.
Medieval Times
The children's version of dinner theatre. With turkey legs, goblets of wine, and ridiculous costumes. Amen.
Pottery Making
Channel your favorite romantic comedy and go make some pottery with your partner. Take one of those classes with the pottery wheels and get messy.
Bed & Breakfast
You don't have to plan a big trip to get away for a romantic night. Just book a small bed & breakfast an hour or so away. Take a little road trip together and have a romantic date in a cozy setting. Oh, and make sure you order room service.