Dating & Relationships
How to Navigate the Decision-Making Process with Your Partner
posted on May 8, 2013 | by Amanda Holstein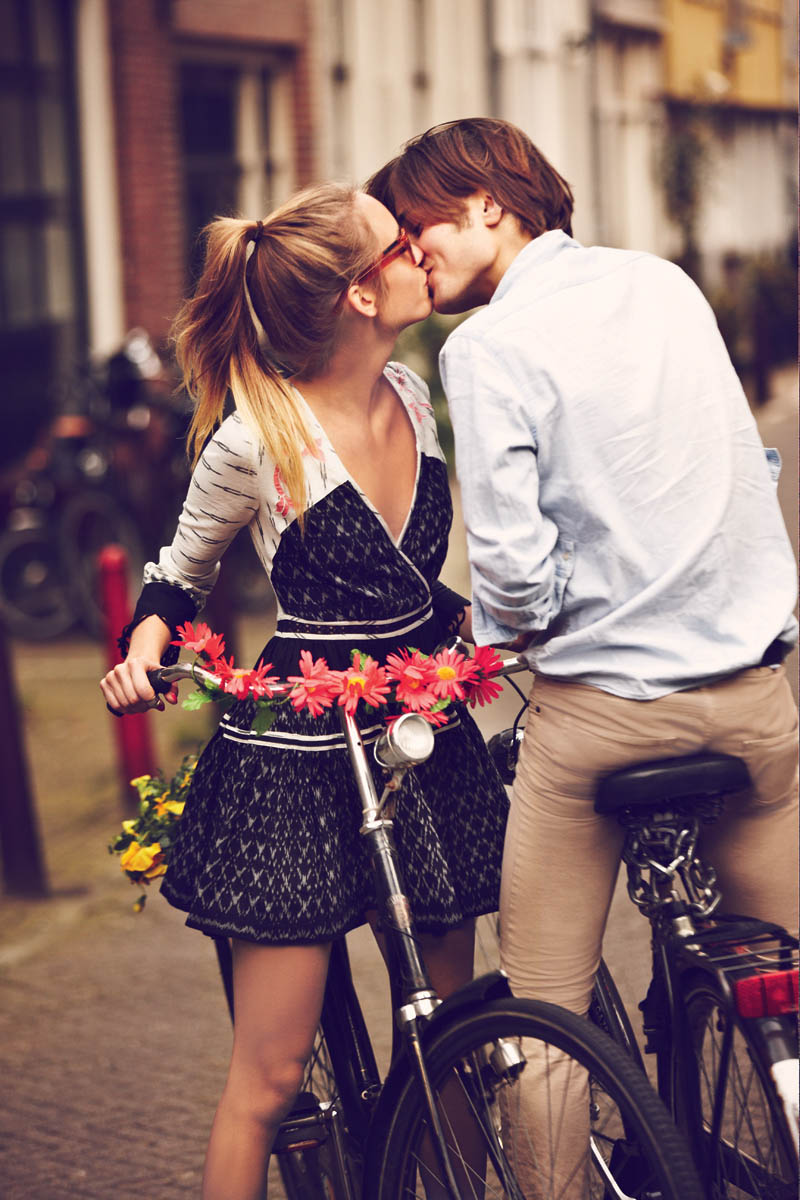 Today's post is written by the lovely Nichole Ciotti of the blog Vanilla Extract. Nichole has some amazing relationship advice and such a unique and healthy perspective on relationships in general that I thought we all could benefit from some of her tips. Let me know in your comments below if you'd like more posts like this! Enjoy!
Decision-making…together. It's a lot like driving down a winding road. There are quick turns and speed bumps you have to slow down for so you don't crash. Those speed bumps represent decisions (you make together) and the road – your relationship. When you're single, the road is smooth with hardly any hiccups. Your life is literally like a highway and you can ride it all night long… (channeling Rascal Flatts here).
Do you ever find that you and your other half get in disputes over mundane things like what silverware to buy for your new apartment or what bedding to get for the guest room? What seems like an easy decision can actually turn into a major tiff if you don't appoint people to the right roles. Wait. Roles?
I resisted to this type of "role playing" in the beginning. It sounded too formal and forced, which is the opposite of what I want any relationship to be. But then, something just clicked.
In a business, you have a CEO and a CFO. If the CEO made the financial decisions, the company would struggle because the CFO knows money best. It's his thing. Plain and simple, he knows more about that topic than the CEO does.
So to avoid conflict on those smaller, trivial decisions, start thinking like successful companies do every day. If you know more about decor, you should be making the decisions in that department. Take input from your partner, but make the final decision. If you adopt this new way of decision-making, your partner won't feel bitter about you not taking his suggestion because he knows you're going to ultimately make the best decision for the both of you. Alternatively, he should be making the final decision on what he's best at.
Recognize your strengths and weaknesses. Doing so will allow you and your partner to make decisions more efficiently with way less strain on your relationship.