Travel
Exploring Guerneville: Where to Stay
posted on August 15, 2016 | by Amanda Holstein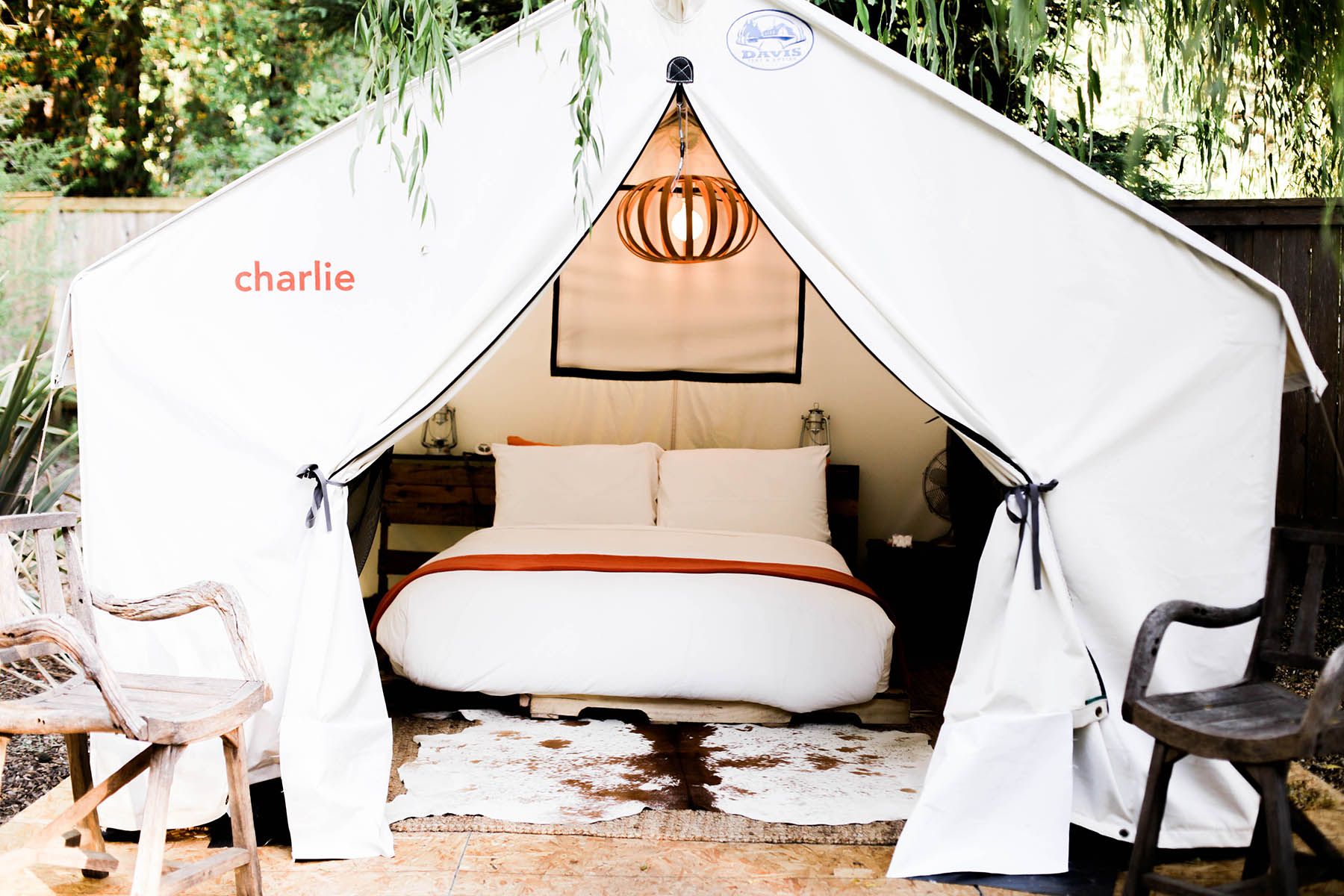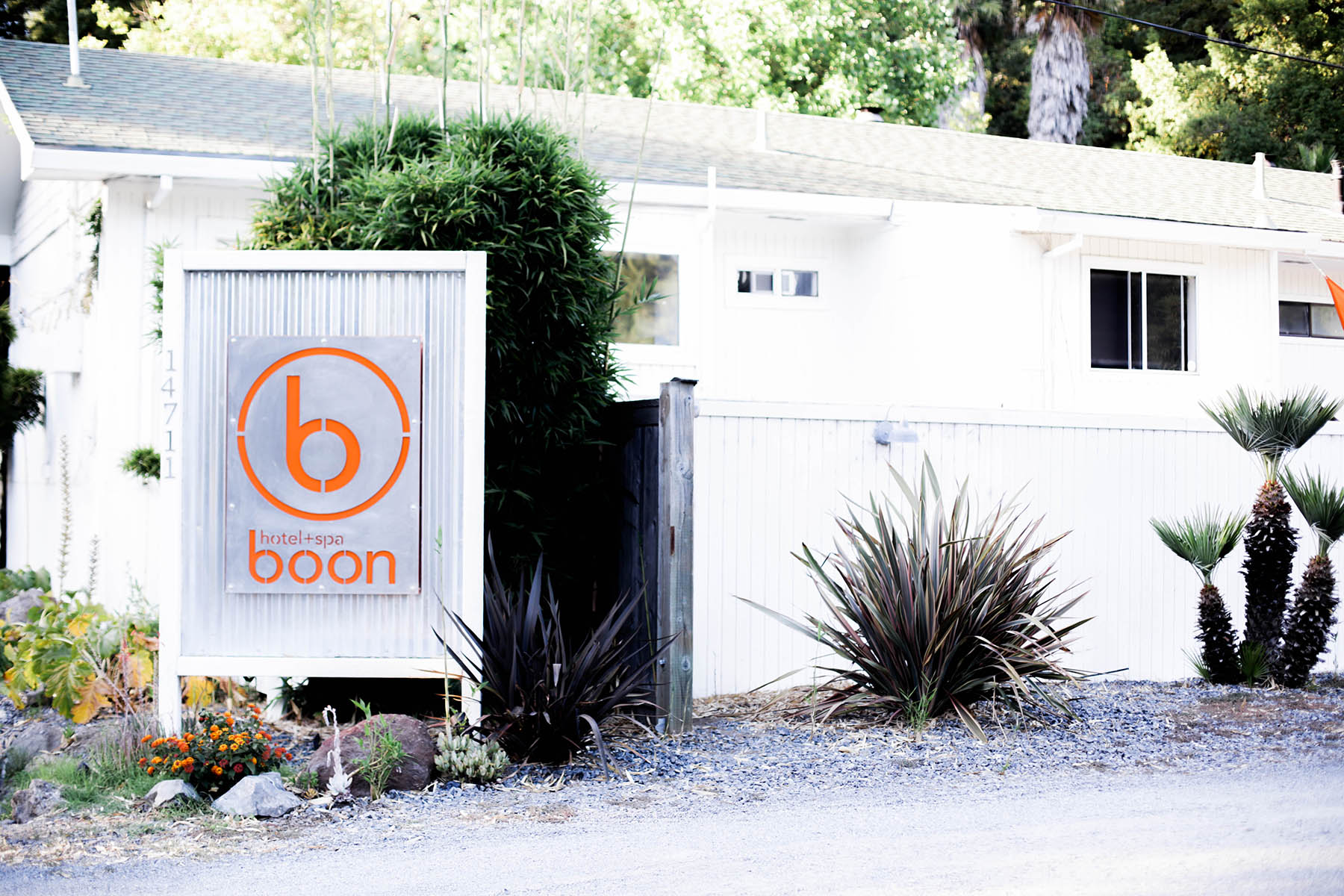 When Andrea and I decided to explore the quaint town of Guerneville in Sonoma County, we knew immediately where we wanted to stay. After seeing photos on Instagram and hearing raving reviews from friends, boon hotel + spa was clearly the winner. And after just two nights of staying at this modern oasis, we were convinced.
Boon hotel + spa is a relaxing retreat surrounded by lush California greenery. You feel like you're miles away from civilization, yet you're just a quick bike ride to downtown Guerneville. With its cozy rooms and glamping tents (yes, they have glamping tents!!), boon hotel + spa almost feels like a chic version of summer camp. It's one of those places where you can actually relax by the pool with no distractions. The pool bar is even self-serve and based on an honor system — love that!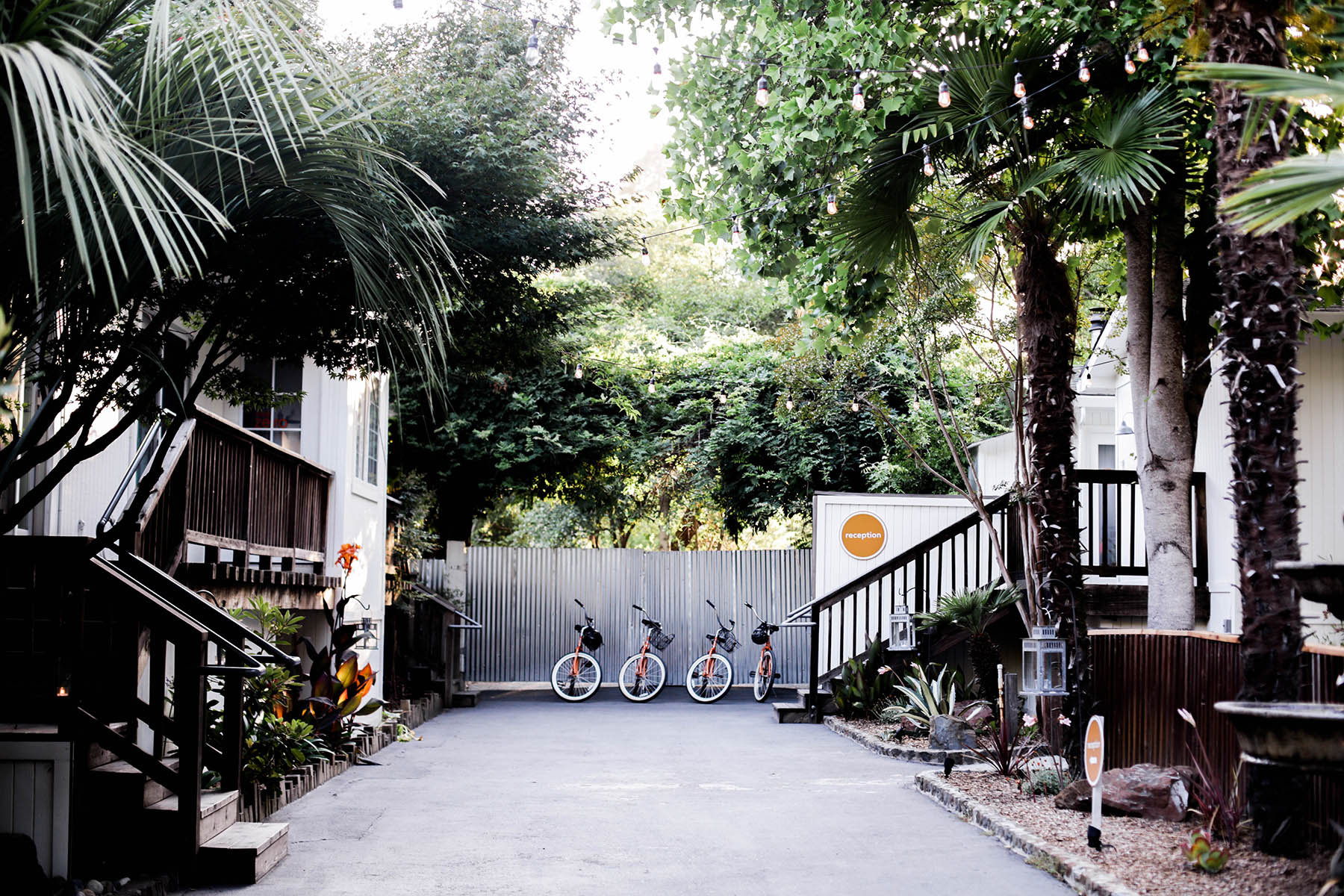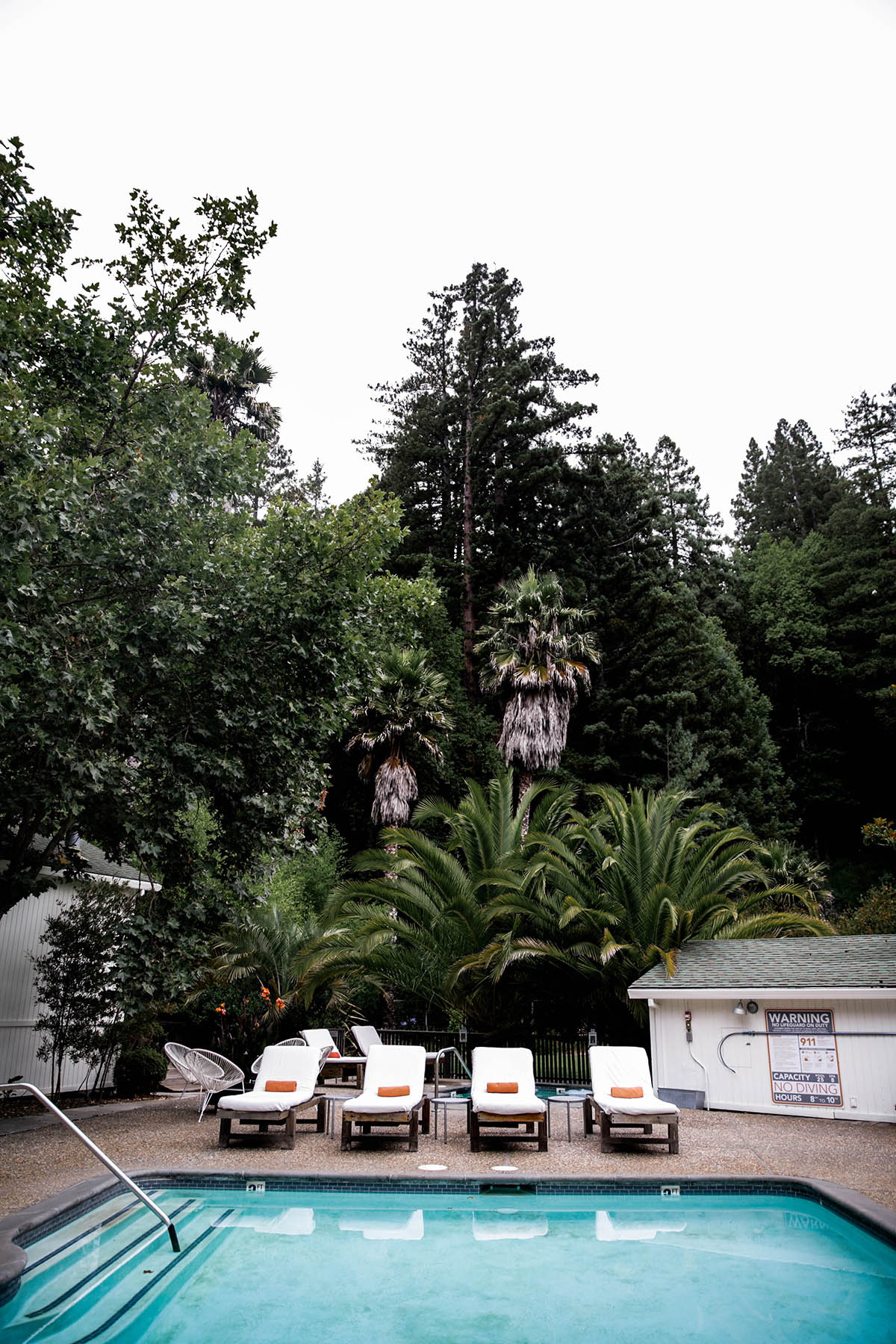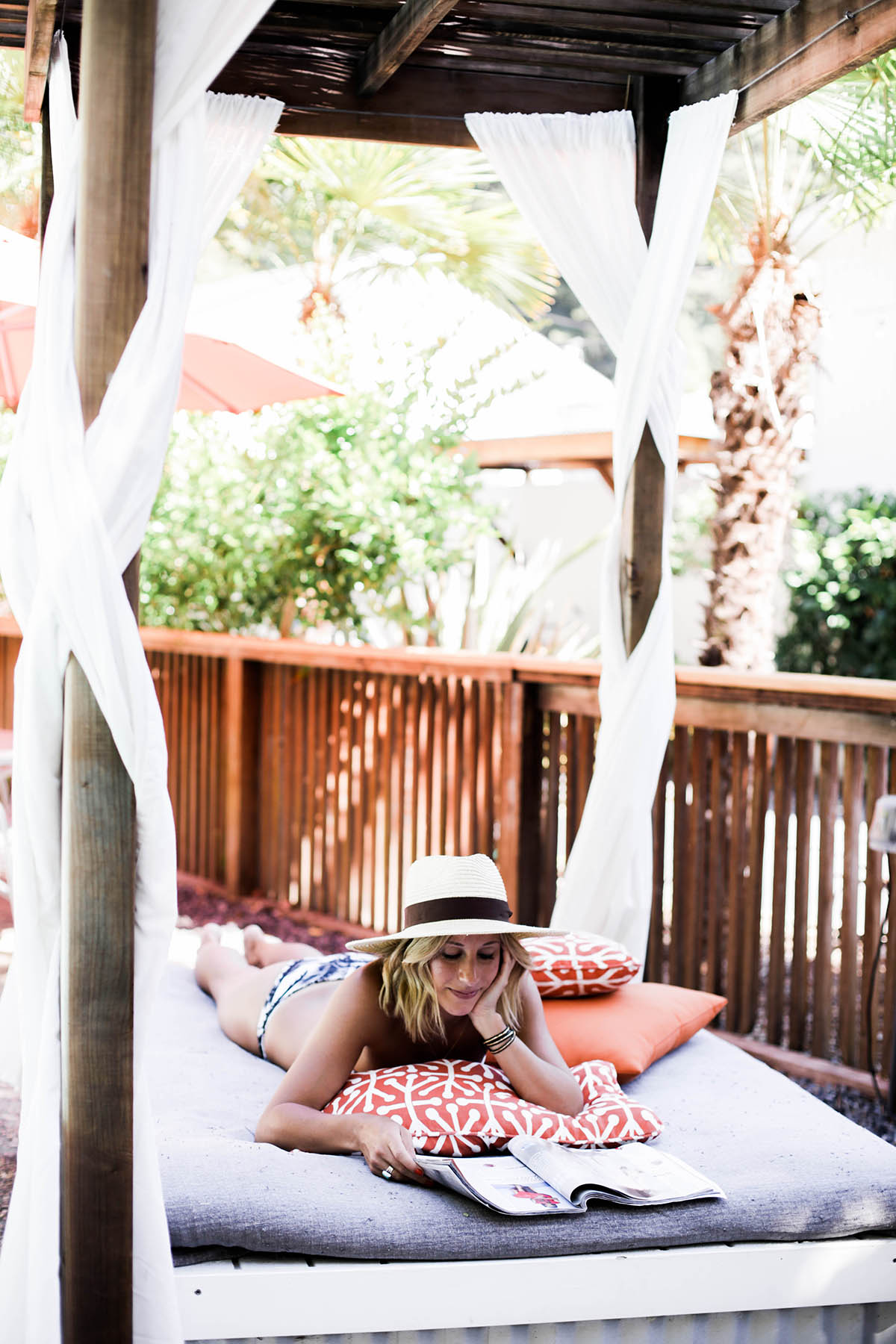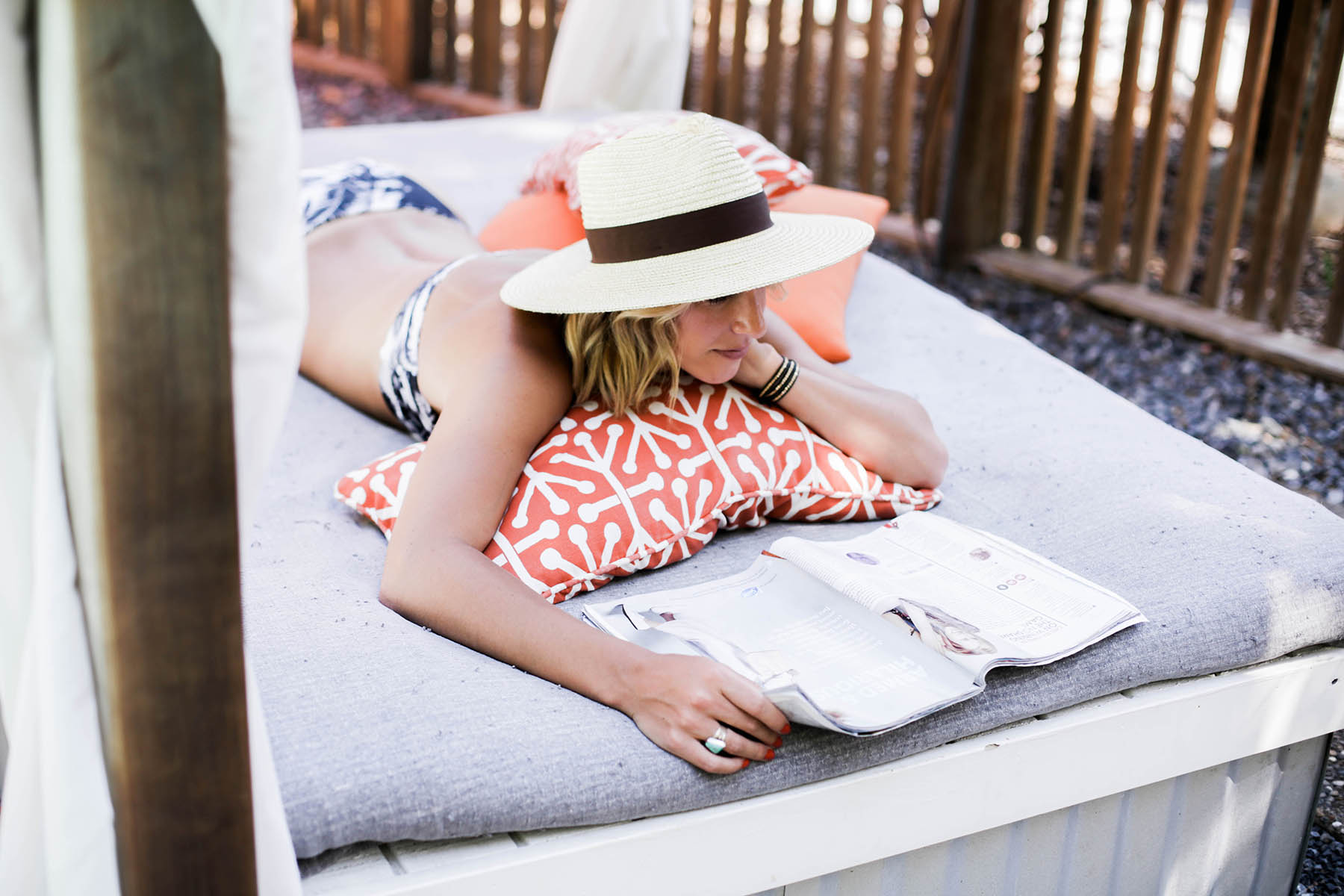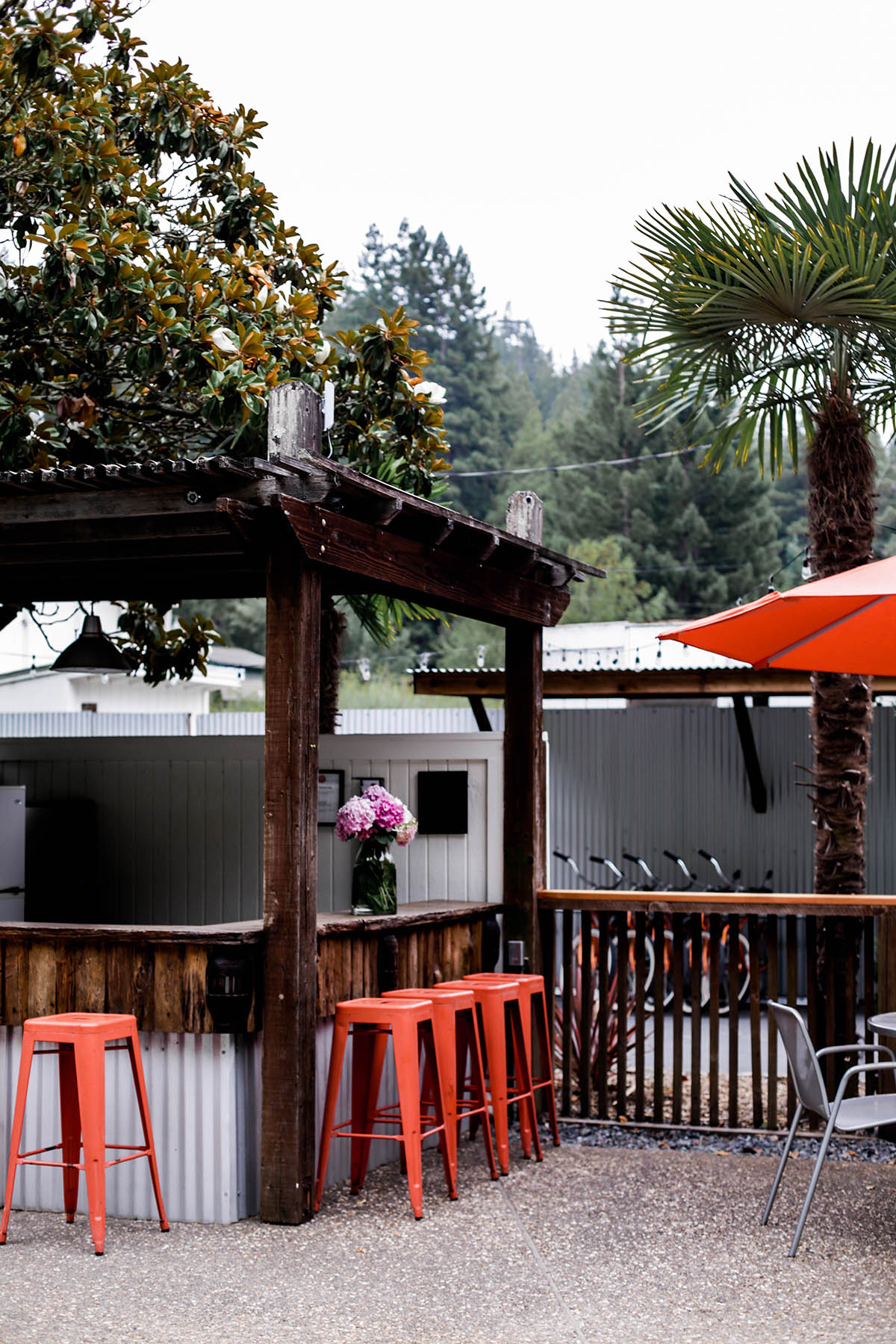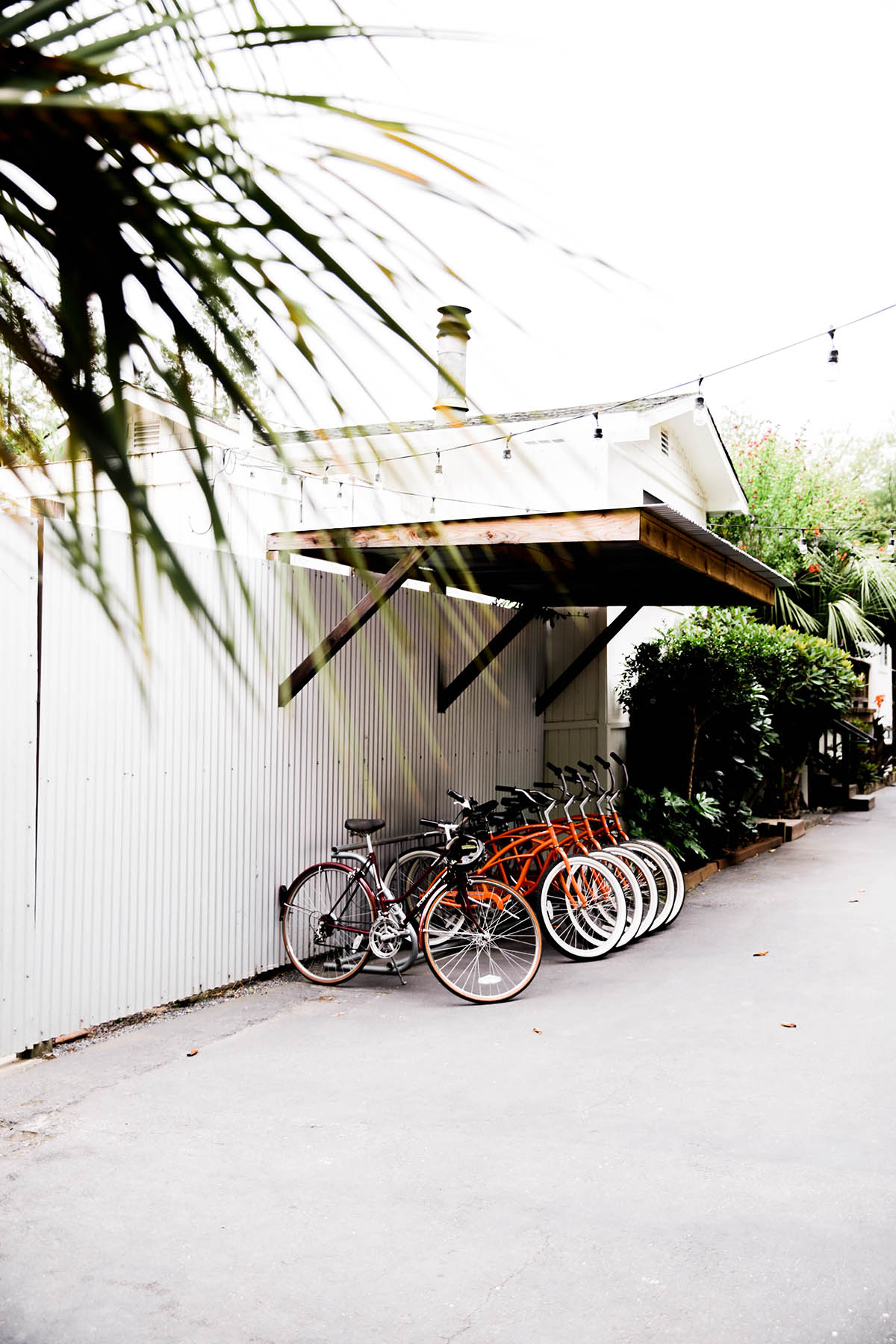 The glamping tents were clearly my favorite part of our stay. As you walk towards the back of the property, you'll see three tents in an open field backed up to woods. They are beautifully setup just how you'd imagine a glamping tent would be. They even have their own little "patios" where you can enjoy your coffee in the morning!
Speaking of coffee, everyday the staff asks you what time you'd like to eat breakfast and they show up at your door with coffee, biscuits & jam, and juice. Umm yes, please. That's just one example of how well you're treated at this relaxing getaway!