Decor & Styling
Entertaining
A Rustic & Festive Holiday Get Together
posted on December 24, 2015 | by Amanda Holstein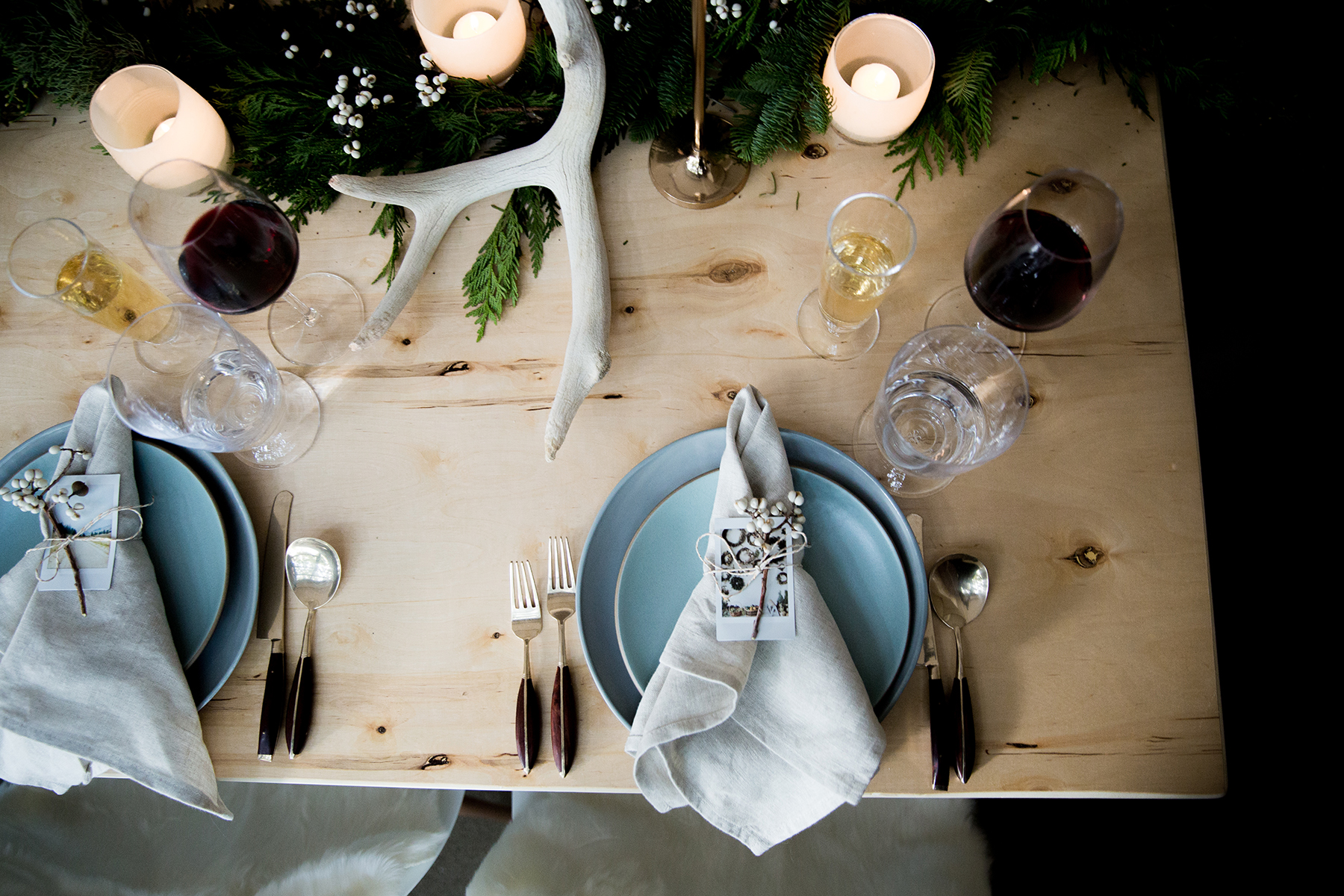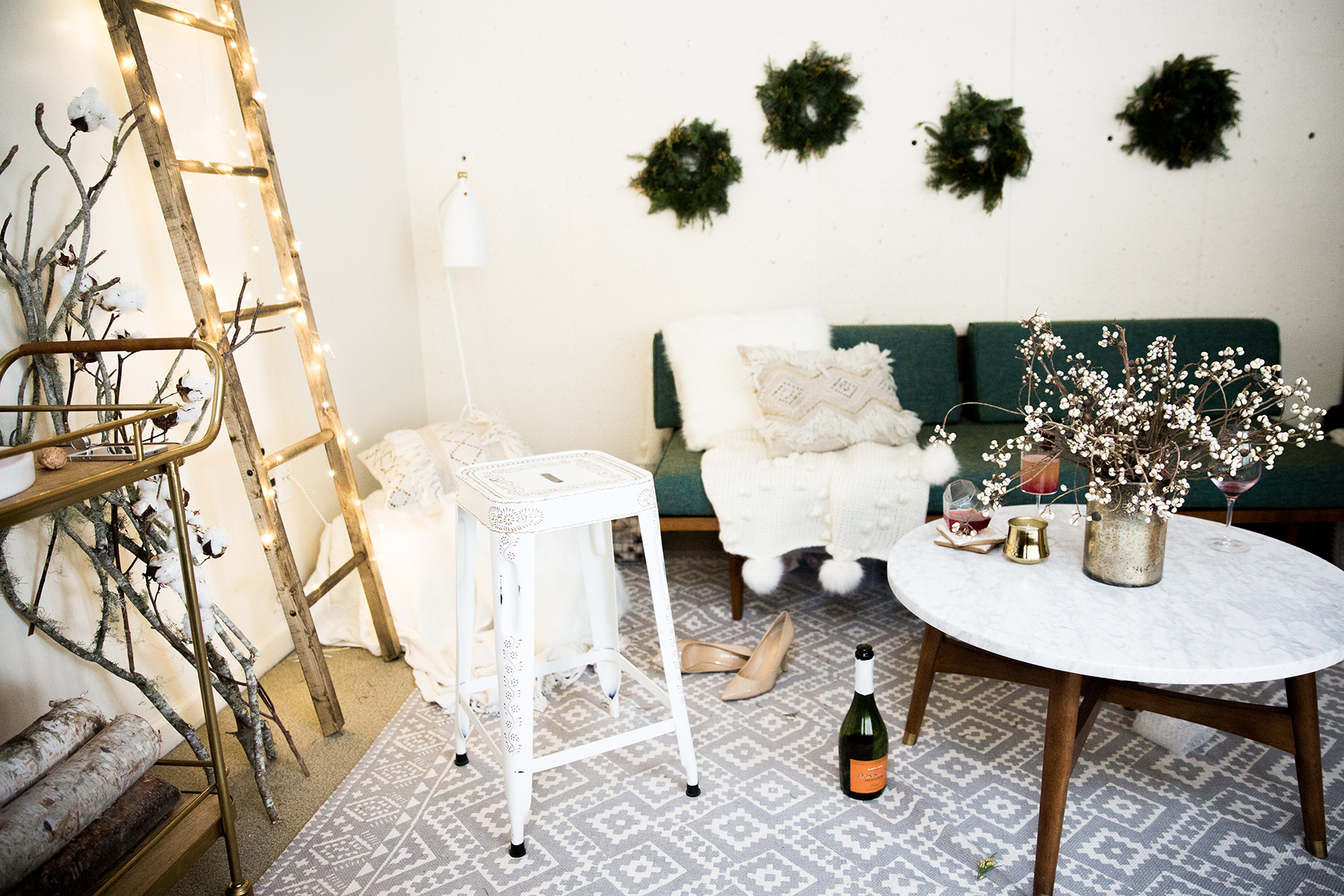 Remember that holiday shoot I haven't been able to stop talking about for the past month? (This and this and this may refresh your memory). Well, I can finally share the amazing photos with you just in time for Christmas and I'm SO excited!
Andrea Posadas and I teamed up with some amazing local vendors and bloggers to create a clean and rustic holiday get together. So if you're hosting a family gathering or holiday dinner, these decor ideas should give you some major inspiration. Plus, get tips on How to Throw a Cozy Holiday Party at Home and How to Style a Rustic Dinner Table for the Holidays on The Everygirl!
See more photos of this holiday get together and the full stories on The Everygirl here and here!
And a huge thank you to the following brands, vendors, and bloggers for helping us bring this to life:
Creative Direction: Amanda Holstein & Andrea Posadas