Hair
Makeup
6 Beauty Products I've Been Using Since High School
posted on November 9, 2017 | by Amanda Holstein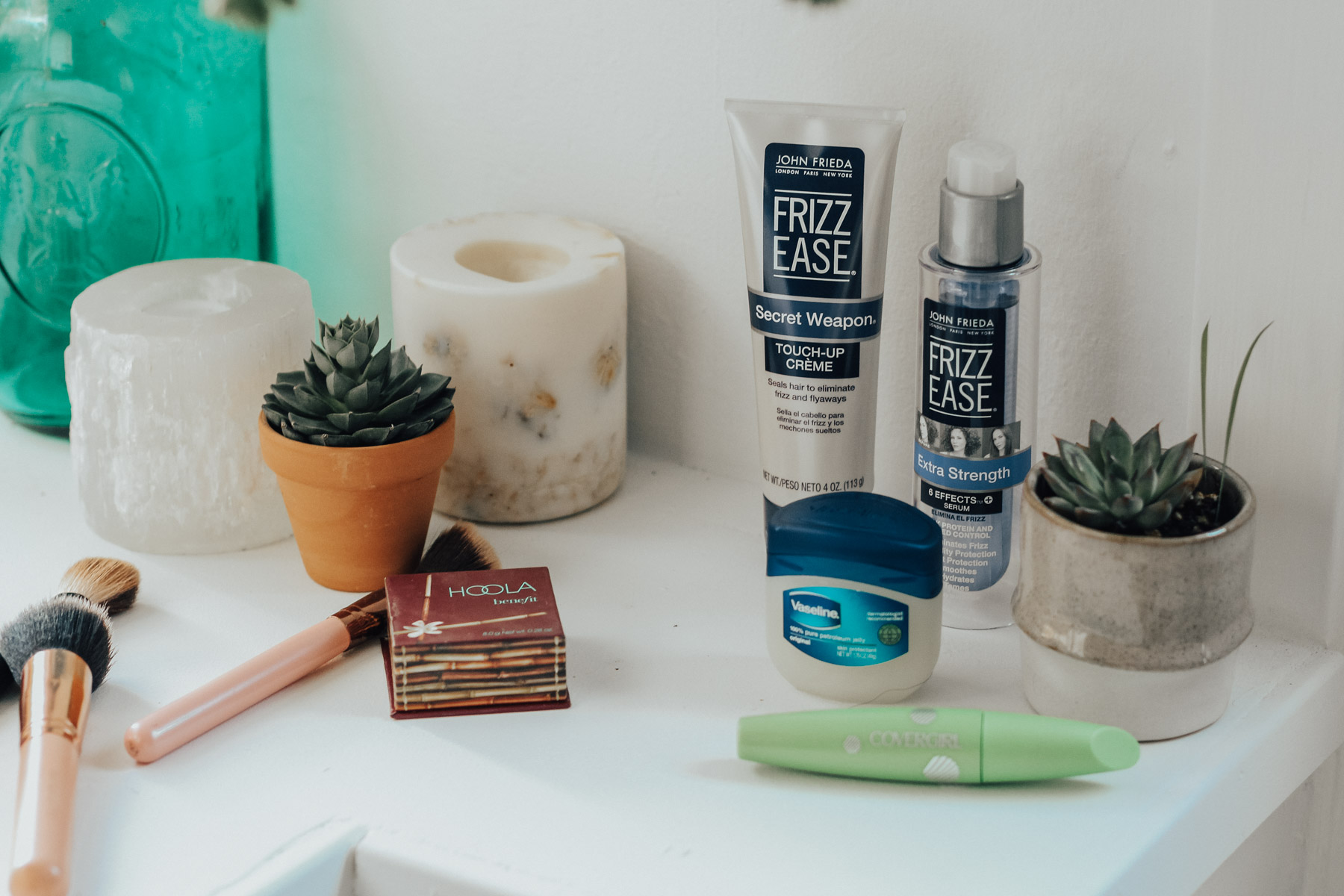 Nothing says I love a product more than when I've been using it since high school. For someone who is always trying new beauty products, I was actually surprised at how many I've continued to use all these years. I'll admit, some I've forgotten about for periods of time. But I've always found a way back to them, which says a lot!
Covergirl Lashblash Mascara
Though the product has expanded its line since high school, I've been using Covergirl's LashBlast Mascara for as long as I can remember. While I've tried other mascaras and do enjoy some of them, nothing beats the natural look of this one. It's perfect for every day and you gotta love that price point.
Frizz Ease Extra Strength 6 Effects Serum
In high school, I used to let my hair air dry and wear it as is. (Man, I wish I could still pull that off!). My secret was applying this Frizz Ease Serum after getting out of the shower. I use the extra-strength, even though my hair isn't that frizzy, and it works wonders.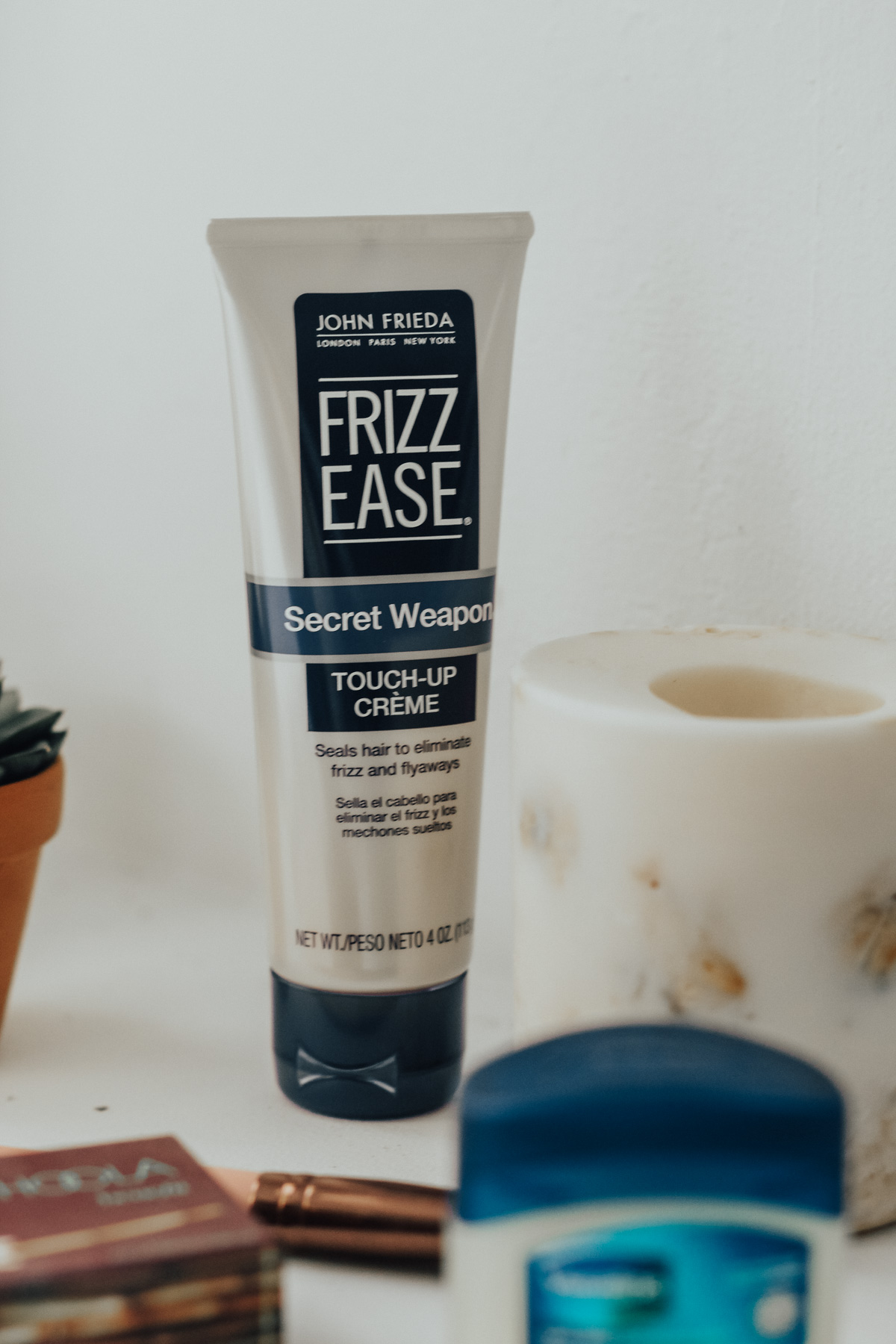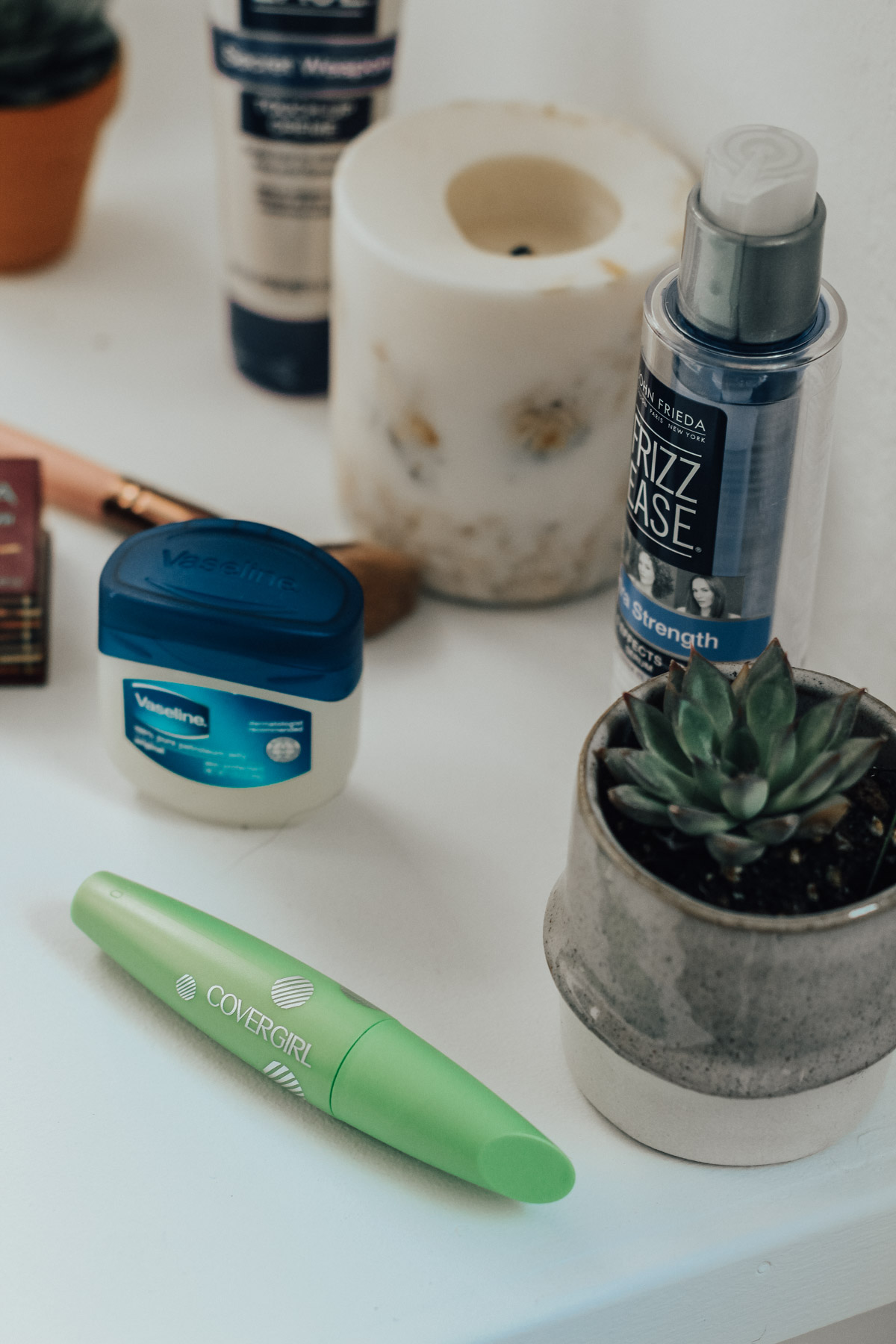 Frizz Ease Secret Weapon Touch-Up Creme
Another great Frizz Ease product, this finishing creme works wonders on dry hair. I just take a pea-sized amount and rub my hands together. Then I smooth my hands over any frizz, usually on the top of my head and at my roots. It leaves a smooth, shiny finish.
Benefit Hoola Bronzing Powder
This is one of those products I used in high school, forgot about for a while, and then came back to. I had been trying all these different bronzing powders, only to realize that none of them were even comparing to Benefit Hoola. The color isn't too orangey and the finish is a natural matte. It creates that perfect summer glow and is also great for contouring.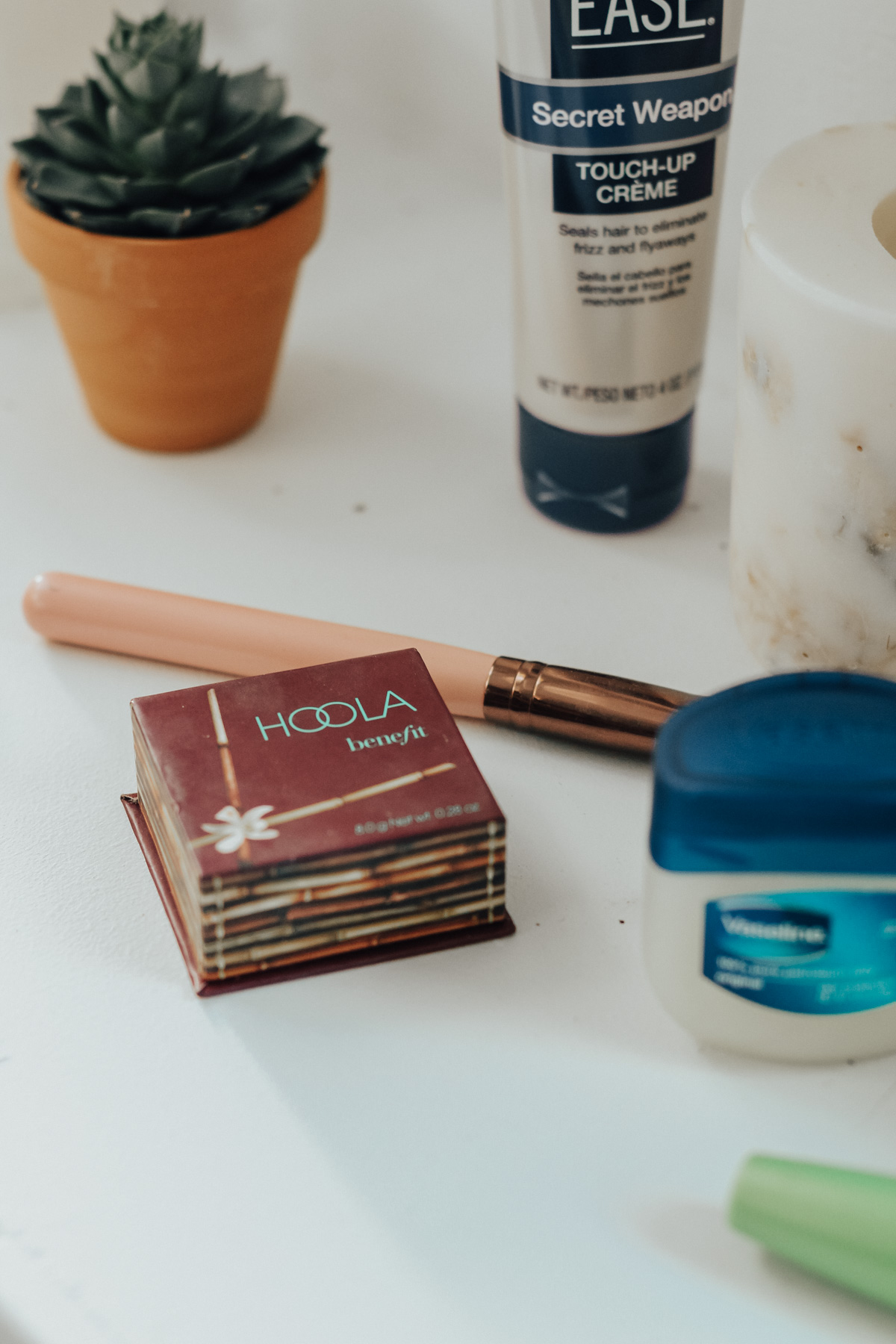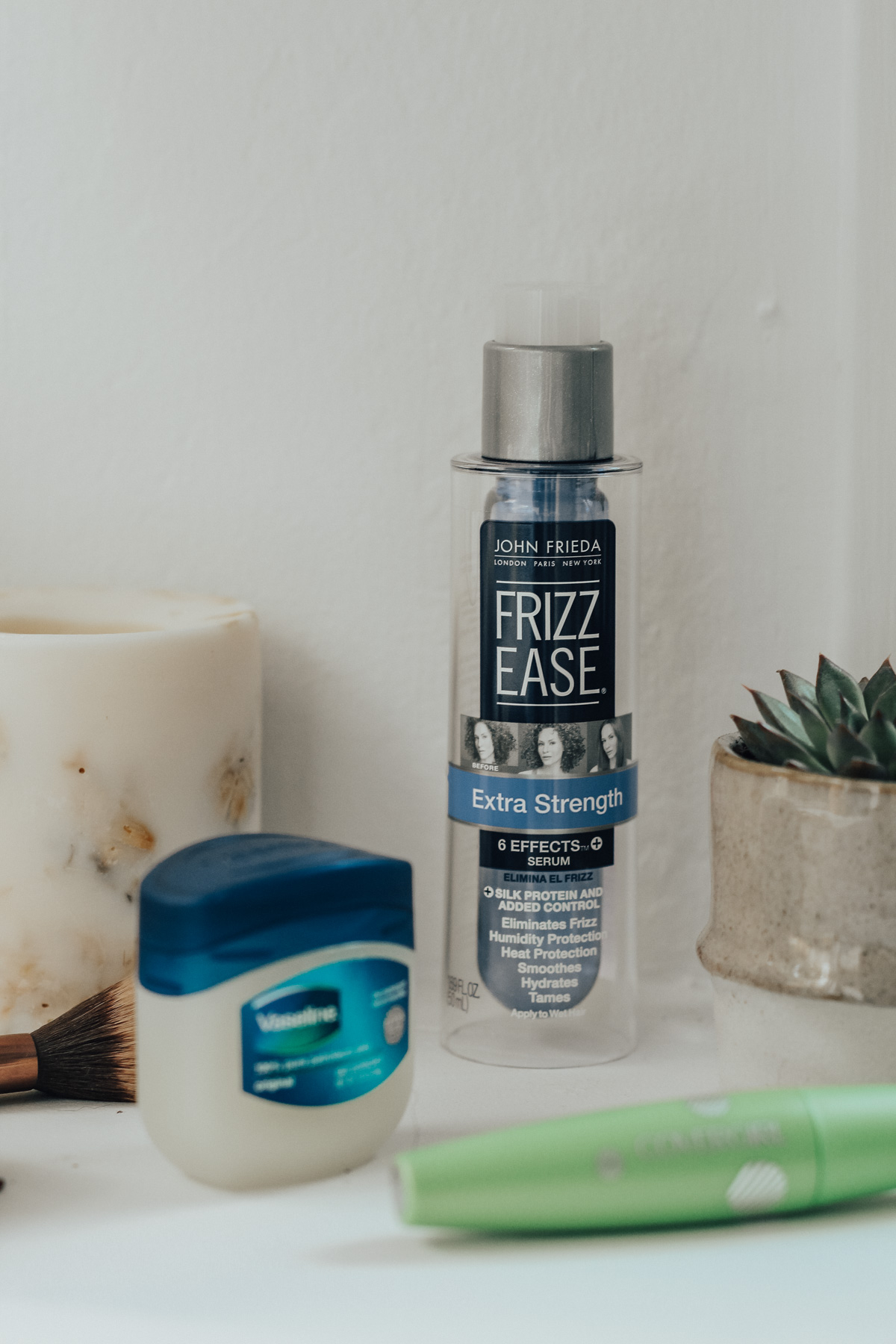 Vaseline
A staple in my family, Vaseline is the cure for everything. It removes eye makeup, it's the perfect eraser when I mess up my cat-eye, it moisturizes my lips, and it's great for a dry, flaky nose when you have a cold. I bring this stuff with me everywhere I go!
Gillette Fusion ProGlide Razor (Men's)
The day I discovered men's razors seriously changed my life. Why women's razors don't work nearly as well as men's is beyond me. But it's the truth. Do yourself a favor and start using the Gillette Fusion ProGlide Razor — on your legs, armpits, whatever. You'll thank me!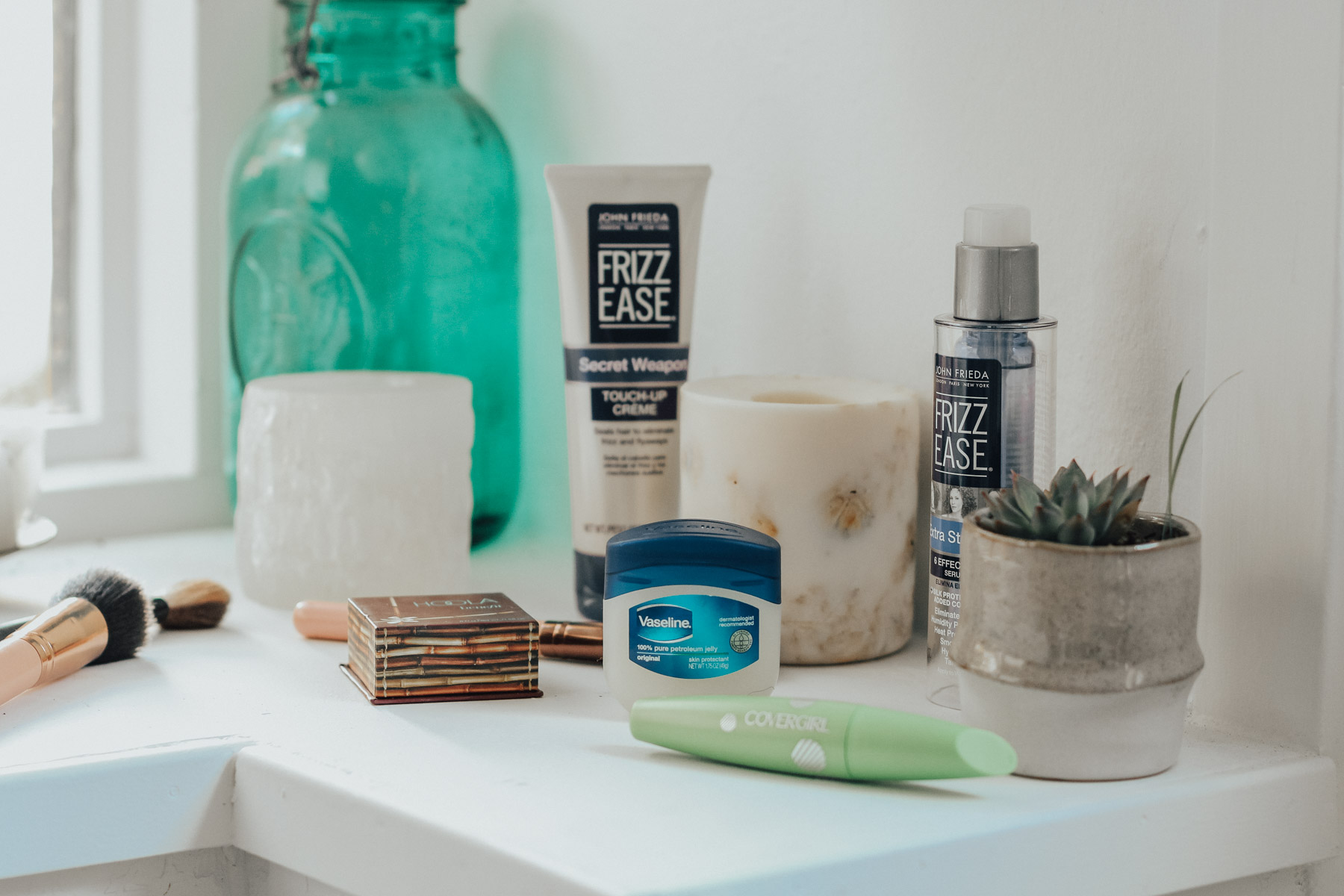 What are some beauty products you've been using since high school?
Shop The Post