Ask Amanda
Styling Advice
Ask Amanda: Stylish Dresses for Vegas
posted on June 19, 2015 | by Amanda Holstein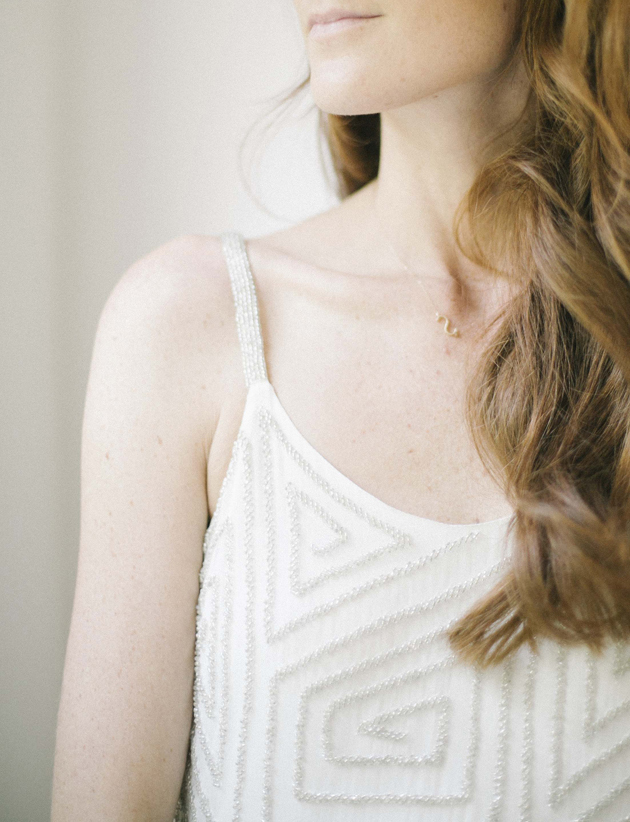 Question:
Hi Amanda! I see you answered a question a couple of years ago about dresses for Vegas that can translate into every day life. It was super helpful, but I am also on the lookout for a Vegas dress that is more suited to just the Vegas uniform without being cheap or too showy (a little showy is fine). I don't know where to begin my search for a good quality dress that also screams Vegas. Please let me know if you have any suggestions!
Answer:
I totally get what you're looking for! It can be difficult to find that balance between flashy and classy, but I think I can provide you with some options! The trick when looking for dresses for Vegas is to choose ones that have no more than three out of four "sexy factors": short, tight, low-cut, and shiny. It's a great rule of thumb when going for a sexy look without taking it too far.
I'd also recommend looking for backless or cut-out dresses because they show a bit of skin without being too revealing. Since everyone's threshold for flashy can vary, I rounded up a wide range of options — from plunging necklines to bodycon dresses and more. Take a look below! And simply click directly on the dress you want to shop it.