Decor & Styling
Editor's Picks
5 Home Goods Shops Discovered on Instagram
posted on June 22, 2015 | by Amanda Holstein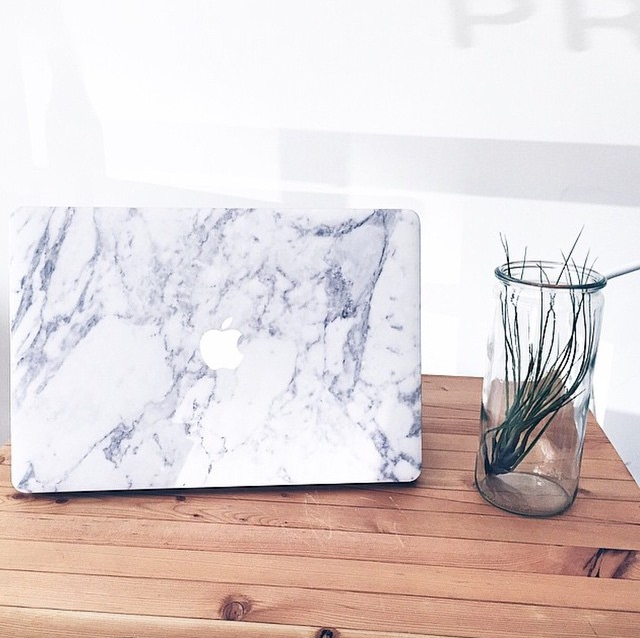 It makes me so happy that my Instagram addiction has led me to discover tons of gorgeous new shops (instead of just being a total distraction). When a home decor shop has an Instagram feed I can't get enough of, chances are I'm going to love its products too. So after too many hours scrolling through photos, I've rounded up some of the best home goods shops I've discovered along the way. Take a look below!
Interwoven
Interwoven has a gorgeous selection of artisanal textiles, including rugs, quilts,
throws and cushions, perfect for creating that boho look in your apartment.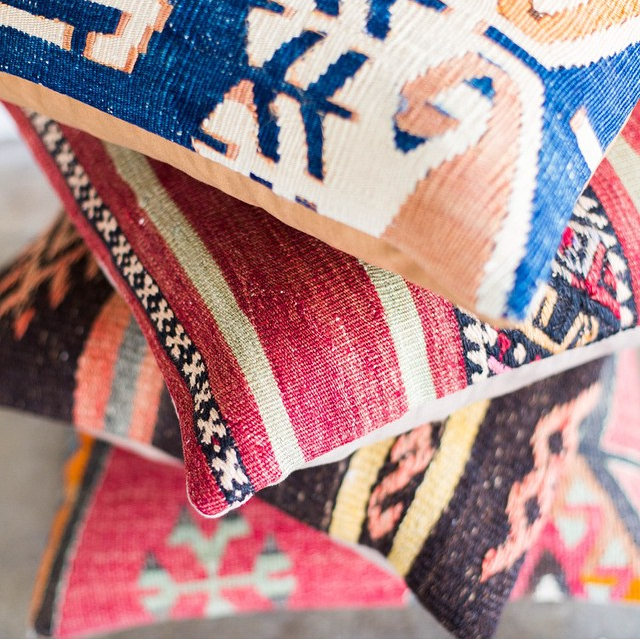 Wild Humm
I love me some colorful abstract paintings, especially when they're affordable!
Check out Wild Humm for a great selection.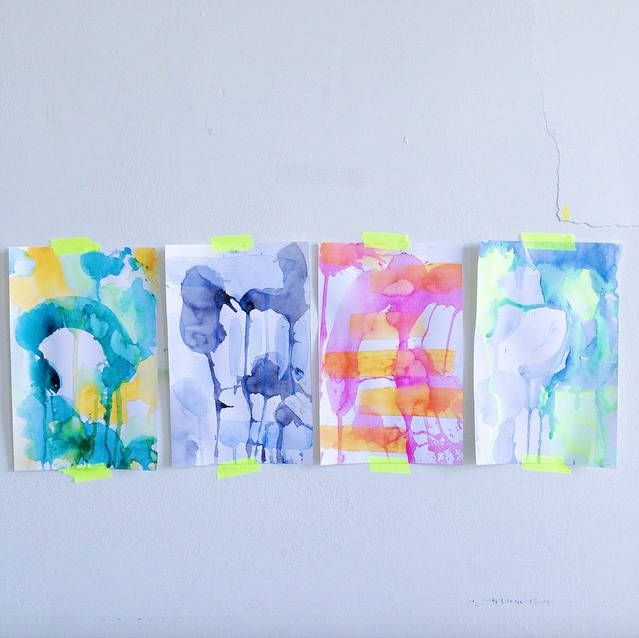 Scarlet & Gold
Scarlet & Gold has tons of beautiful art prints with inspirational quotes and gorgeous designs,
perfect for my girly-meets-boho vibe. Plus they come in iPhone cases and t-shirts as well.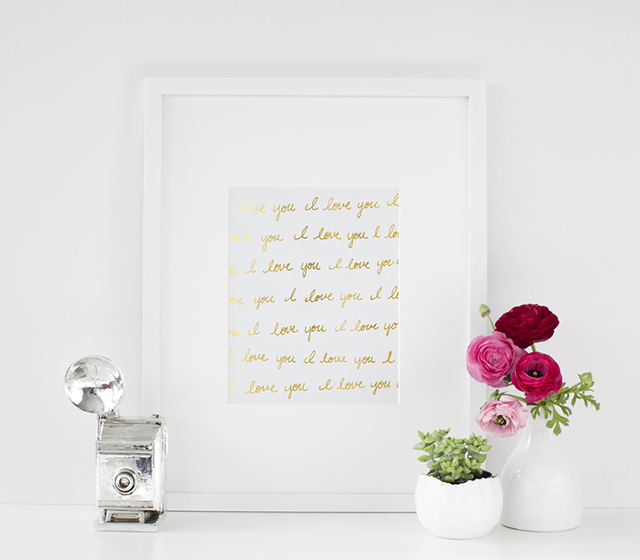 Nosh Studio
Nosh Studio carries 100% fair trade goods from Mexico,
including these authentic blankets I can't get enough of.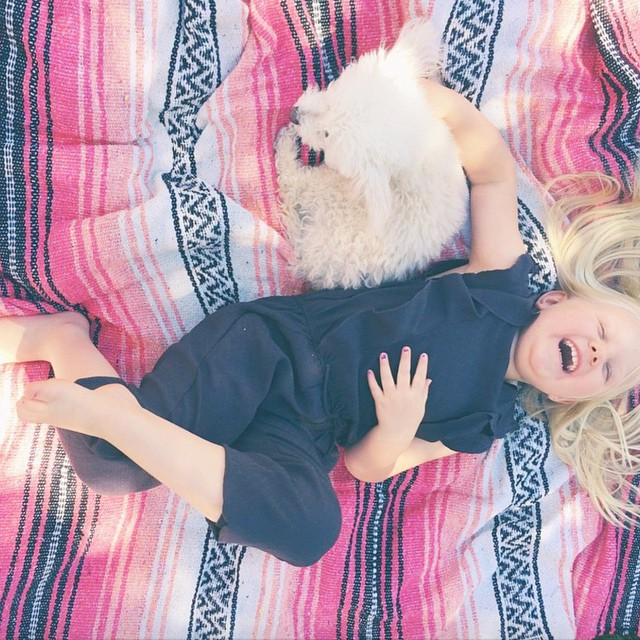 UNIQFIND
You've probably seen this marble laptop skin a trillion times. Well UNIQFIND is the place to get it!
Plus, their Instagram feed is stunning too.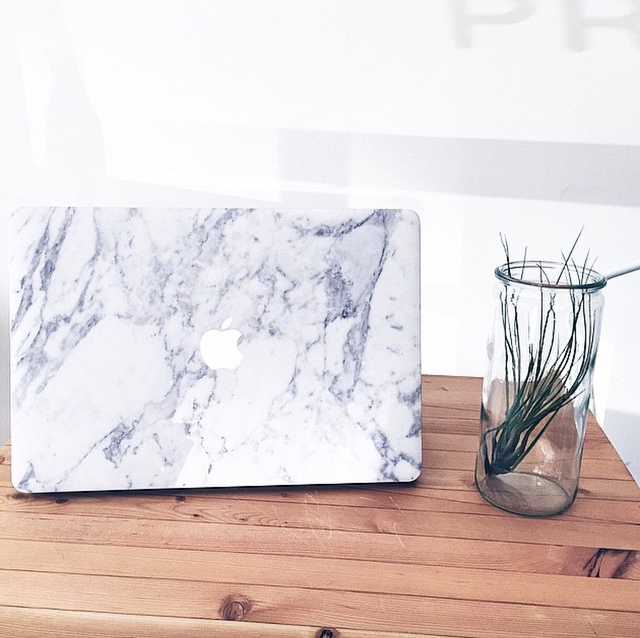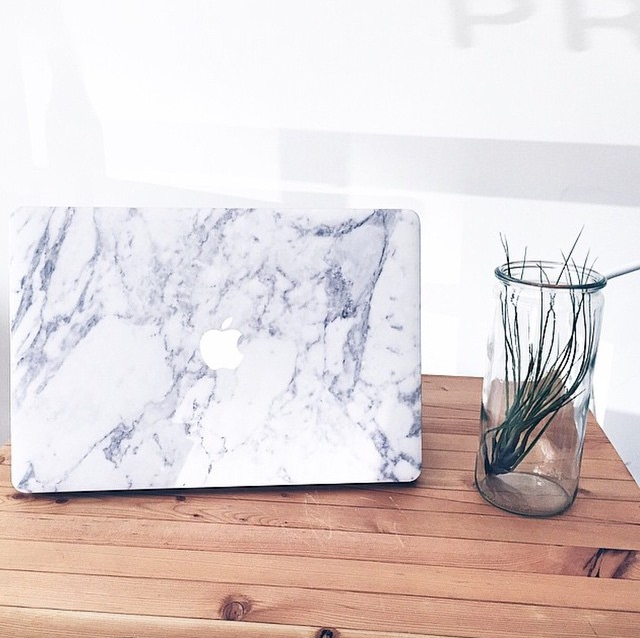 Have you discovered any great shops on Instagram?
I'd love to know in your comments below!