Hair
5 Hairstyles for Bad Hair Days
posted on September 4, 2014 | by Amanda Holstein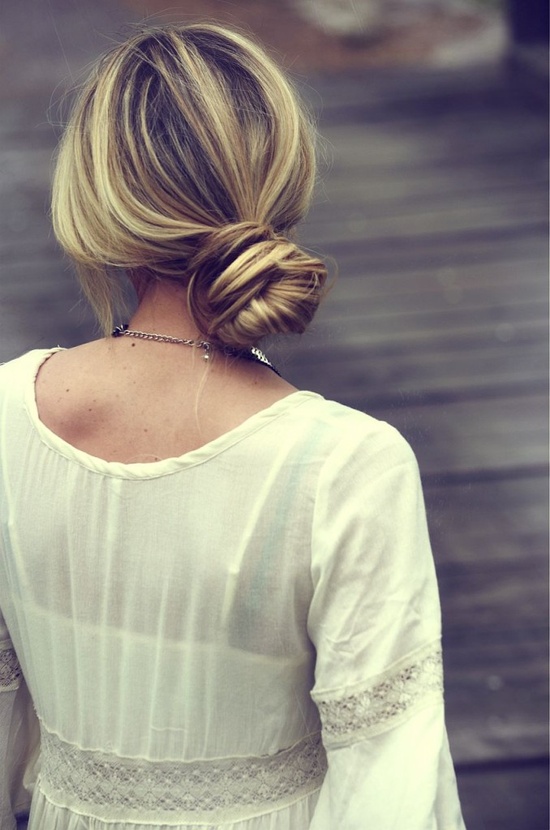 There are plenty of days when I wake up and just can't get control over my hair. Either I don't have time to tame it or it literally just will not cooperate. But I refuse to leave the house without making my hair look somewhat presentable. When my hair is untamed, I feel like it just ruins my entire look. So rather than giving in to the mess, I've searched the always reliable Pinterest for some inspiration for those difficult mornings. Take a look below and learn how to create these hairstyles for bad hair days yourself.
The Half Up Bun
Embrace your messy do but make it chic with this latest trend. Just grab those unruly front pieces and toss them back into a messy bun. Leave the rest of your hair in it's natural state and enjoy the trend while it lasts!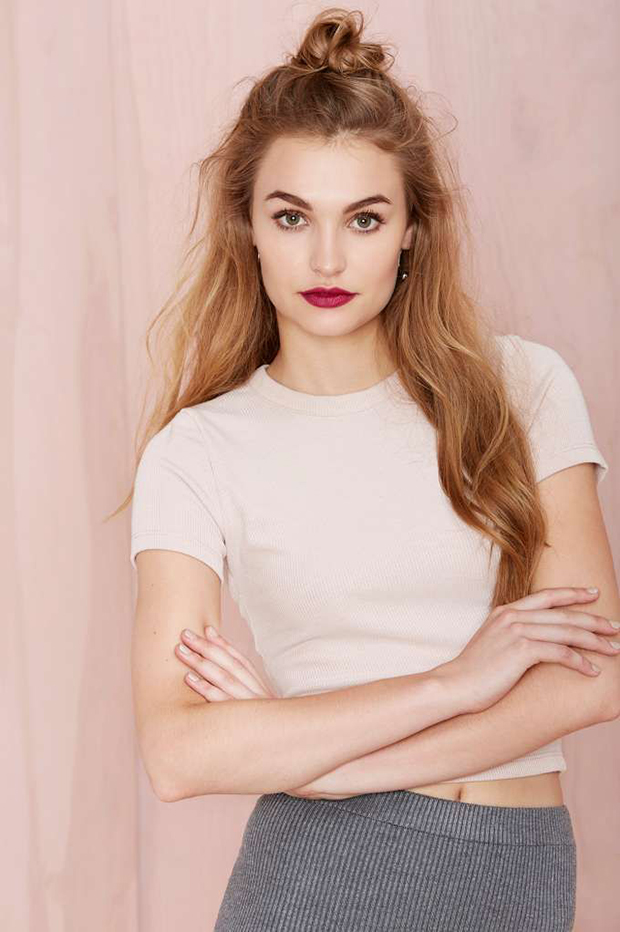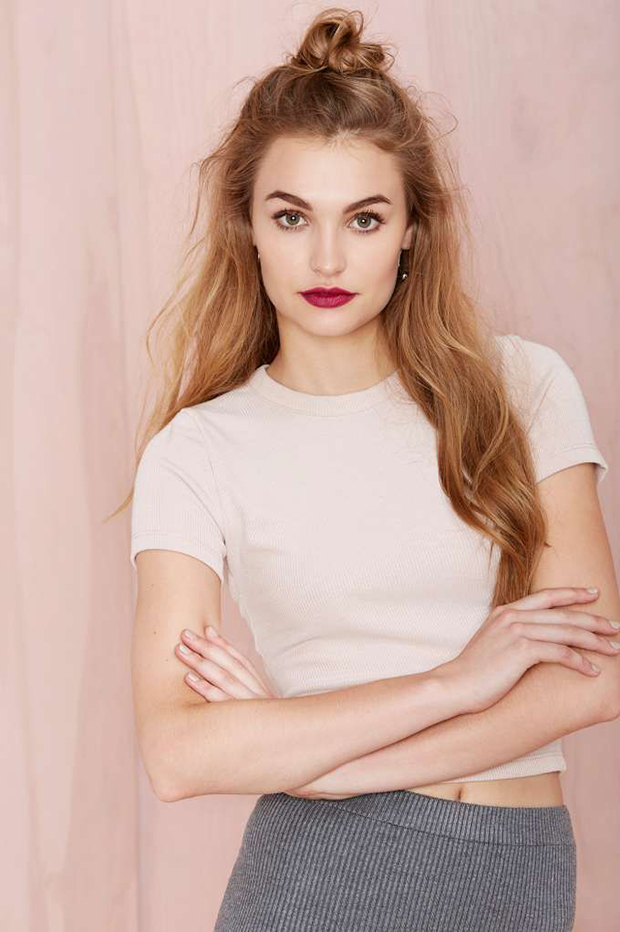 The Side Braid – With a Twist
While the casual side braid is always a great option for bad hair days, I love how this look takes it to the next level. To start, you'll want to french braid the front section of hair down to your ear, then continue into a normal braid. If a french braid is too intimidating, just do a regular braid with just the front section of hair. Once you get to your ear, incorporate the braid into the rest of your hair to create the side braid.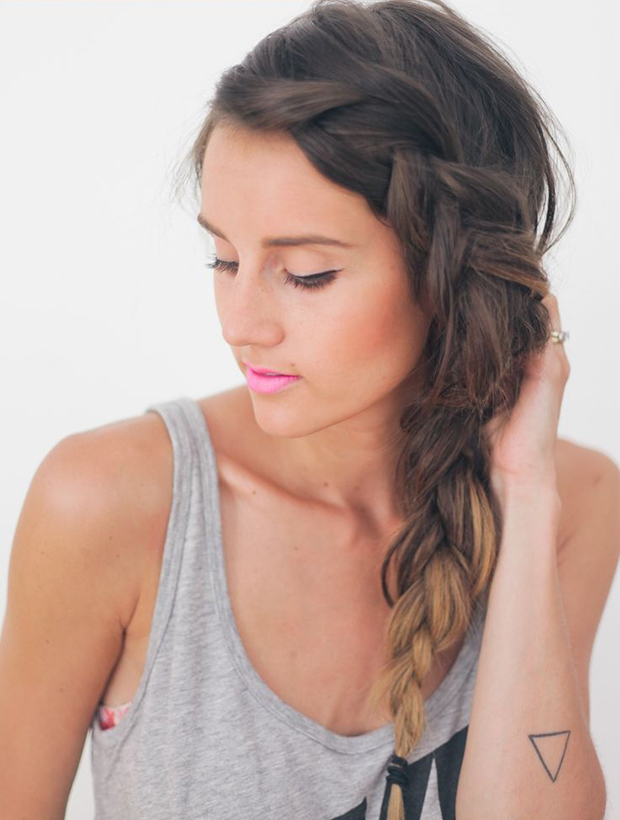 The Loop Bun
A new favorite of mine, this loop bun is a fun new alternative to the messy bun. Simply pull your hair back as if to create a low ponytail. Once you've pulled your hair into a loop, continue tying the hair tie around the base. Pull a piece of hair from the bun and wrap it around the hair tie. Secure underneath with a bobby pin.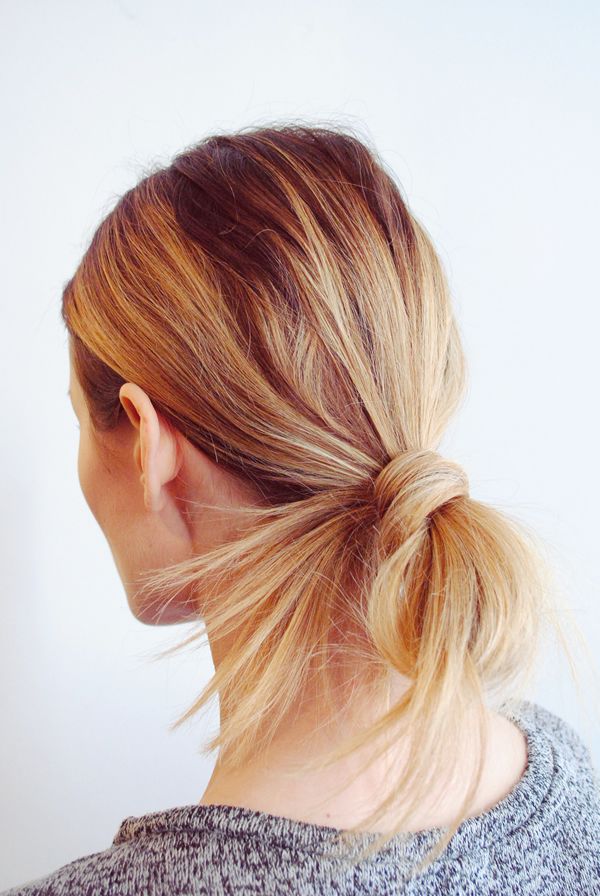 The Fishtail Pony
For you lucky ducks with long, luscious hair, this is the perfect lazy day look for you. Toss your hair up in a high ponytail then separate it into two sections. Take a small piece from the outside of the right section and cross it over to join the left section. Do the same on the left side and continue alternating until the fishtail braid is complete. I also recommend pulling the braid slightly apart once you're finished to give it that messy look.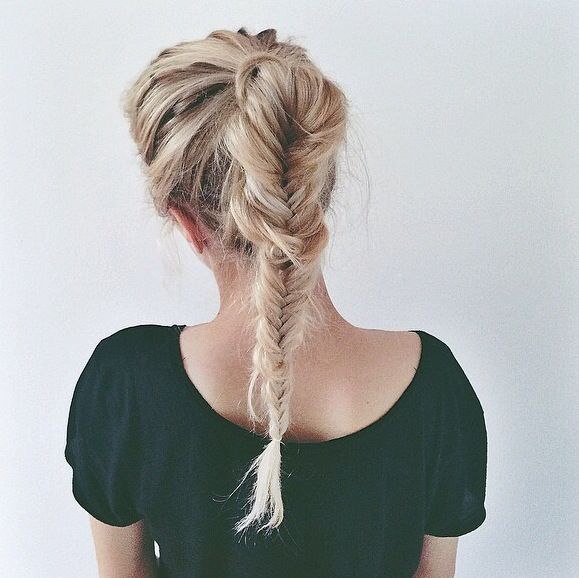 The Low Side Bun
Another great alternative to the messy bun is this chic little number. Rather than pulling your hair straight back, keep your natural part, or even part it further to one side, and pull your hair back. Create a messy bun (this tutorial might help!) slightly off to the side. Pull a few pieces out in front to keep that casual vibe.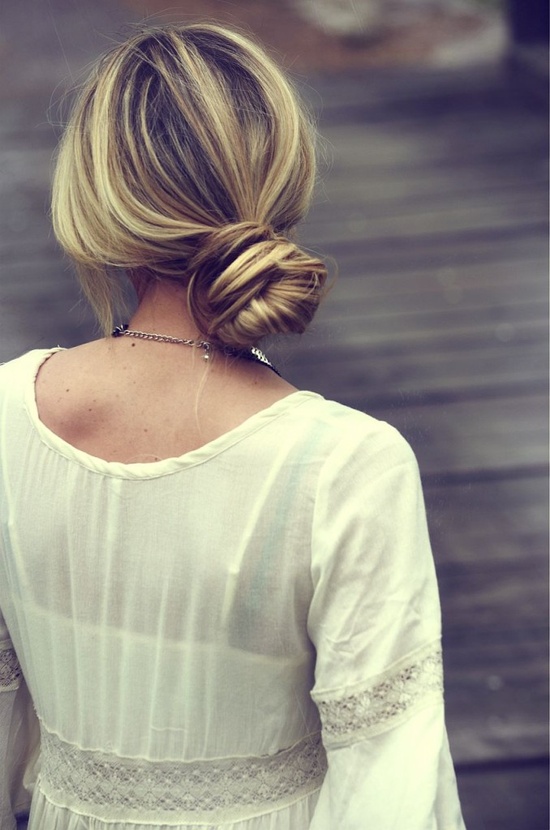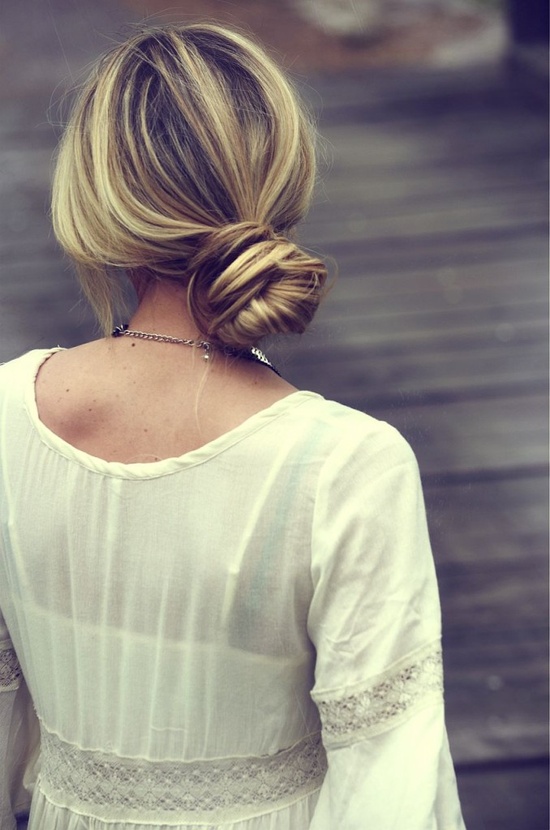 What are some of your go-to hairstyles for bad hair days?