Editor's Picks
Travel
Exploring San Francisco: Hayes Valley
posted on October 14, 2015 | by Amanda Holstein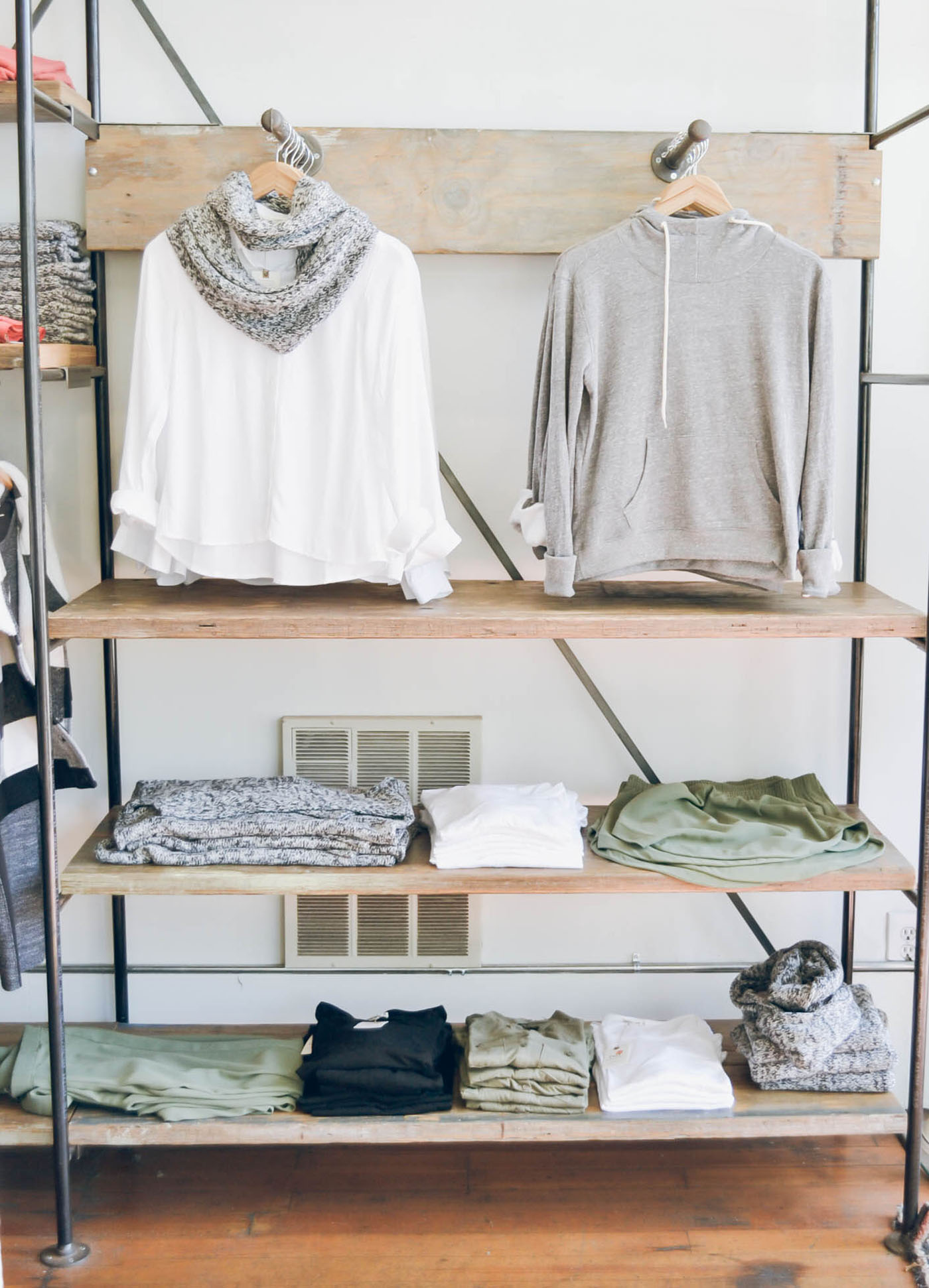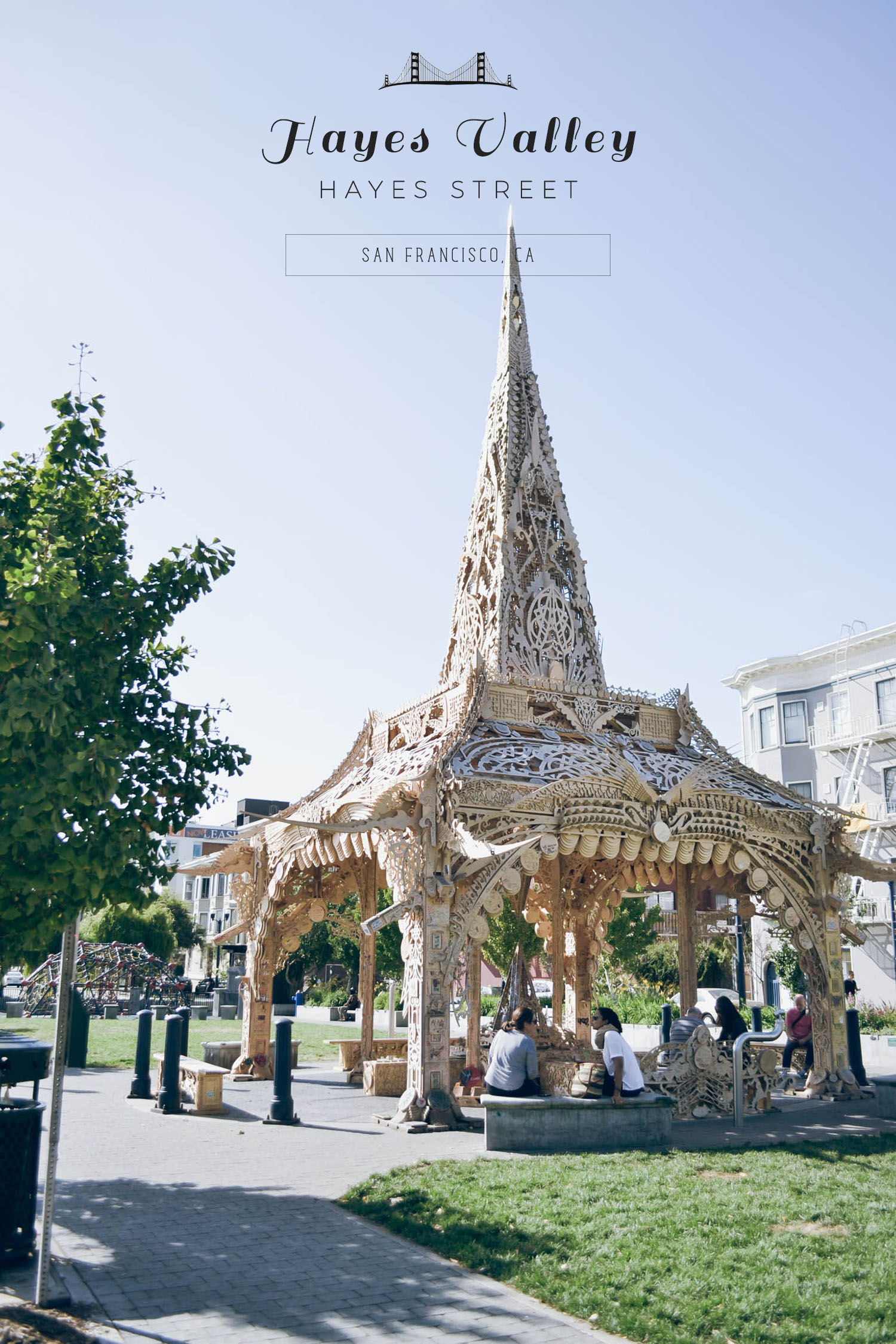 One of my favorite neighborhoods in San Francisco is the small yet far-from-boring area of Hayes Valley. This little neighborhood is nestled smack in the middle of the city and is often overlooked because of its no-so-nice surrounding areas. But a weekend brunch on Hayes Street paired with a visit to its unique boutiques is what makes this 'hood one of my favorites. After spending the morning at 20th Century Cafe last week, I took a stroll through the neighborhood and rounded up some of my favorite shops below.
Azalea
Another San Francisco staple for the stylish, trendy girls and guys, Azalea boutique is one of my all time faves. You'll find unique and affordable clothes that will take your wardrobe to the next level. For the out-of-towners, don't you worry! You can shop them online here :).
Lavish
With it's hot pink exterior, Lavish boutique is hard to miss. Stop in for an array of goodies, including clothing, decor, desk accessories, and gifts! I think I pick up a new notebook just about every time I stop in.
Marine Layer
A San Francisco staple, Marine Layer is a necessity for the west coast girl (and guy!). You'll find your perfect basics here, including soft tees and easy layering pieces. I also love the laid back, California vibe of the Hayes Valley store!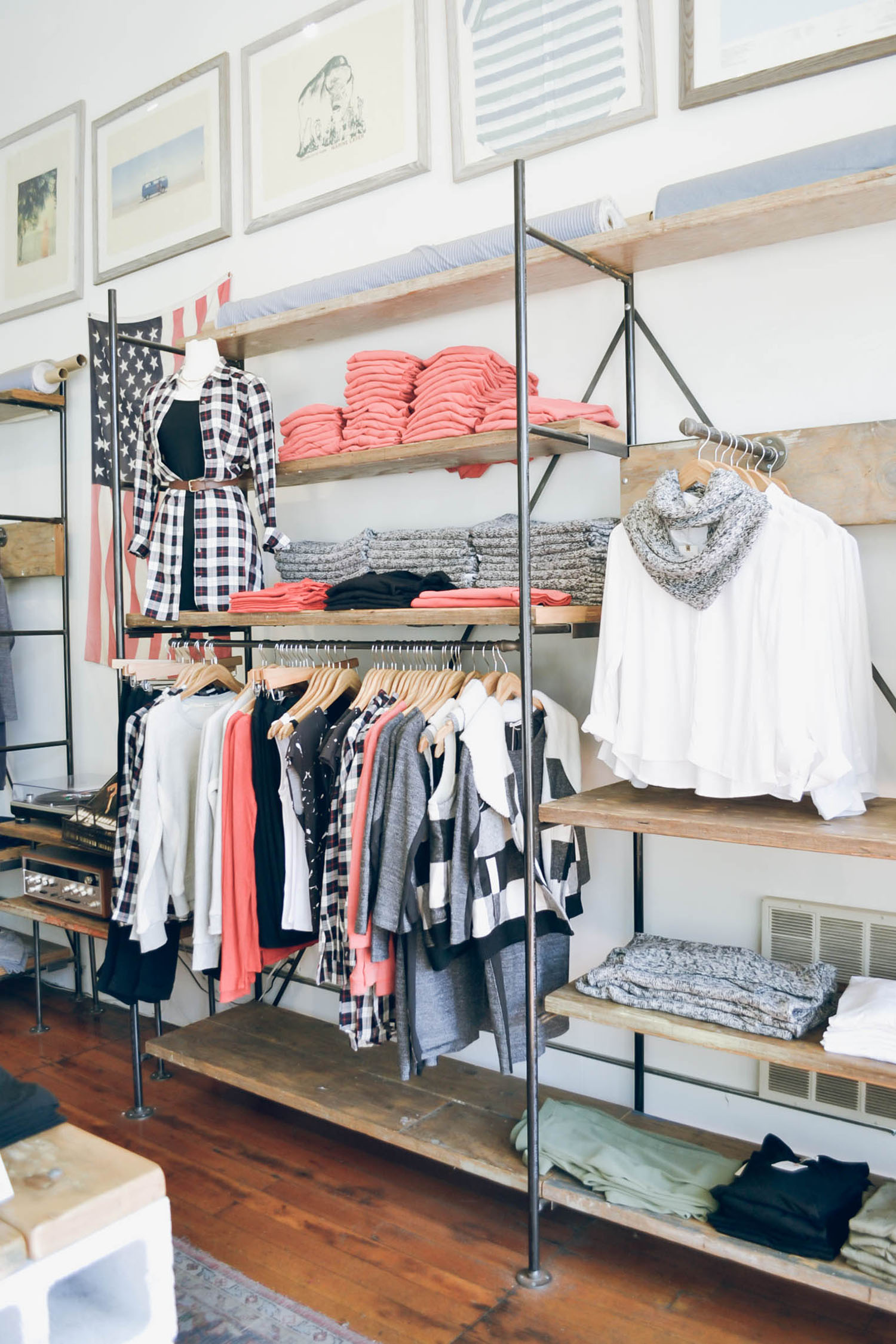 Azil Boutique
If you're looking for delicate, everyday jewelry with an edge, Azil Boutique is the place to go. Every time I stop in, I want to take just about everything home. From the raw stone necklaces to the engraved gold rings, the shop is filled with pretty treasures.
A few more Hayes Valley favorites:
Stacks
Smitten
Arlequin Cafe
Cafe La Vie
Blue Bottle
Public Bikes