Travel
Coffee in Seattle
posted on March 2, 2016 | by Amanda Holstein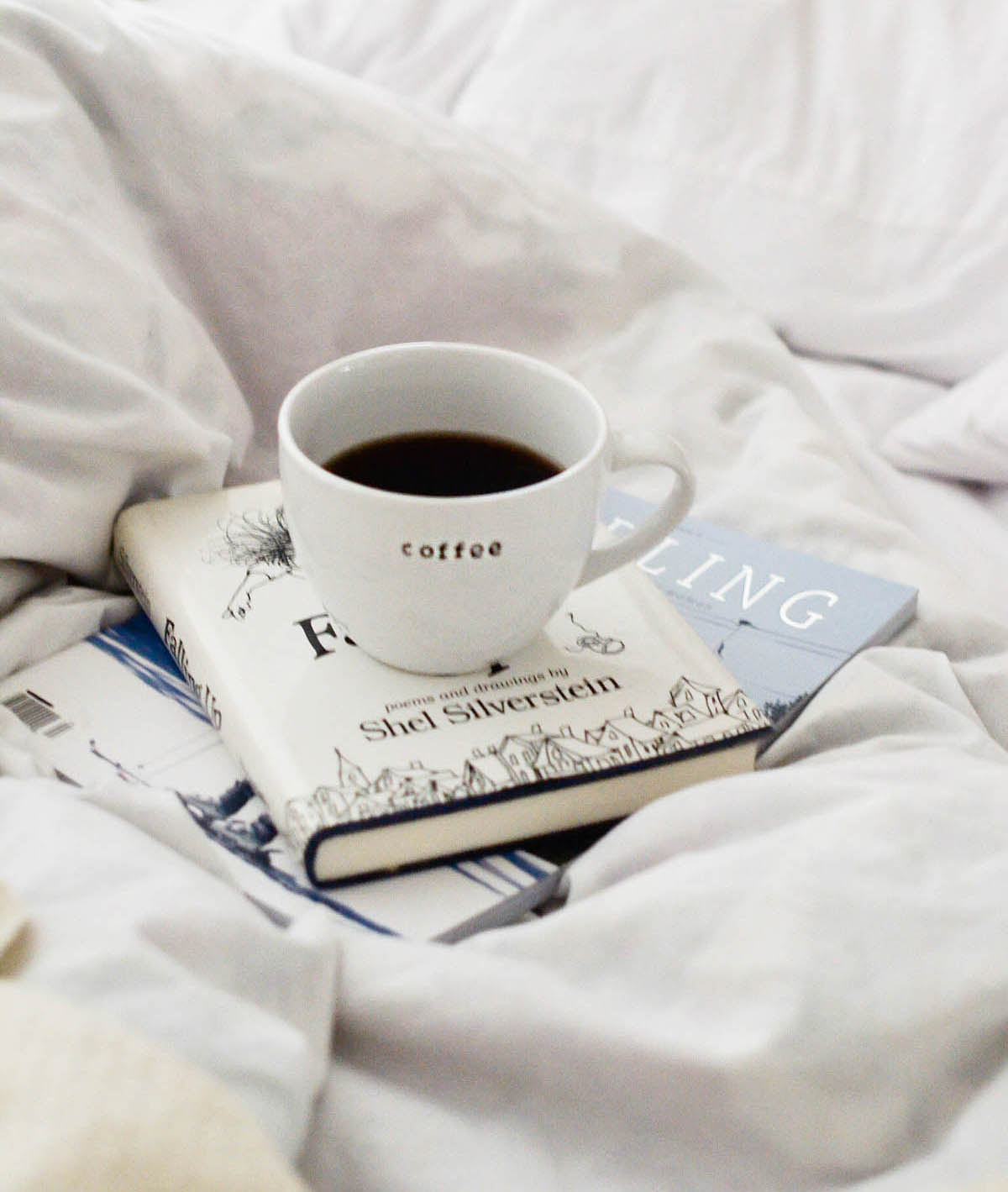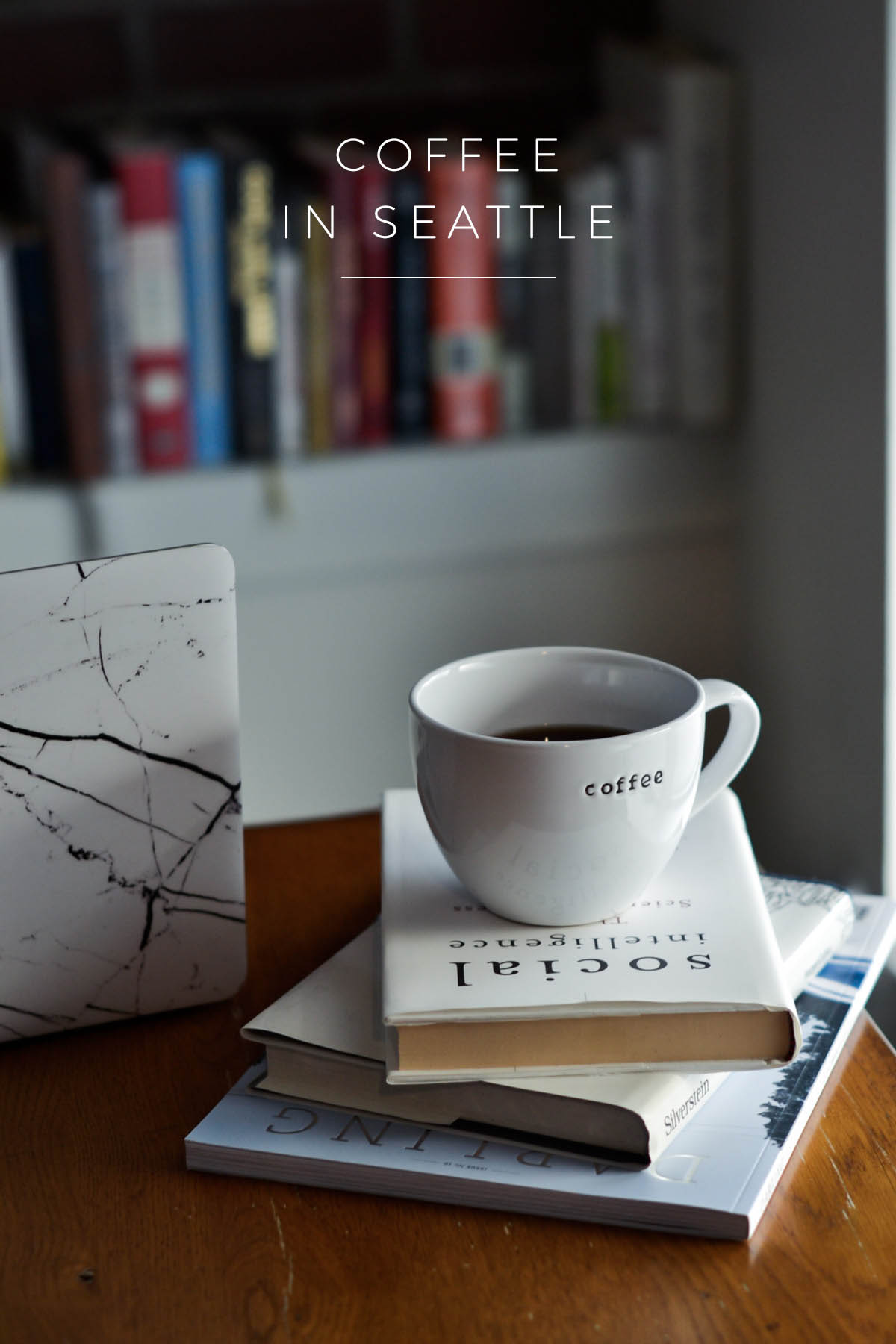 When you visit Seattle, you drink a lot of coffee. At least that has been our experience so far. Along with the slew of yummy coffee shops, I think the dreary weather requires a warm cup every few hours as well. One of the first places we popped into just a block from our Airbnb was Macrina Bakery. For our first cup of coffee in Seattle, I was extremely pleased.
Now, let me be clear, I am not an avid coffee drinker with any sort of knowledge or valid opinions on subject. But when something tastes good, I want to share it. And the Americano I ordered from Macrina Bakery, complete with cream and vanilla sugar (yes, vanilla!), was delicious. As was the homemade biscuit with blackberry jam!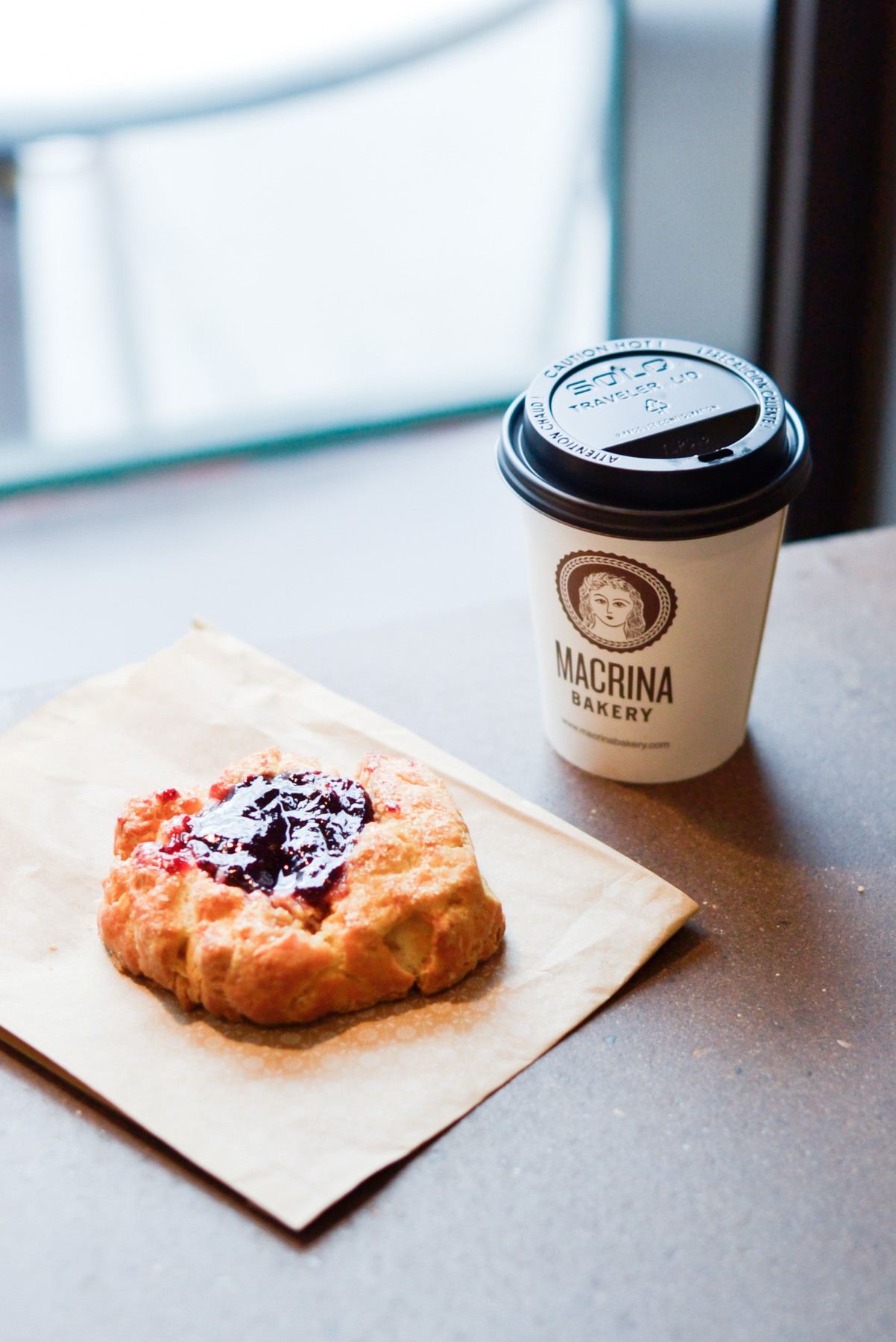 We also spent a day working (and eating) at Moore Coffee near Pike Place Market. I obviously got extremely excited over their clever latte art as well as their sweet & savory waffle menu! My little owl (hazelnut latte) was perfect and the side of seriously creamy chocolate didn't hurt either.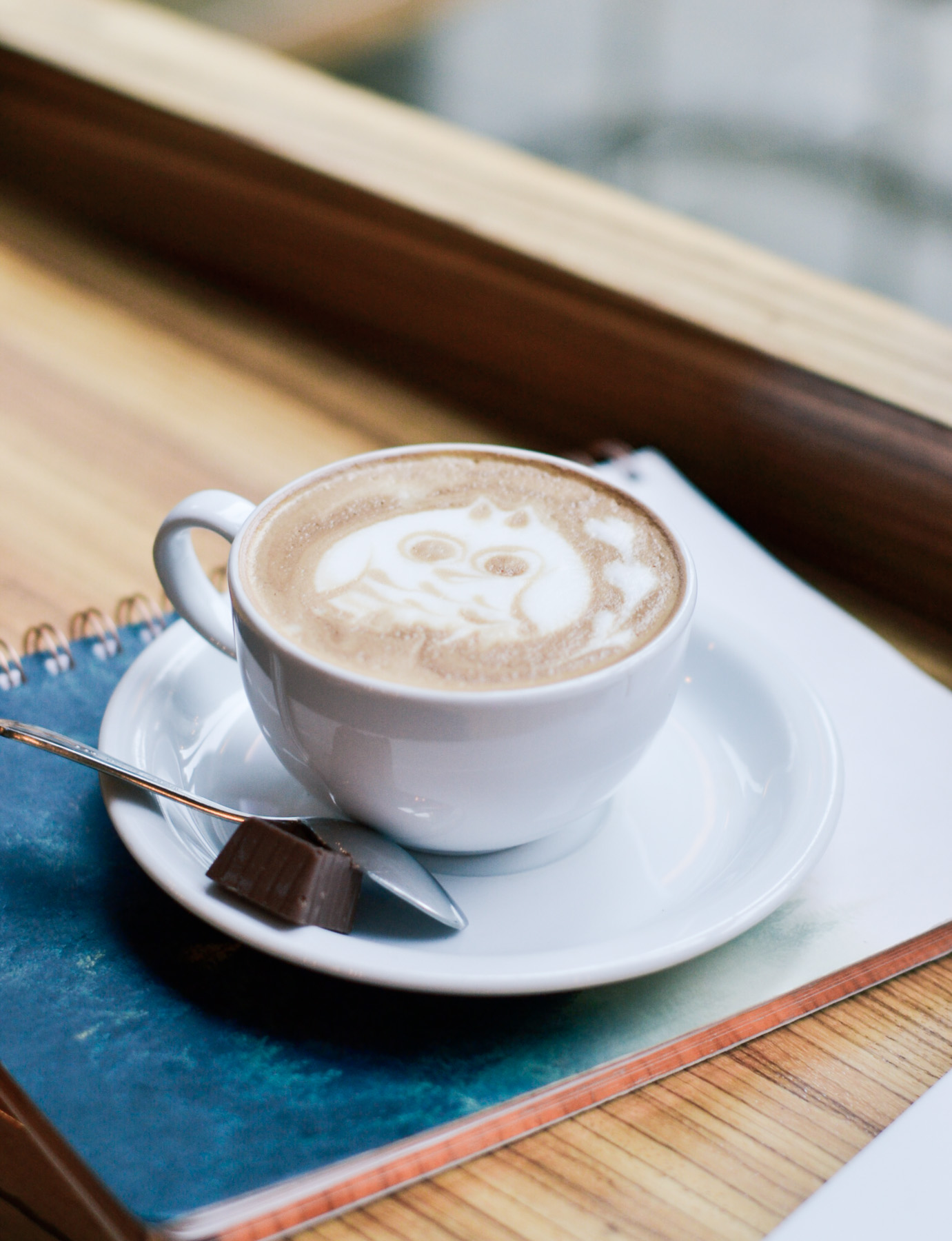 I'm not gonna lie, coffee in bed was a regular activity for us during our stay as well. With all the rain and gray skies, it was tempting to spend much of the day snuggled up under the covers! We let ourselves enjoy that a bit in between our adventures :).