Makeup
4 of the Most Luxe Brands You Can Find at Walgreens
posted on September 7, 2015 | by Amanda Holstein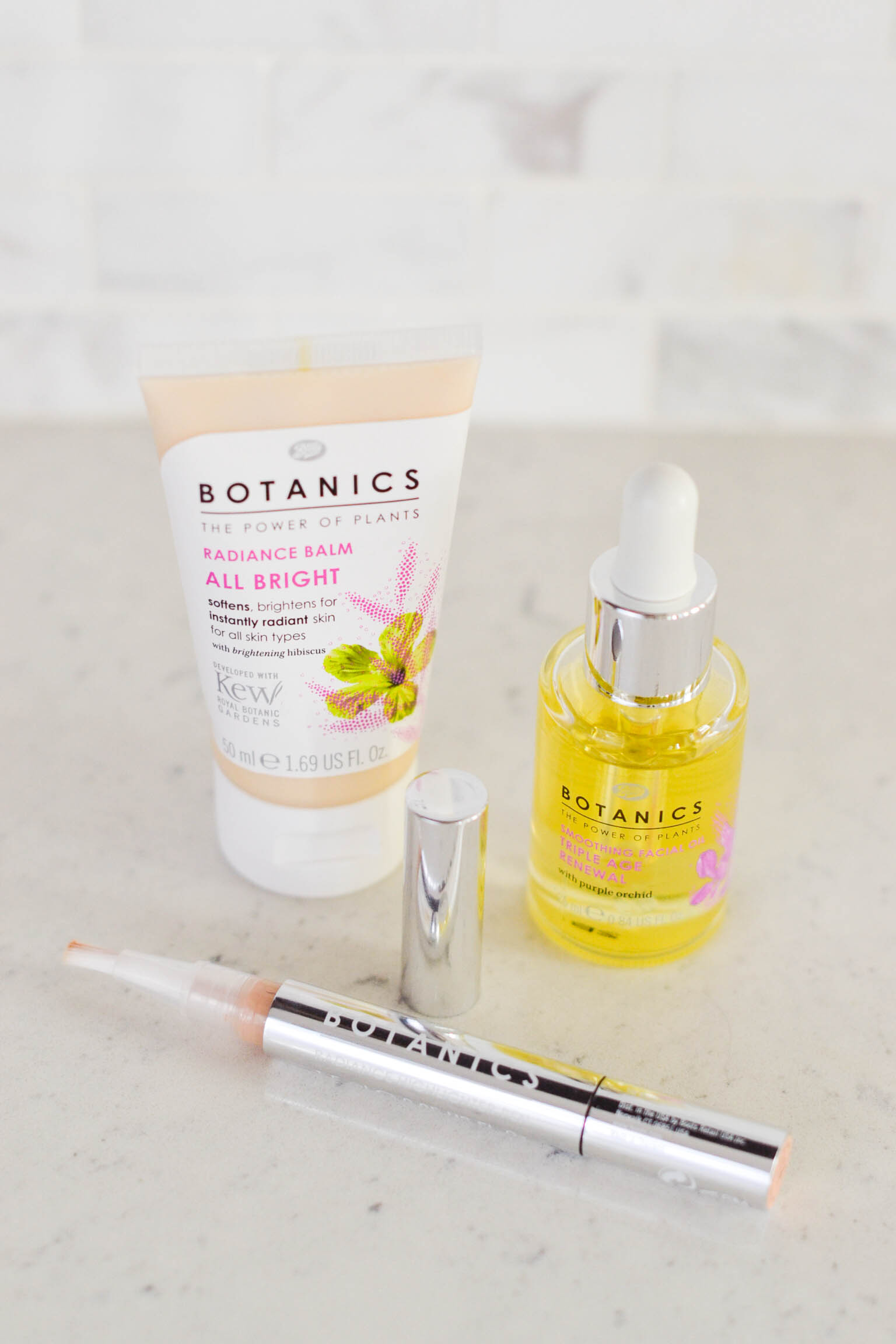 I probably make about three trips to Walgreens a week. I'll go for the basics, get distracted by the makeup, and end up coming back to grab some necessities I forgot the first time around. It's one of those stores we all use on a weekly basis. Since perusing the makeup aisle is always part of my routine, I've come to notice some new, really luxe looking brands popping up that I had to share with you. Take a look at these sweet finds below!
Botanics
It's rare to find a true organic beauty brand in a drugstore, which is why I was so excited to discover Botanics. Made in the UK, Botanics uses active plant extracts to create beautiful products free of parabens and other harsh chemicals. I love that they use this method to create both skin care products and makeup. I'd recommend trying their All Bright Radiance Balm, Triple Age Renewal Facial Oil, and Radiance Highlighter Pen.
Circa
With the goal of creating professional makeup artist quality makeup, Circa brings high quality product into a more accessible market. Not only is the packaging super luxe, but the products are extremely high quality and seriously affordable as well. Their Beauty Color Saturated Eye Crayon especially stands out for me. It goes on smoothly and the color is gorgeous! I'm also a fan of their Vivid Vinyl Eye Lining Fluid and Lustrous Shine Lip Polish.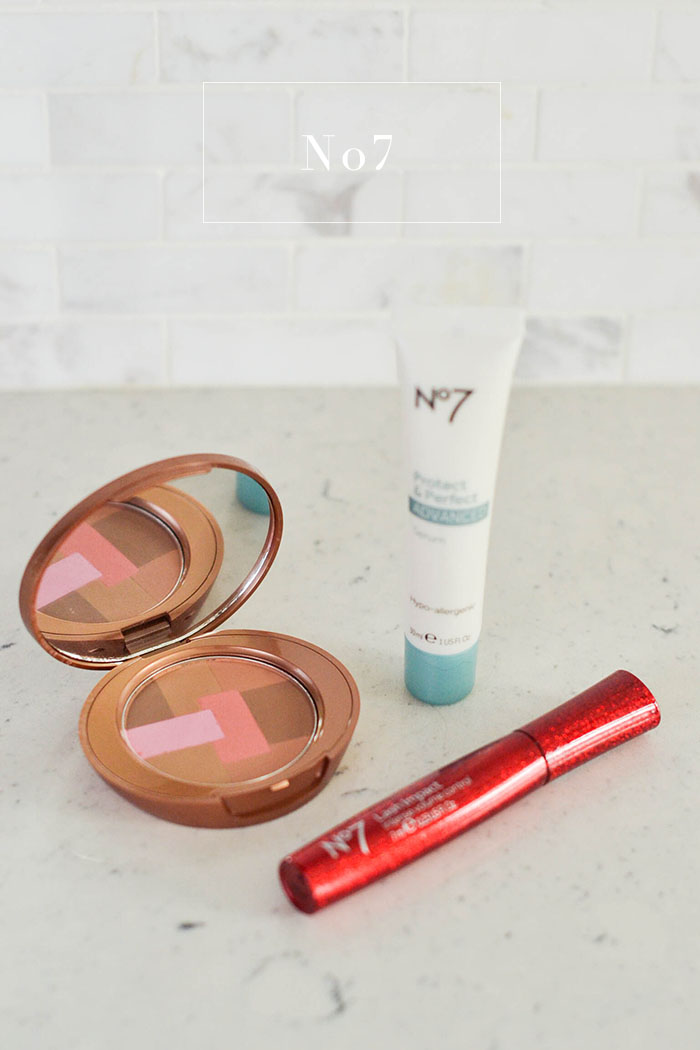 No 7
Another UK brand, No 7 is the country's go-to for anti-aging products. They have their own patented antioxidant complex that they infuse in many of their products to rejuvenate the skin, making it firmer and more youthful. Besides their skin care line, their makeup products are excellent as well. I've been trying their Protect & Perfect Intense Advanced Serum Tube and am loving it so far. Their Perfectly Bronzed Mosaic Bronzer gives that naturally subtle glow and I'm a huge fan of their Lash Impact Mascara as well.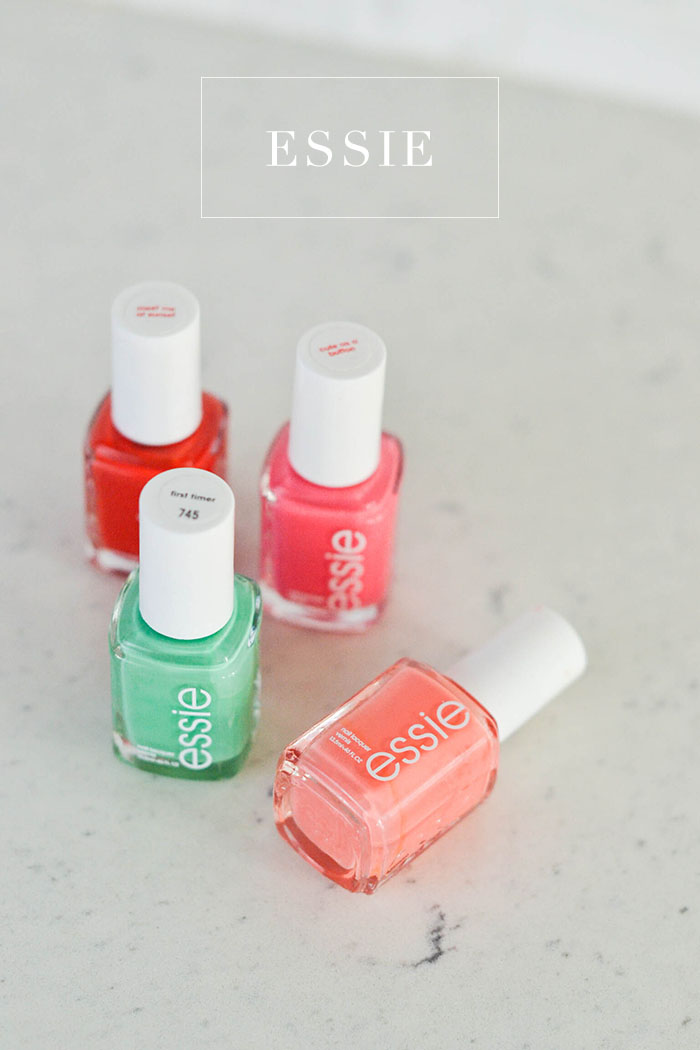 Essie
I have to admit, pretty much every time I go to Walgreens I pick up another Essie nail polish to add to my growing collection. It makes me so happy that my local drugstore carries my favorite nail polish brand and in so many different colors that are on trend. I just picked up First Timer (the minty green one above) and can't get enough!
// This post was sponsored by Walgreens through their partnership with POPSUGAR Select.
While I was compensated to write a post about Walgreens Beauty, all opinions are my own.