Fun Things To Do
Outfits
5 Tips for a Fun Night Out
posted on August 9, 2018 | by Amanda Holstein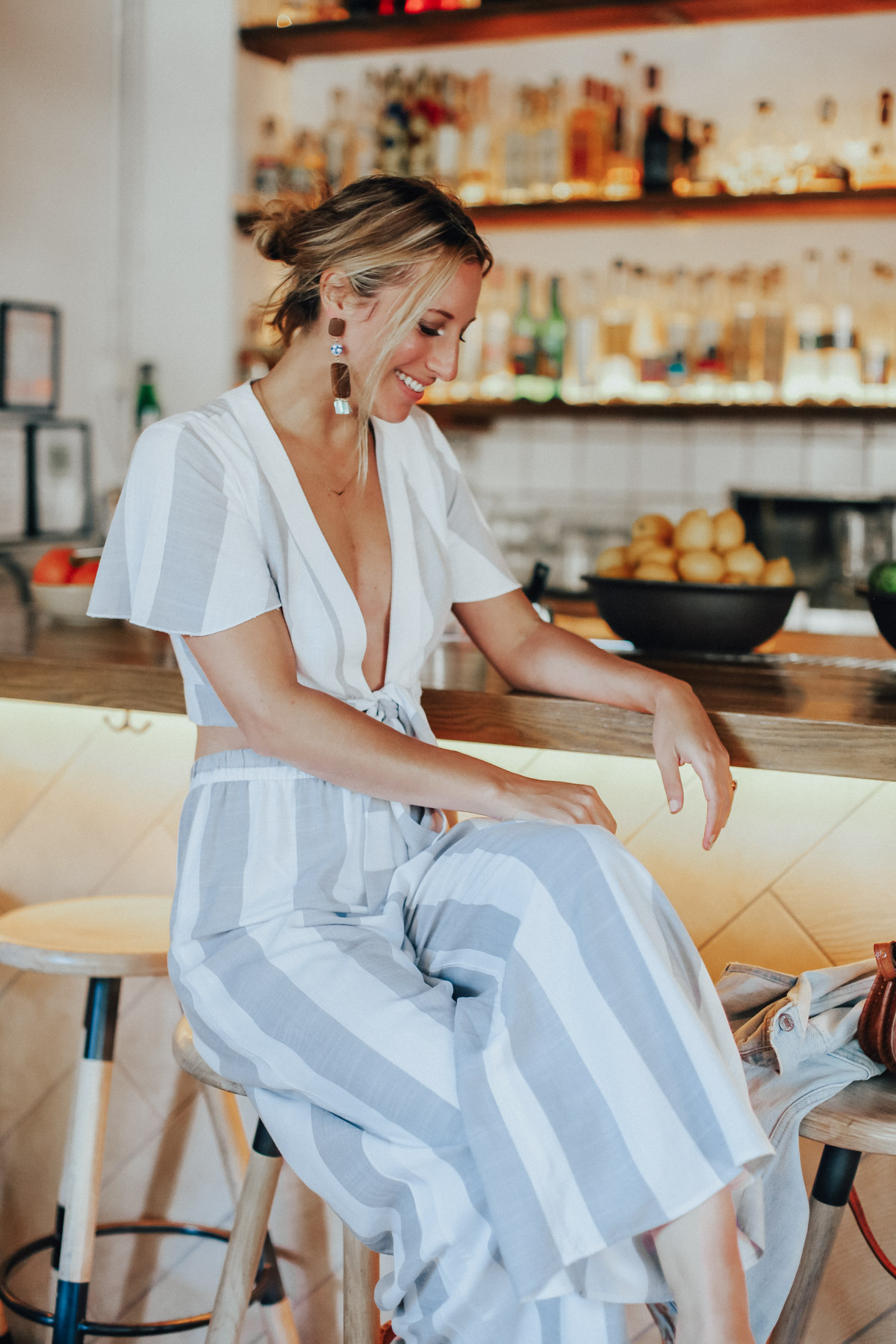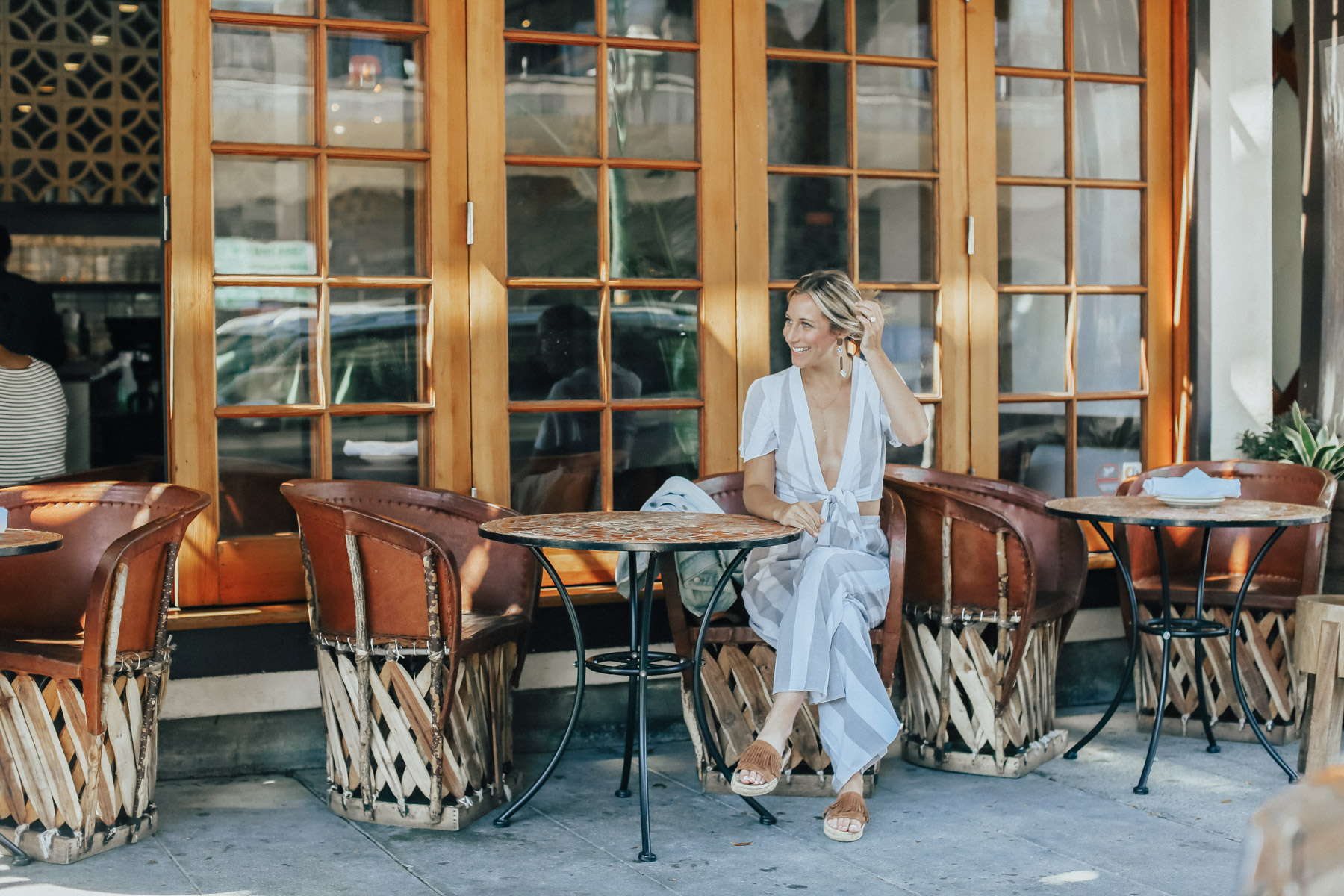 There's something so satisfying about a fun night out. You get to laugh with your friends, take ridiculous photos to look back on for years, and truly be in the present moment. Looking back on my twenties, those are some of my favorite moments from college or my first few years in San Francisco. What I've noticed is many of my favorite nights have a few things in common. So maybe if you consider all of these tips, your next night out will be magical!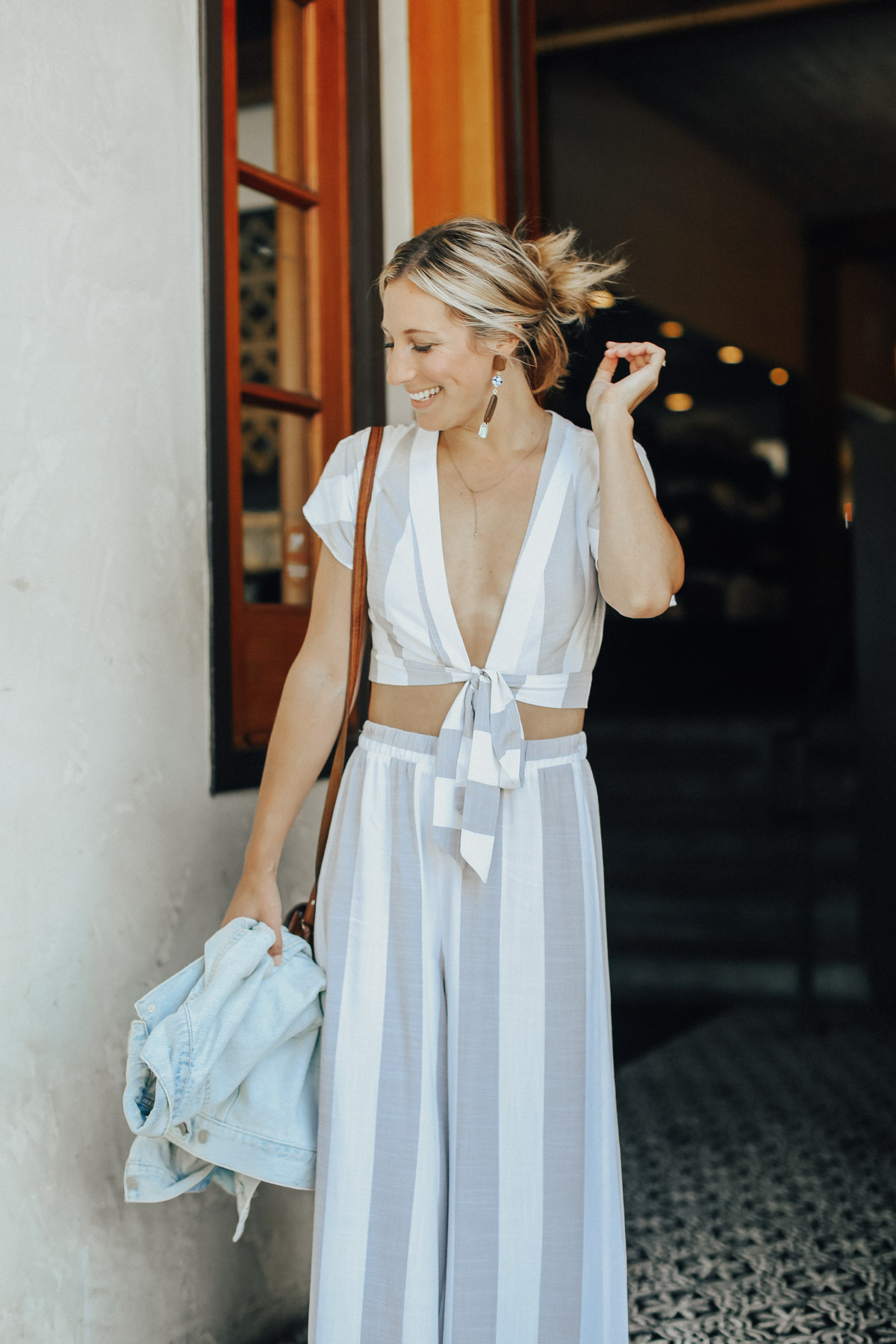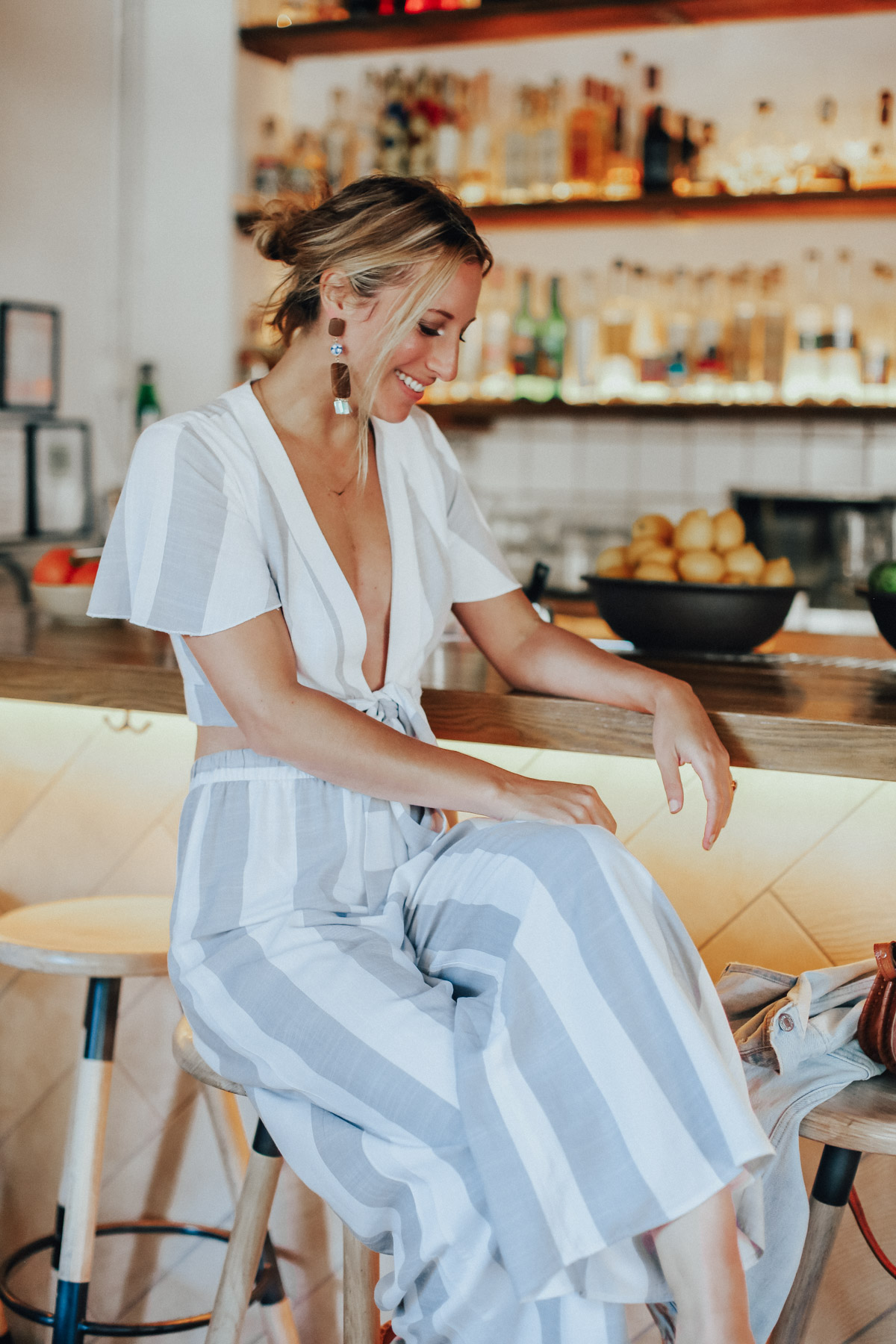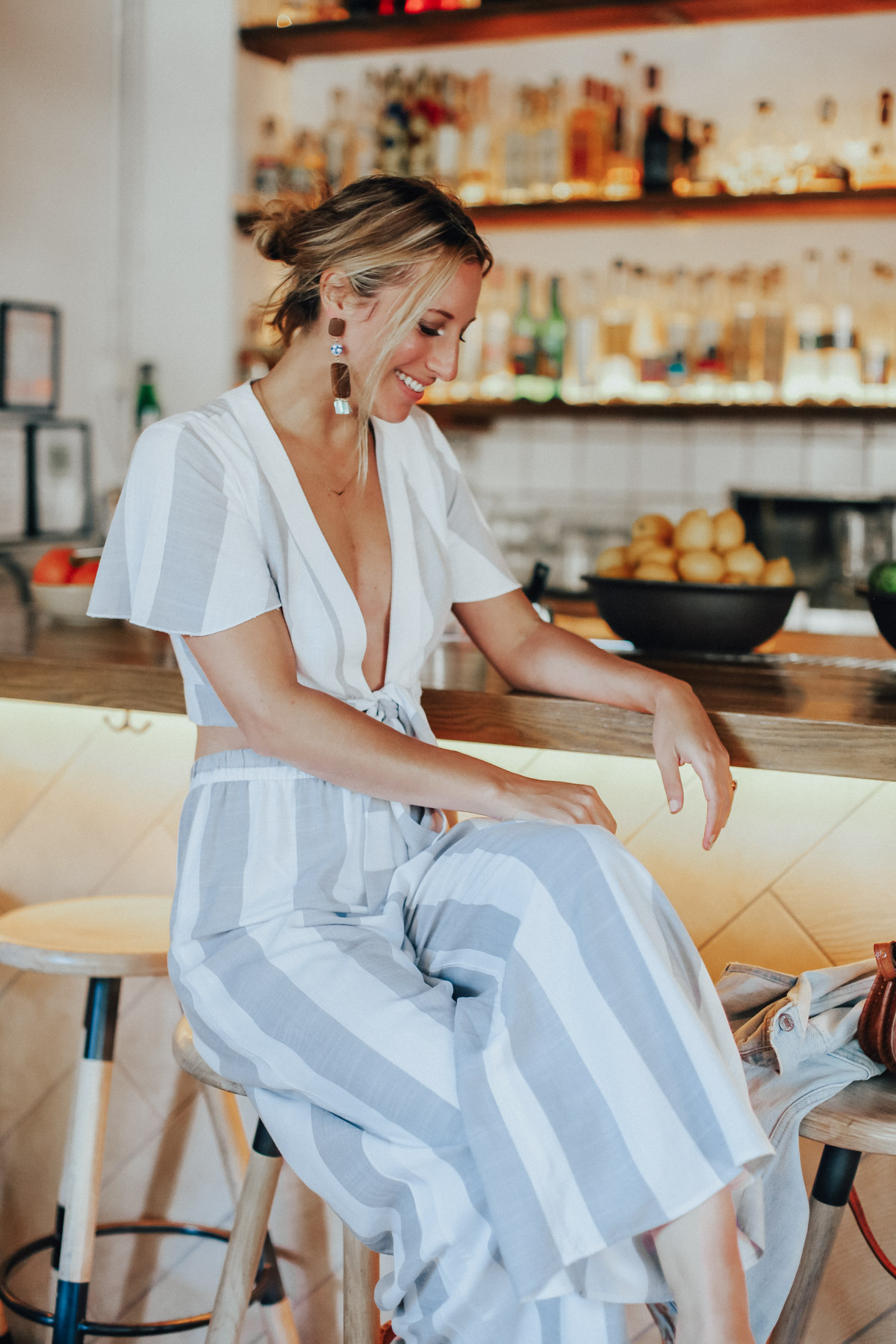 1. Change your expectations.
Not the advice you expected, huh? But man does it help. You know when you hype up a night so much that it ends up not being as fun as you expected? Well, I think there's a reason for that. When you create this expectation in your head, you also stress about meeting that expectation, which can make it not as fun. Plus, if any part of the night doesn't reach those expectations, it can be easy to feel like the whole night was a failure.
So rather than putting crazy expectations on a night out, just remember that it's beyond your control, you'll have many more nights out to come, and try to just enjoy the moment. If it doesn't go as planned, that's ok! That doesn't mean the whole thing was a failure.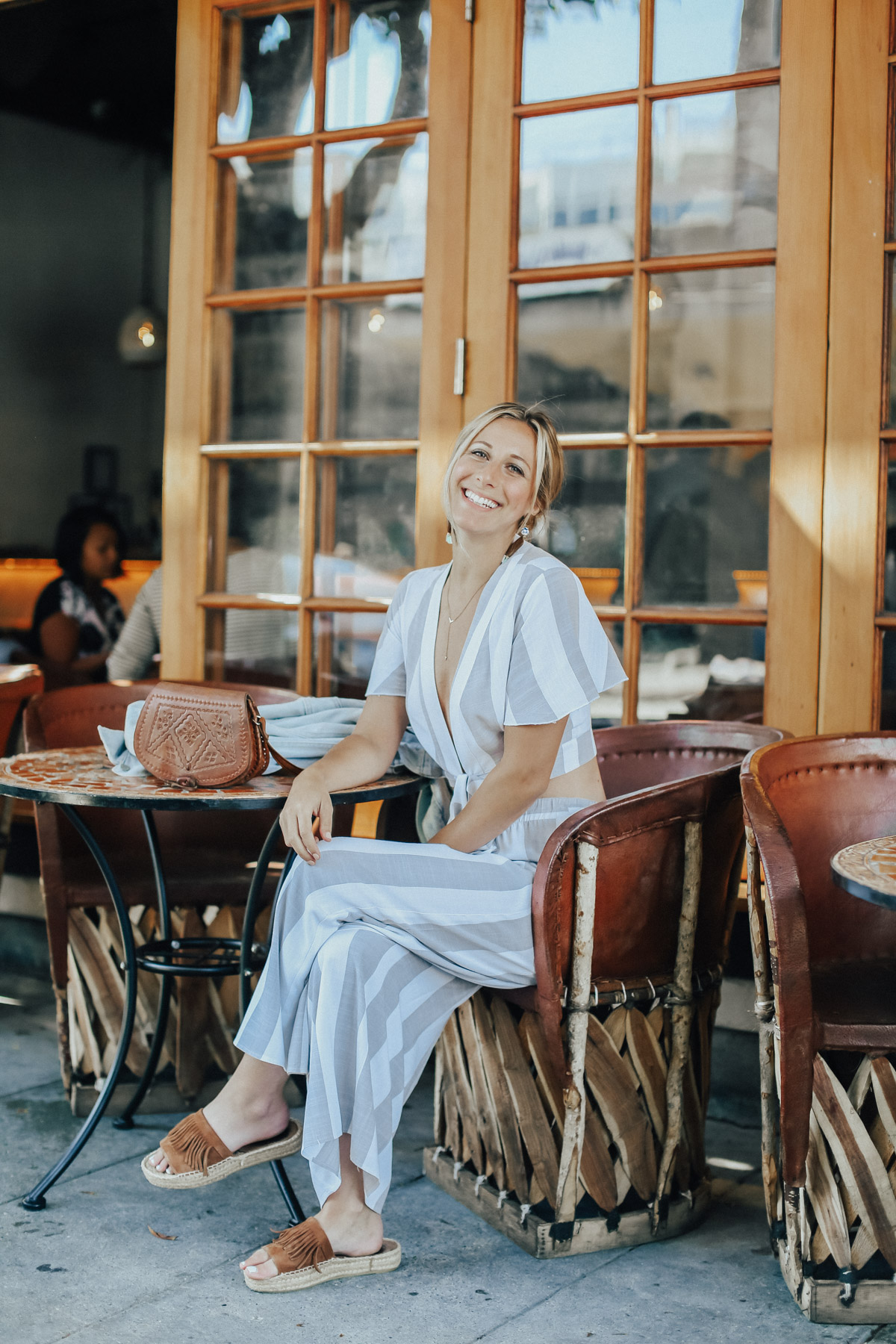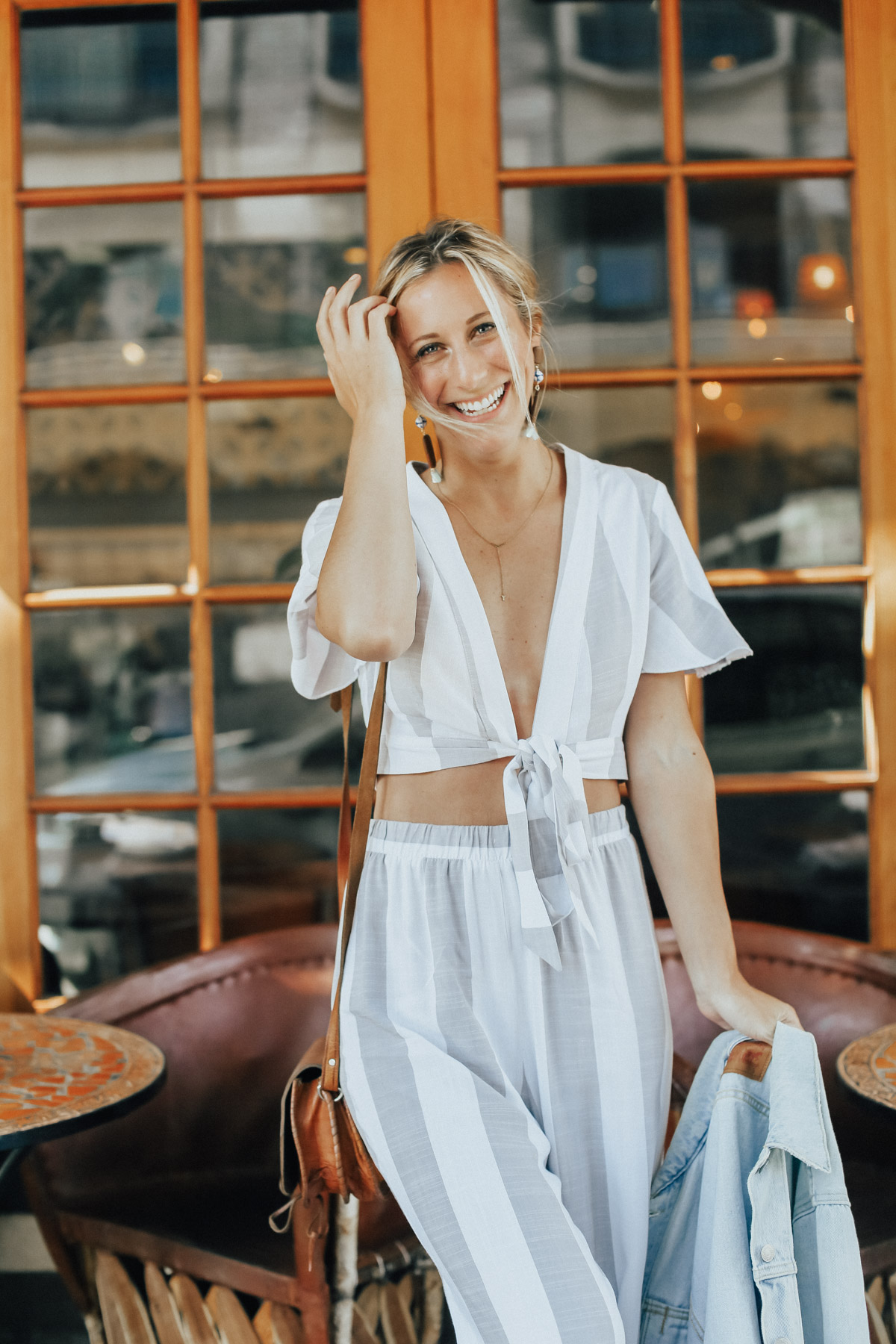 2. Be safe!
The thirty-something in me had to add this one. Because it's true! Feeling unsafe or putting yourself in an uncomfortable situation can completely ruin your night. I suggest never going anywhere alone — always bring a friend with you. If you're ever feeling uncomfortable, speak up! It's worth the awkwardness it may create if it'll keep you feeling safe.
If you plan to use Uber for your night out, as most of us do, take advantage of their super helpful safety features! First, make sure to add up to 5 people as your Trusted Contacts. That way you can quickly share your trip status with those you trust — it's great for letting your friends know you got home safe! I include my closest friends that live in the same city as me, as well as my mom and dad for good measure :). It definitely eases their nerves to know where I am, especially since I live so far from them! Uber also offers Emergency Assistance so you can call 911 directly from the app.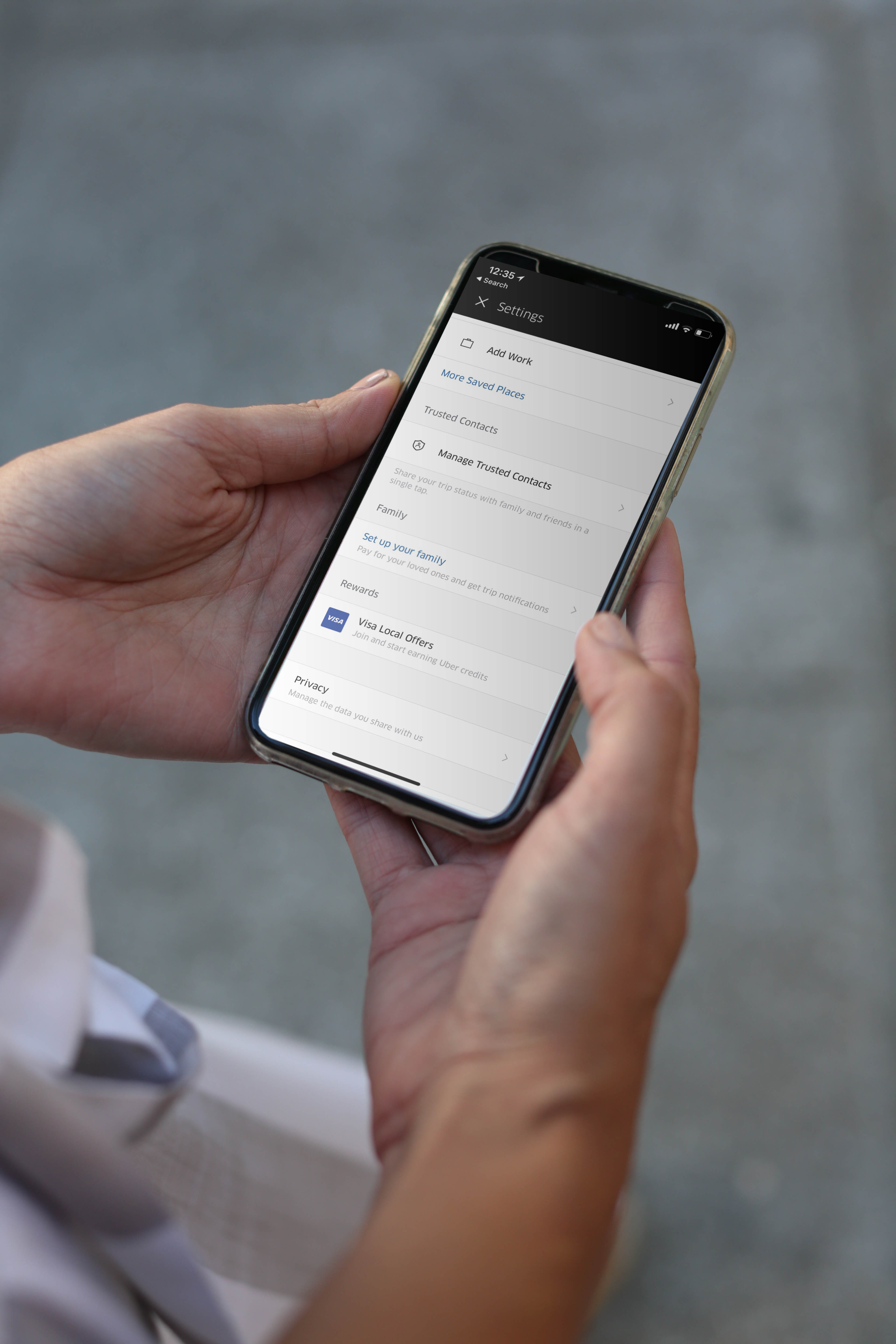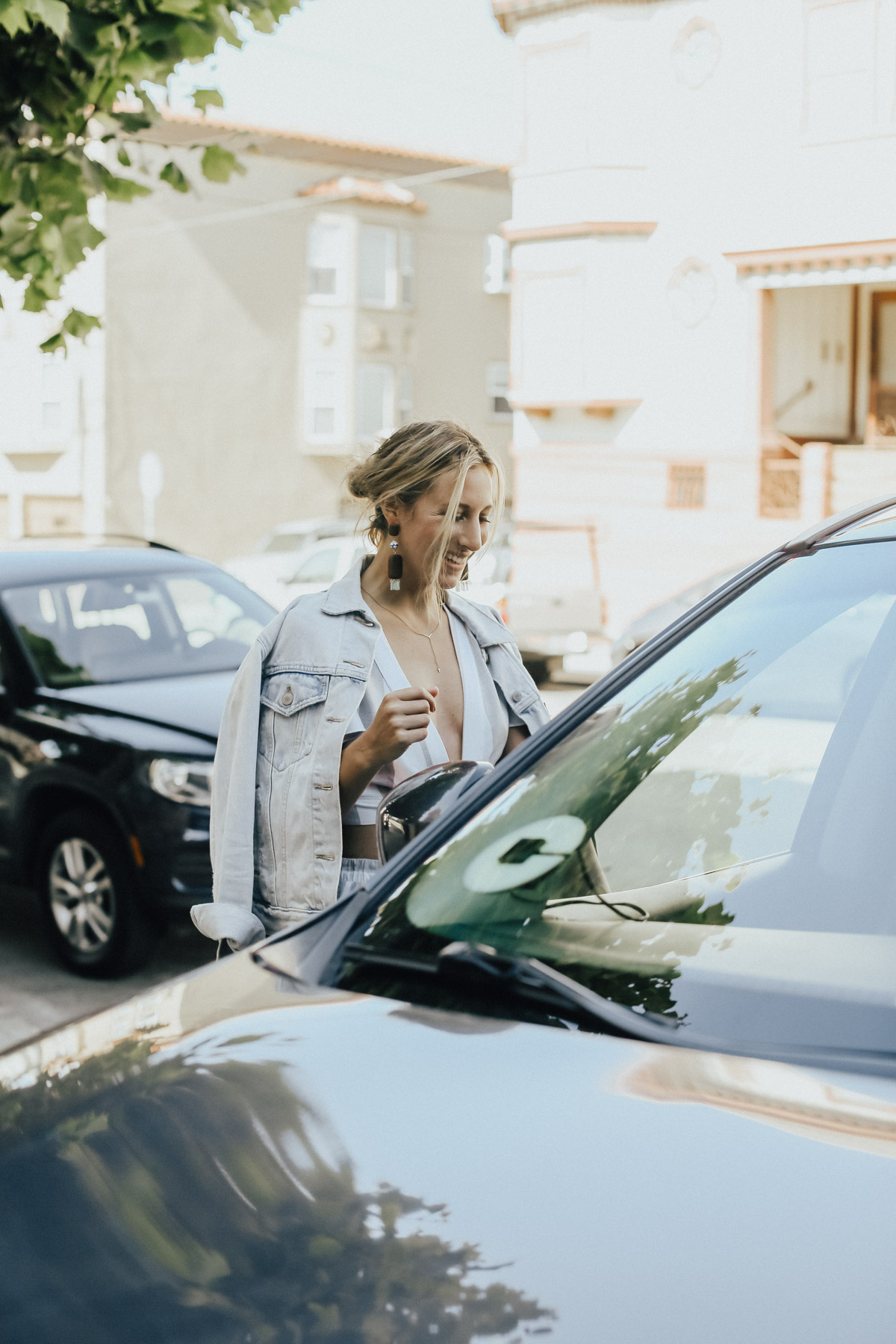 3. Wear comfortable shoes.
I know, I know. But don't you hate having to sit down half-way through the night because your feet hurt? What a silly reason for the fun to stop! With all the cute flats, wedges, and flatforms out there now, there's no excuse not to wear something comfortable!
4. Bring an extra layer.
At least in San Francisco, you're bound to freeze at some point in the night. So rather than suffer through it, just bring that extra layer! My trick is to tie it to my crossbody bag. That way I don't have to think about it and it doesn't ruin my outfit!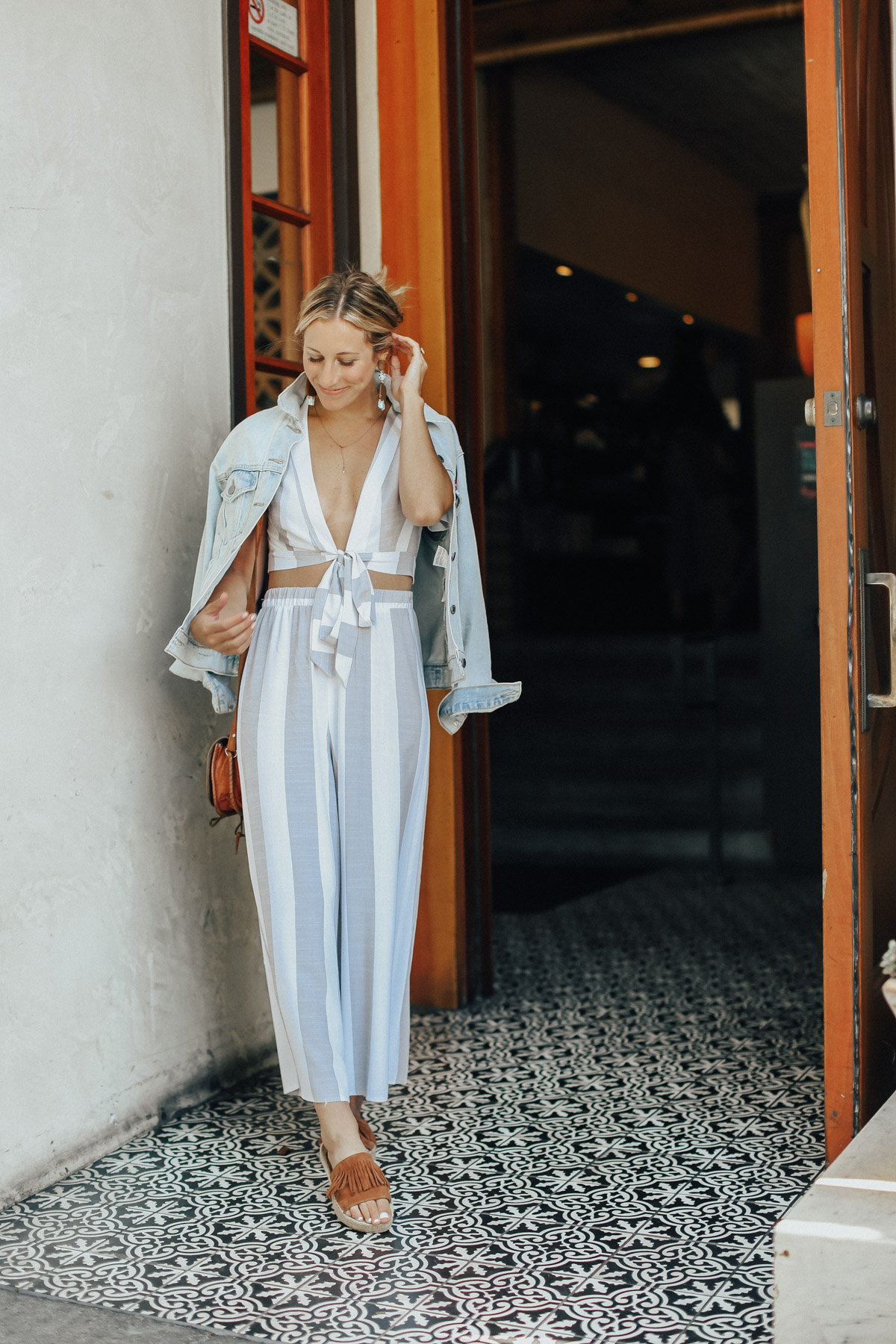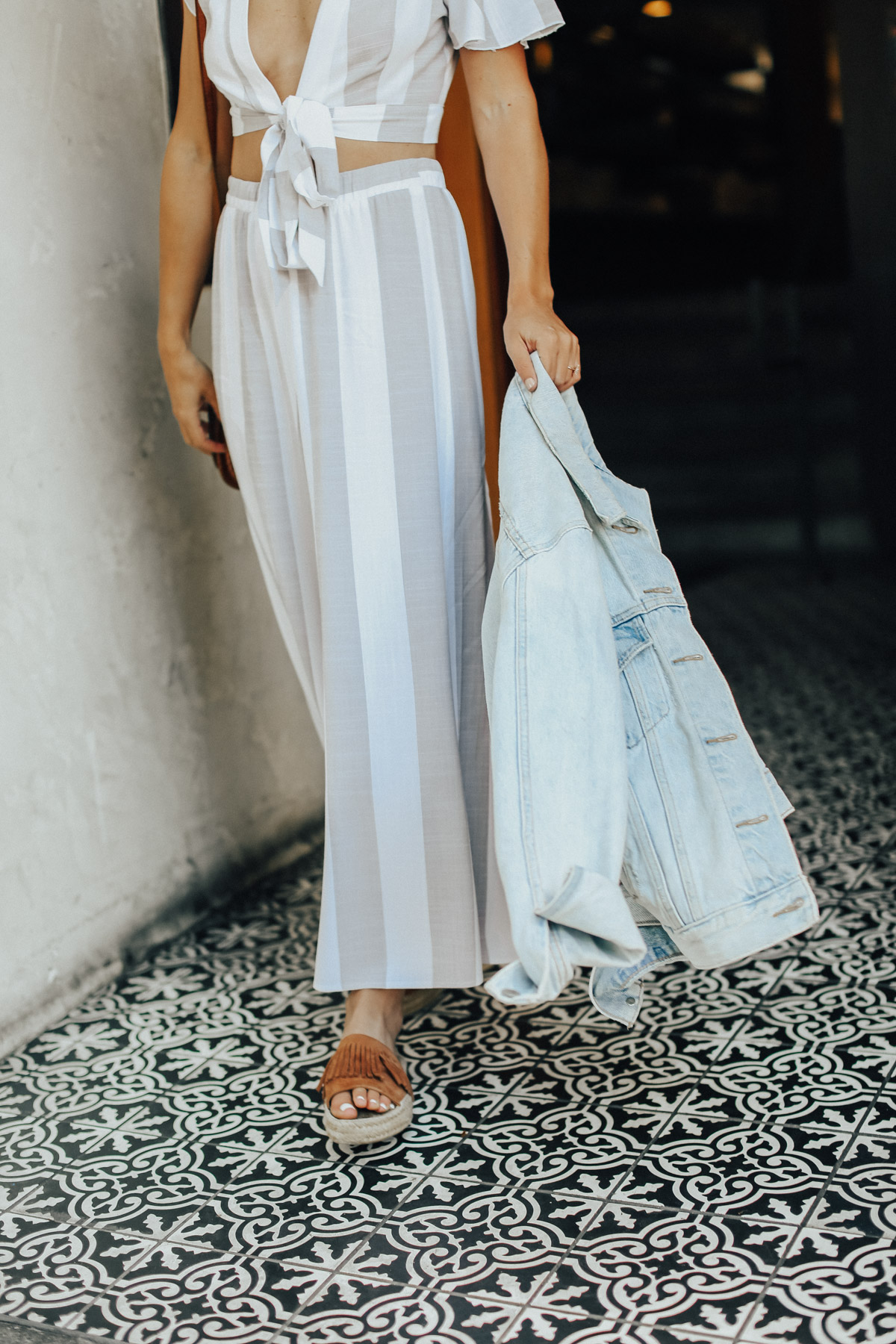 5. Be flexible!
The nights that are the most fun are the ones that don't usually go as planned. So loosen up and be open to letting the night take you wherever it's going to go! Say yes to an unexpected opportunity and let yourself go with the flow. This also goes for dealing with a friend who may be acting difficult. Don't let their negative attitude bring you down. Just feel sorry that they aren't having as much fun as you and do your thing!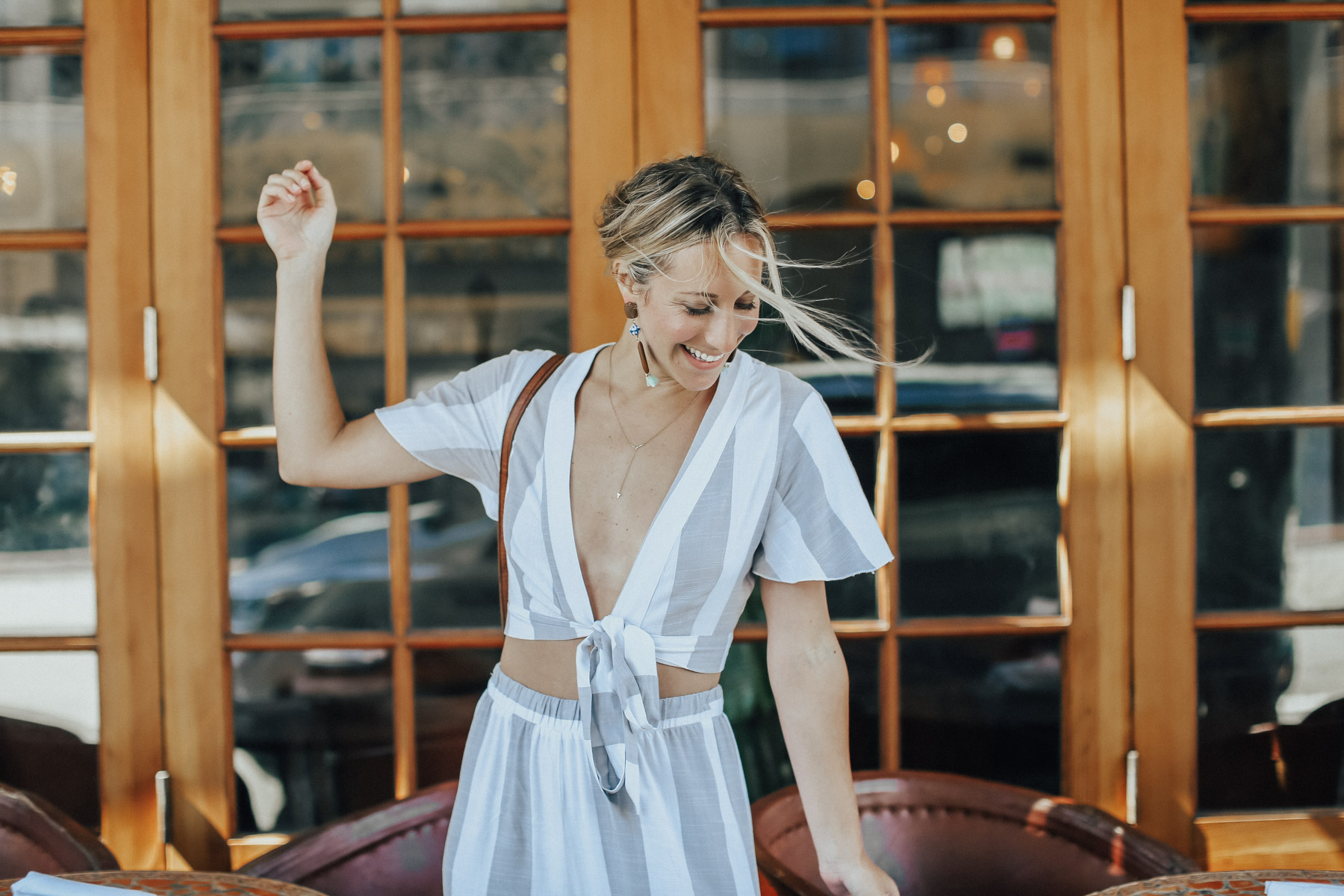 Thank you to Uber for sponsoring this post.
Shop The Post