Self Improvement
4 Housekeeping Items to Check Off Your List Before the End of the Year
posted on December 19, 2018 | by Chloe Gibson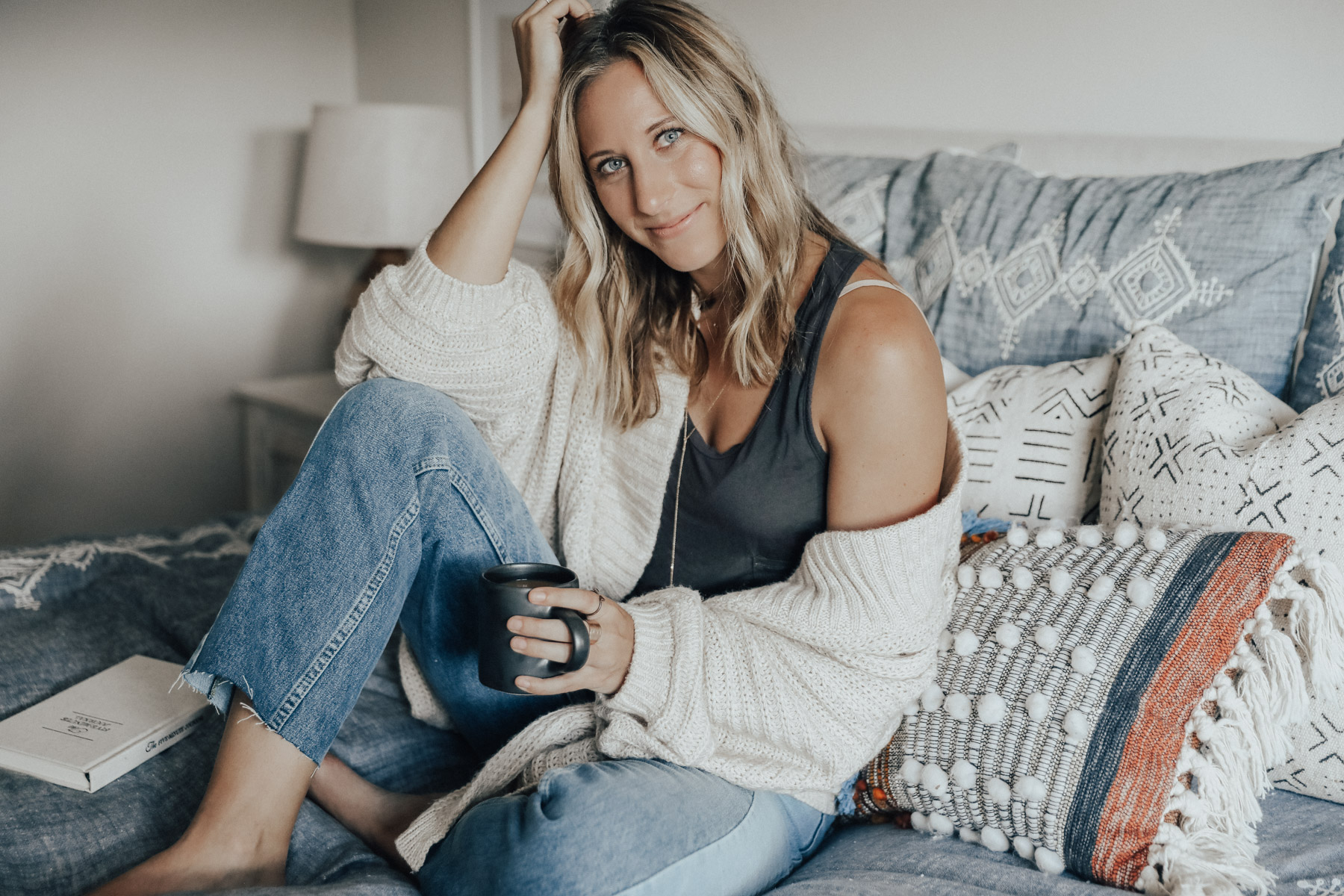 2018 is coming to a close and I can't freaking believe it. It seems like just a few days ago I was brainstorming ways to tackle the year and now it's over. Anyone else feel this way?
I find the end of the year is always a good time to reflect a little and then wrap up anything unfinished that's been lingering in my life. From work projects to personal stuff, don't let anything follow you into 2019 that should be left in 2018. To get you started, here are a few housekeeping items to get checked off your list in the next few weeks.
Work projects
Let's start with the most obvious – work. If you've had a project following you around for months and it's finally time to wrap it up, get it done. I know the last few weeks of the year can be some of the laziest because we're all just waiting to go on vacation, but you'll thank yourself when you're back in the office in 2019. Not having old deadlines lingering over you will feel so freeing. So wrap up those projects and start the new year fresh!
Your inbox
I'm not someone who lets emails build up and has thousands sitting there unread, but if you do, tackle it before January 1st. And not just your emails, but check any app or platform you use with unchecked notifications. Update all your tech and clean out those inboxes. Your 2019 self will thank you.
Unfinished conversations
Wrapping up the year isn't just about projects and empty inboxes. Emotional stuff can follow you into the new year just as easily as a lingering deadline. If 2018 was a year of change for you personally – maybe you ended a relationship (friend or romantic) or had challenges with family members – reach out to those people if you're feeling like things are unfinished. Get that weight lifted off your chest so you can start 2019 on the right foot.
Housework
I have two house projects that have been on my weekend to-do list for months but I never manage to get them done. It would feel really, really good to check them off before the new year. There's just something about the idea of starting 2019 knowing they're done that makes me feel happy. I have two weekends left to make it happen, so wish me luck!
What are you trying to get done before 2019 officially arrives?