Entertaining
10 Unique & Budget-Friendly Hostess Gifts
posted on November 13, 2017 | by Chelsea Becker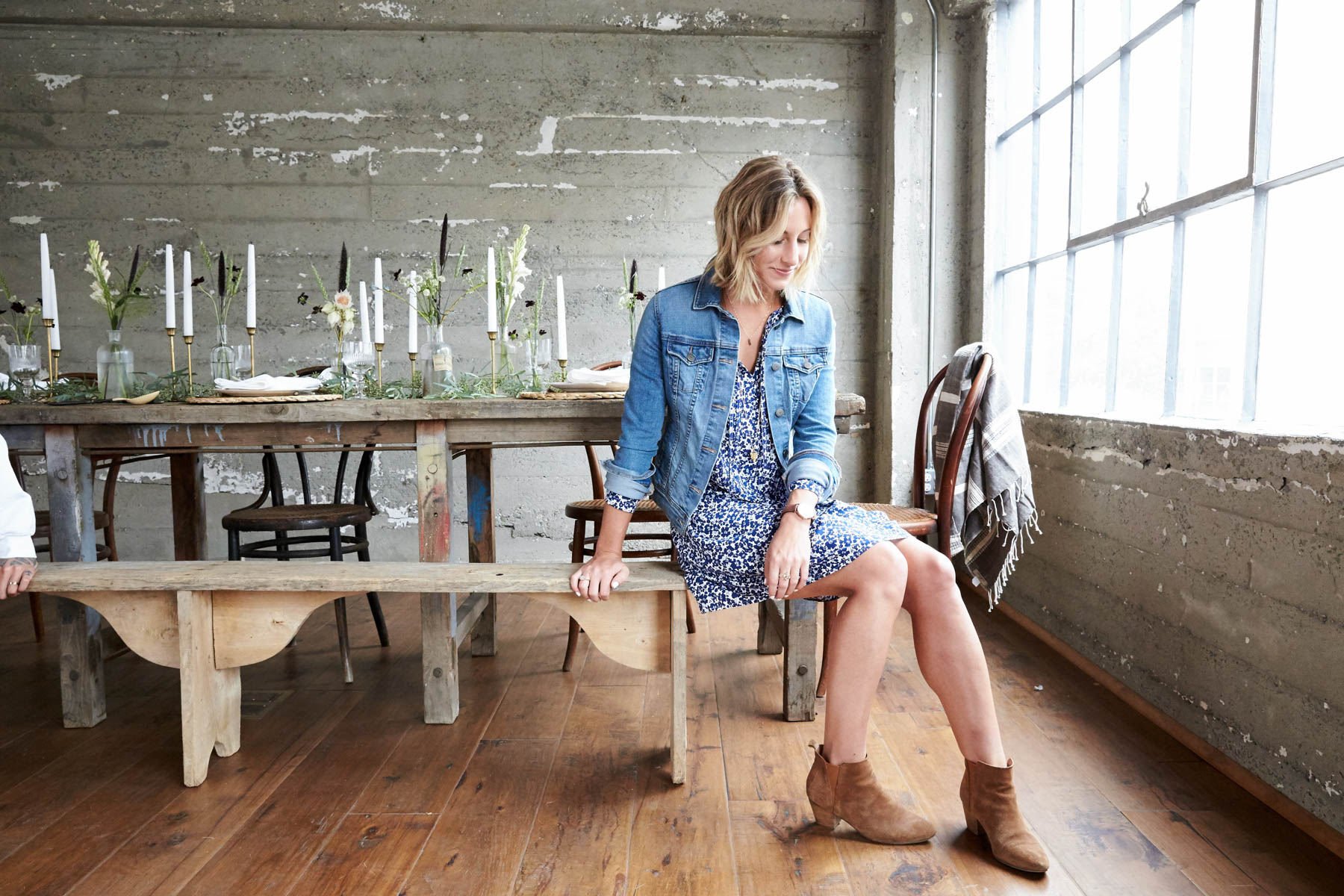 Though I love attending parties, I'll be honest, I've never been one to host. Maybe it's because I'm still renting apartments, but luckily, I have a lot of friends who kill the hosting game. Since you never want to show up empty-handed, especially during the holidays, it's important to have a killer hostess gift list for the season. But instead of bringing yet another bottle of wine, get creative! Here are ideas that are different yet still fit in your holiday budget – and that a hostess would love to receive.
Bottle opener
Bottle openers are those mystical household items that you always assume you have until you need one – and it's not there. This makes it the perfect housewarming or hostess gift! Plus, who doesn't want a white quartz bottle opener? Talk about awesome.
Bottle stopper
We all have that friend who is the wino – and that's why we love her. She probably already has a few bottle stoppers, but can you really ever have too many? Especially ones that look like this – so pretty!
Aromatherapy oils
Because throwing a party is stressful! This oil is a thoughtful gift that will allow the hostess to relax after the party, or to prep peacefully for the next.
Boho glass candle
A lady can never have too many candles in the house. They're pretty much the finishing touch to hosting any event, making the house feel cozy and smell amazing. And this is pretty much the prettiest one ever.
Incense holder
If candles aren't your jam, incense is definitely the way to go. It's super easy to switch out the scents and it just sets a certain vibe that I love!
Cheese board
Every hostess needs a good cheese board in her life. This is a really fun, affordable option if you're looking for the girl who throws all the good soirees. Plus, this promotes the serving of cheese so…YES.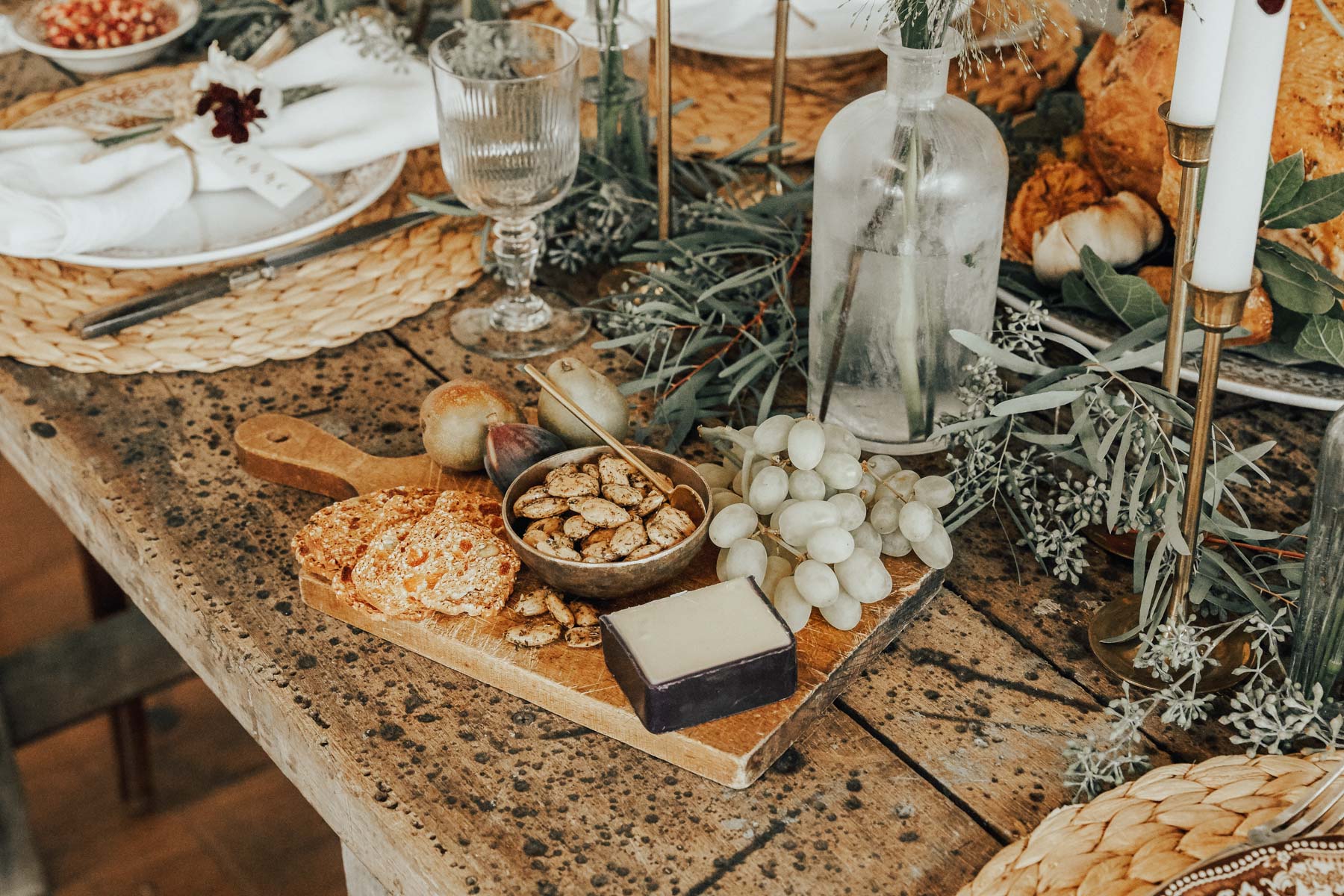 French Press
This is a little more of an expensive option, but if your friend is a coffee drinker, she'll love you forever and ever. Every time she goes to have a cup of that amazing brew, she'll think of you and be forever thankful.
Spirit Spray
For any wellness lovers, this is a fantastic and unique hostess gift. This spray is charged under a full moon, so it comes with good vibes and grounding intentions – plus it smells crazy good. An easy way to chill out before the party, which all hostesses need.
Teapot & cups
Every tea drinkers dream is to have an adorable tea pot and cups. It'll feel like she's indulging in high tea at a London cafe every time this set is whipped out. Pro tip: this is a great gift when meeting a boyfriend's mom for the first time!
Beauty Stain
If the hostess is also a clean beauty gal, then she'll love this cheek and lip stain. She'll also appreciate the multi-tasking abilities since she can reapply easily during her get-togethers. I've found that 'Paradise' looks good on everyone.
What's your go-to hostess gift?
Shop The Post