Outfits
How to Repurpose Your Summer Wardrobe for Fall
posted on October 10, 2019 | by Amanda Holstein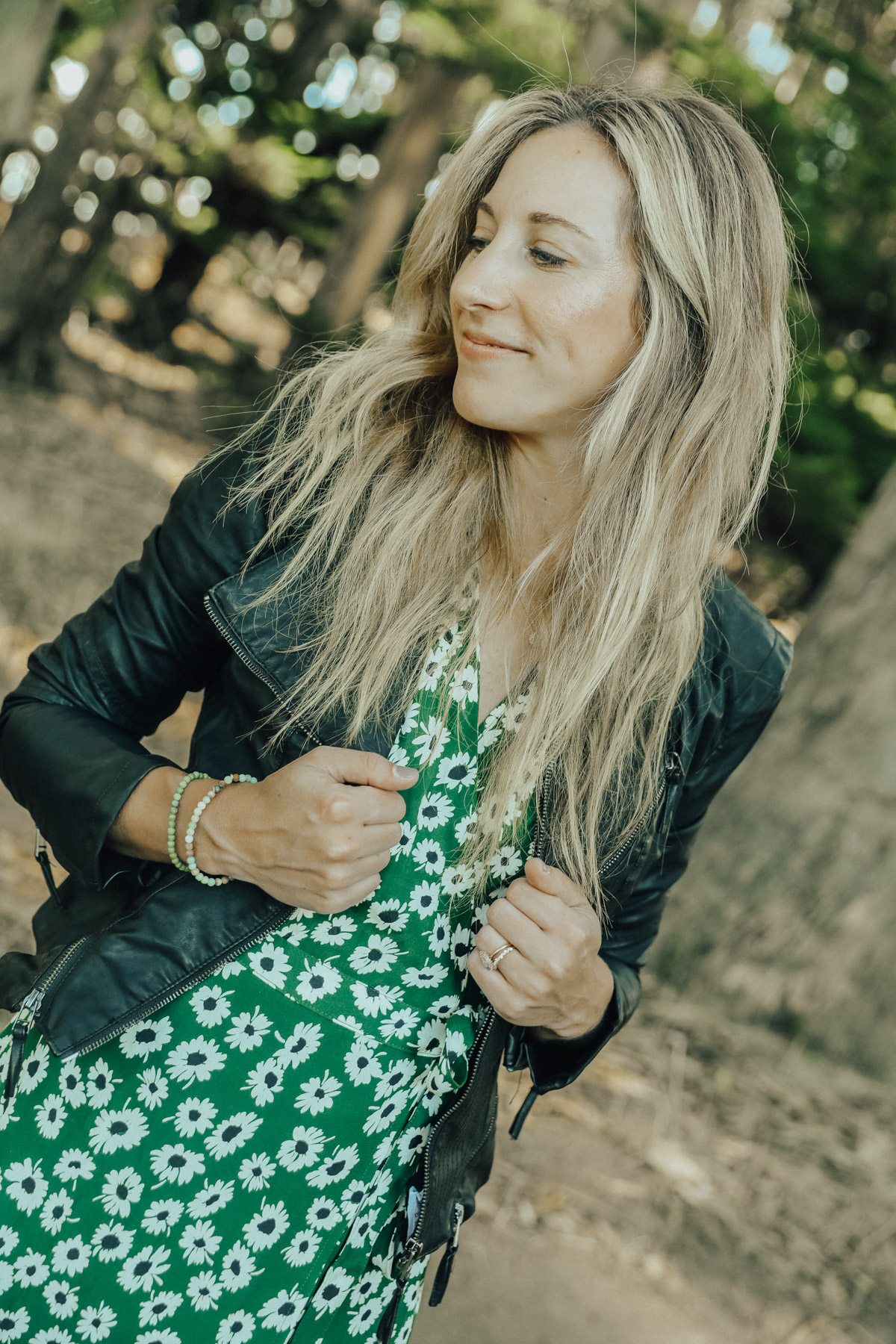 There are SO many fun trends showing up for fall, but buying a whole new seasonal wardrobe is just not realistic. There's no reason we can't use our favorite items from spring or summer and turn them into fall outfits, right? So I thought for today's partnership with Trunk Club, I'd share a few ways to do just that using some of the items I received in my latest Trunk. As a refresher, Trunk Club is an amazing service that assigns you to an online stylist who curates a Trunk full of clothing, accessories & shoes for you, based on your needs, style, and more. You can then try everything on at home, keep what you want, and return whatever you don't. It's like shopping with a dressing room but without ever having to leave your house. I'm kind of loving it.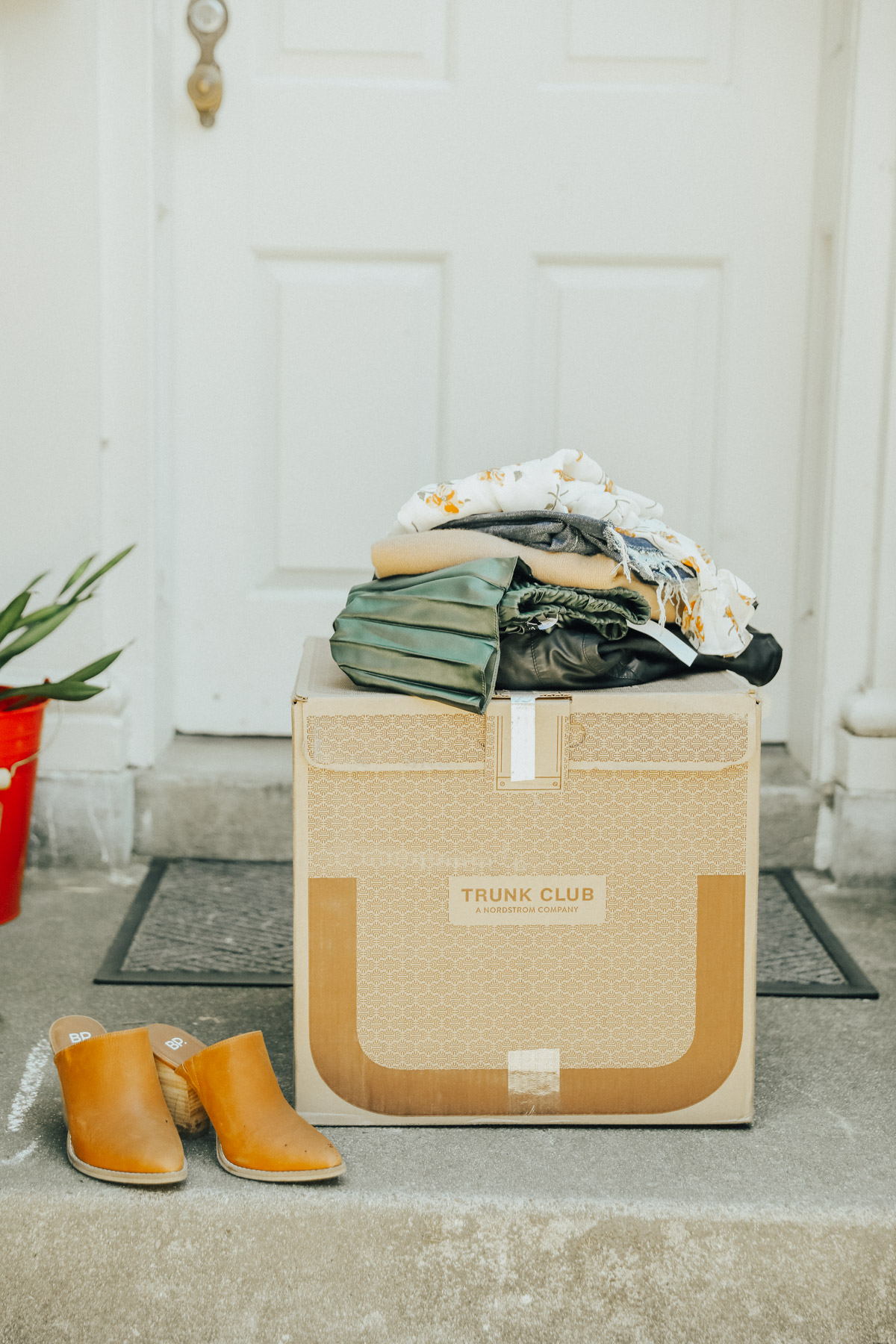 Take a look at some of these ideas below from my latest trunk that will allow you to transform items you already own into fall outfits in just a few steps.
1. The midi skirt
The midi skirt has been coming back in full force this year and it's been fun to style it in new ways. For fall, think more loose layers as opposed to crop tops & tees. You really can't go wrong with a simple sweater and some ankle boots. I added a fun statement necklace for a little something extra. You could also go the more effortless route and pair your skirt with an oversized sweater. Tuck just a bit in the front and back, and let the rest hang messily.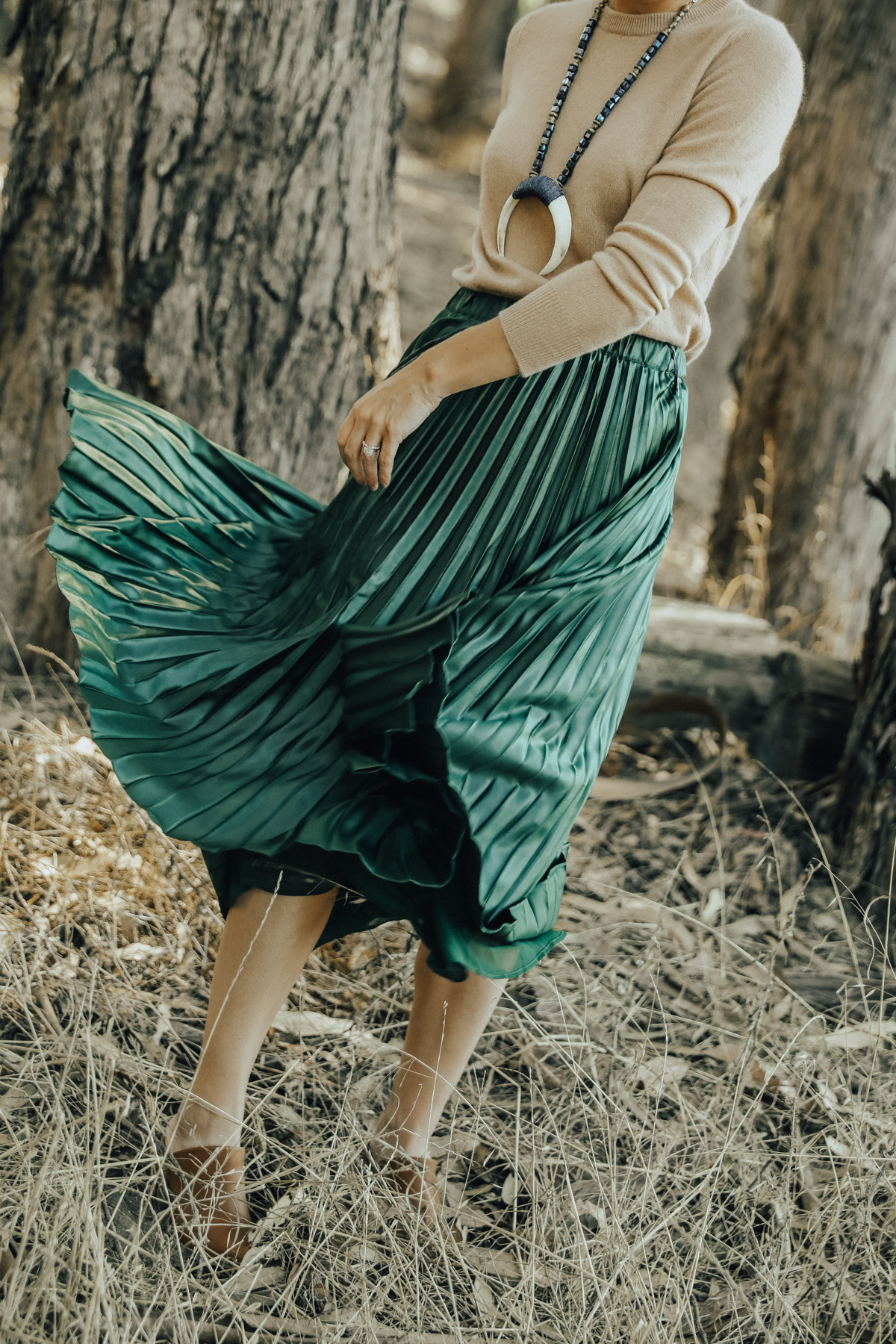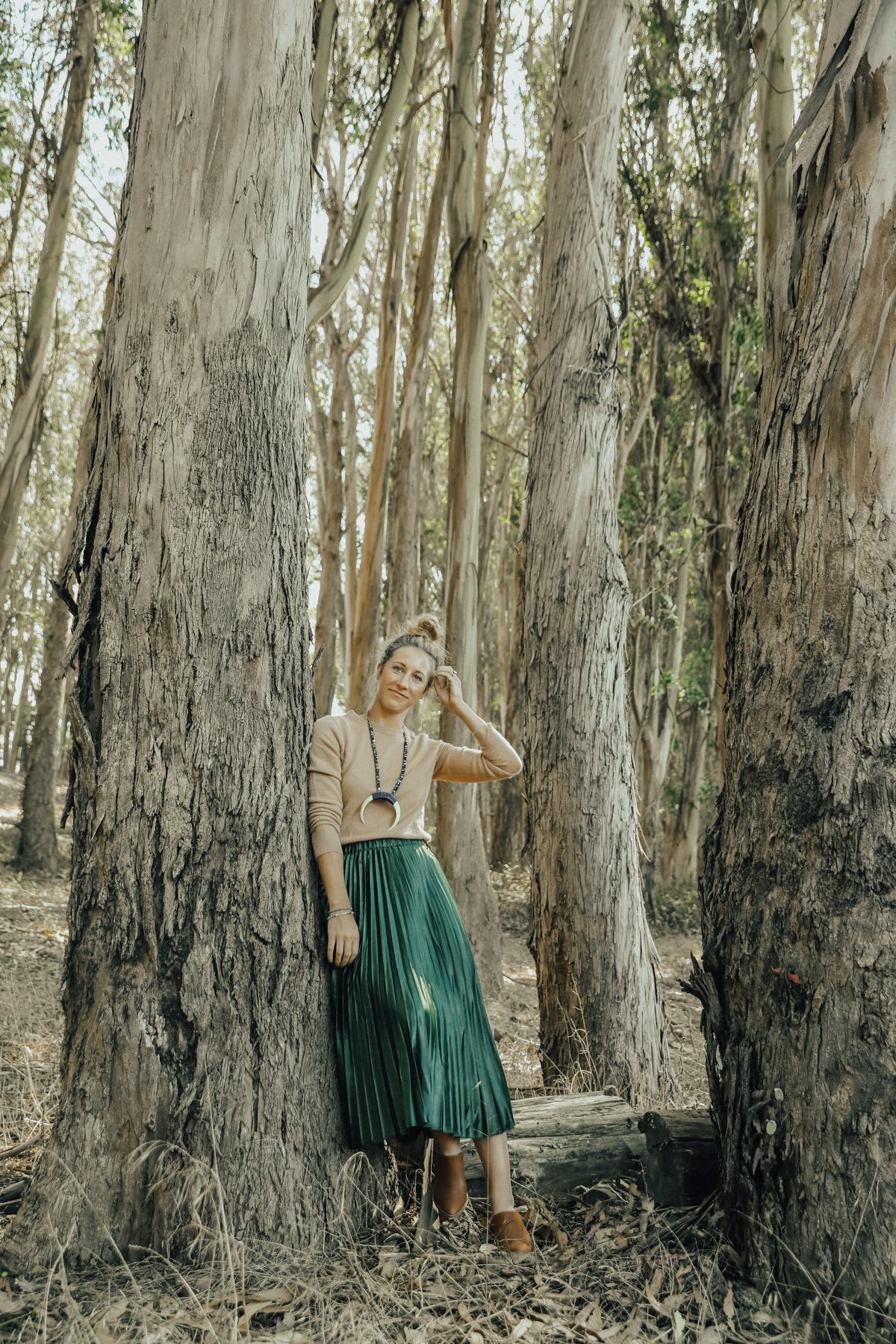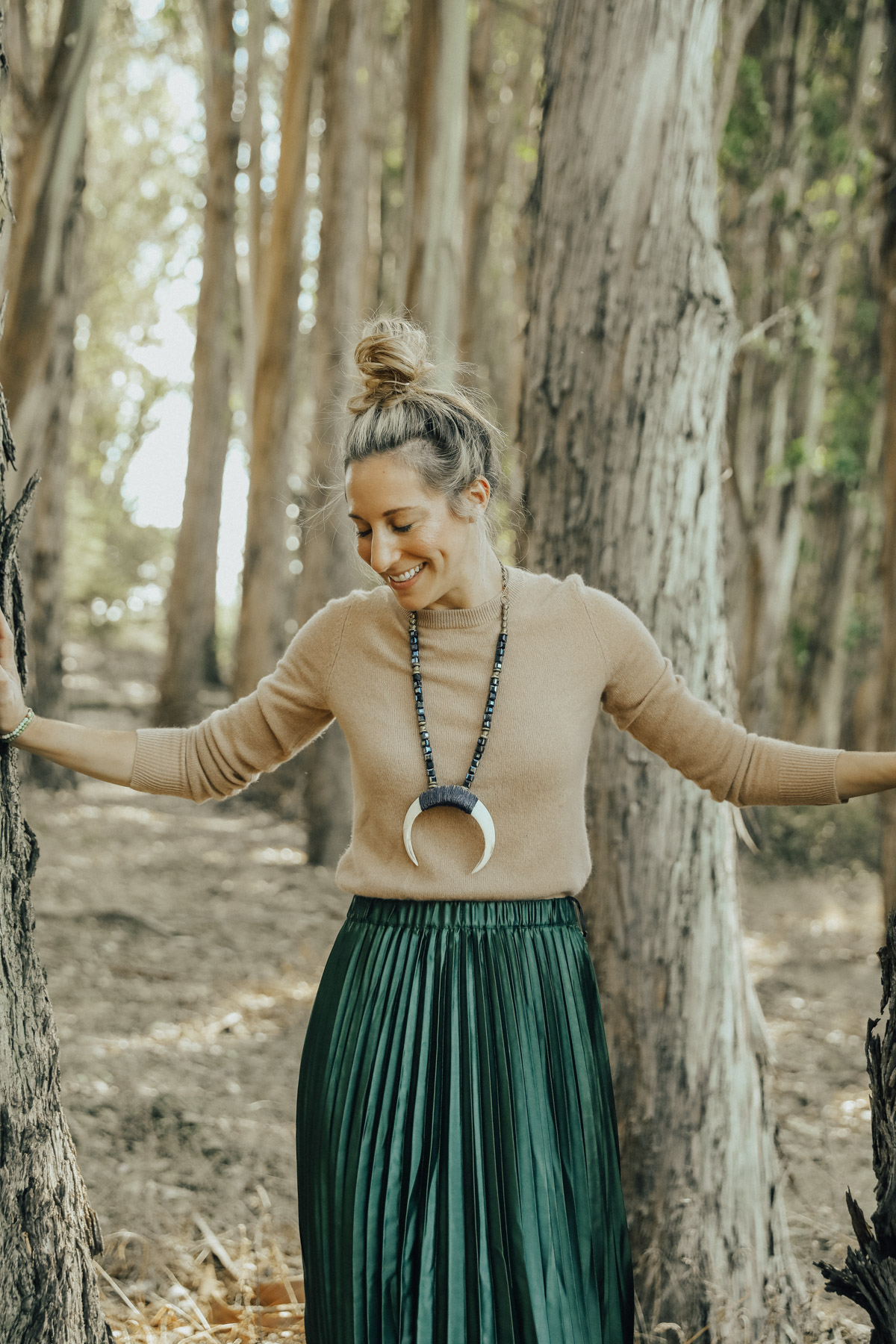 2. The floral wrap dress
I love taking a summer dress and making it fall appropriate. Darker florals are ideal for this. Just add a heavy layer, like a leather jacket, and some mules or ankle boots. Boom, done. It's really just about layering with fall textures and changing up your accessories to be seasonally appropriate.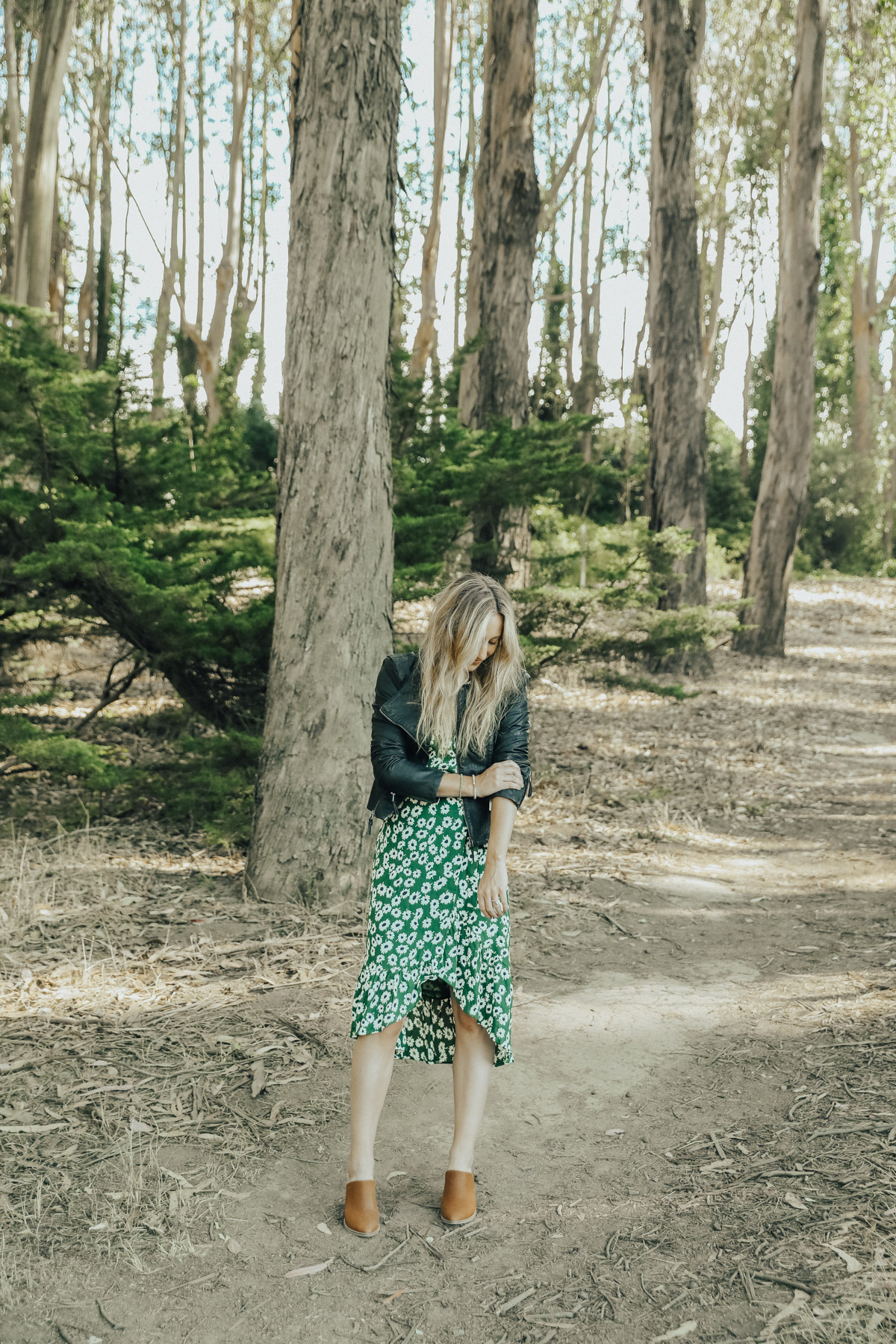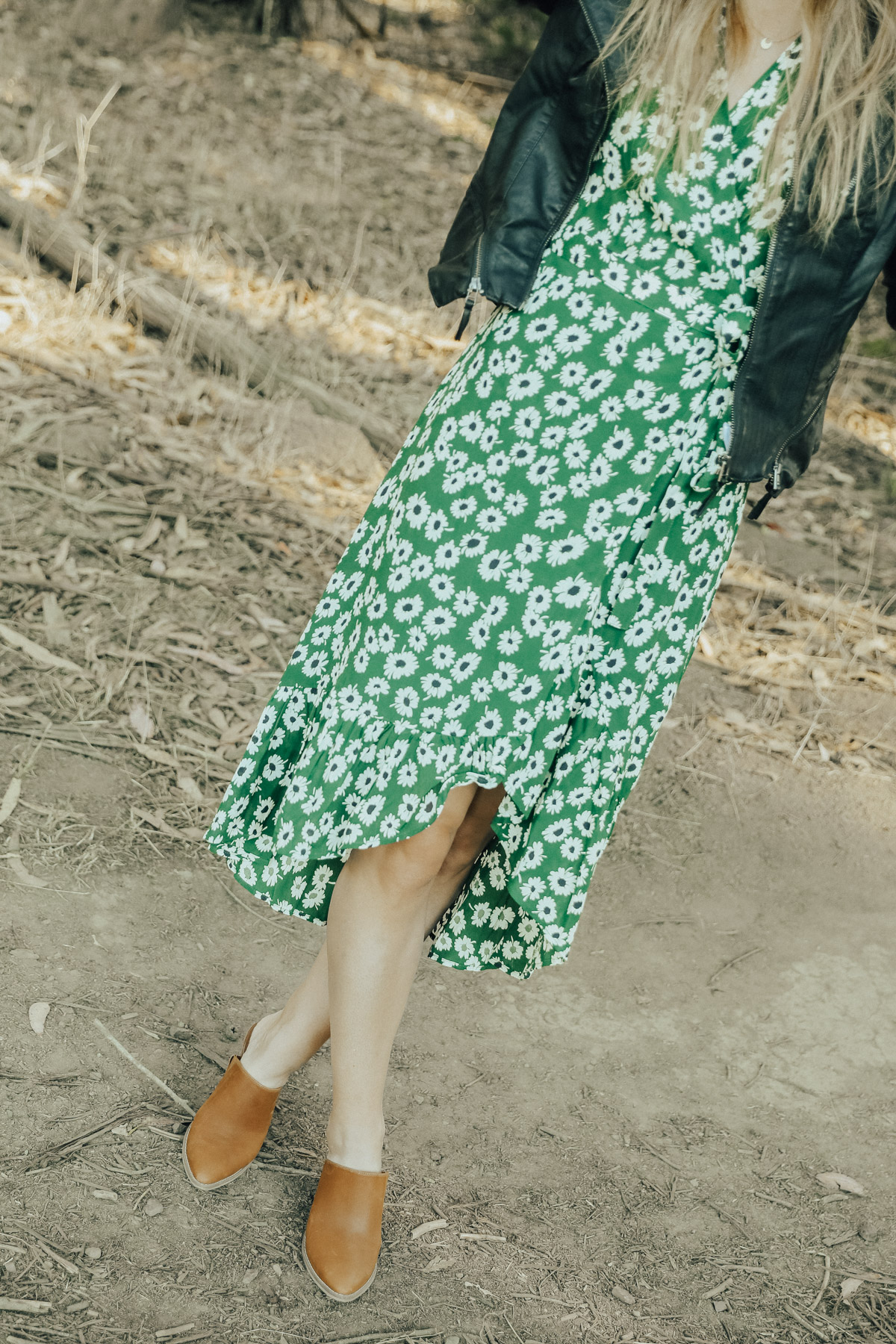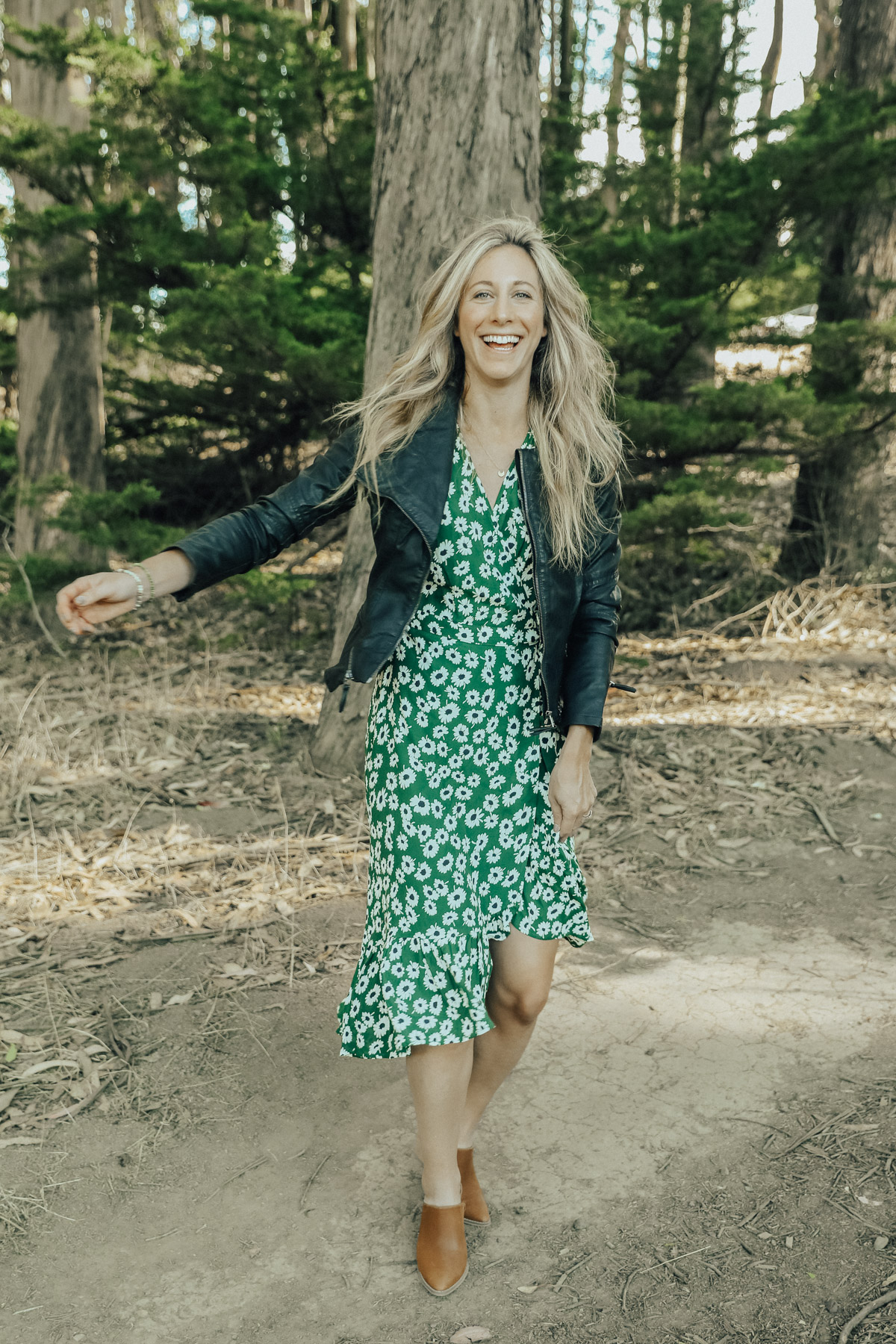 3. The corset top
You may have bought a floral corset top back in spring and are wondering what the heck to do with it now. Well, don't worry. Just pair it with darker jeans — I'm loving the step hem — and some leather mules. These additions help darken the look a bit for fall. You could even add a loose cardigan or shearling jacket as the weather gets colder. If you're looking to refresh your fall or winter wardrobe, make sure to give Trunk Club a try here!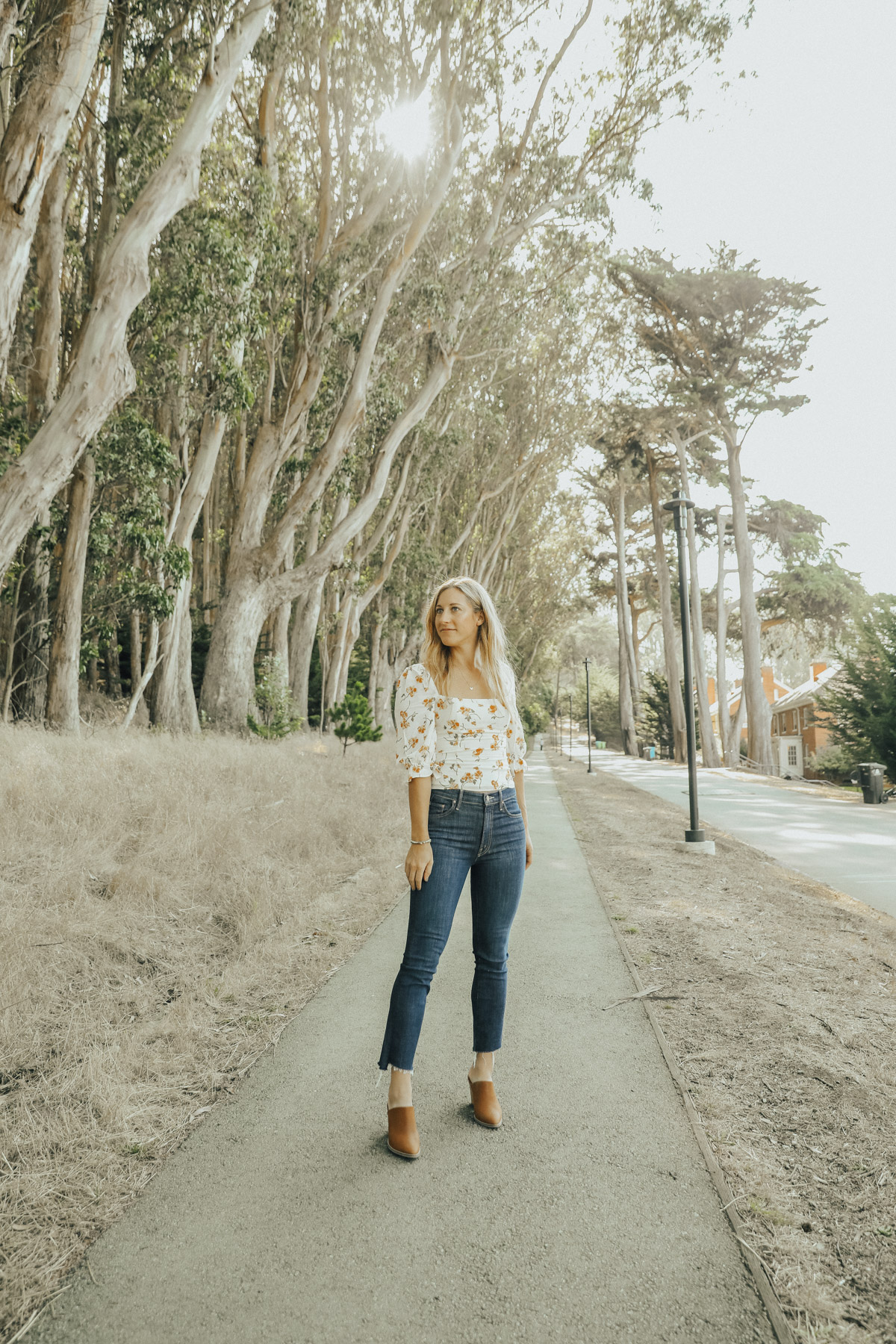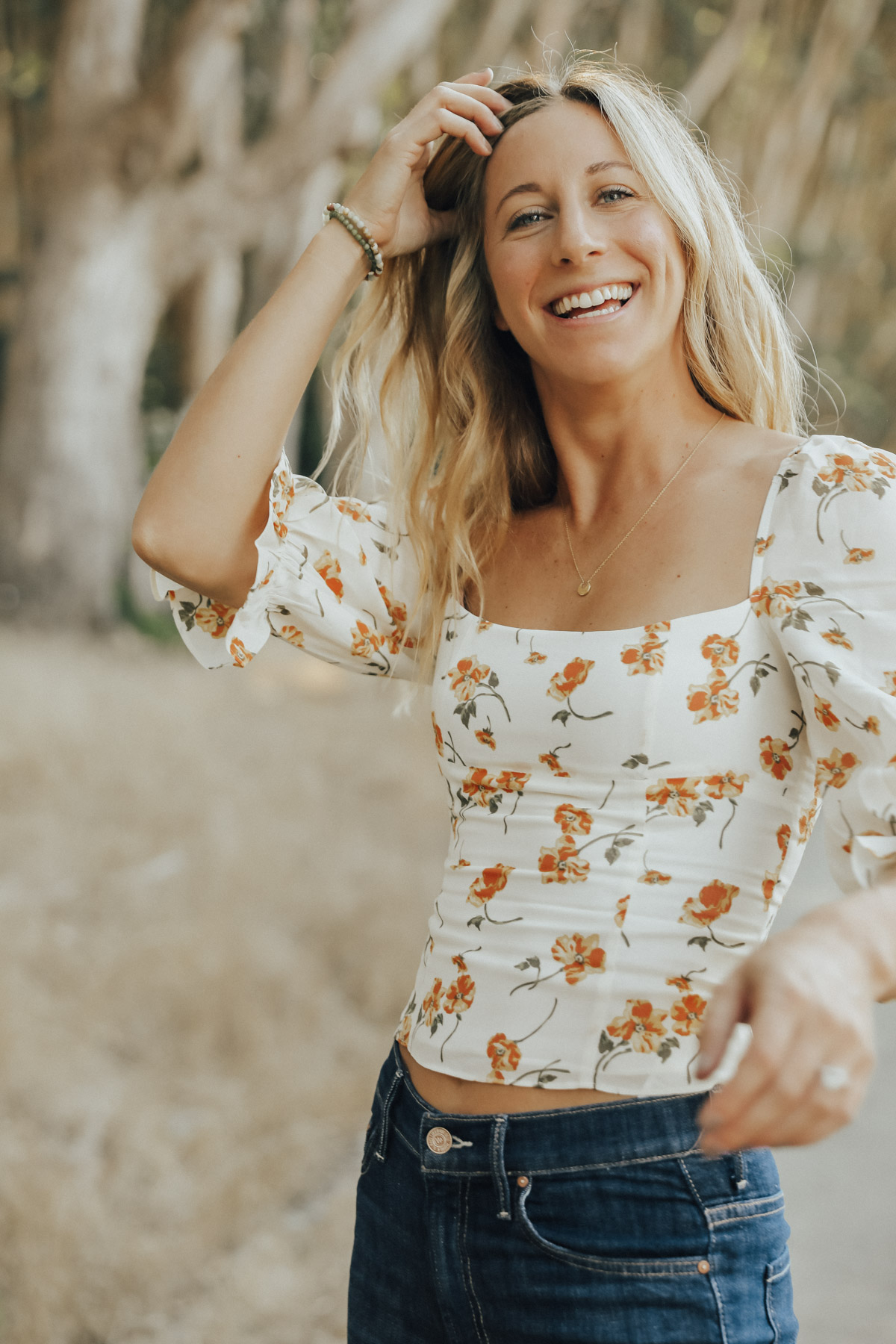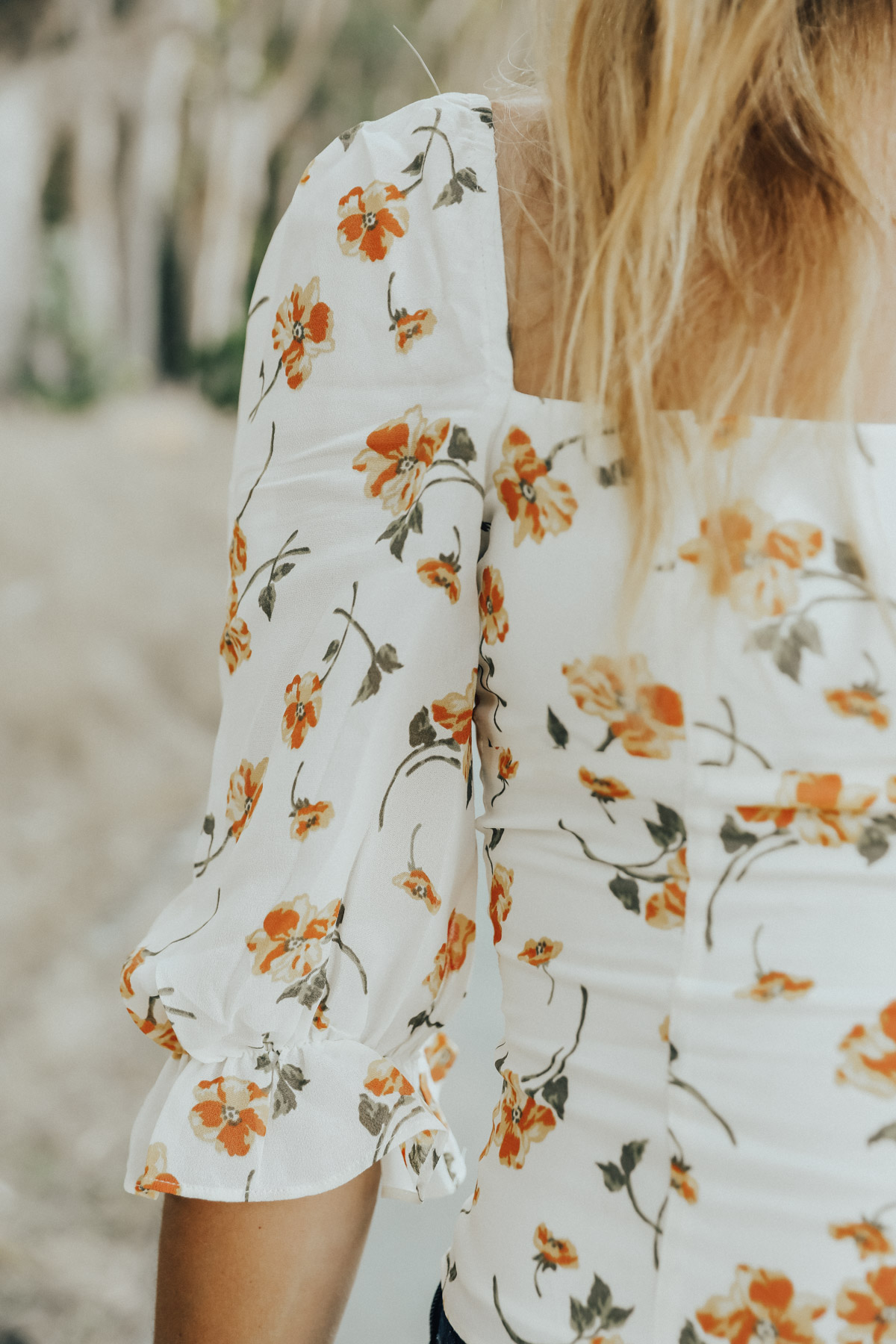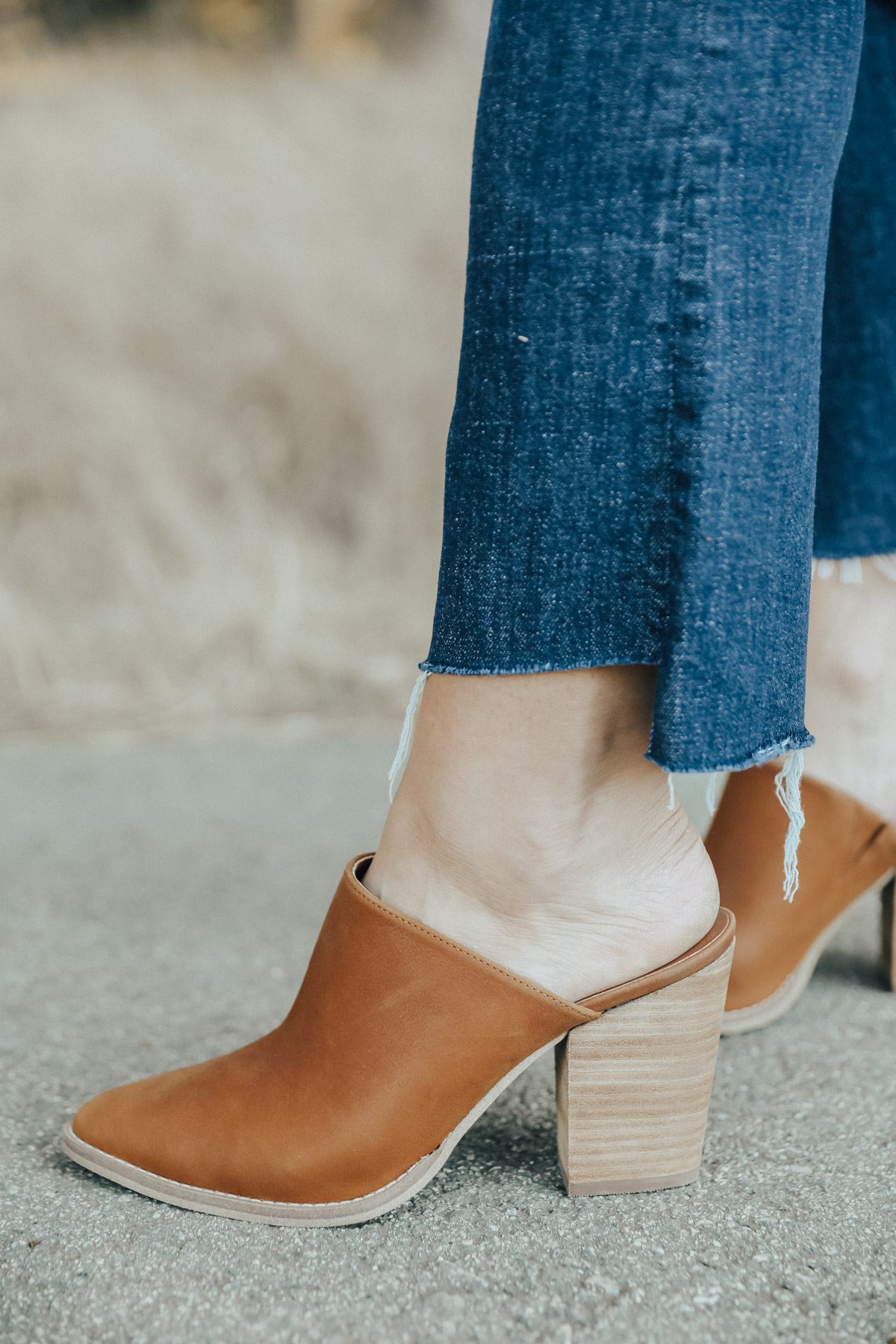 So what do you think? Tell us which looks if your favorite and how you'll be repurposing your summer wardrobe for fall!
Thank you to Trunk Club for sponsoring this post.