Fun Things To Do
4 New Valentine's Day Traditions to Try This Year
posted on February 13, 2017 | by Chelsea Becker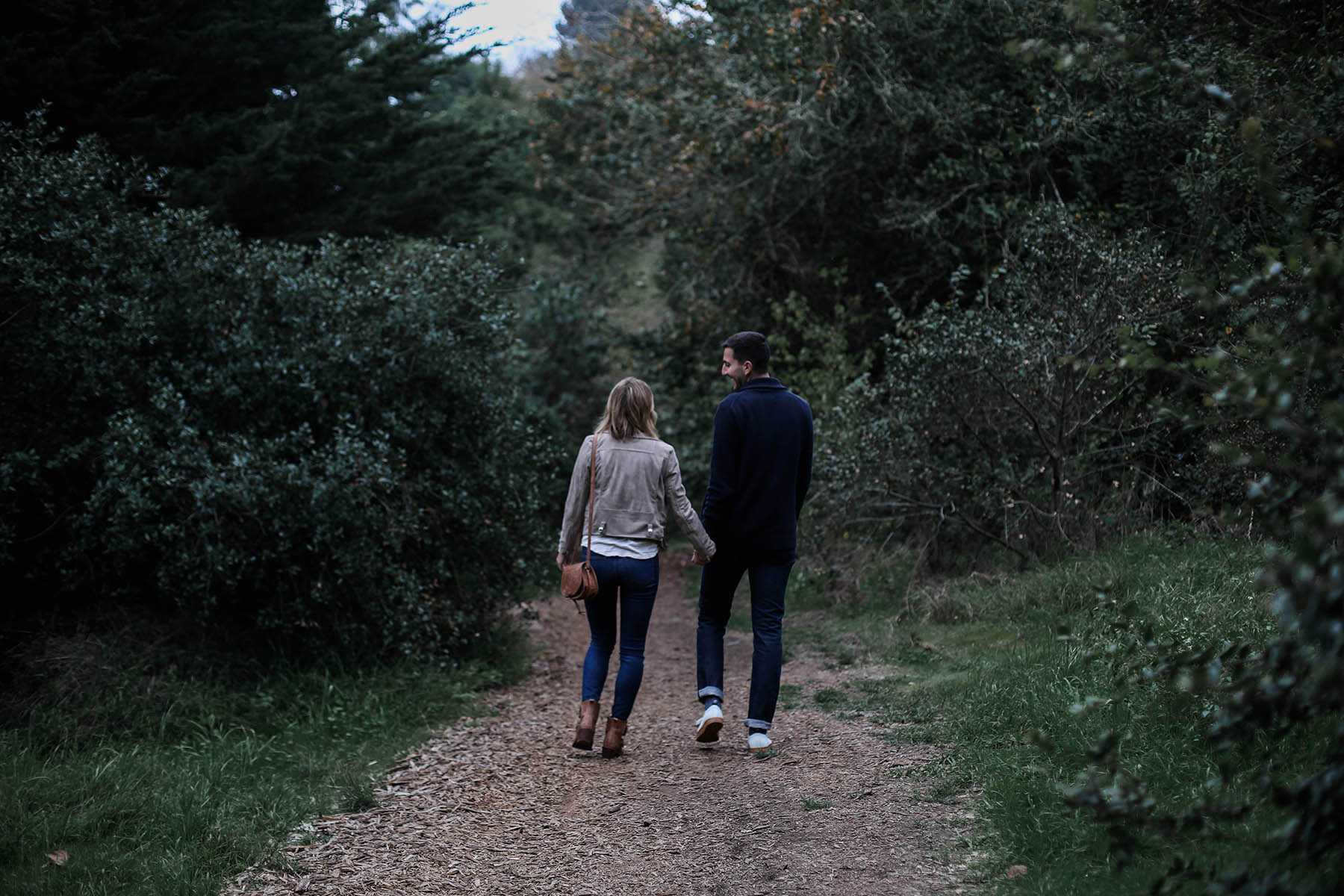 With so much focus on gifting flowers & chocolate, and the pressure to have a date or exciting plans, we can easily forget what Valentine's Day is really about—celebrating love. To bring back the meaning of this holiday, I wanted to start a new tradition each year to honor love while simultaneously switching things up. Whether you're single, taken, or things are complicated, here are a few ways to turn V-day into a new yearly tradition:
1. Volunteer.
Since Valentine's Day is technically all about love, share that spirit with those less fortunate. Cook meals and hand them out to homeless people in your city, volunteer at a food shelter, visit a hospital, whatever feels good to you. Keep up with it each year and eventually, you might organize something as big as a V-day beach clean-up.
2. Take a trip.
February is dreary for most of us, so it's the perfect time to get away. Also, since it's technically "off-season" in a lot of the world, it's a budget-friendly time to travel. Make it an annual girl's trip or one you spend with your significant other—or even solo!
3. Learn something new.
Consider making February 14th a day where you learn to do something new each year. Whether that's a cooking class that you attend alone, painting with a group, or learning a new physical skill (like rock climbing or surfing) with your partner, dedicating the holiday to a new experience will make it more memorable.
4. Host a party.
Don't worry about arguing with friends about who will throw the annual 4th of July party and claim Valentine's Day as yours. Invite friends and family over each year and celebrate all your relationships and friendships. It's the perfect time of year to get people together since there isn't much going on. While weddings and engagement parties focus on one couple's love story, make this party's theme about celebrating everyone's love!
This year, my boyfriend and I are learning a new hiking trail. Are you excited to start anything new?