Travel
Exploring San Diego: North Park
posted on July 8, 2015 | by Amanda Holstein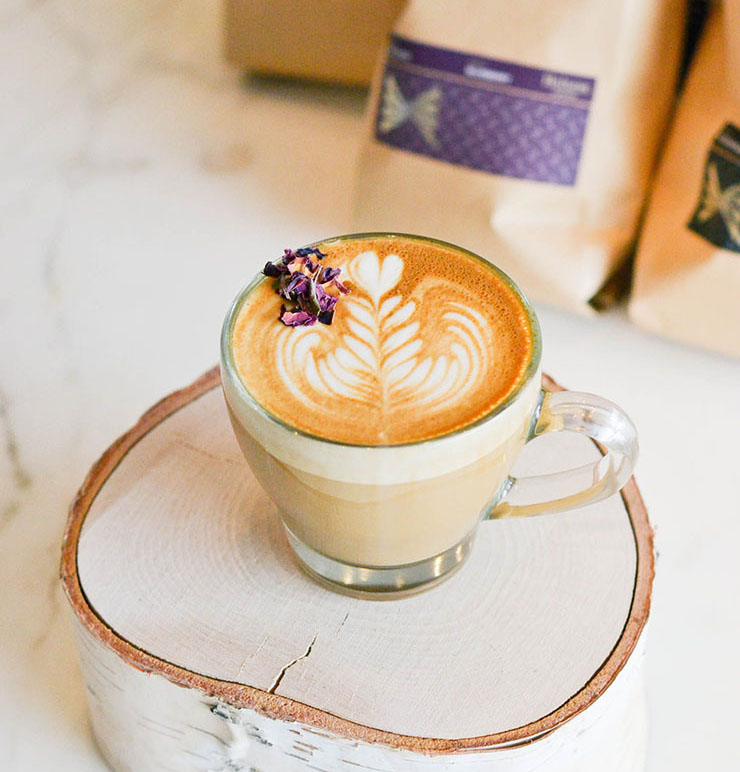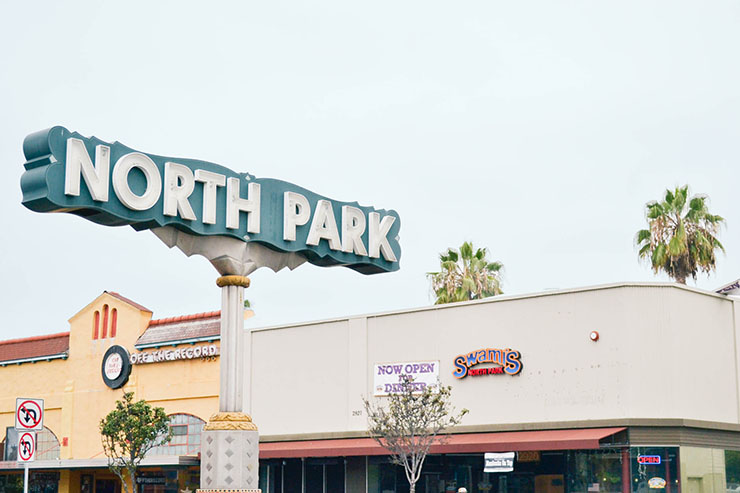 Another update for ya from sunny San Diego! As you saw in my previous post, last week we stayed on the coast in a neighborhood called Pacific Beach. It was amazing to be able to walk to the beach everyday and get the full California experience, but this week we're trying out a more trendy, up-and-coming neighborhood called North Park. While it's no comparison in size to San Francisco or Brooklyn, it seems to have a similar vibe with unique coffee shops and local boutiques.
While walking along University Ave, we found a really cool shop called Geographie. Filled with a mix of antique finds and boutique home brands, Geographie is perfect for both men and women. I loved all the wood and leather throughout the store as well as its vintage vibe. Check out these goodies below!
Another favorite, which you've been seeing all over my Instagram, is a shop called Pigment. Oh my goodness this place is gorgeous. The space is massive and they decorated it impeccably. Each section has a different feel and I love how everything is organized by color. They carry everything from home goods to jewelry to a make-your-own terrarium station! You can shop their store online here, and be sure to follow their Instagram — also gorgeous!
I finished off the day working at Holsem Coffee. I've noticed that San Diego loves its flavored coffee creations almost as much as I do, so I've been dabbling in the coffee game quite a bit. The Baklava flavor was delicious as was this gorgeous La Vie en Rose Cappuccino below. How pretty is that?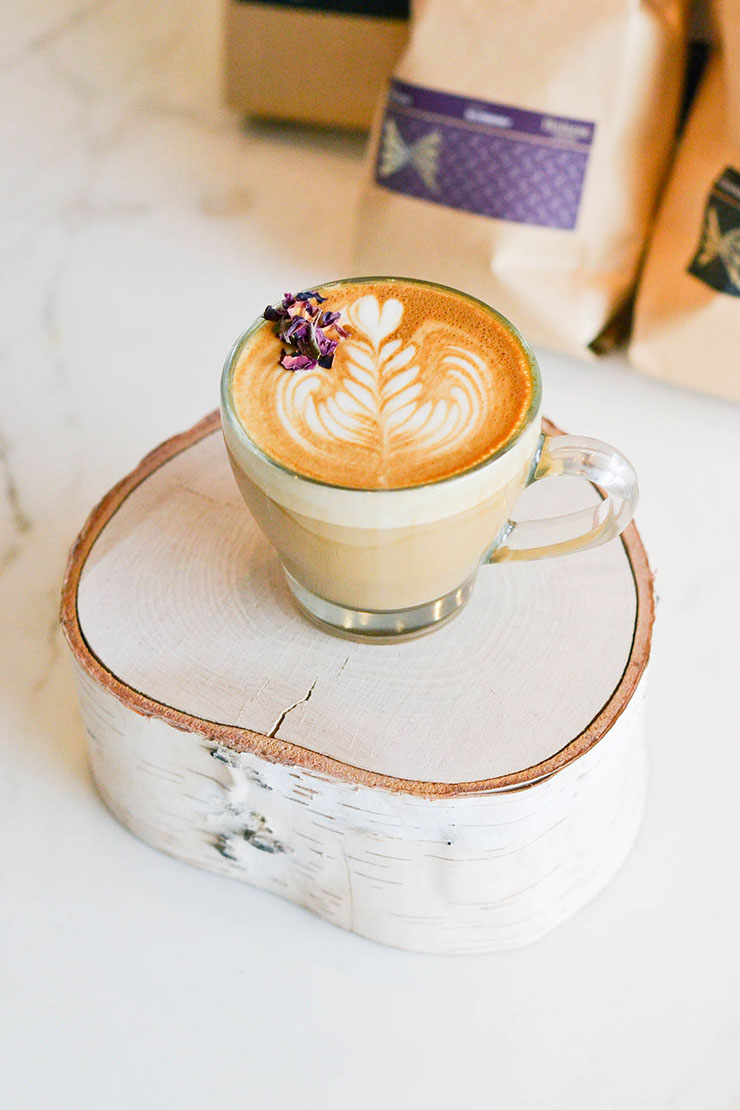 With just a few more days left, we're hoping to go for a high in Balboa Park and explore the area of Coronado. If you have any other suggestions for us, let me know in your comments below!