Editor's Picks
Nordstrom Anniversary Sale 2015: Early Access Starts Today!
posted on July 9, 2015 | by Amanda Holstein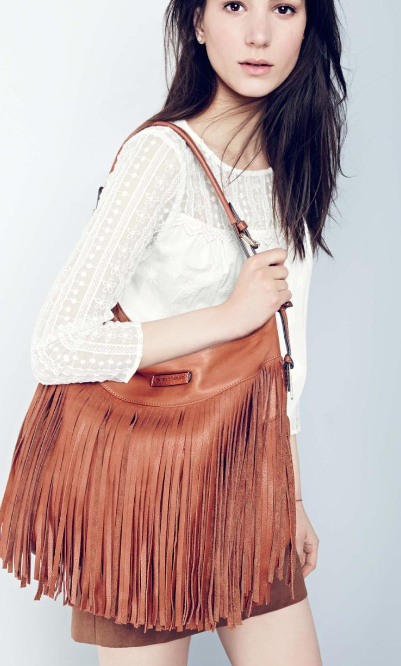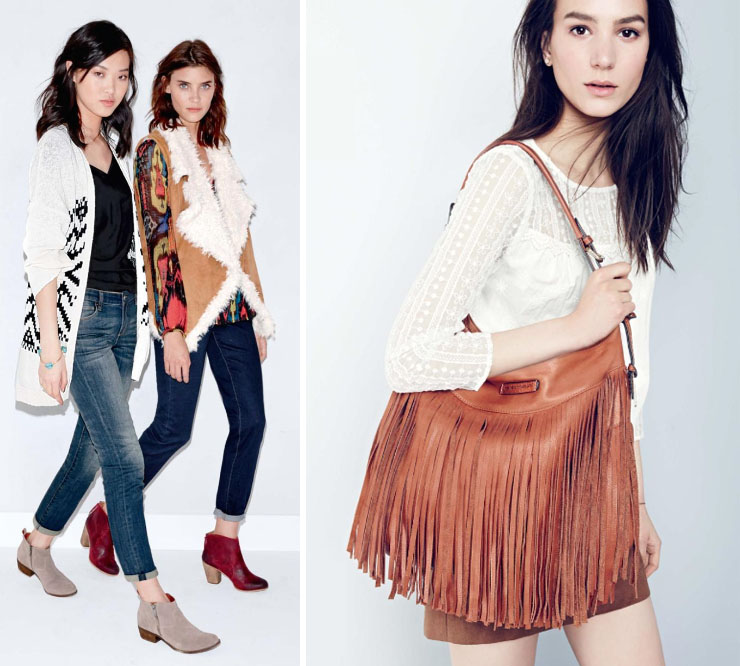 Happy Nordstrom Anniversary Sale 2015! If you've heard of the Nordstrom Anniversary Sale, then you know it's probably the best sale you'll experience all year. What makes it so different? It's ALL NEW clothes, available at a discount. The products are very fall focused, so it's the perfect time to start shopping for the next season, like these Sam Edelman booties for only $66.90 (down from $99.95)! Plus, they offer free shipping & returns throughout the whole sale! Amazing, right?
So, what's early access? If you are a Nordstrom Rewards Member (meaning you have a Nordstrom debit or credit card), you get to shop the sale before anyone else — starting now. Even if you're not a member, get a sneak peek of the sale below and start making your mental wishlist (or apply for one here)! Personally, I'm loving this Hinge Faux Suede Miniskirt — it's only $49.90 (and will go up to $78 after the sale)!