Ask Amanda
Skincare
Ask Amanda: What Are the Best Face Masks to Use Weekly?
posted on July 10, 2015 | by Amanda Holstein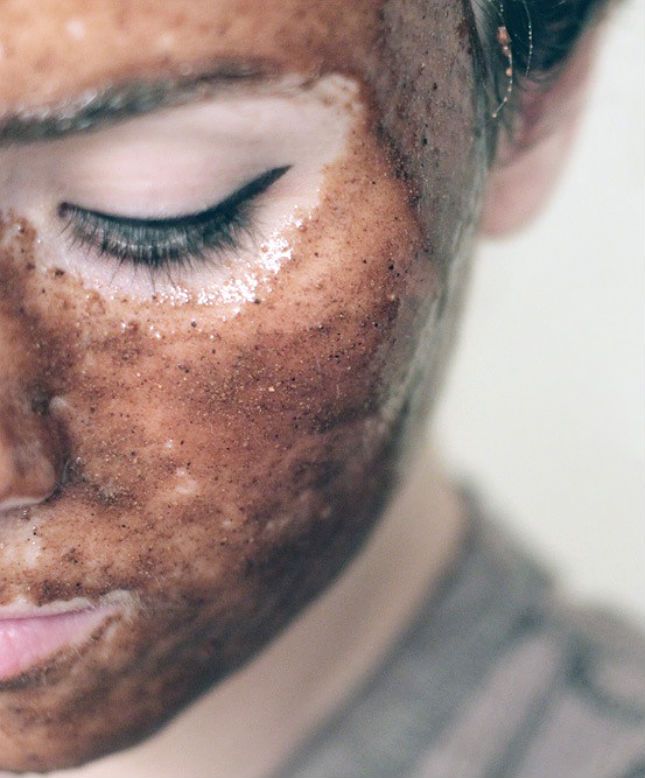 Question:
I am recently 22 and am getting into reading blogs and yours is my favorite. My question is about facial masks. I want to constantly be taking care of my skin for the present and the future, so I was wondering if you had any ideas for facial masks that I could use weekly. I took your advice on using the Olly vitamins and it has worked out really well, so I was hoping you had some ideas about the facial masks. Thanks!
Answer:
I also started getting really into my skin routine in my early twenties. Your teenage acne has finally subsided (at least for the most part), but now it's time to focus on the texture of your skin. Face masks are perfect for just that. I have a few favorite face masks I use weekly, depending on the state of my skin. Take a look at my favorites below!

When my skin feels oily, my pores are clogged and I'm breaking out, I love Kiehl's Rare Earth Deep Pore Cleaning Masque. It gets deep into your pores leaving your skin feeling squeaky clean. I'll use this one usually during the hotter months, 1-2 a week.
When the texture of my skin feels dull or grainy, I use Fresh Sugar Face Polish to exfoliate away the dead skin and reveal a smoother, glowing complexion. This is a great product to integrate into your regular routine since exfoliating is so important. Try using it 2-3 times a week.
When my skin feels dry and dull, typically in the fall and winter, I rely on Fresh Black Tea Instant Perfecting Mask to give me that boost of antioxidants. It's a quicker mask so sometimes I'll even put it on in the morning while I'm getting ready to prep my skin for the day. Just make sure after using any face mask that you moisturize!
NEED SOME ADVICE? CLICK THE "?" OVER TO THE LEFT TO SUBMIT!
DON'T WORRY, I WON'T PUBLISH ANYTHING WITHOUT YOUR PERMISSION…DUH.