Blogging
Career Advice
Blogging 101: Why You Need to Join Collectively
posted on April 26, 2017 | by Amanda Holstein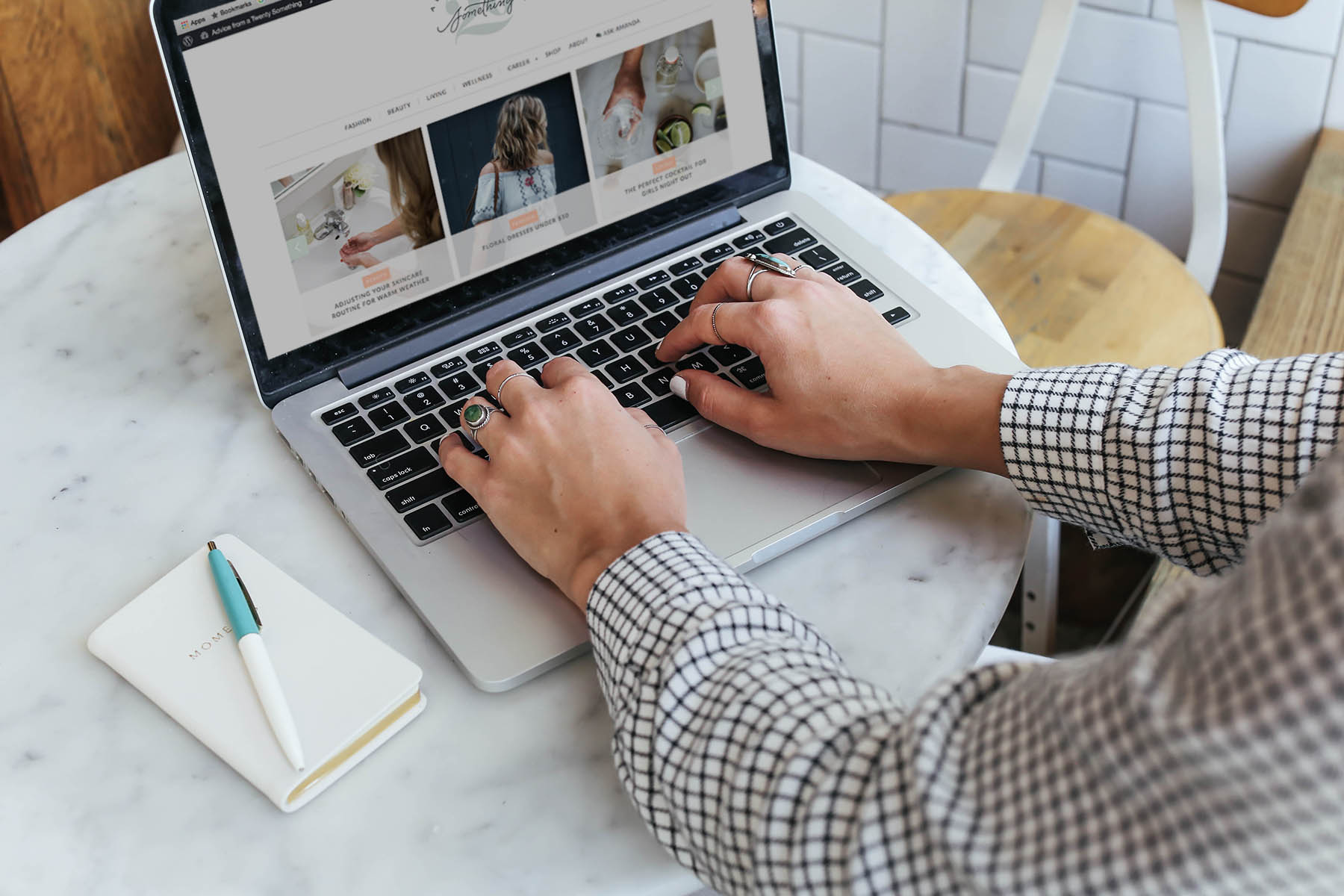 Some of you may already know this, but before I was full-time blogging, I used to work for what you'd now call a blog network or influencer agency. I was in charge of managing relationships with the bloggers in our community and helped execute marketing campaigns with these bloggers and the brands we worked with. Needless to say, I got quite the insider's look into the business behind blogging.
Fast forward five years and here I am blogging full-time and working with influencer networks like the one I used to work for. I've worked with a TON of different networks over the years, and to be perfectly honest, none of them even compare to my experience with Collectively.
Who is Collectively?
Collectively is an Influencer Agency based here in San Francisco. Their incredible team of relatable, like-minded women (and men!) help bring influencers sponsorship opportunities with all different types of brands. They are one of the reasons bloggers can do what they do full-time. Pretty amazing, right?
What has my experience been with them?
I joined Collectively about three years ago and have never had such a consistently positive experience with an Influencer Agency. When I receive emails from Collectively, I feel like I'm actually talking to real people. They know who I am and I know who they are. We've met for coffee, shared our experiences as twenty-somethings living in a big city, and have connected on a personal level. Many of them honestly feel like friends!
Collectively has brought me some of my most successful partnerships in my blogging career. The brands they work with are high-quality, as are the campaigns they create. Monetarily, I've earned the most revenue from Collectively than with any other influencer network or ad agency. They price fairly, they bring you quality campaigns, and they give you the freedom to create what you know is best for your readership.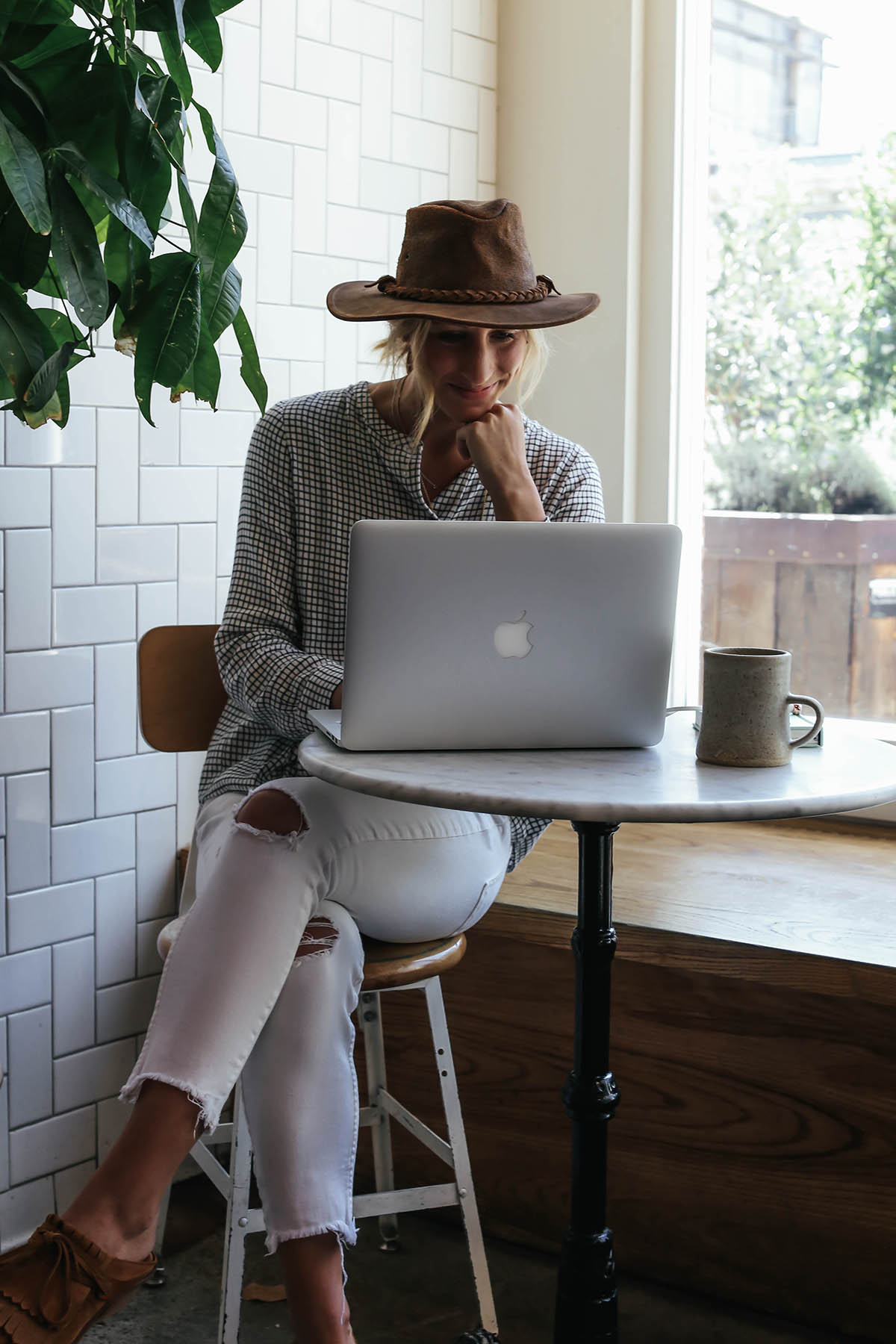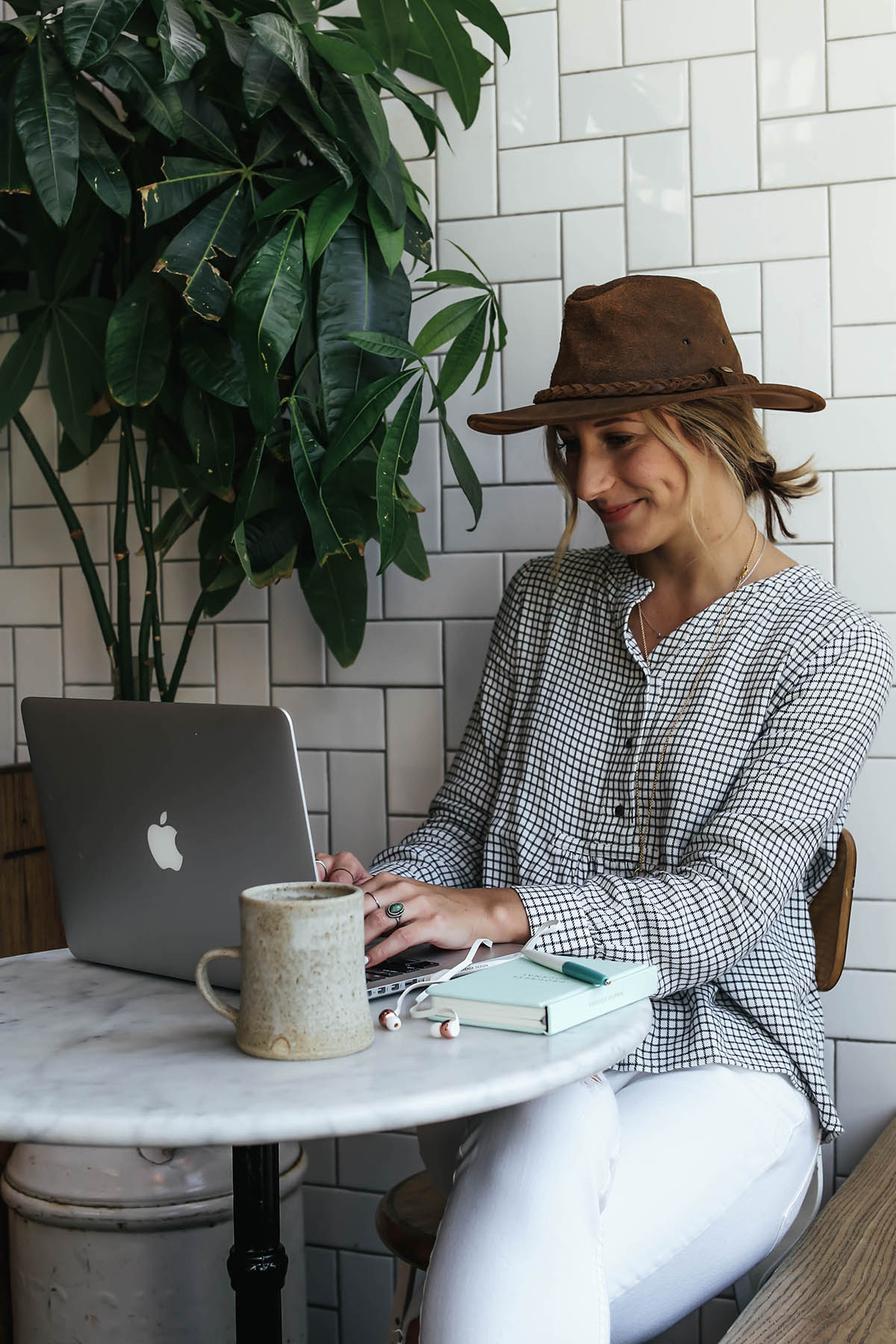 One of my favorite partnerships I've been lucky enough to be a part of is their ongoing partnership with Old Navy. (Funny side note — when I used to work on the agency side, Old Navy was one of my first clients!) What Collectively has been able to produce with Old Navy is astounding. They brought me in to be part of Old Navy's first feature of bloggers on OldNavy.com, and they've come up with content themes that have elevated the brand to a new level. Even better? They've rewarded my hard work by continuing to pair me with Old Navy on ongoing campaigns. I could not be more thankful!
Why should you consider working with Collectively?
I've talked about what to look for in an influencer network before, and Collectively literally checks all those boxes. They have relationships with high-quality brands. I love how impeccably organized they are and how they communicate with you one-on-one. They truly care about their influencers and know them inside-and-out. Their campaign process is logical, easy to maneuver, and very transparent. Best of all? They are an absolute joy to work with. Each member of their team has become personally invested in my blog and in me as a person, and I couldn't be more grateful for their hard work. Thank you, Collectively, for allowing me to pursue my passion and do what I love for a living!
Got any questions about working with Collectively?  I'm an open book!
Let me know in your comments below or feel free to shoot me an email!
If you're interested in joining, go to their website, click "Influencer Community", scroll to the bottom and click "Request an Invitation".
Thank you, Collectively, for sponsoring this post!!