DIY
More Semi-DIY Halloween Costume Ideas!
posted on October 29, 2015 | by Amanda Holstein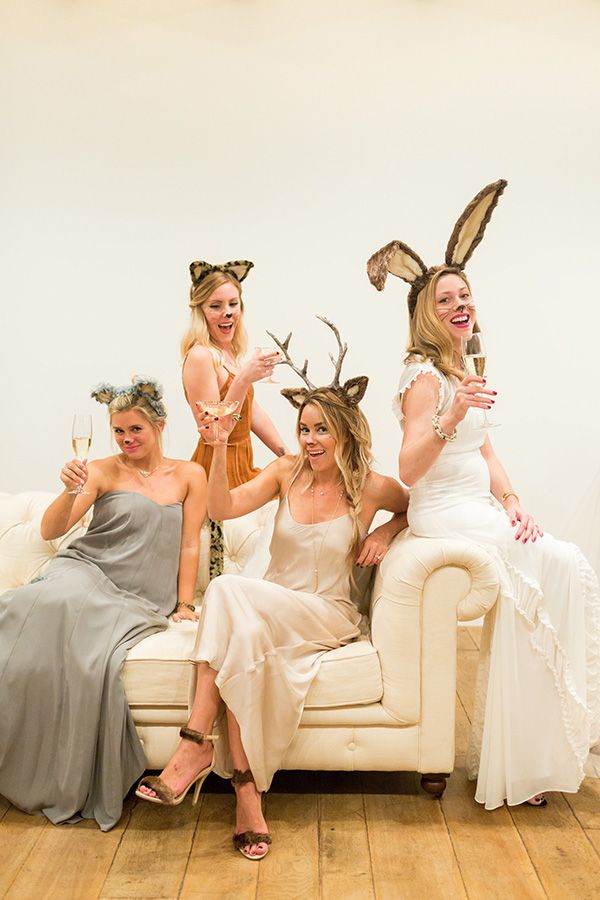 Are you ready for Halloween this Saturday?? No worries if you're not. I've got some quick, easy, and cheeky ideas for you that don't take much time to put together. First, take a look at a few options here (and find out what I'm going to be for Halloween). If none of those options float your boat, try one of these semi-DIY Halloween costume ideas below!
Party Animal
Every Halloween, I'm always excited for Lauren Conrad to reveal her costume. And this year was no disappointment. You can go the full DIY route and follow her tutorial for the ears, or just pick some up at any Halloween shop and throw on a pretty dress.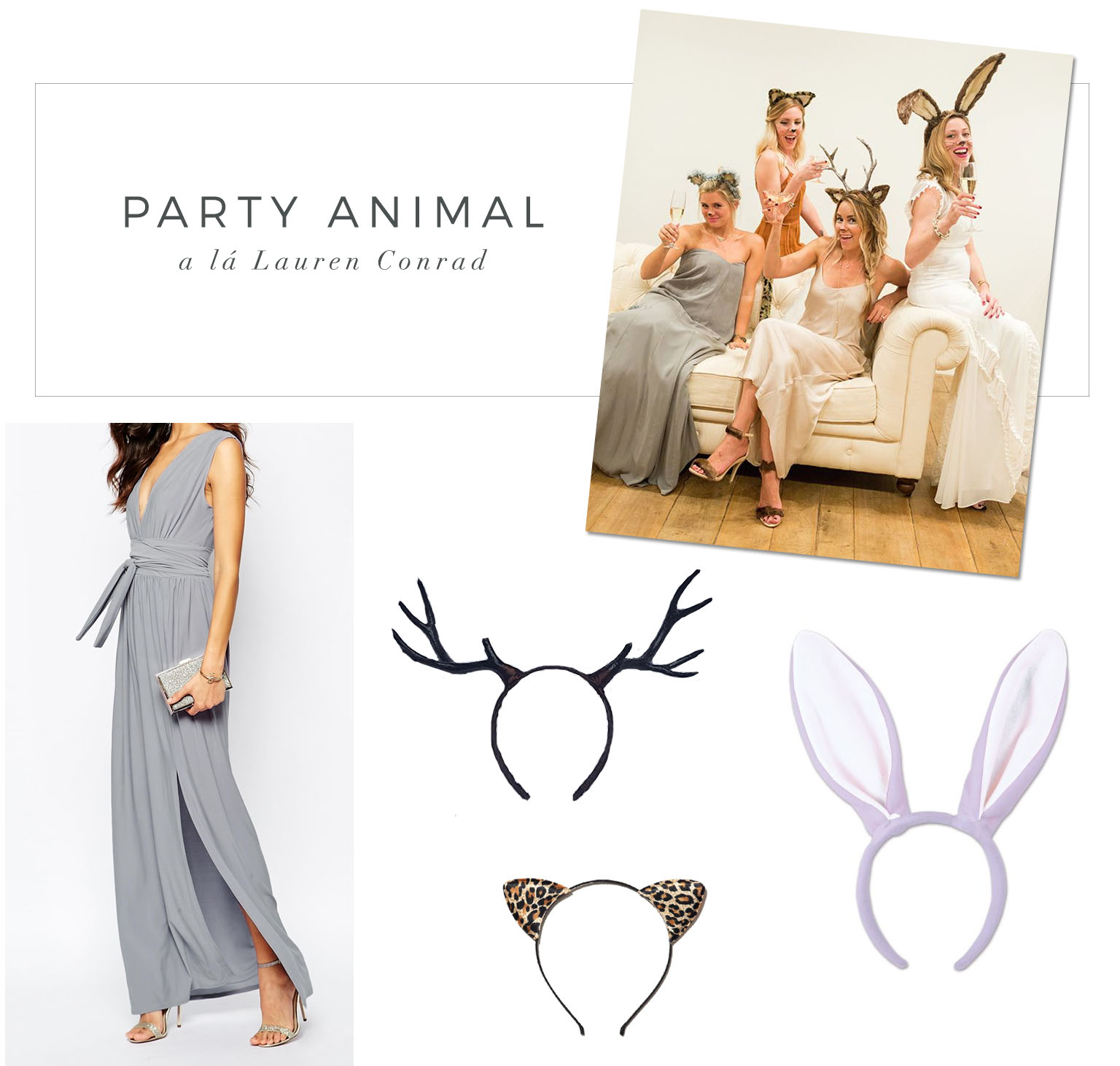 You'll need:
Deer Antlers
Bunny Ears
Cheetah Ears
Party Dress
Boy Scout
While this costume totally works solo, it's even better with a big group of friends. Ten of you marching around in boy scout uniforms yelling silly cheers at the top of your lungs? That's my kind of Halloween costume (in fact, that's exactly what I did during my sophomore year of college!). It's pretty easy to find a Boy Scout uniform (at least the shirt) at a thrift store. Then just wear shorts, high socks, and done.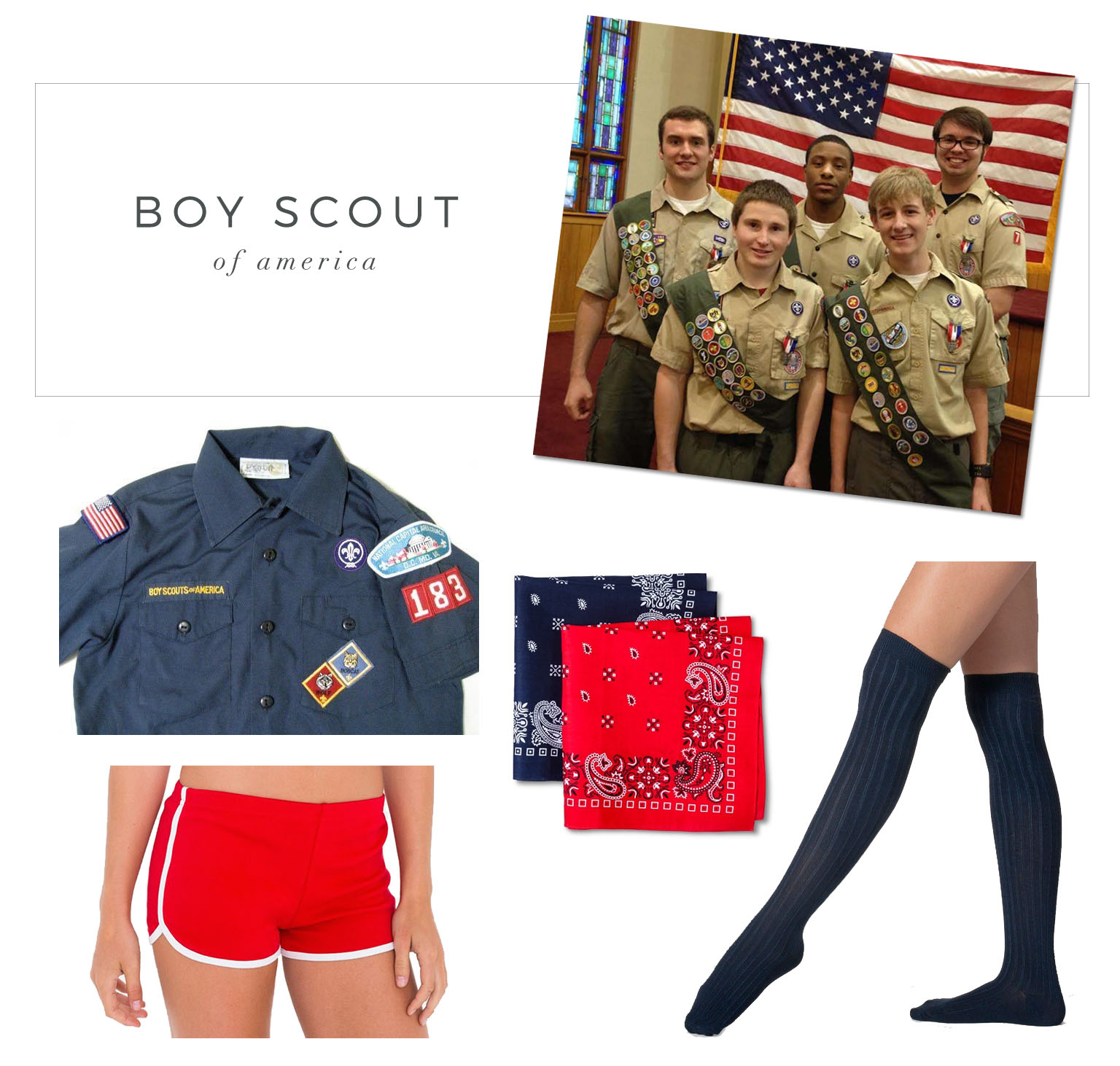 You'll need:
Boy Scout Uniform Shirt
Running Shorts
Long Socks
Bandana
Cotton Candy
This is the yummiest costume I've seen so far! Plus, it's actually really easy to make. Start with a tube dress or t-shirt dress (you can easily find one at American Apparel), and get a bunch of polyester fiberfill. Spray the polyester fiberfill whatever color you want, then hot glue it all around your dress. Check out the full tutorial here.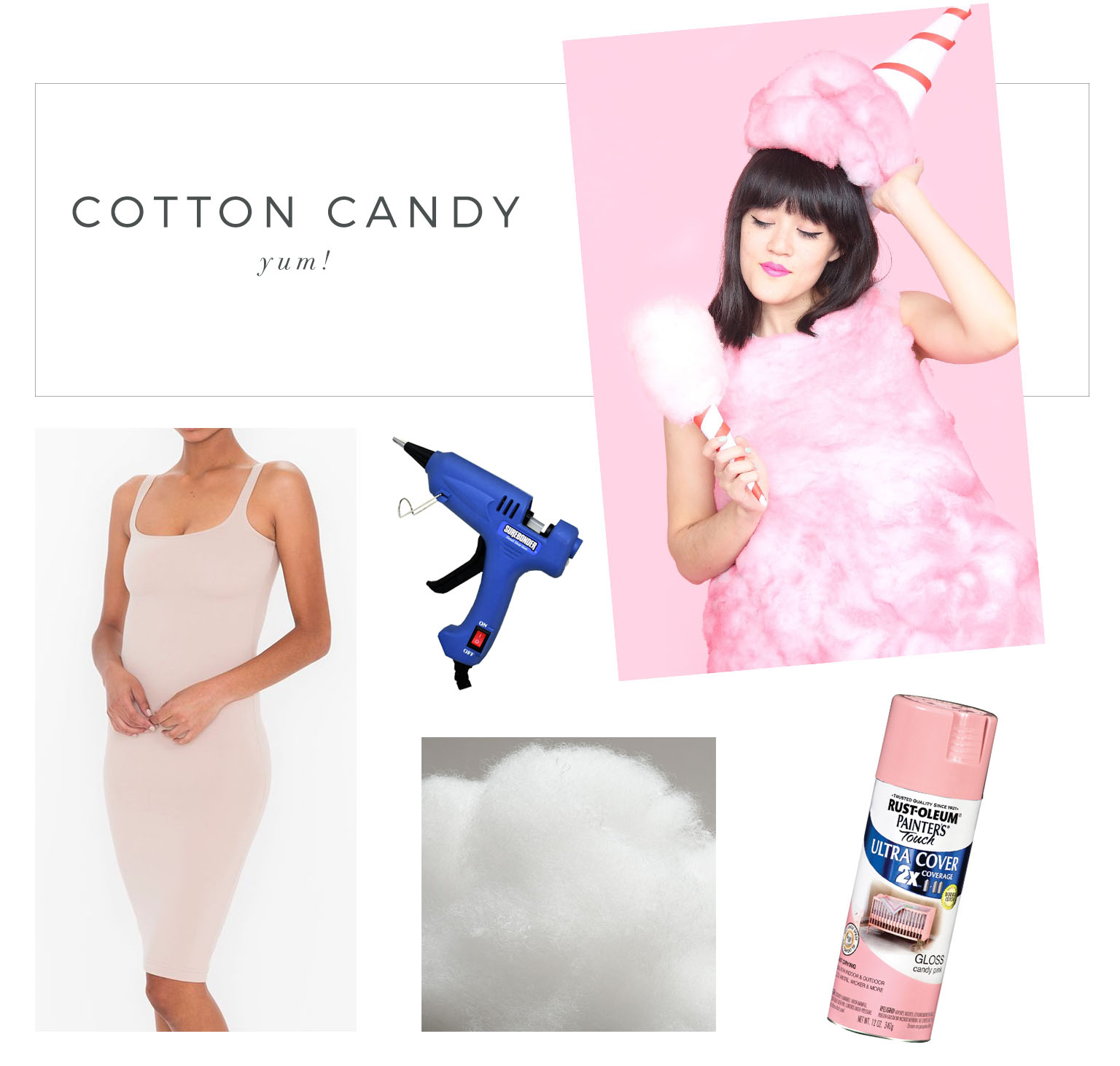 You'll need:
Simple Dress
Polyester Fiberfill
Spray Paint
Glue Gun
Check out my Halloween Pinterest Board for more ideas!!