Hair
3 Hairstyles for Air Dried Hair
posted on July 1, 2019 | by Lauren Abraham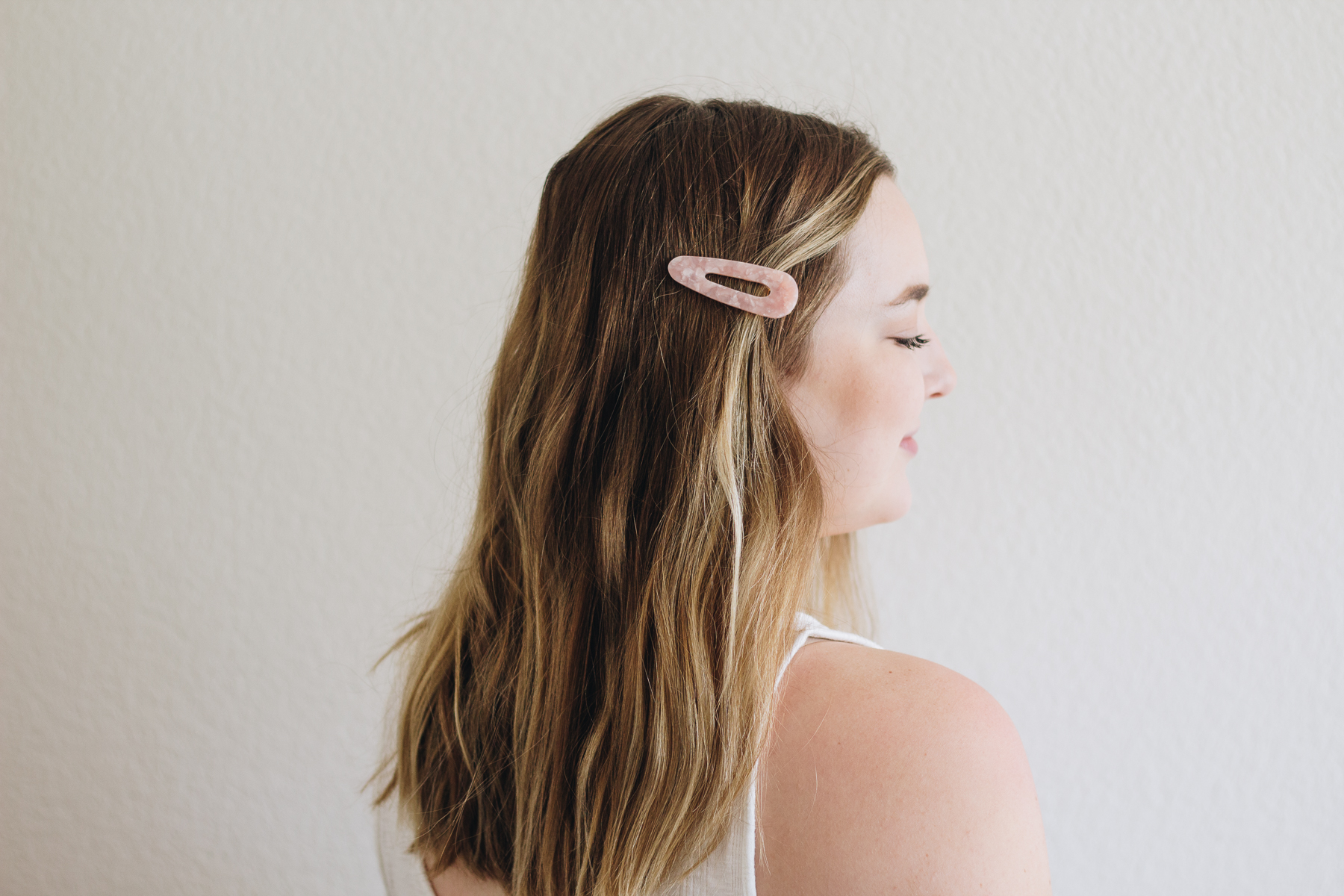 It's no secret that blow drying, or applying any kind of heat to your hair for that matter, is damaging. Oftentimes, we find ourselves stuck between a rock and a hard place: we heat style our hair to achieve the look we want, or we skip the heat for a not-so-glamorous look.
Depending on your hair type, the thought of air-drying your hair might be scary (we hear you!). However, this doesn't have to be the case. There are steps you can take before the shower, in the shower and after to train your hair to dry the way you want. Who knows–you might start preferring this method over blow drying!
Follow along as we share some tips and tricks for air drying your hair.
Tips for Air Drying Your Hair
A common misconception is that air drying your hair means you do nothing to it. While this might work for some people, it might leave others with unruly locks that are hard to style. Here are a few tips for mastering the air drying process:
Keep your hair moisturized: While it's important to keep your hair moisturized at all times, this is especially the case when you're air drying your hair. When your hair has plenty of moisture, it will be more likely to dry smooth and frizz-free. In the shower, make sure you're using a moisturizing shampoo and conditioner (like Redken All Soft). You might even want to skip shampooing every now and then and use an apple cider vinegar rinse instead!
Rinse with cold water: Doing a cold rinse isn't the most pleasant experience–but it makes a noticeable difference! After rinsing out your conditioner, turn down the temperature of the water. It doesn't have to be freezing cold, but aim for cooler than room temperature. This will seal the cuticle and make your hair softer and smoother.
Brush your hair before showering, not after: Hair is the weakest when it's wet, so brushing damp hair can cause more damage than brushing when it's dry. For this reason, try brushing your hair before you hop in the shower to get out any tangles. It will be easier to wash and you'll avoid tugging at any knots when it's wet!
Set your part: A key step for taming your hair as it air dries is to part it while it's still wet. Whether you want a sleek center part or a side part, use a comb to section your hair so it's laying the way you want it to. By doing this, you'll ensure it dries in place.
Use the right towel: When you first step out of the shower, it might be tempting to rub your hair with a regular towel to get it as dry as possible. Since your hair is in its most fragile state, this can be damaging. Instead, use a microfiber hair towel to gently pat your hair to move excess water. You can even wrap your hair up in the towel to let it dry for some time before applying product.
Keep some trusty products closeby: Products can be your best friend when it comes to air drying your hair. A moisturizing detangler like the Unite 7 Seconds Leave-In Conditioner is great for softening the hair and loosening up any tangles. If you want your hair to dry with a wave to it, reach for a texturizing cream like the Not Your Mother's Texturizing Hair Cream. This will give your hair texture and encourage its natural wave pattern. If you want to achieve a straighter look, opt for a smoothing product like the Marc Anthony 3-Day Smooth Cream. This product works wonders for taming frizz and locking in moisture.
Ways to Let Your Hair Air Dry
Whether you want your hair to air dry with a natural wave or want to keep your hair out of your face while it dries, there are a few different styles you can try. One of the most popular ways to style air dried hair is to braid it. If you want looser waves, try a low braid, leaving the top section straight. If you want more defined waves, try french braiding your hair in one or two sections.
Another way to let your hair air dry is in a bun. If you want more volume towards your roots, try sleeping in a high top knot. If you want a more relaxed wave toward the ends of your hair, sleep in a low bun. Rather than using regular hair elastics, try a silk scrunchie (there are plenty of affordable ones on Amazon)! This will be less damaging for your hair and is less likely to leave creases in your hair.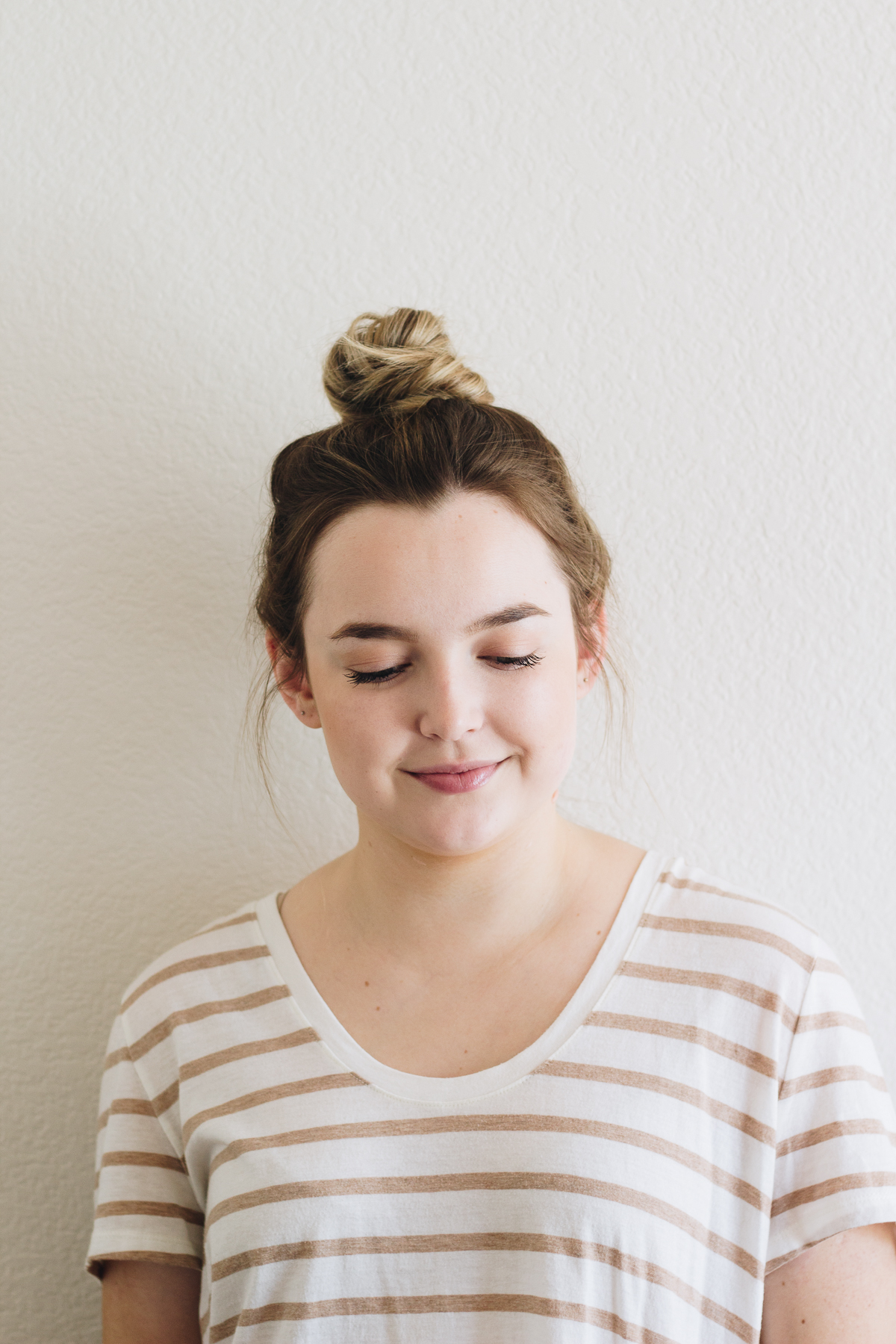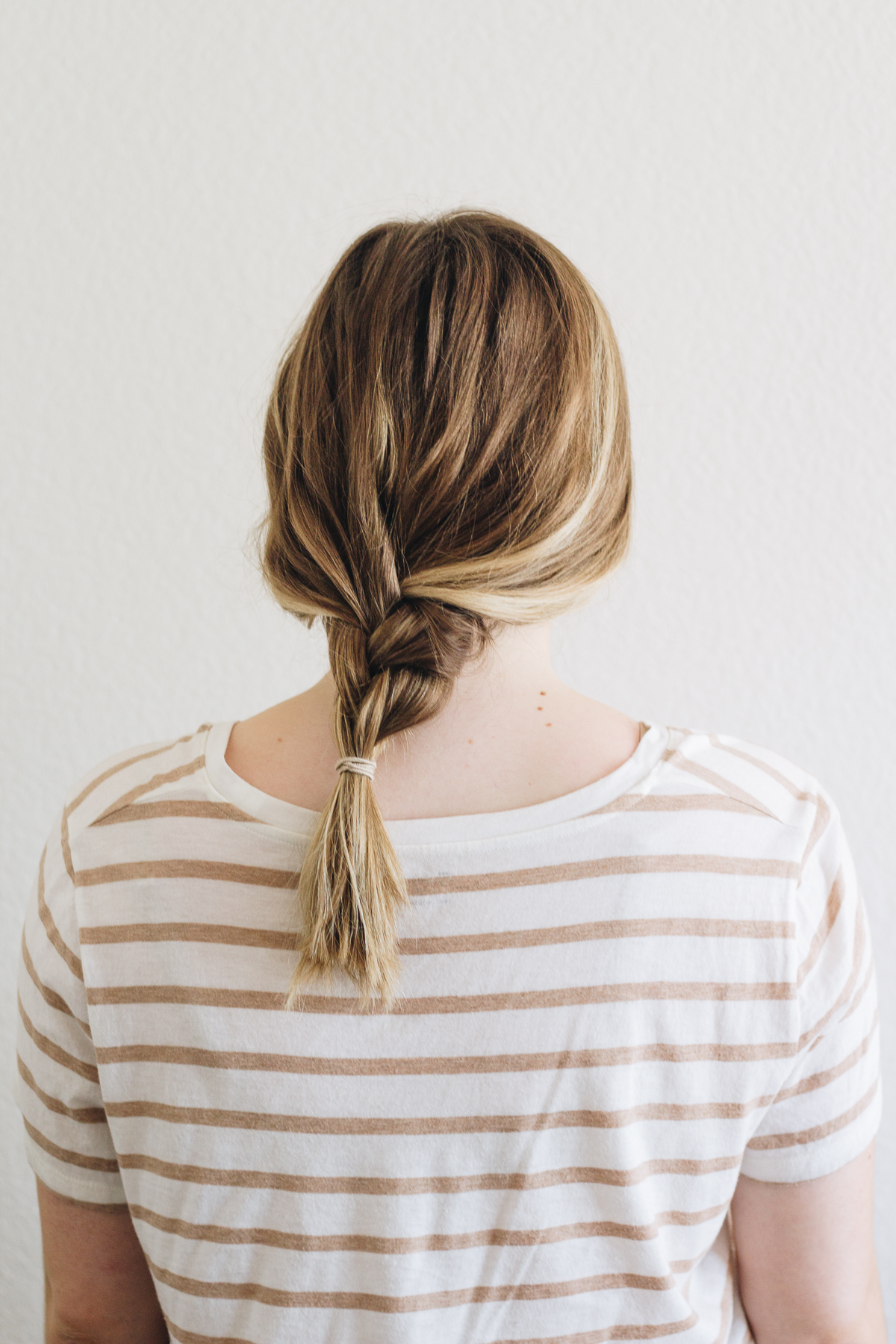 3 Hairstyles for Air Dried Hair
Rock It Natural: Air drying your hair can give you a loose, beachy wave that is perfect for summer. After your hair has dried completely, add a spritz or two of sea salt spray and head out the door! If you have stubborn flyaways, tame them with some light hold hair spray or serum.
Accessorize: Hair accessories are really on trend right now, and they're the perfect way to make it look like you put in a lot more effort into your hair than you actually did. By adding a simple hair clip (these ones can be found on Amazon in a 10-pack), you can add a fun twist to your look.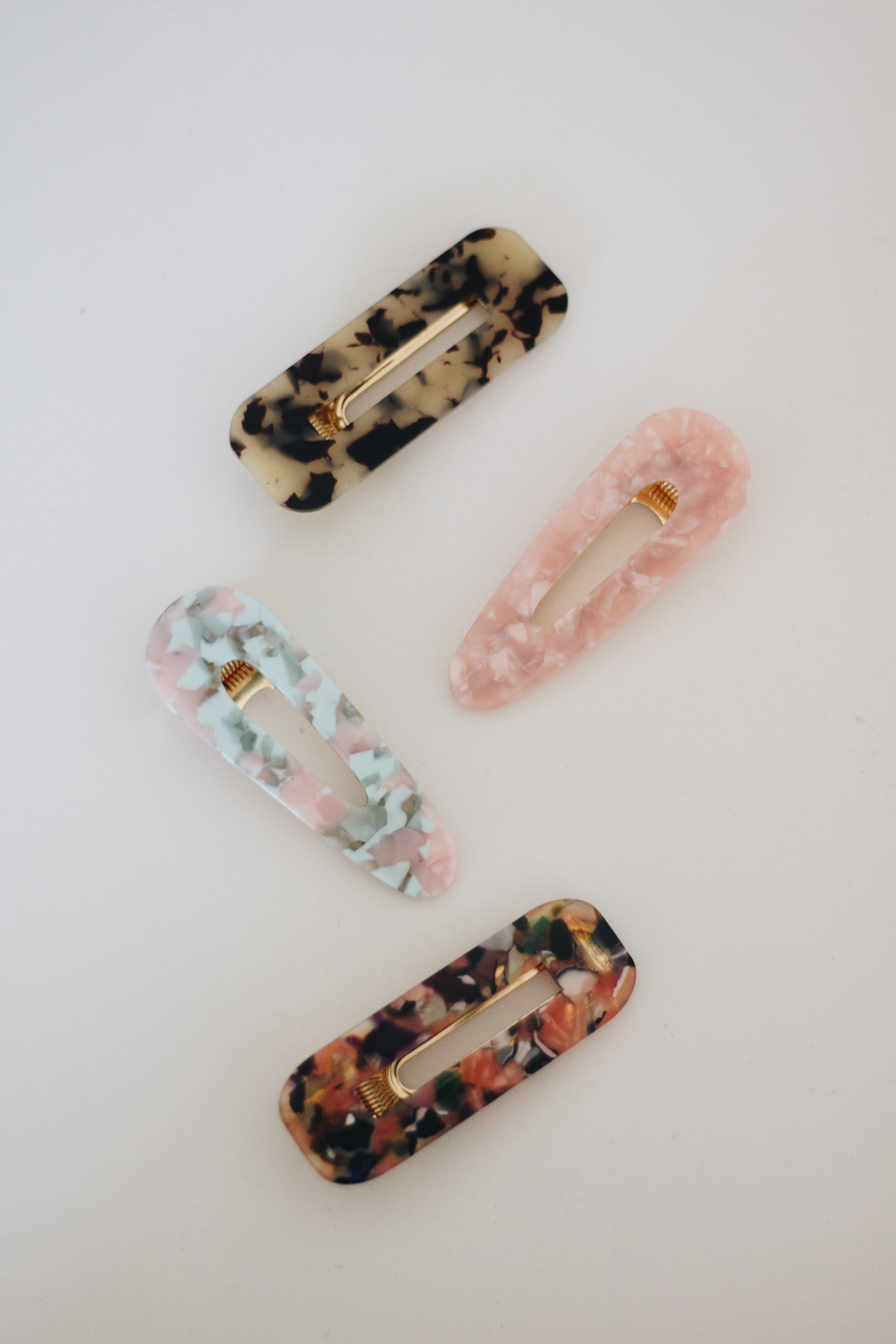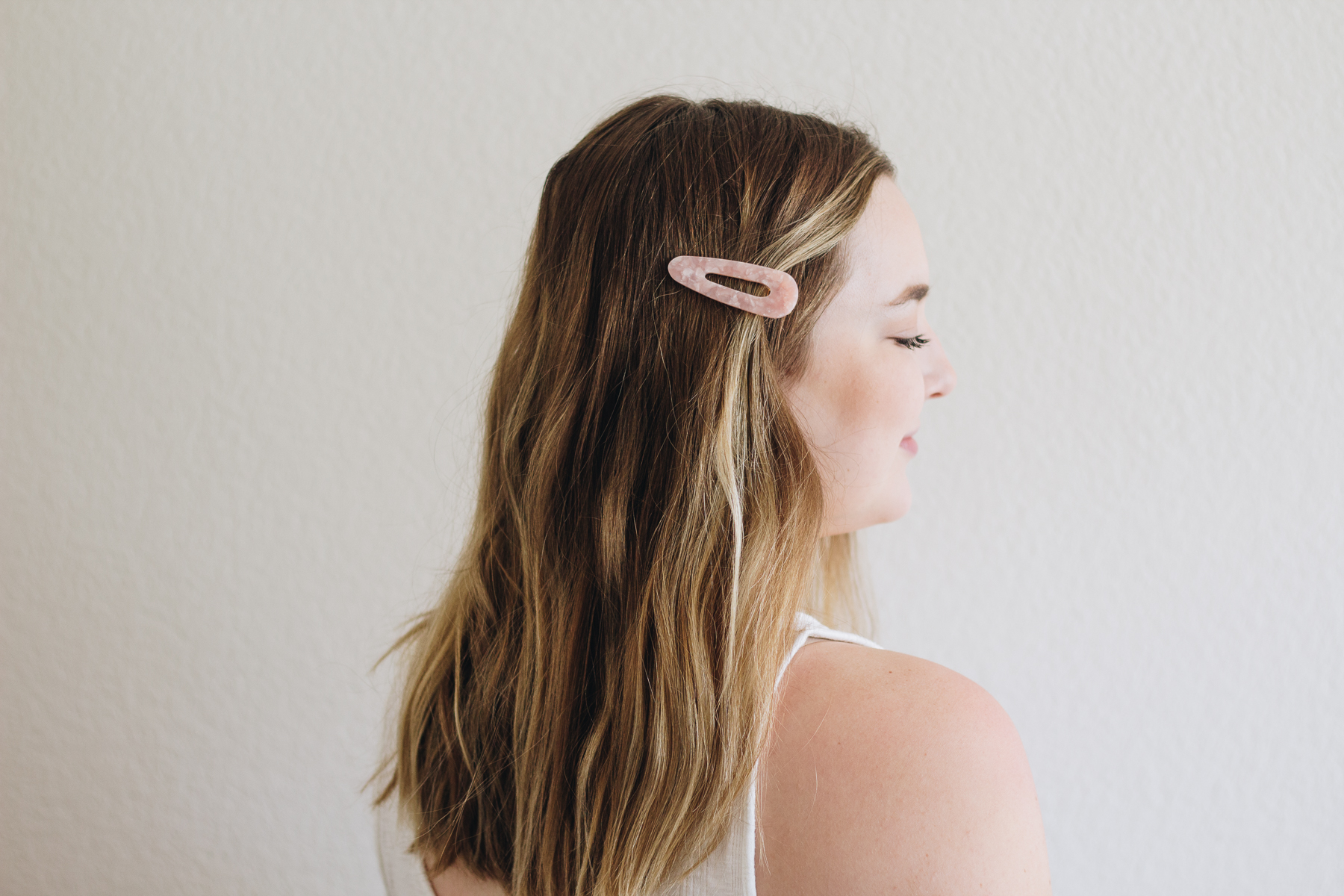 Half Up, Half Down: If you want to pull some of your hair away from your face, try a half up, half down look. Pulling out some front sections can be a really pretty look, and you can always accessorize by adding a hair clip or even tying a hair scarf around your ponytail.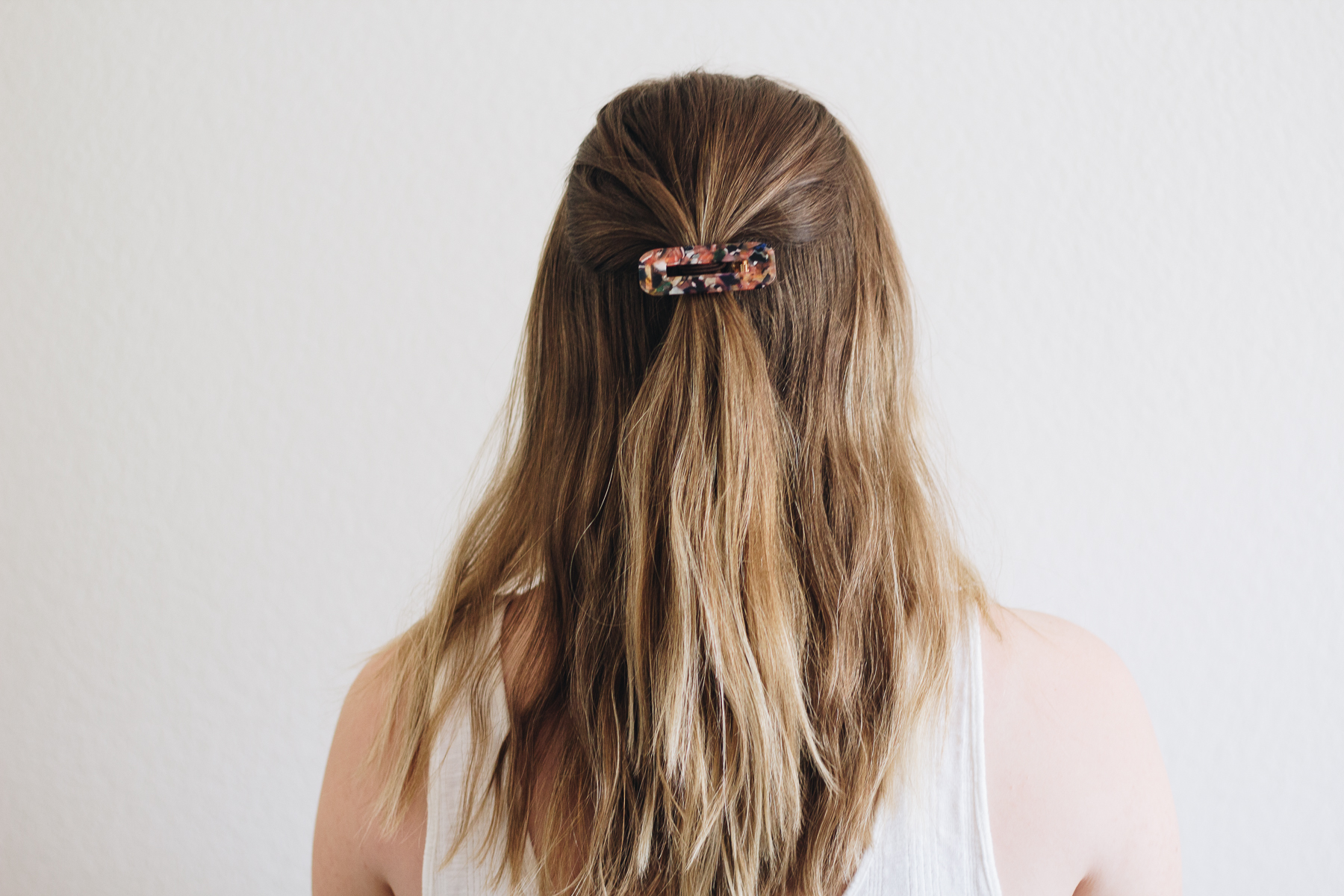 That concludes our complete guide for styling air dried hair. We hope you found these tips helpful and are inspired to try out a new style or two.
How do you style your hair when you let it air dry? Let us know in the comments below!
Shop The Post