Ask Amanda
Career Advice
Ask Amanda: Did I Quit My Job Too Soon?
posted on December 23, 2016 | by Amanda Holstein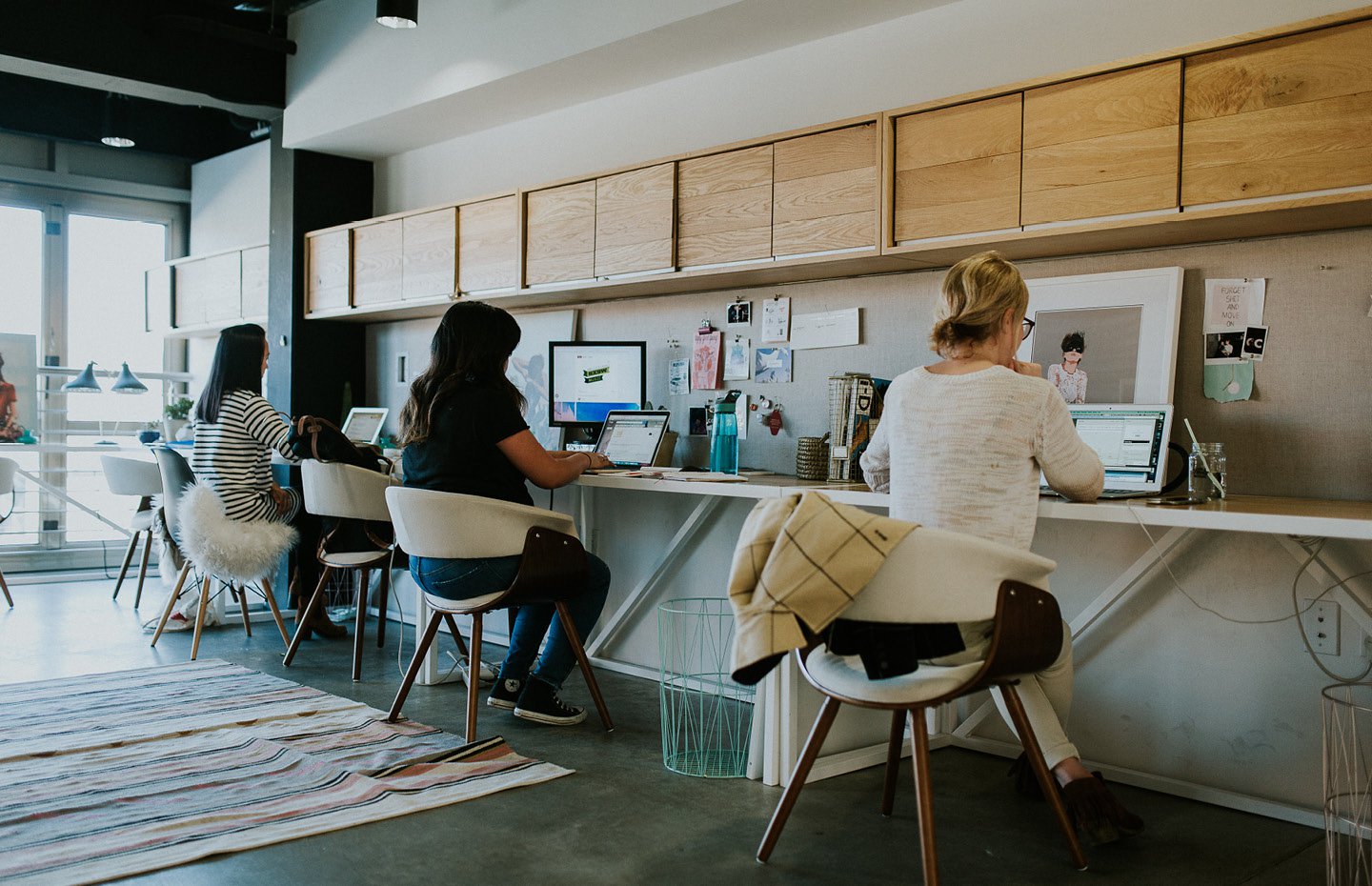 Question:
Hi Amanda!
Recently, I resigned from a position that I was severely unhappy in. I had little support, I did not feel safe, and the environment was incredibly negative.
After a few weeks working there, I began to notice the stress of the job taking a toll on my health. I lost lots of weight and I spent my nights and weekends sobbing. My breaking point was when I had a mental break down one morning as I was getting ready to leave for work. Only three months into this job, I decided to resign because I needed to put my health and safety first.
Now that I am searching for a new job, I fear that companies will view me as weak for leaving a company under such circumstances. I'm afraid they will think I was running away from my problems instead of seeking growth.
Was it a poor choice to leave my last job so soon? How do you think I should explain my resignation to future employers?
Thanks,
Claire
Answer:
Hi Claire,
If the choice made you happy, then it was the right choice. Don't worry about all those "career rules" about how long you should work in one place, etc. Every situation is different and you have to listen to your gut and do what's right for you. It sounds like you made the right choice — don't bother spending any more time questioning yourself. Stand by your decision, it was clearly right for you.
As for telling other employers, it's all about how you phrase the story. I wouldn't go into the emotional side of things because that's not important to employers and doesn't do you any good. Just focus on the concrete, work aspects. You can say that the company leadership and company culture were really negative, unsupportive, and prevented you from growing as an employee. You can say something about the actual work you were doing, what you learned from it, and how it's helped you figure out what you want to do next. As long as you prove that you're smart, capable, skilled, and committed, the employer won't care how long you spent at your last job.
Good luck!
xo
Amanda