Editor's Picks
New Year's Eve Dresses Under $100
posted on December 26, 2016 | by Amanda Holstein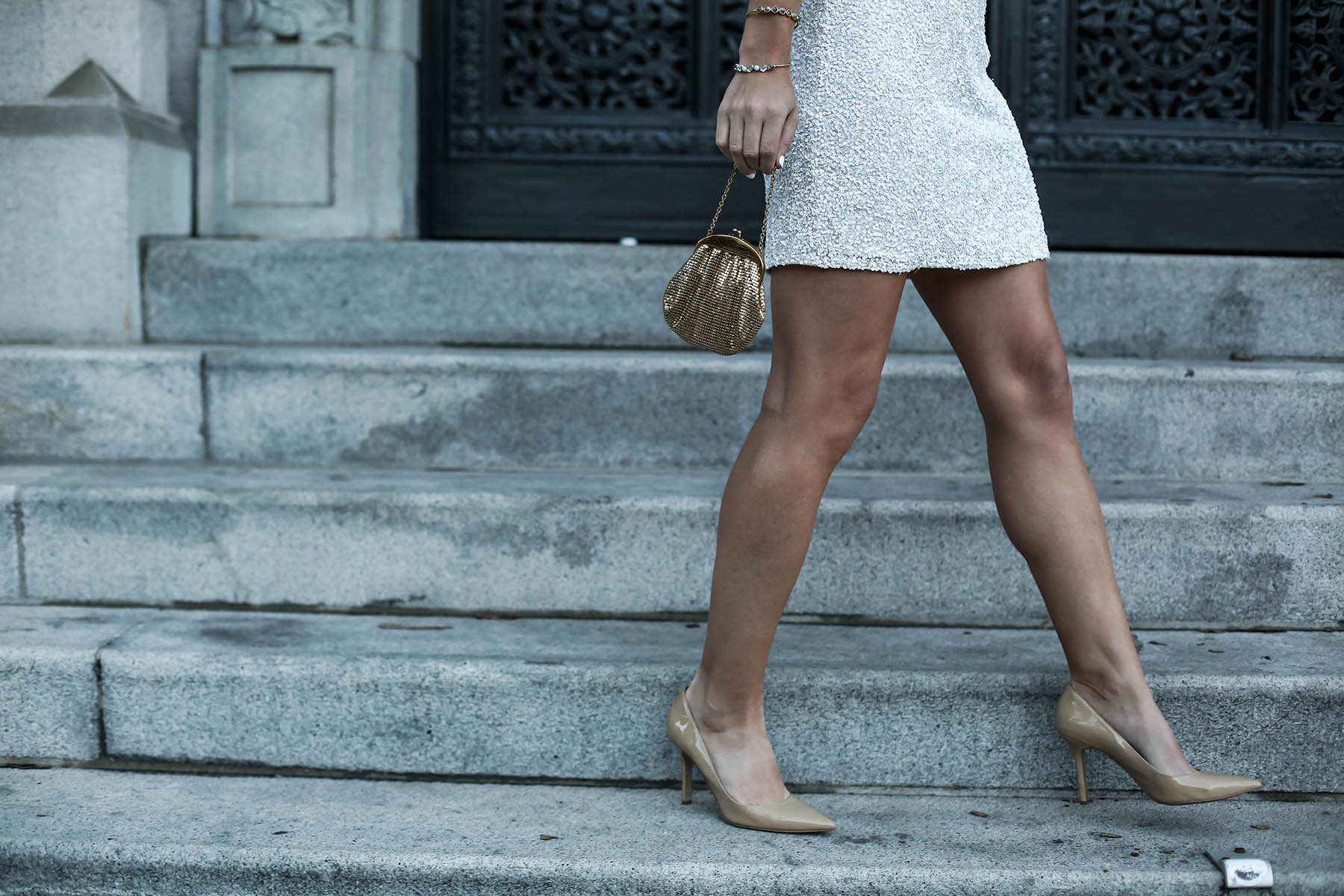 Can you believe Christmas is finally over and New Year's Eve is just around the corner? This year has gone by SO fast that I've barely had time to even think about my New Year's Eve plans. That being said, it's always a good idea to have New Year's dresses (or jumpsuits) on hand for whatever the night brings. Whether you're heading to a bar, a house party, or a fancy dinner, I've got tons of outfit ideas for you.
Luckily, there are so many cool and affordable dress options out there right now. So you don't need to spend a ton to ring in the new year in style — in fact, you don't need to spend over $100! From this velvet frock (only $56) to this stunning jumpsuit (at $98), there are some beautiful, budget-friendly looks ready for you to shop right now. Here are some of my top choices for New Year's Eve. Simply click to shop!
Like the dress in the feature image? Shop it here.