Travel
Moving to a New City? Read This!
posted on June 24, 2019 | by Victoria Broomfield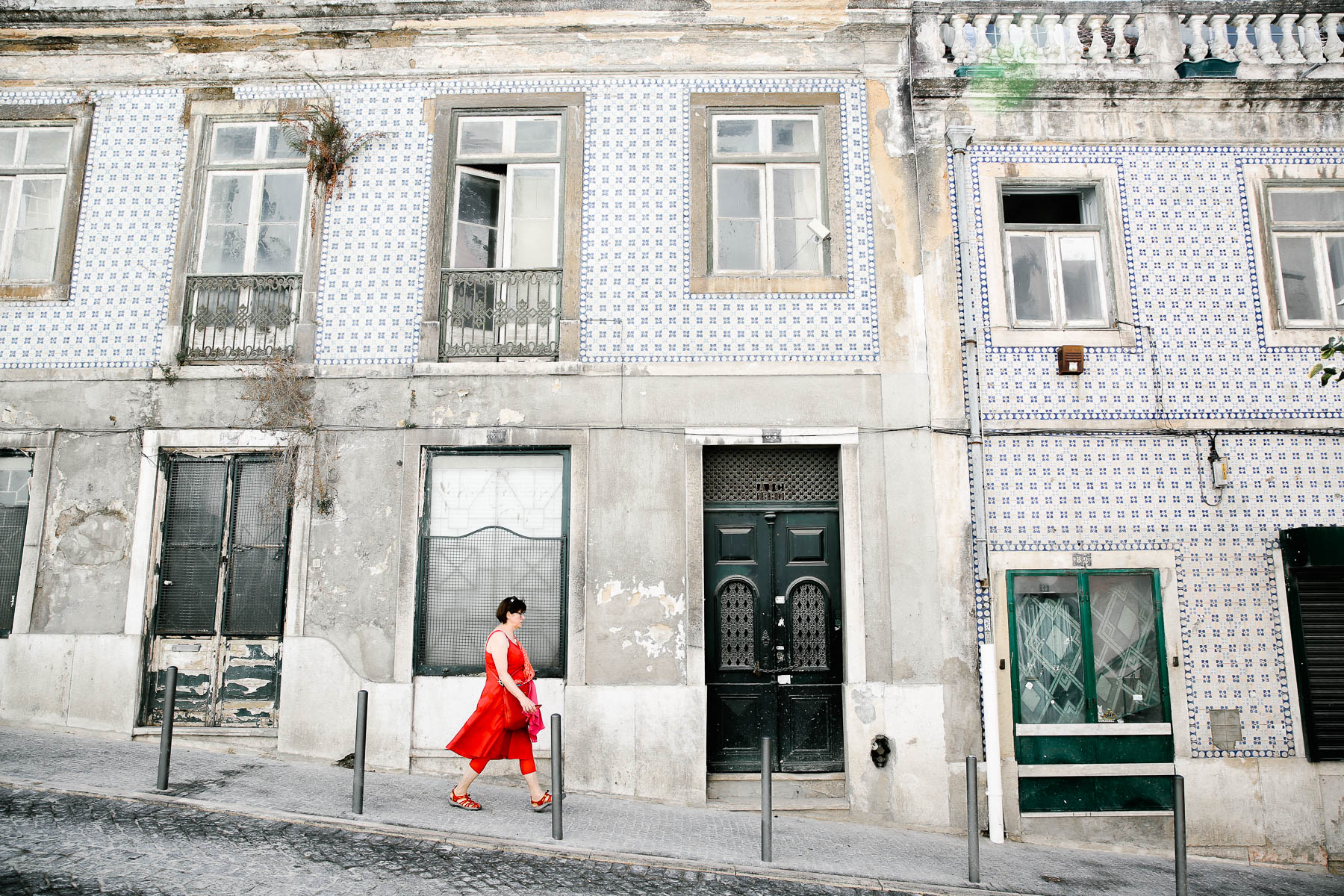 Moving is something that is never easy. I recently uprooted from my hometown of 14 years to move to the Bay Area, during an already confusing time in my life. Graduating from college just days before the move, I faced a lot of uncertainty. Where would I work? How will I meet new people? Will my current relationships survive the distance? I left home with a blank chapter and all of my unanswered questions. Let's be honest, I was scared to death.
A year and a half later, I am finally starting to feel settled. It takes effort to make a new place feel like home, so I wanted to share some of the things I did to make the challenge of moving a little bit easier!
Develop a Morning Routine
Finding a routine that works for you can be a great way to develop a new "normal" in your new city. This one was so important for me! It can be as simple as getting up and taking a walk every morning and then coming home and make a healthy breakfast before you start your day. Routines are a great way for us to feel like we are in control of our day. And if you are anything like me, you need a little control in your life! Especially during a time of so much change. Taking time for yourself each morning can help to not feel so overwhelmed by all of the new things.
Get Involved
This one can be a little scary in a new city, but it's a game-changer! Finding somewhere to get involved is the best way to get connected with your community. You will meet a ton of new people and have new things to do in your new city. Shortly after I moved, I got involved by coaching for a local volleyball club. It was uncomfortable to be the "new girl" but it very quickly became a second home as I got to know everyone. Step out of your comfort zone and get involved! It's always going to be intimidating but it's so worth it. Find more tips on meeting new people in your new city here!
Invite Your People to Visit
This one is by far the most fun! Invite your friends and family to visit you in your new city. One thing I've enjoyed the most about moving is that I get to show my people around all the new places I've discovered. It's so fun to see them get excited about your new world! Take them to your favorite coffee shops or restaurants. Show them the local shops downtown. Not only did this challenge me to get out and discover the hidden gems of my new city, but it gave me a sense of pride in my new home! This is such a good way to stay connected in your relationships and also make them a part of your new chapter.
If you are going through a season of life that is all about change, whether it's moving or something else, be patient. Change is hard in your twenties! It's scary. Taking the steps to make a new environment feel like home may take some time, and that's okay! Look at me. I've lived in the Bay Area for a year and a half and I am still getting the hang of all the changes! Find peace in knowing that you are not alone in these new chapters of life. Keep your head up and look forward to the new opportunities! Change is good!