Entertaining
August Playlist
posted on August 2, 2017 | by Ashley Kane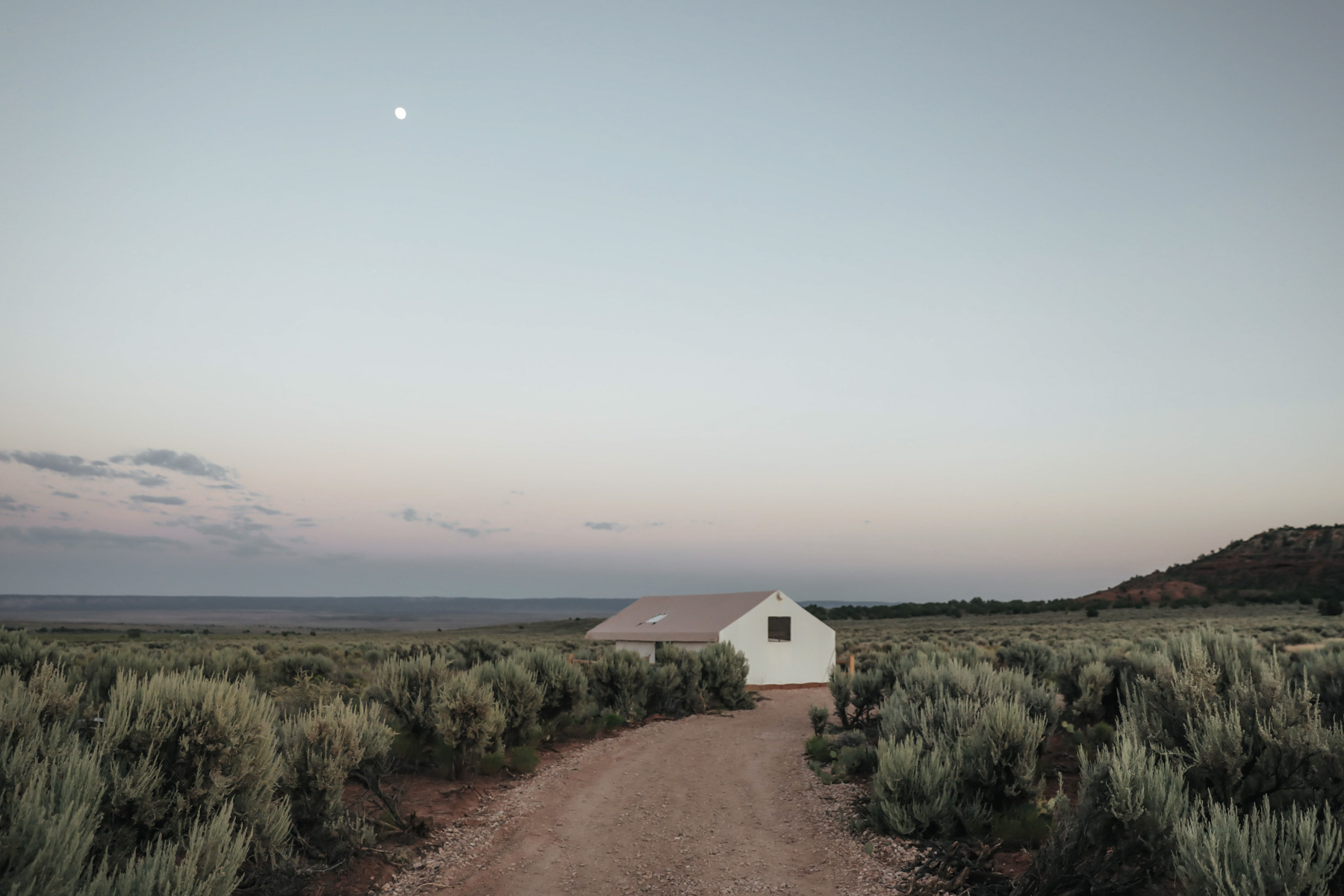 Hello and happy August! Ashley here to bring you this month's playlist that celebrates (what I like to call) the season of change.
With every season shift, comes a new tune to dance to. Fall is my favorite song, and it's well on its way! There's something special about this time of year; taking advantage of as many under-the-sun activities as possible while anticipating a whole new lease of life as autumn unfolds.
This playlist is inspired by the warmth of summer wrapped around us for a bit longer and leading us to 'life starting all over again when it gets crisp in the fall'. Some old and some new, but all curated to celebrate the inspiring feeling of change.
Happy listening! And be sure to check out my previous playlists right here.
August Playlist
Add this playlist to your Spotify account!
To add this playlist to your Spotify account, click this link and then click "follow".
You can also follow my Spotify account right here to stay updated when new playlists are published!
And be sure to check out Ashley Kane's Spotify account here. It's amazing!