Blogging
Career Advice
Blogging 101: How I Set My Blog Up for Success Each Year
posted on February 8, 2018 | by Amanda Holstein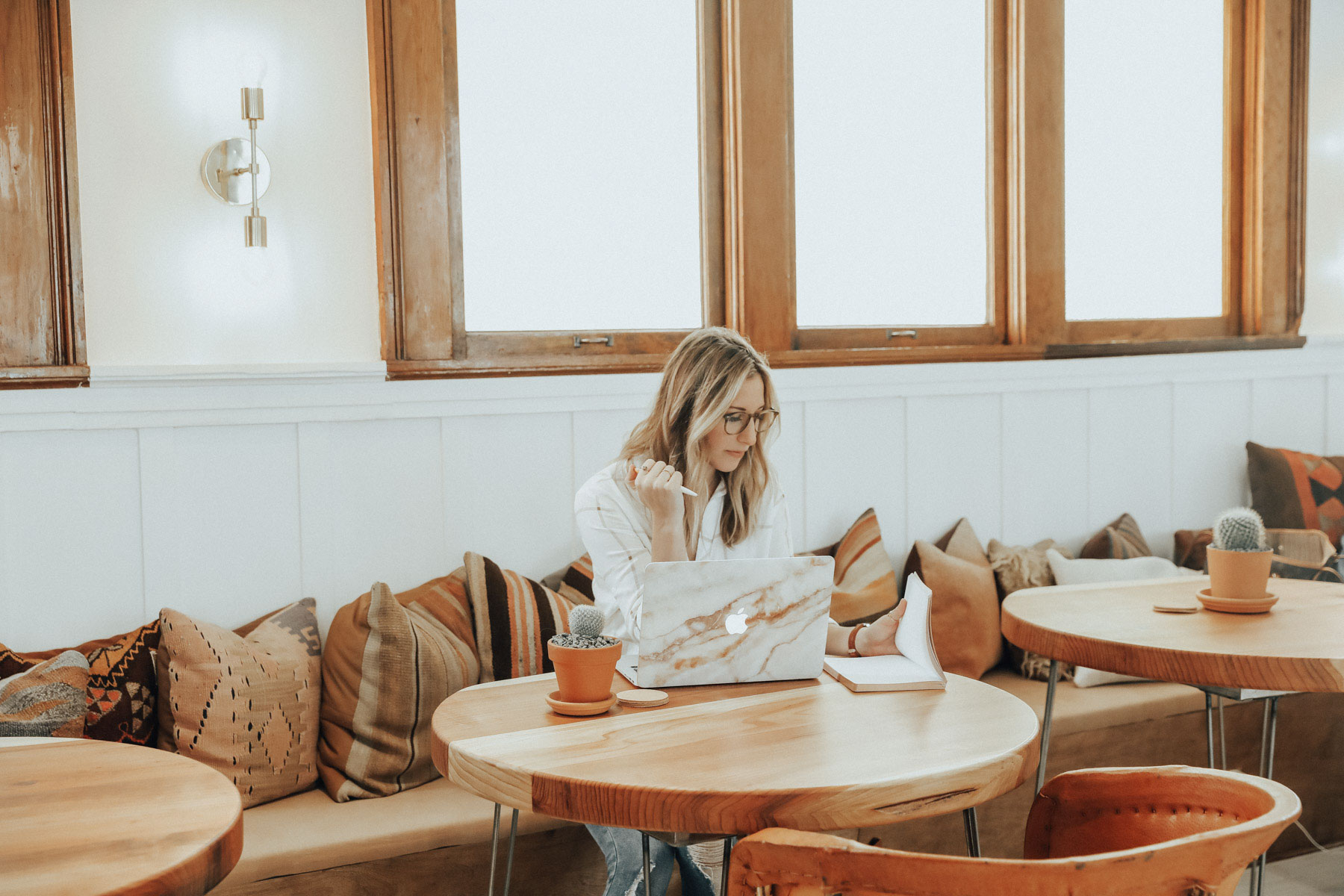 Thank you Intuit Quickbooks for sponsoring this post!
Since the beginning of the year is typically a slow season for my business, I try to use this time to set myself up for success for the year. Whether that's getting my administrative stuff in order or planning out content for the year ahead, stepping back and looking at your business from afar can be so helpful. Here are a few things you can do to set your business or blog up for success this year.
1. Evaluate last year's earnings
First and foremost, I like to take some time to evaluate my earnings from the previous year. I love using Quickbooks Self-Employed for this because I can view month-to-month what I earned. Taking a step back and looking at your revenue trends from last year can help you plan for the year ahead. For example, if I know that I don't usually make as much during the month of June, I can plan for that this year.
I also like to look at where my revenue came from and if there is an area I can improve on to increase my earnings. For example, comparing my revenue streams, I can see that my affiliate revenue is something I may want to work on this year.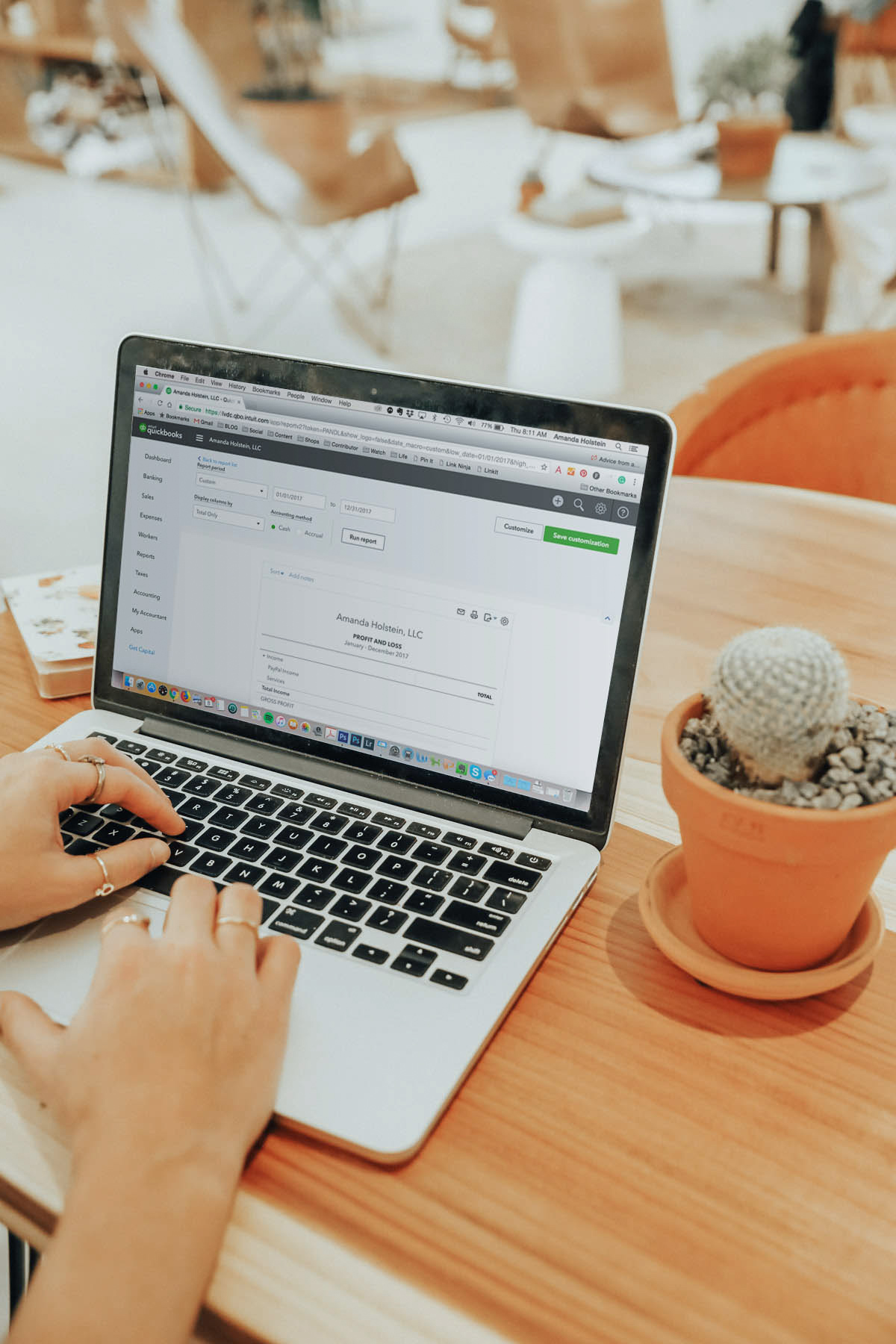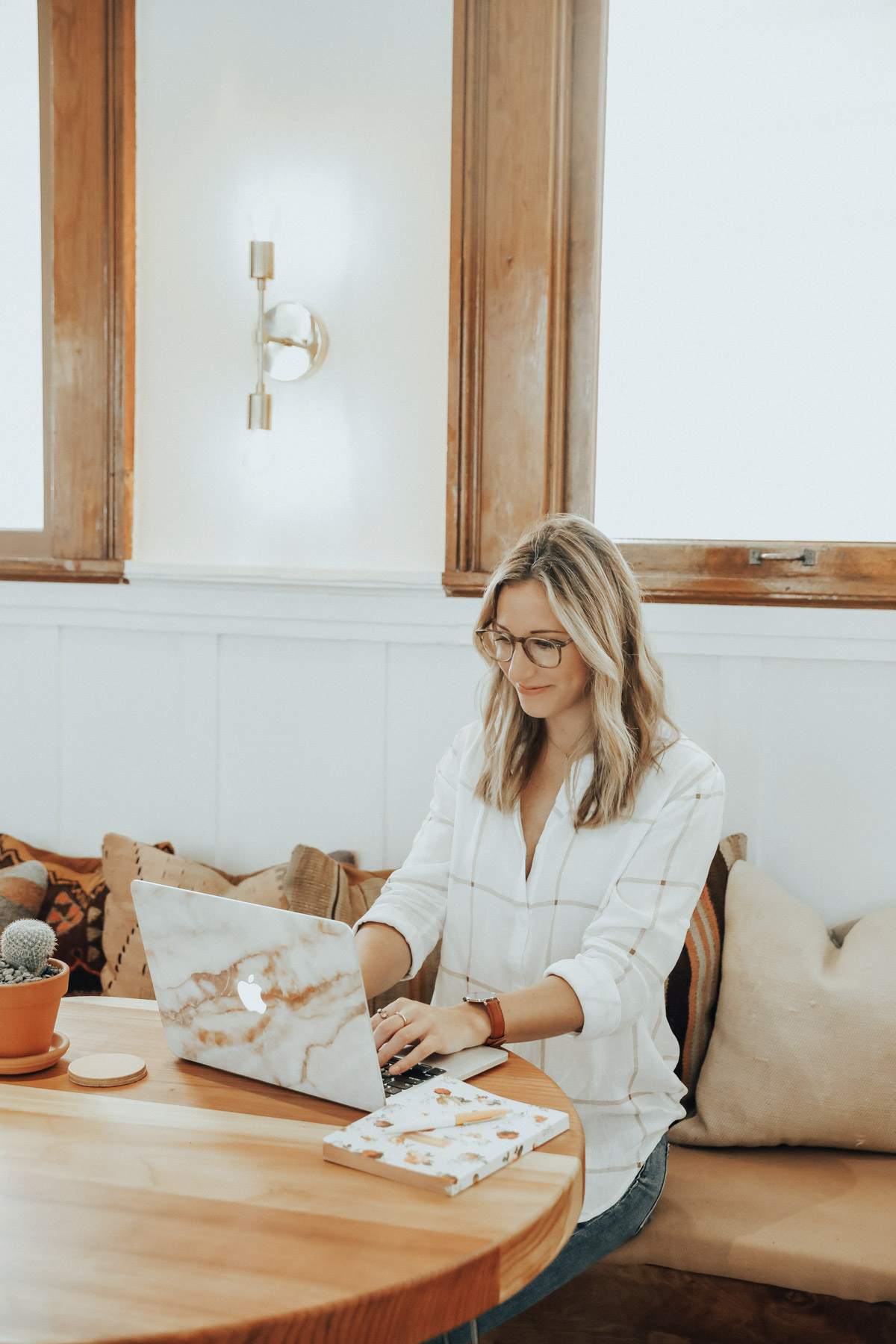 2. Evaluate last year's content
Once I have a better understanding of my earnings, I like to look back at what content did well. I use my analytics tool for this to see which posts performed best and which categories had the most views. Understanding what content my readers enjoy most allows me to focus more intentionally on certain categories in the year ahead.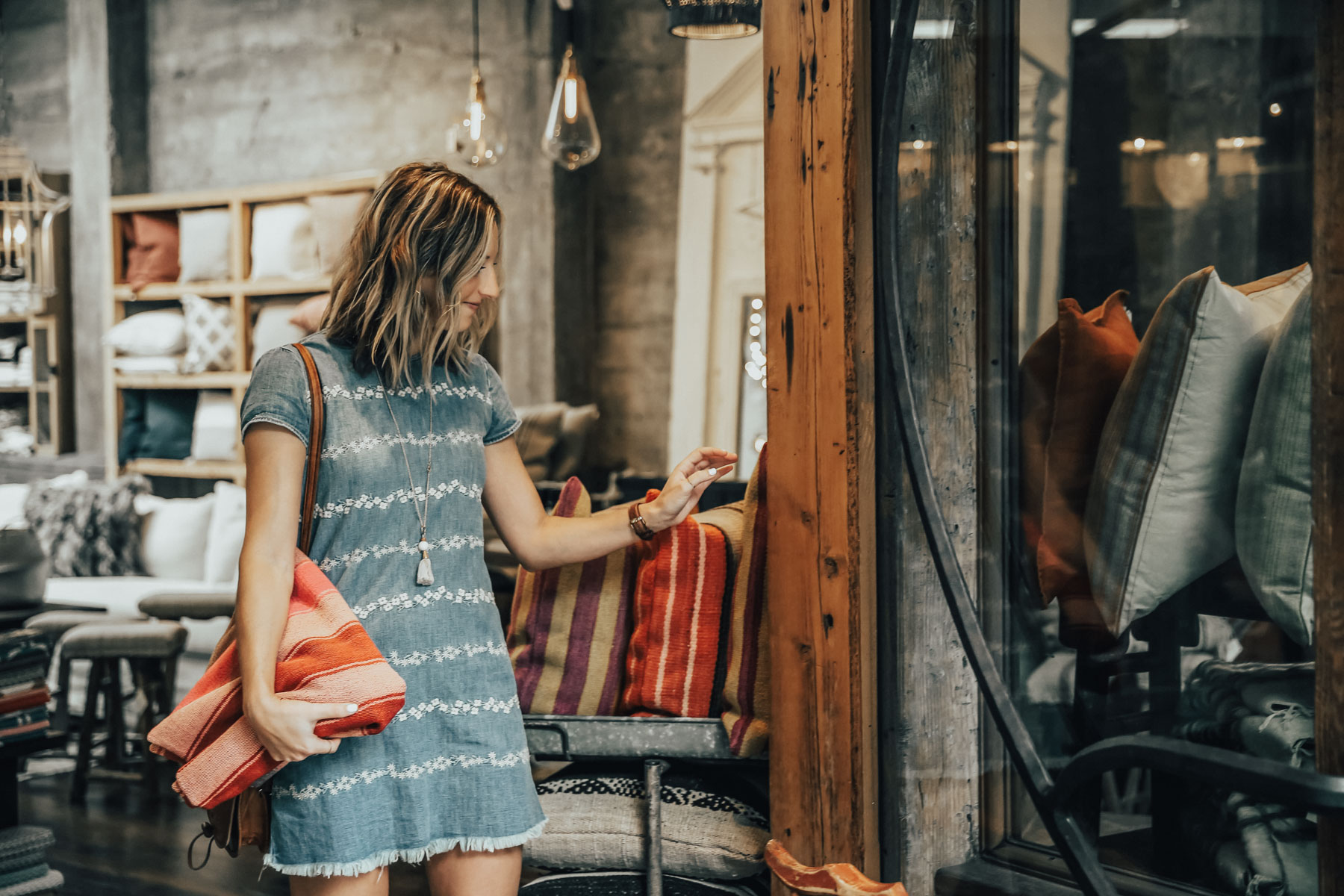 3. Plan seasonal content
At the beginning of each year, I think it's important to look at the year ahead from a broader standpoint. Since summer content needs to be ready before summer actually begins, it helps to plan ahead of time. I'll typically look at each month and write down some general content themes I'll know I'll want to cover. For example, for April I might include spring cleaning, spring fashion trends, rainy day fashion, etc. I'll make these notes in my content calendar so as I dig into each month, I make sure I focus on seasonal content.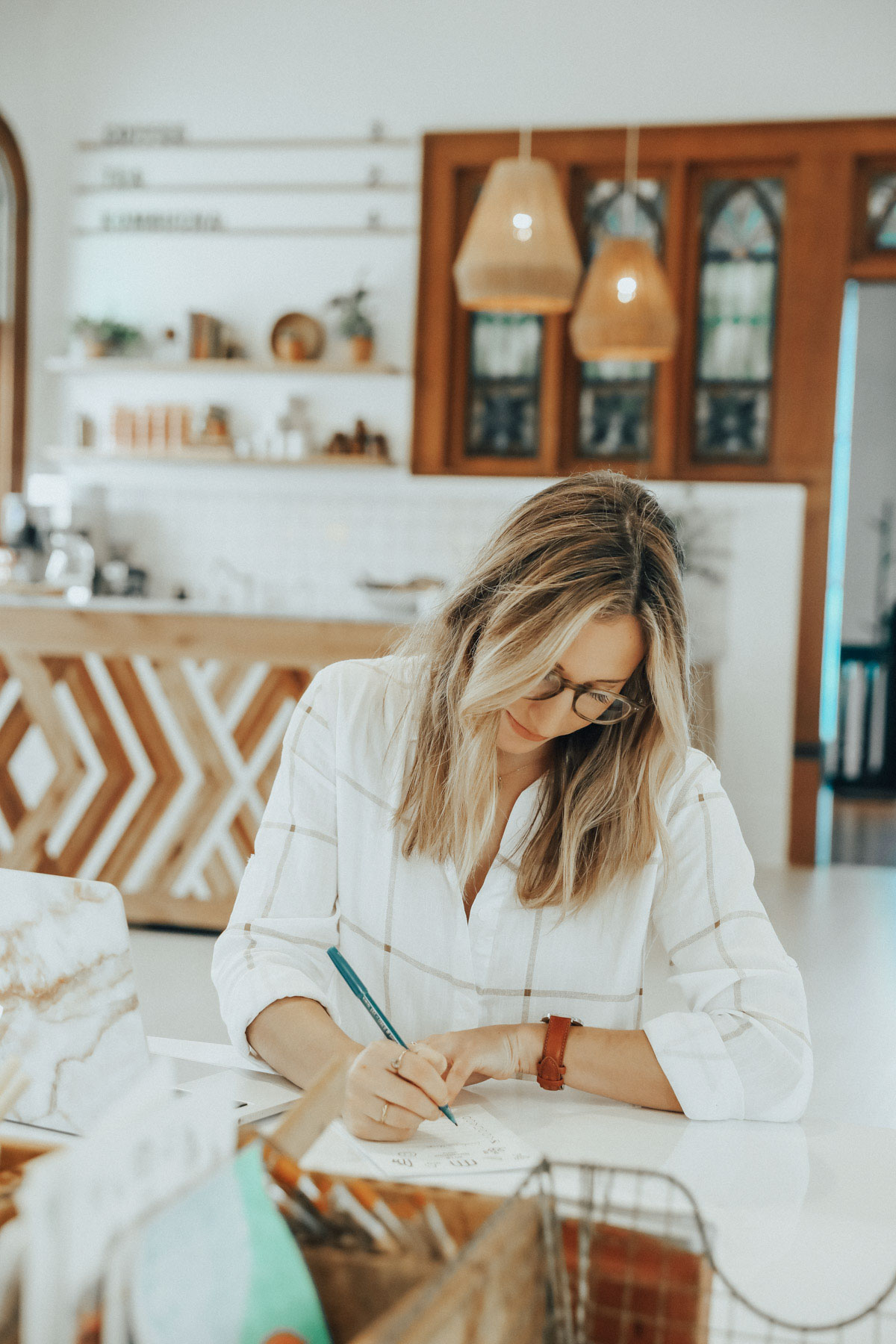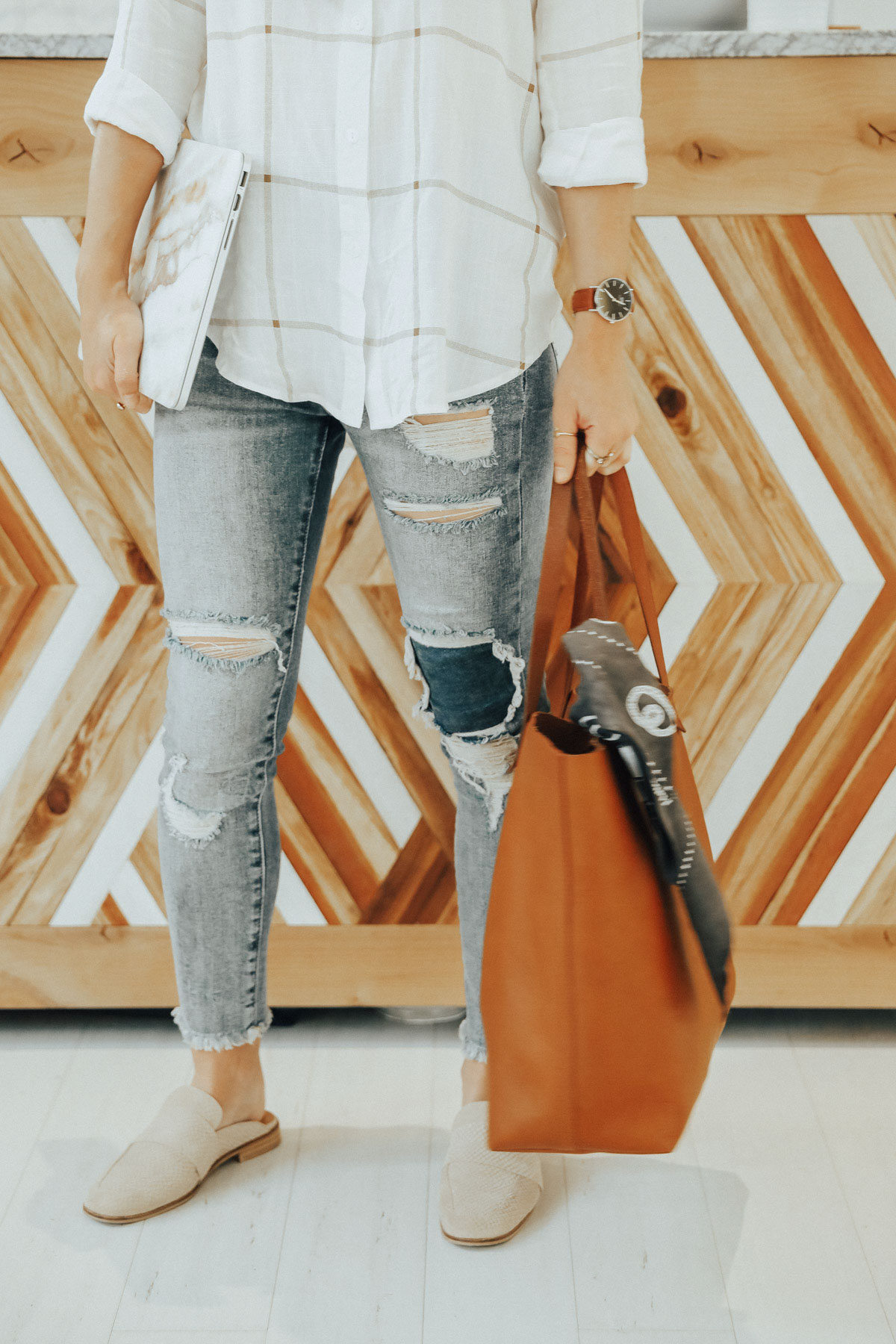 4. Evaluate last year's processes
Staying organized and creating systems is key when running your own business. So each year, I take some time to evaluate what processes I put in place last year, consciously or not. For example, I now have a clean system for bringing on new contributors and managing those contributors. I'll be sure to continue that this year. I also have been relying on Quickbooks Self-Employed to keep track of my revenue & expenses and will continue to do that as well. One area I could work on is organizing my email and having a better system for answering emails in a timely (less overwhelming) manner.
5. Get organized for next tax season
If I'm not too overwhelmed with handling my taxes for the previous year, I like to take some time to get organized for next year's tax season. To do this, I typically schedule in my calendar when to pay my quarterly taxes. I also like using Quickbooks Self-Employed to make sure my accounts are up to date so that I can track my expenses accurately.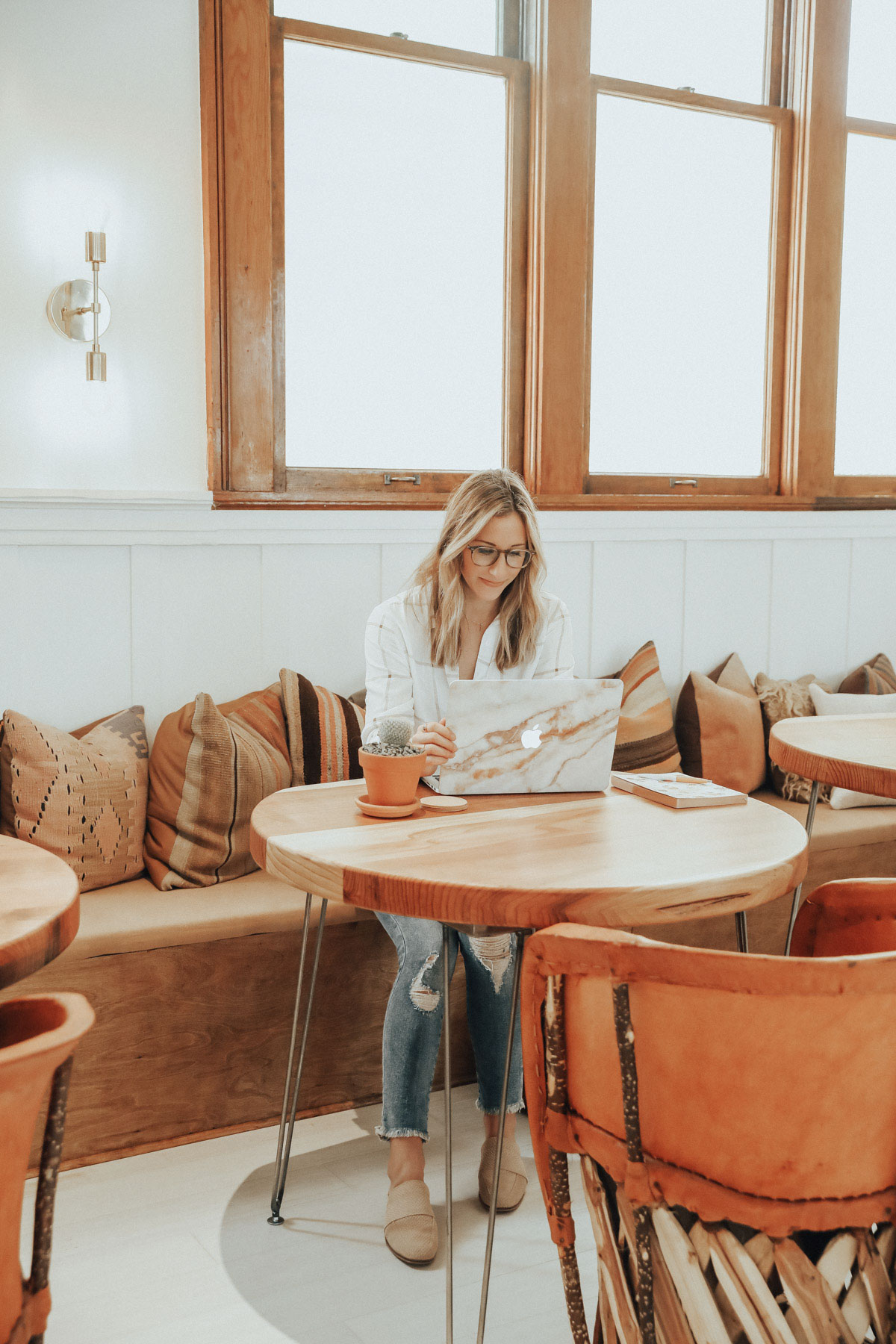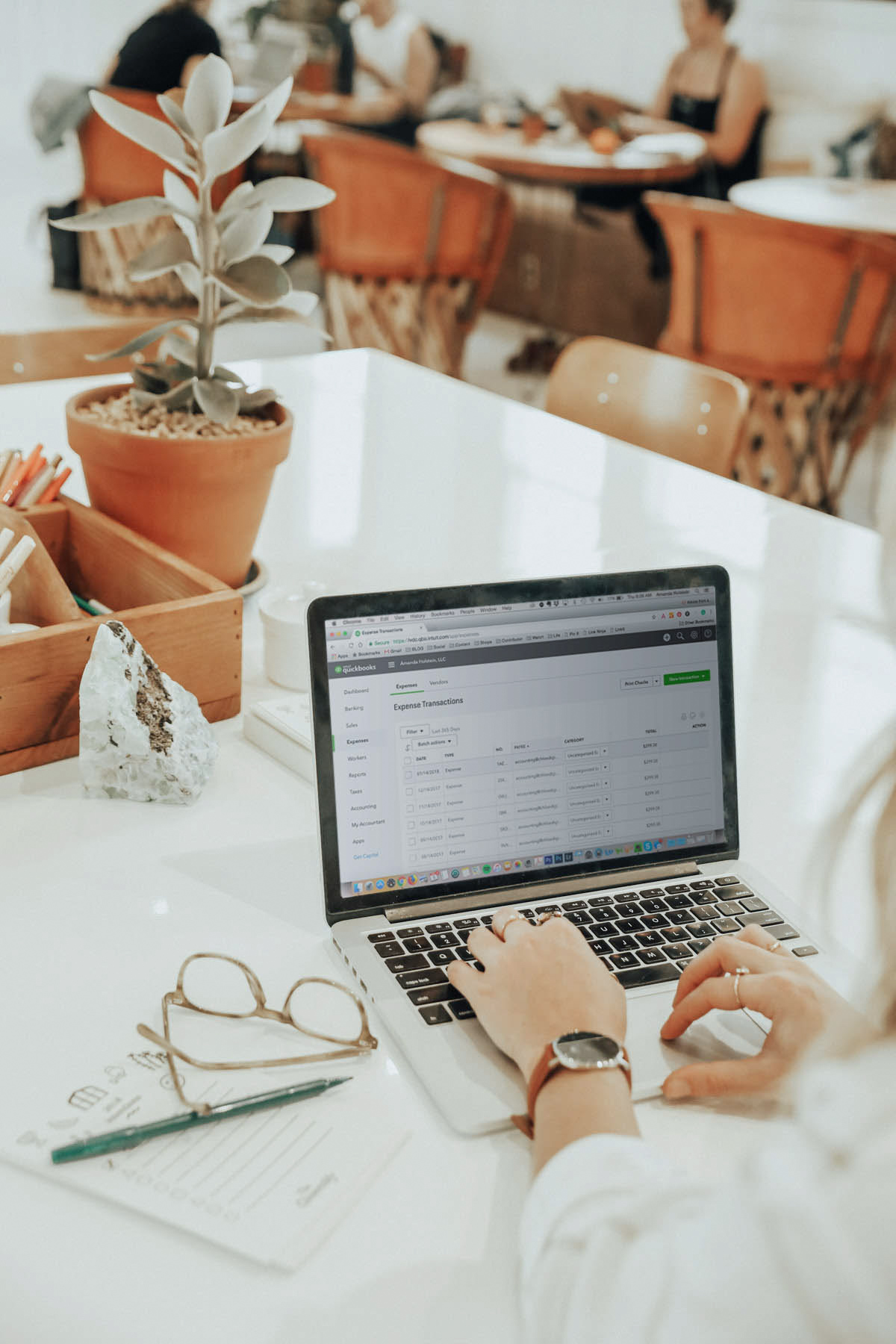 And guess what, I've got a great deal for you guys that I hope you decide to take advantage of! Quickbooks Self-Employed is offering Advice from a 20 Something readers a major discount — 50% off for 9 months. Use this link to sign up! It's a great excuse to give the tool a try if you haven't used it before. I promise you, once you do, you'll be hooked! Enjoy!