Amanda's Life
Blogging
BTS Friday
posted on October 23, 2015 | by Amanda Holstein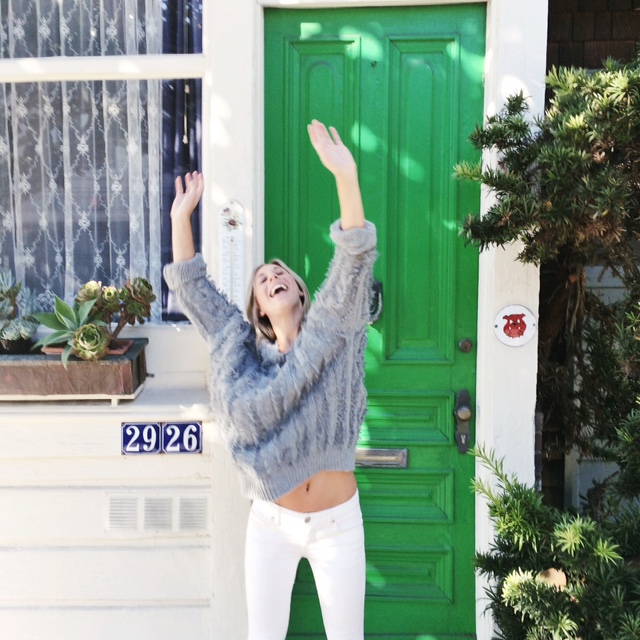 Yay for BTS Friday! For those of you who missed the first one, today is Behind The Scenes Friday where I share some not-so-pretty photos taken during past shoots. I mean, hey, who doesn't like a good blooper? I found some goodies from some recent posts that I thought might make you giggle so you can start your weekend off right. Enjoy!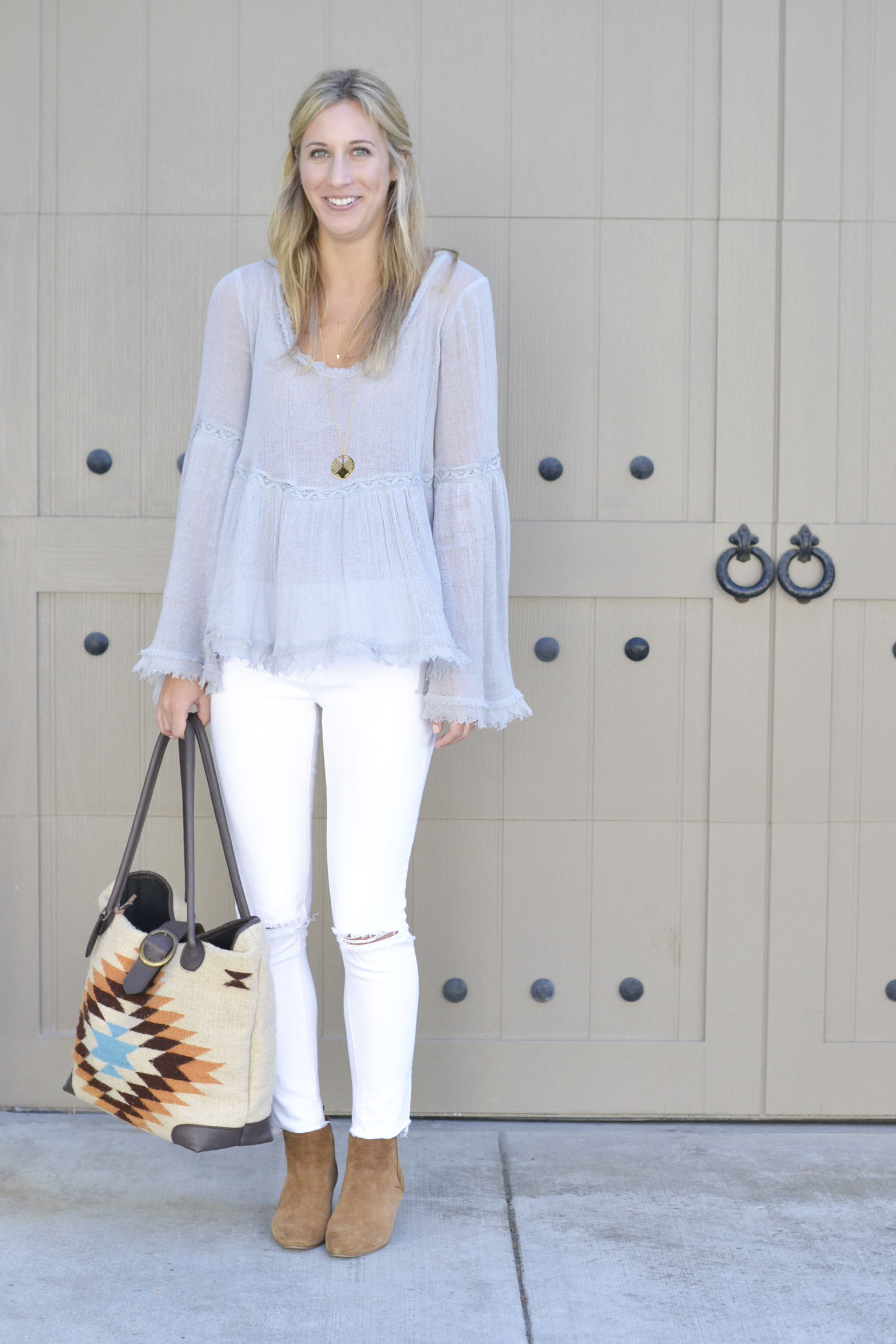 Trying not to laugh while shooting this post. I honestly get really
awkward when people walk by while I'm shooting!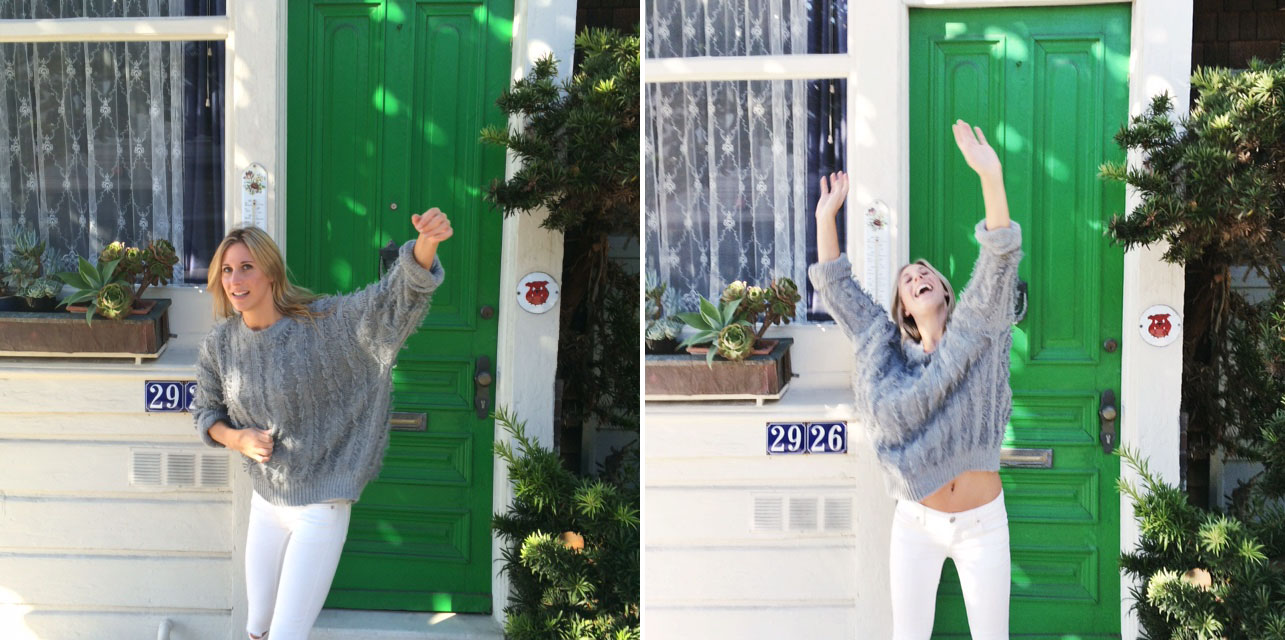 Getting weird while shooting this Instagram post.
My boyfriend had just gotten back from a long work trip…let's just say I was excited.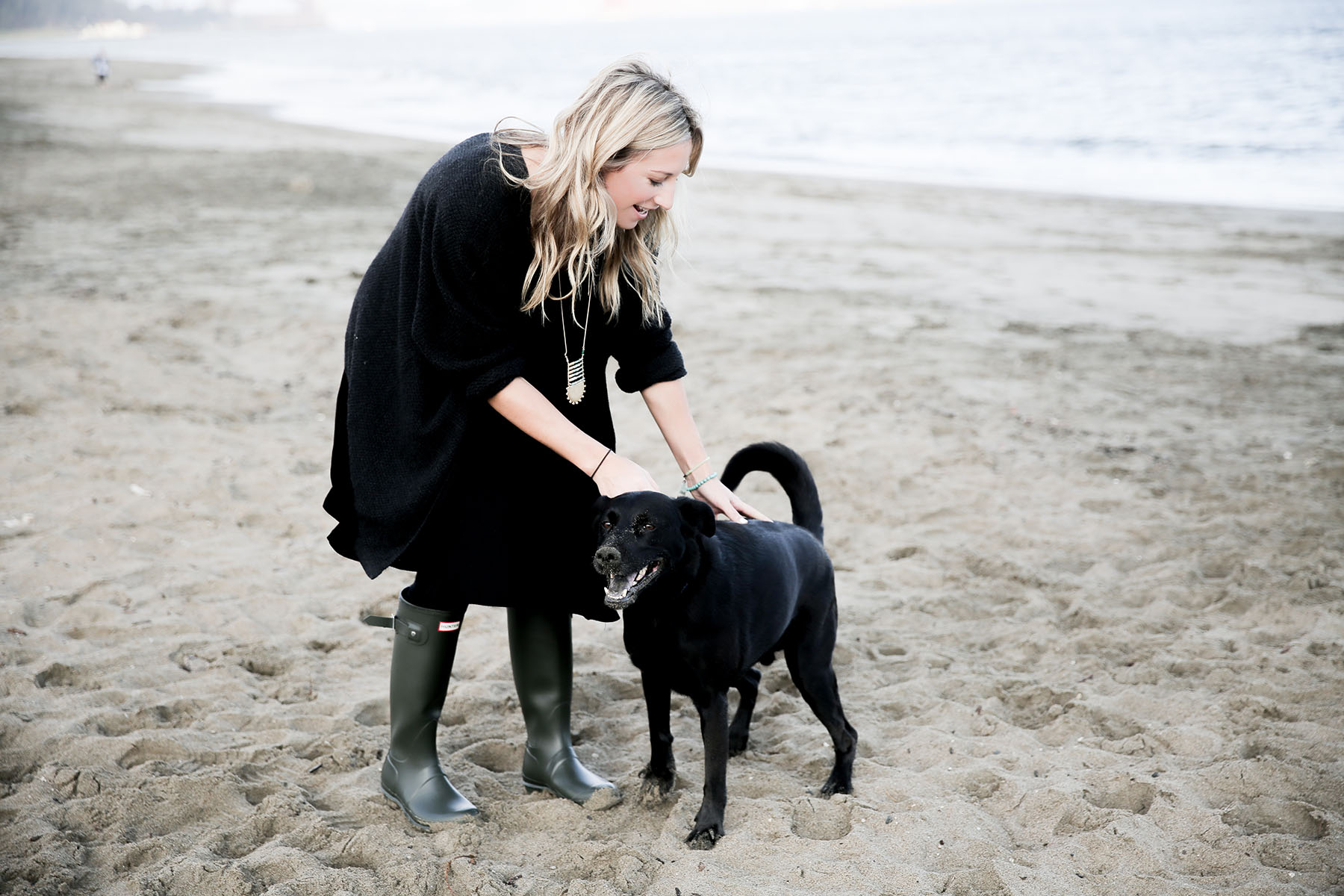 Trying to get Auggie to calm the f*ck down so we could shoot this post.
Just kidding, Auggie, I love you! Clearly it was worth it.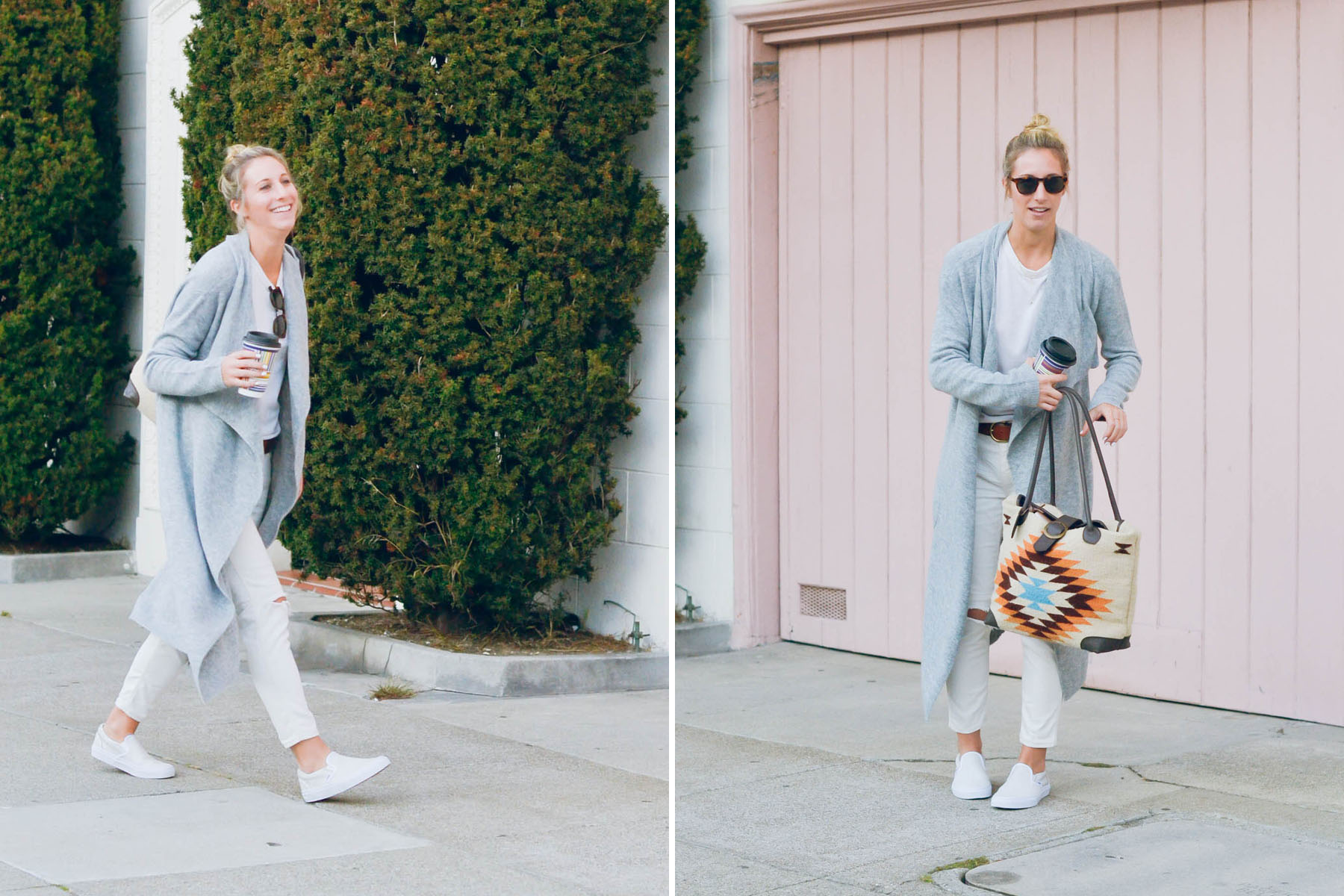 Let's just say getting the perfect on-the-go shot ain't easy!
Have a great weekend everybody!!