Makeup
Favorite Nude Nail Colors for 2017
posted on January 4, 2017 | by Amanda Holstein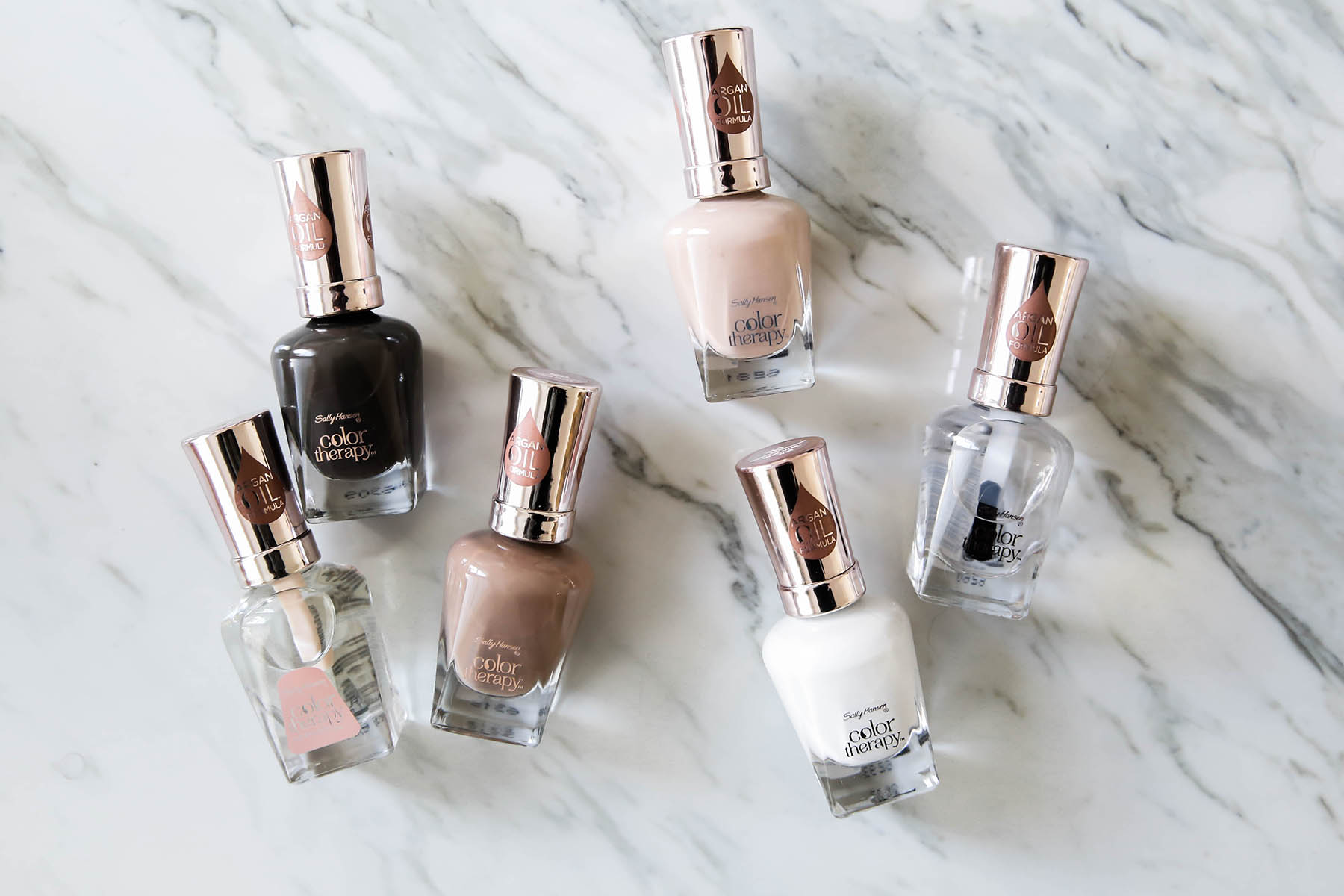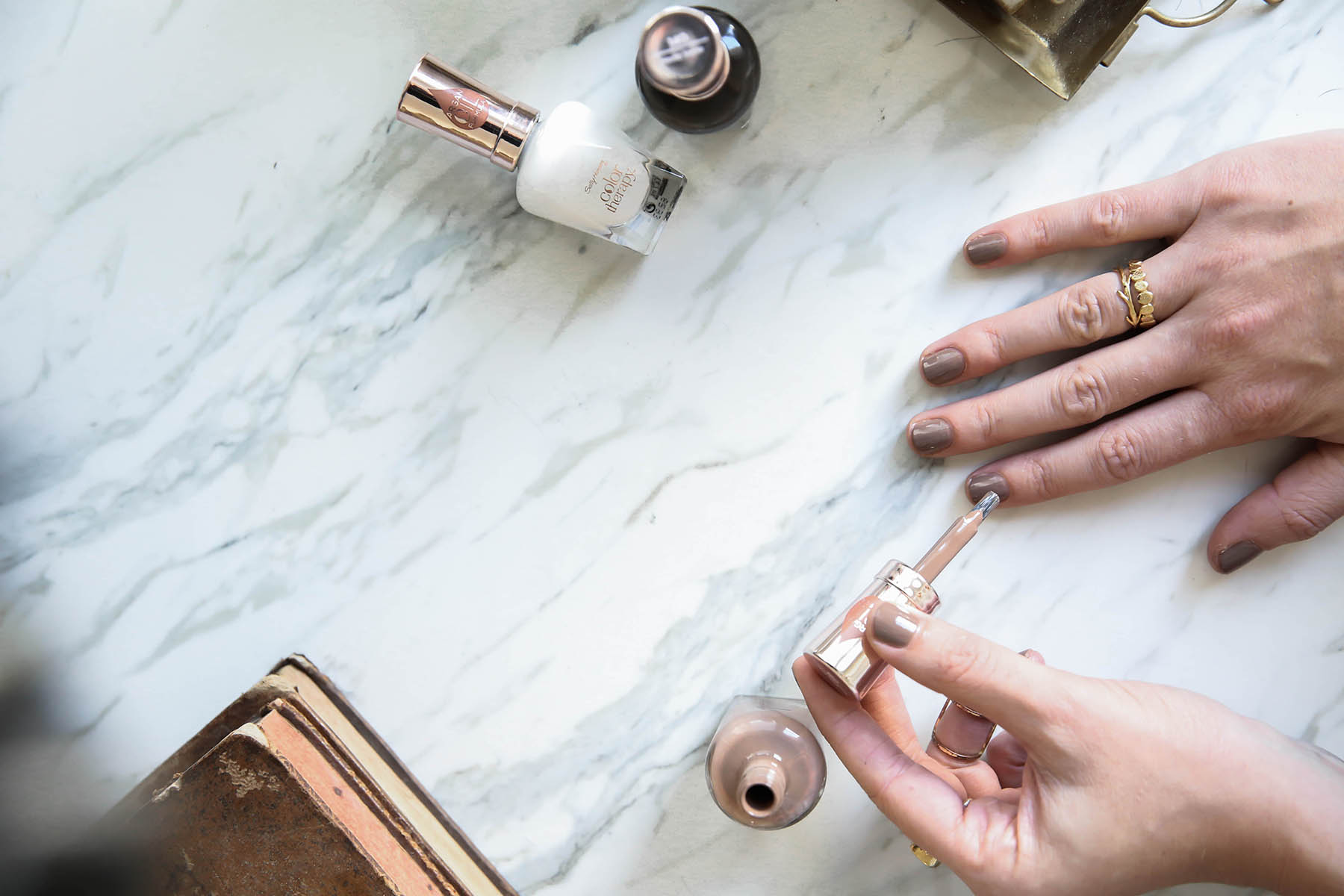 While I used to play with pretty much every color on the spectrum when it came to my nails, lately I've been taking a more neutral stance. While bright colors and minty greens can be fun, there's something so chic and minimal about nude nails. To my surprise, there are actually a lot more neutral options out there than I thought. So I can still change up my nail color every other week like I used to!
As I discovered these gorgeous neutral shades, I also found my new favorite line of nail polish. I've always been a Sally Hansen fan, but their new Color Therapy line contains an argan oil base that's a real game changer! It glides on super smooth and doesn't have that toxic smell that most nail polish has. Pair it with the Color Therapy Nail & Cuticle Oil and Top Coat and you've got a combination that actually moisturizes your nails as you wear it. Pretty cool, right? Check out my favorite nude nail shades below: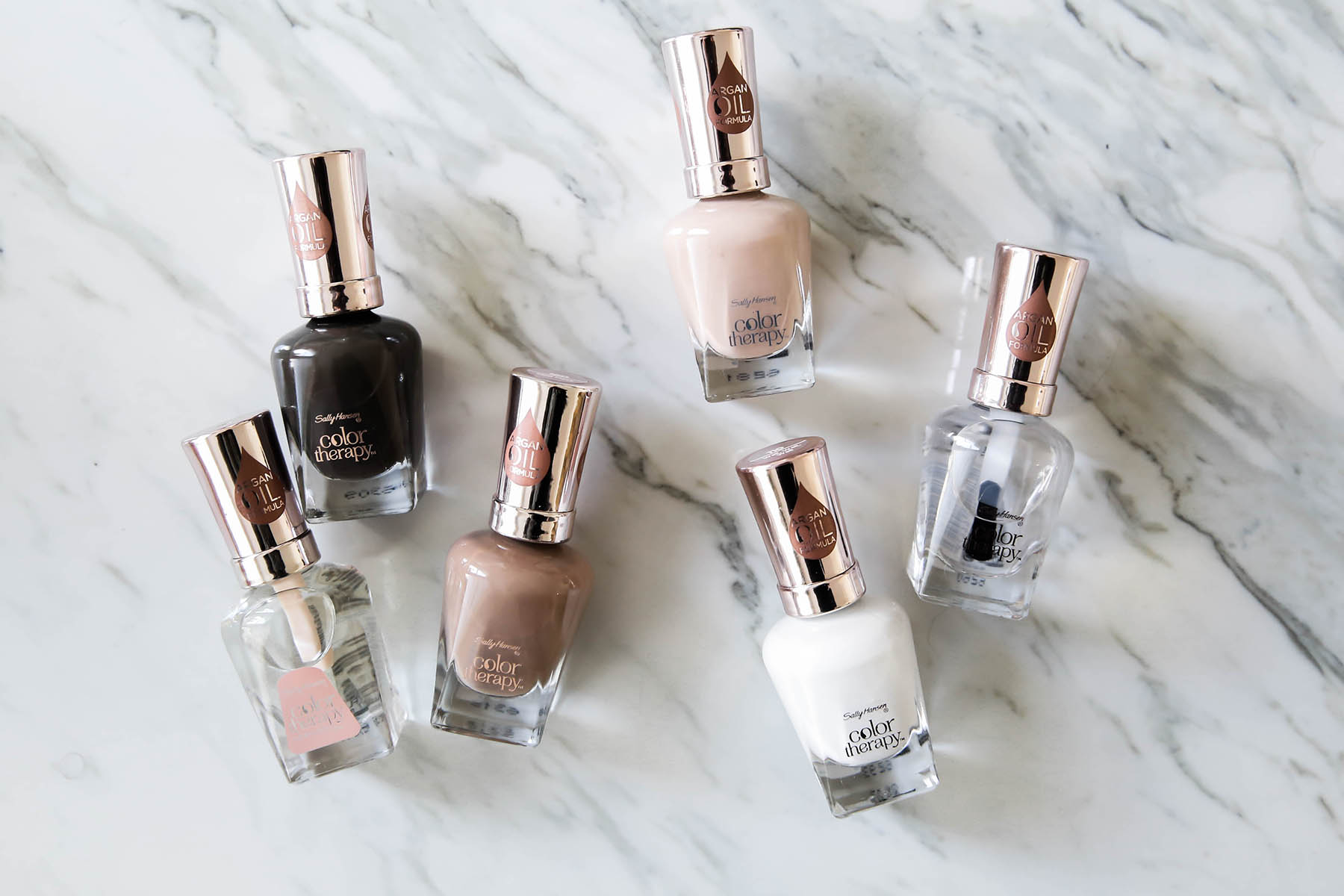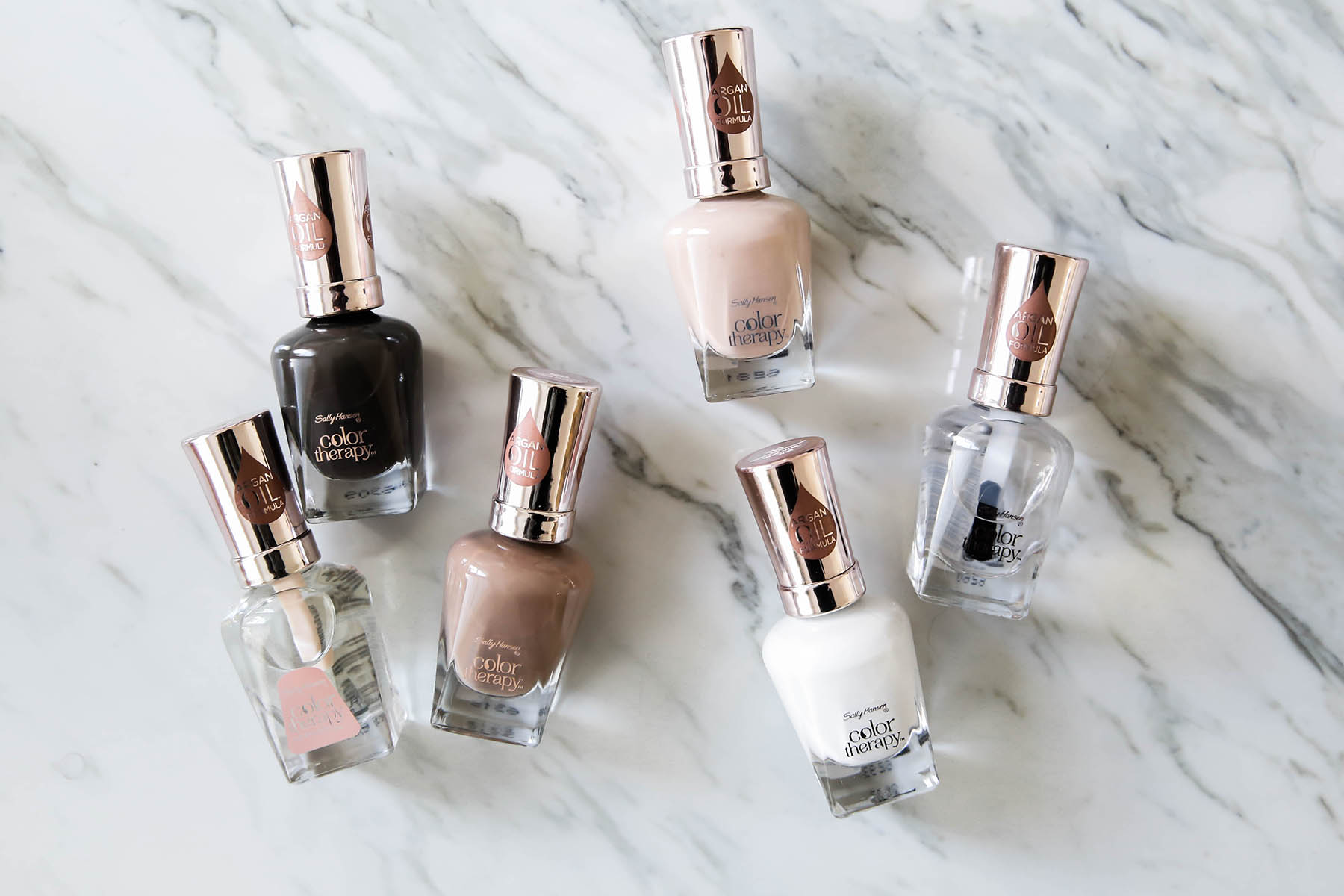 Creamy White
I've always been a fan of white nails, but I love how this Sally Hansen Color Therapy in "Well, Well, Well" has a creamier finish. It's less intense than stark white and creates a softer look, perfect for winter.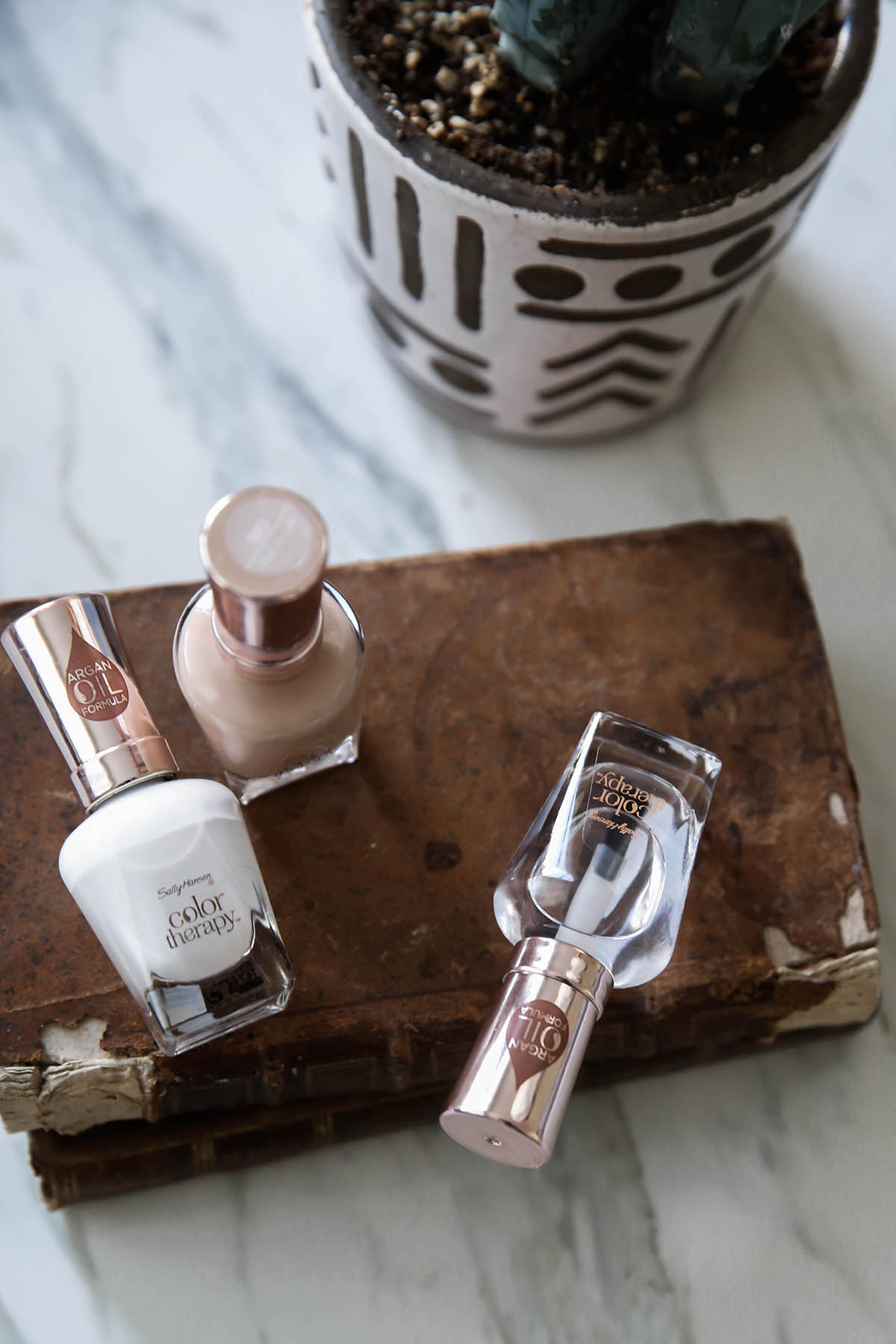 Classic Nude
I've had a difficult time finding the perfect nude color that goes with my skin tone. "Chai on Life" from Sally Hansen Color Therapy is just the right shade for light to medium skin tones with cooler undertones.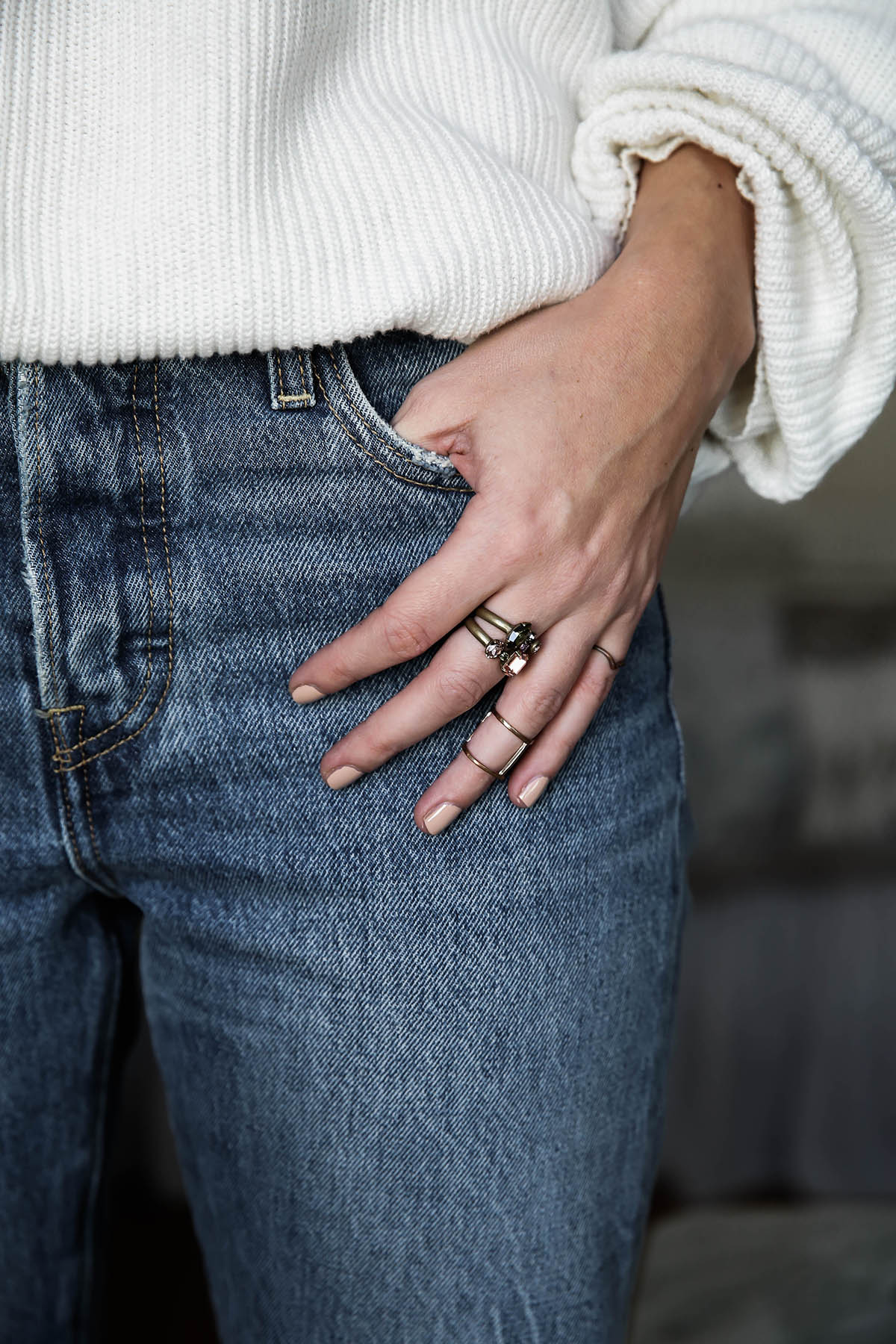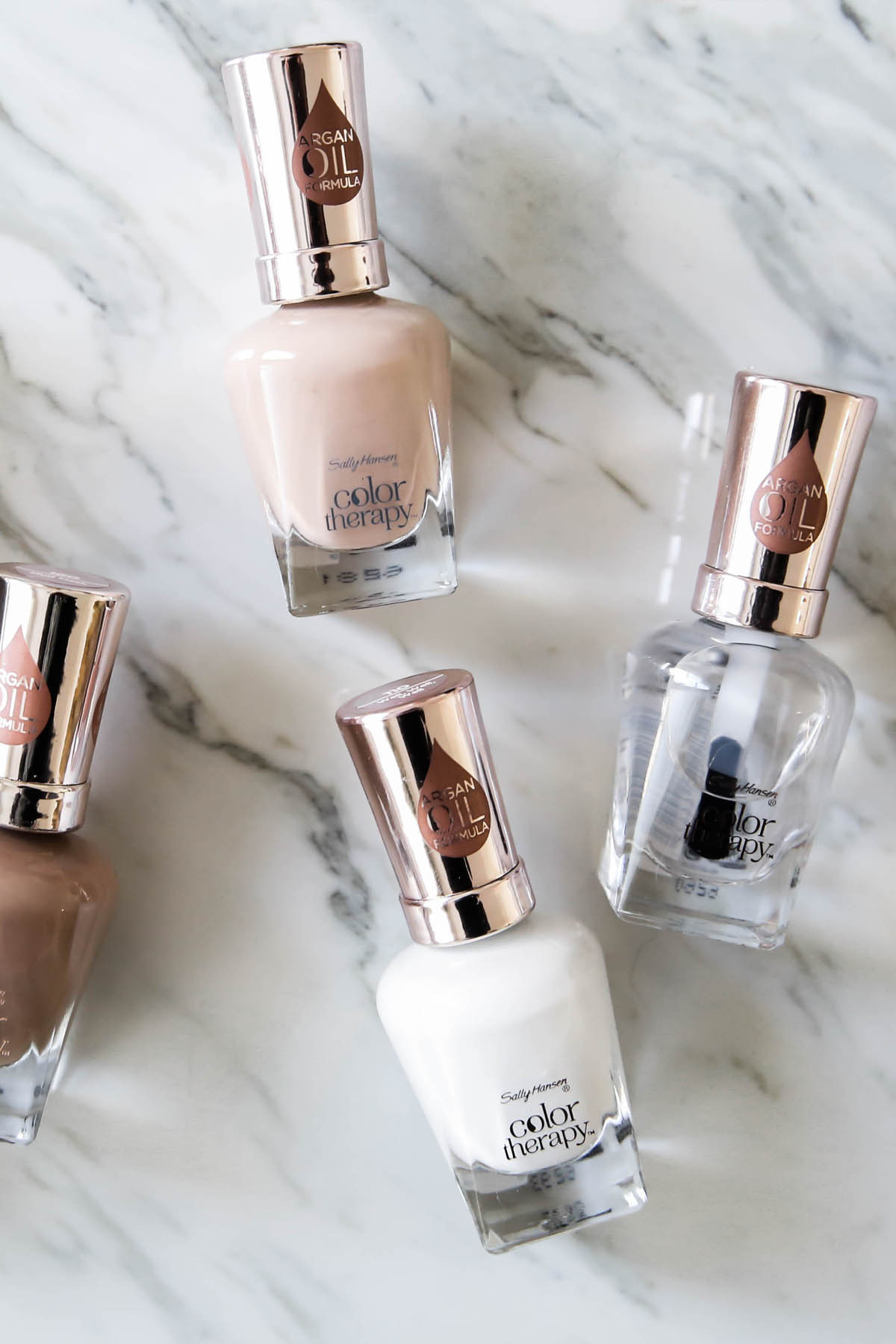 Greige
A beautiful mix of beige and gray, this Sally Hansen Color Therapy polish in "Mud Mask" is the perfect neutral. It's great if you're looking for a little more contrast than classic nude, and its darker hue makes it a tad more unique than other greige nail colors.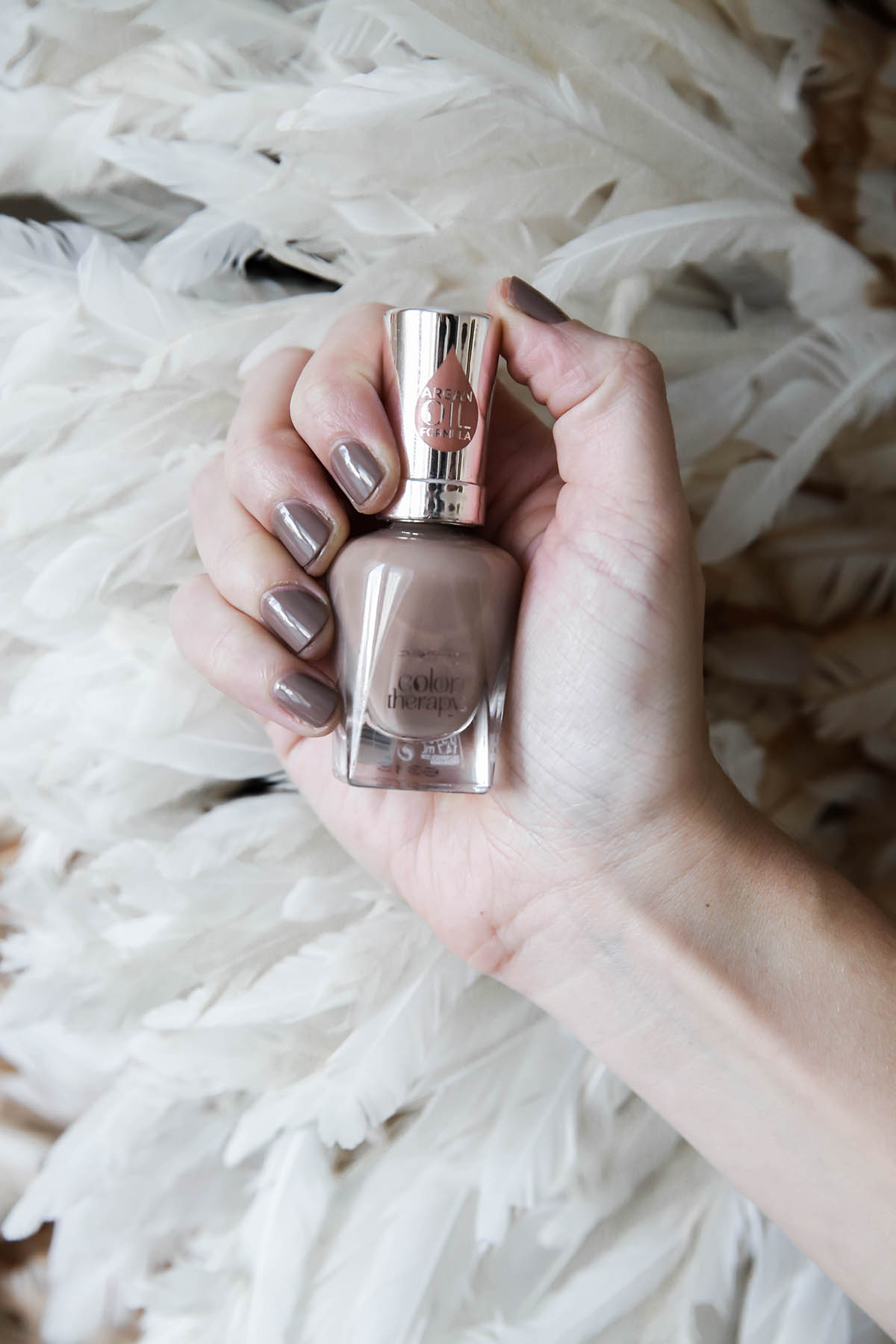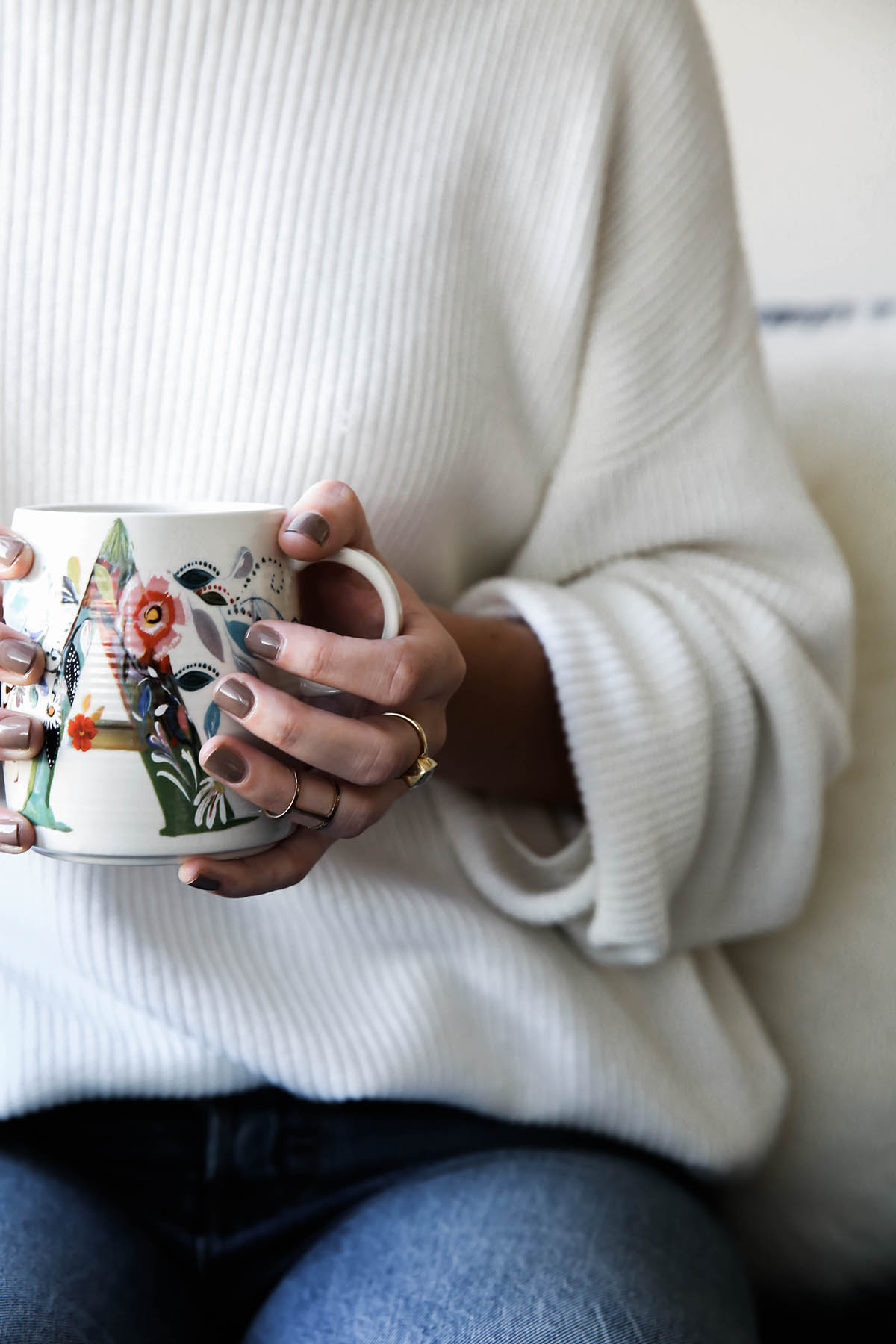 Dark Chocolate
Winter is a great time to play with darker shades of nail polish. If you're looking for a neutral color, but black and navy are a bit too harsh, give this dark chocolatey color a try. It's soft, but still provides a nice contrast to pale winter skin. Just look for Sally Hansen Color Therapy in "Haute Stone".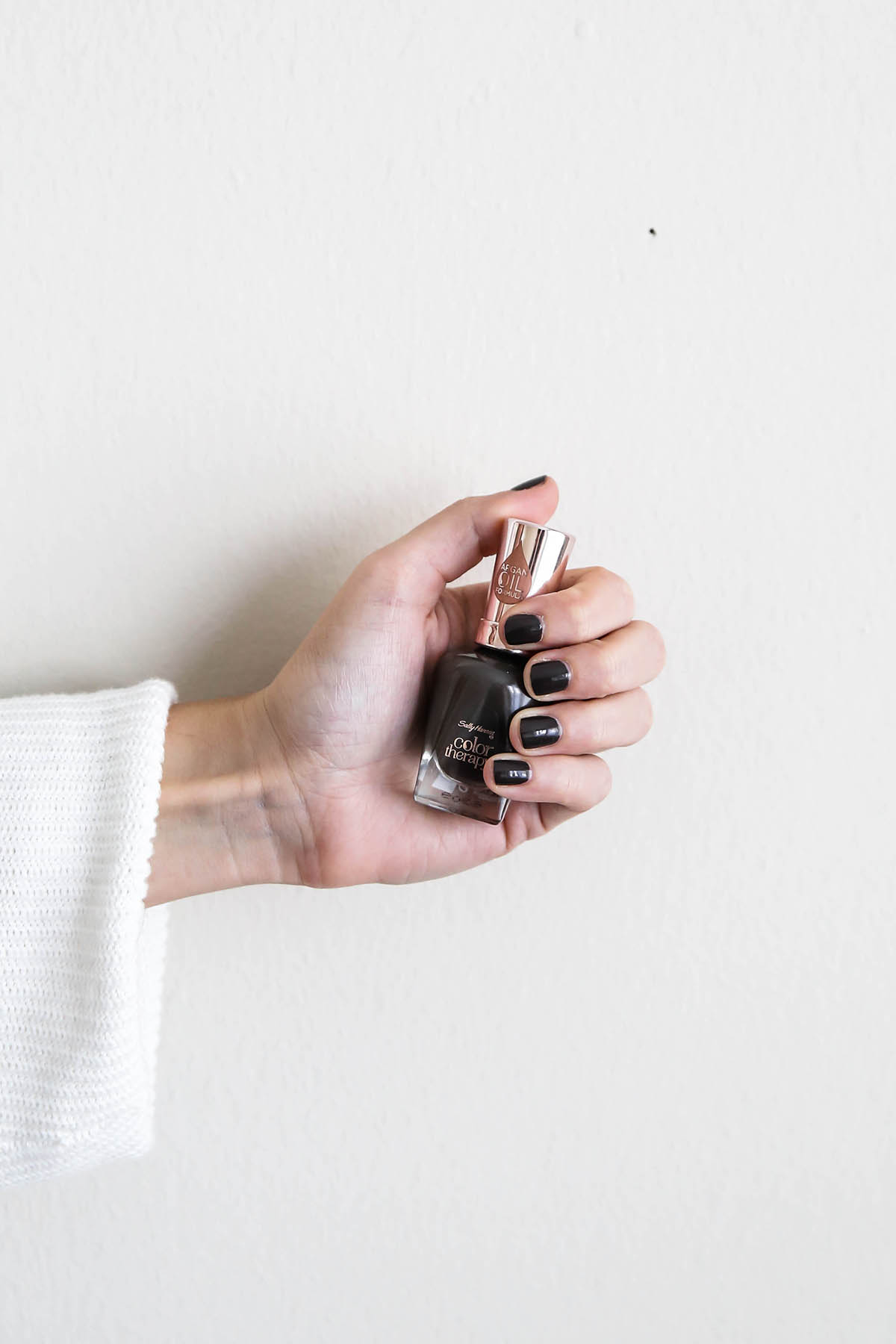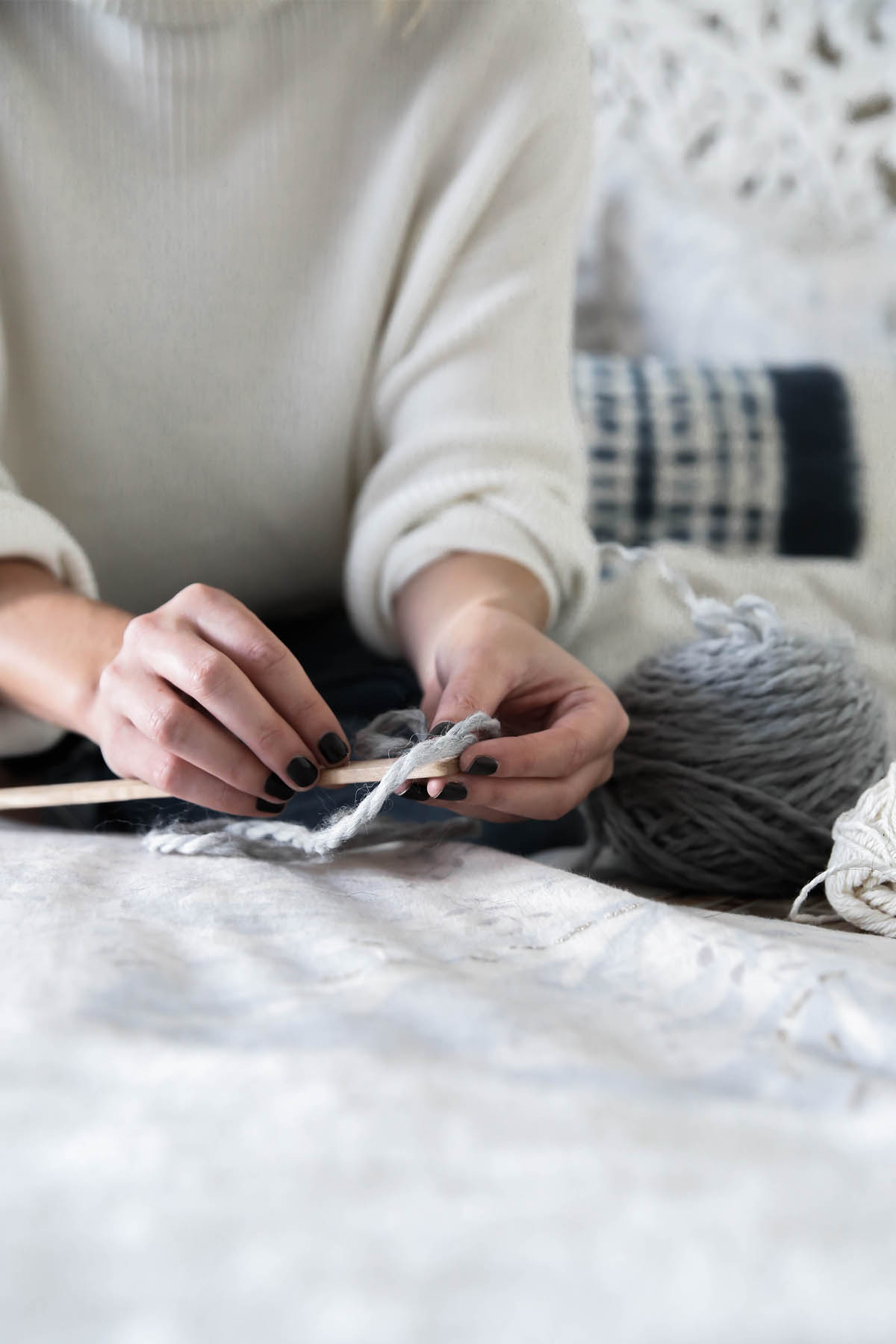 Make sure to use the shopkick app to purchase them so you can get sweet rewards and gift cards! When I walked into Target to purchase my Sally Hansen polish, shopkick gave me "kicks" (rewards) just for entering the store. Scanning products gives you kicks as well! I'm hoping to get enough so I can snag a gift card to Starbucks to cover my daily caffeine fix! Give the app a try, and let me know what you think :). I'd also love to know which neutral nail color was your favorite! Cast your vote in the comments below.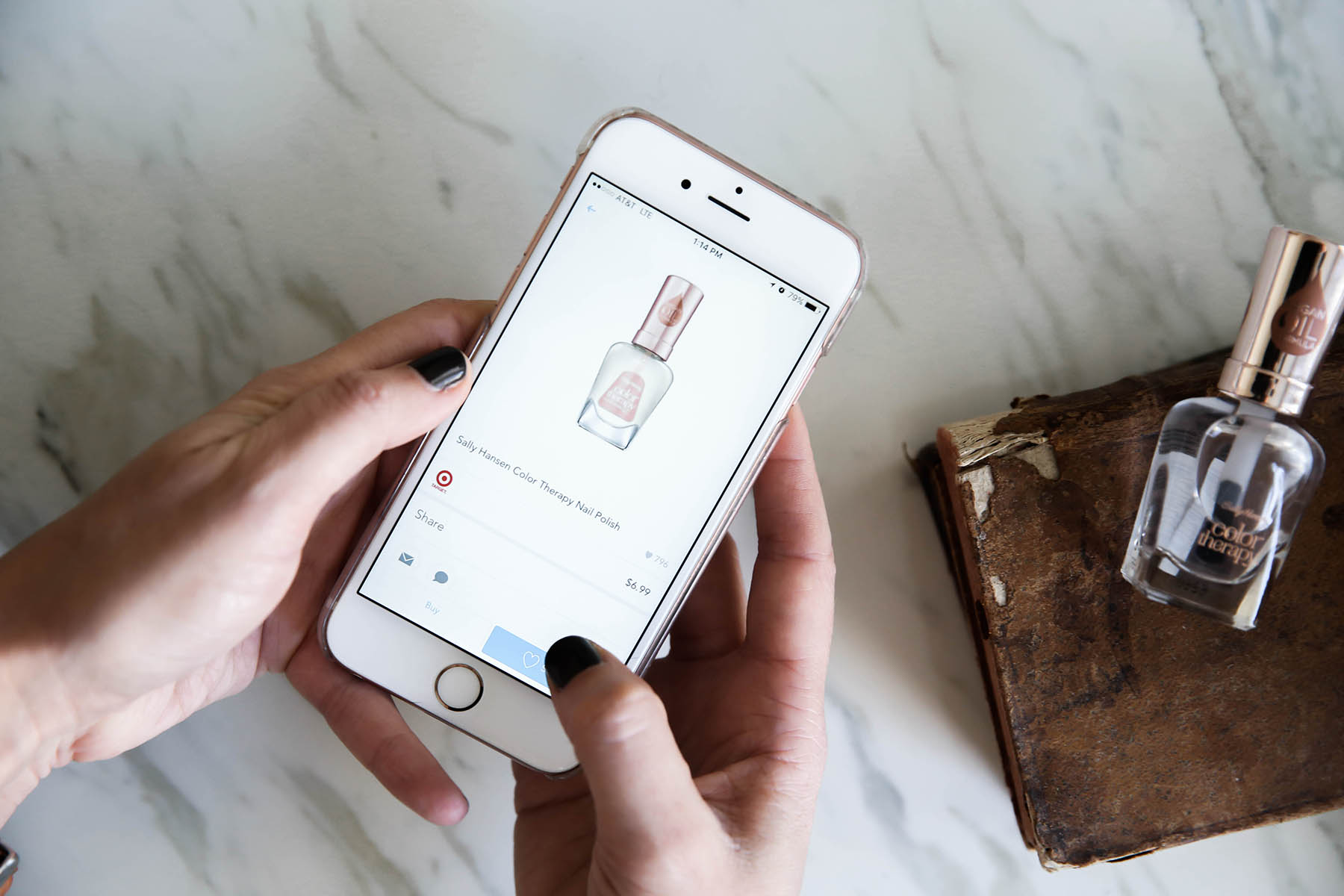 Thank you Sally Hansen & shopkick for sponsoring this post.