Entertaining
How to Throw an Outdoor Dinner Party without a Backyard
posted on June 1, 2016 | by Amanda Holstein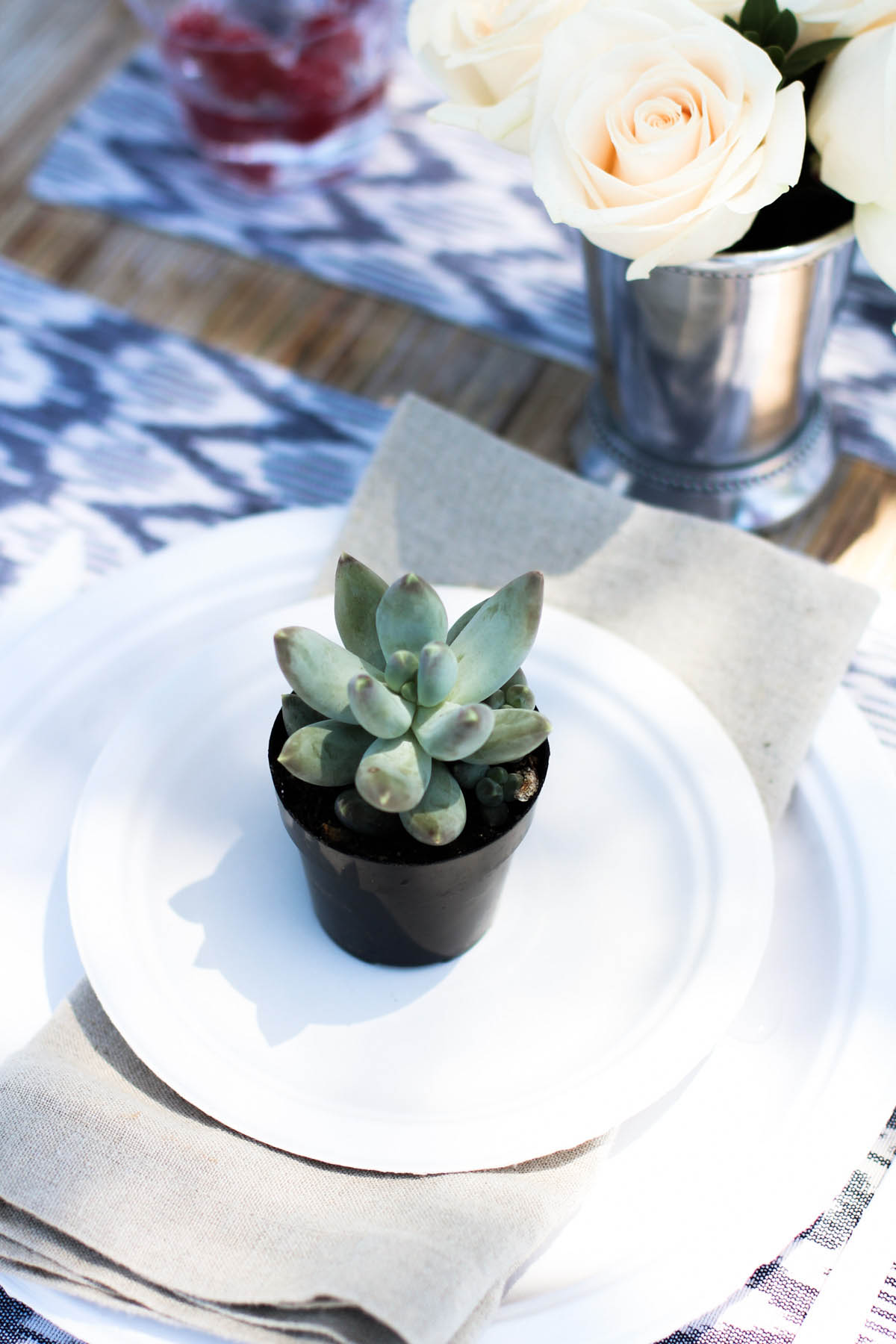 Compensation for this post was provided by Huhtamaki Inc. for the Chinet® brand via AOL Media. The opinions expressed herein are those of the author and are not indicative of the opinions or positions of Huhtamaki Inc. for the Chinet® brand or AOL.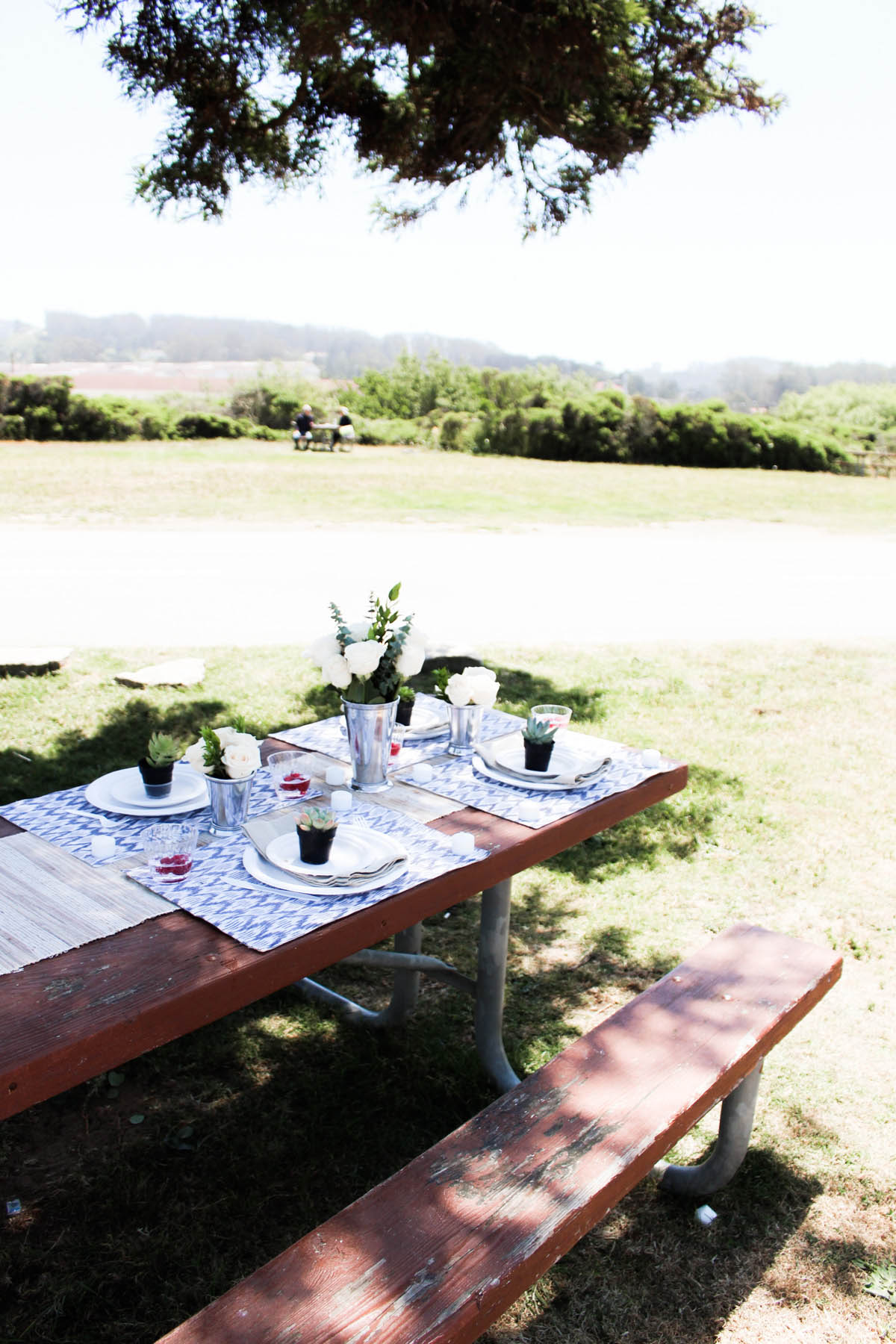 There's no better way to spend summer than outdoors. Unfortunately, not all of us have our own outdoor space to enjoy — I personally don't have a backyard or a balcony. But that certainly doesn't stop me from hosting an outdoor dinner party, and it shouldn't stop you either!
Why not get your friends together and host a summer soirée at a nearby park? (If you find one with a communal grill, even better!). Throwing a dinner party in a public location may sound intimidating, but these simple tips will show you how to make it feel like your own while keeping it low maintenance.
Bring unbreakable dinnerware.
Make your life easier and use simple paper plates and plastic flatware that you can easily carry with you to the park and throw away (recycle) when you're done. I recommend going for something classic like Chinet® Classic White™ paper plates. You can't go wrong with that clean white look because they go with literally everything. Plus, they'll making serving and cleanup super easy.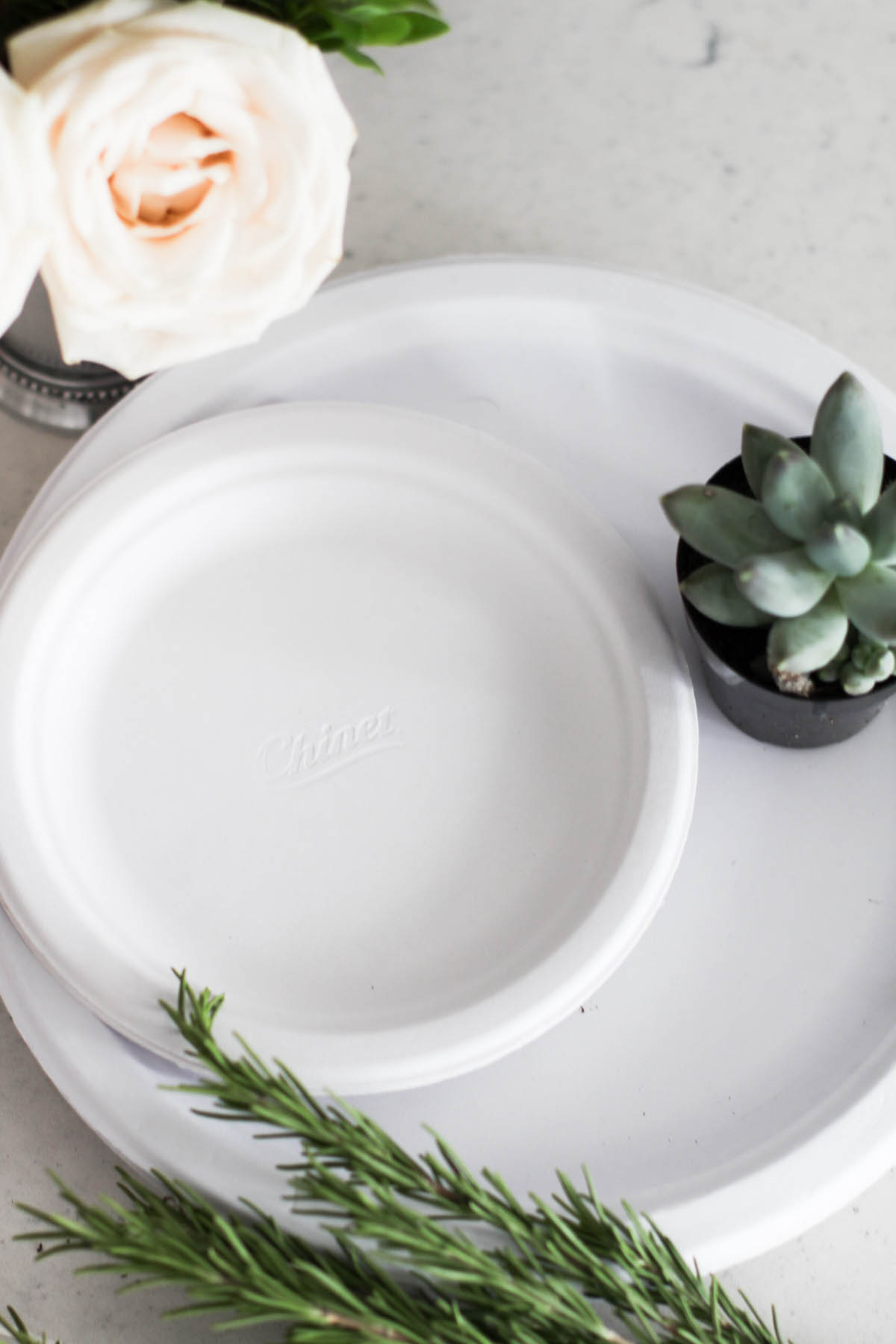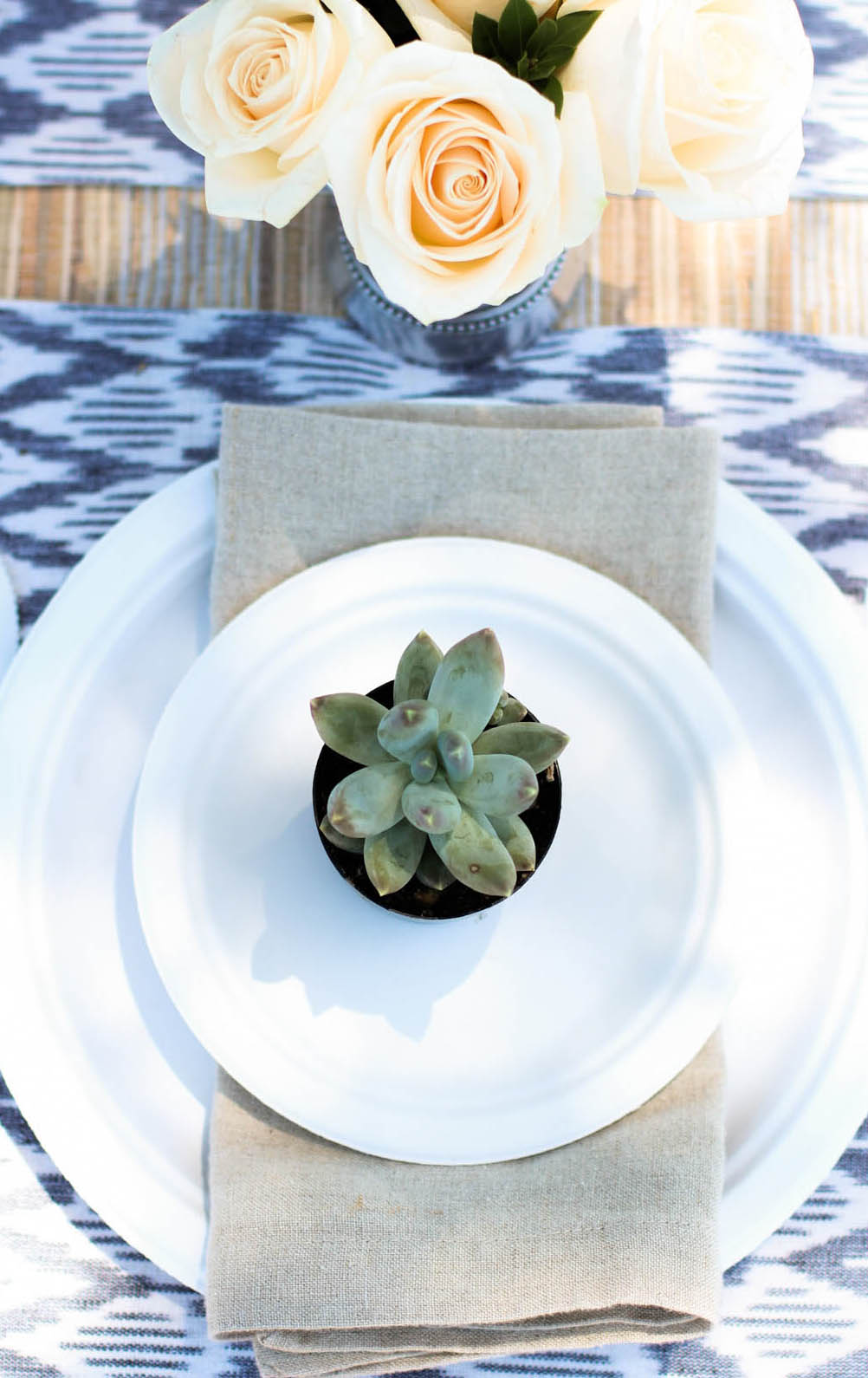 Elevate the look with table linens.
To take your outdoor dinner party to the next level, bring along some stylish table linens. They're easy to carry with you and make a huge difference in pulling the look together. These printed placemats and linen napkins help create a stylish, boho vibe and I love how the runner ties it all together.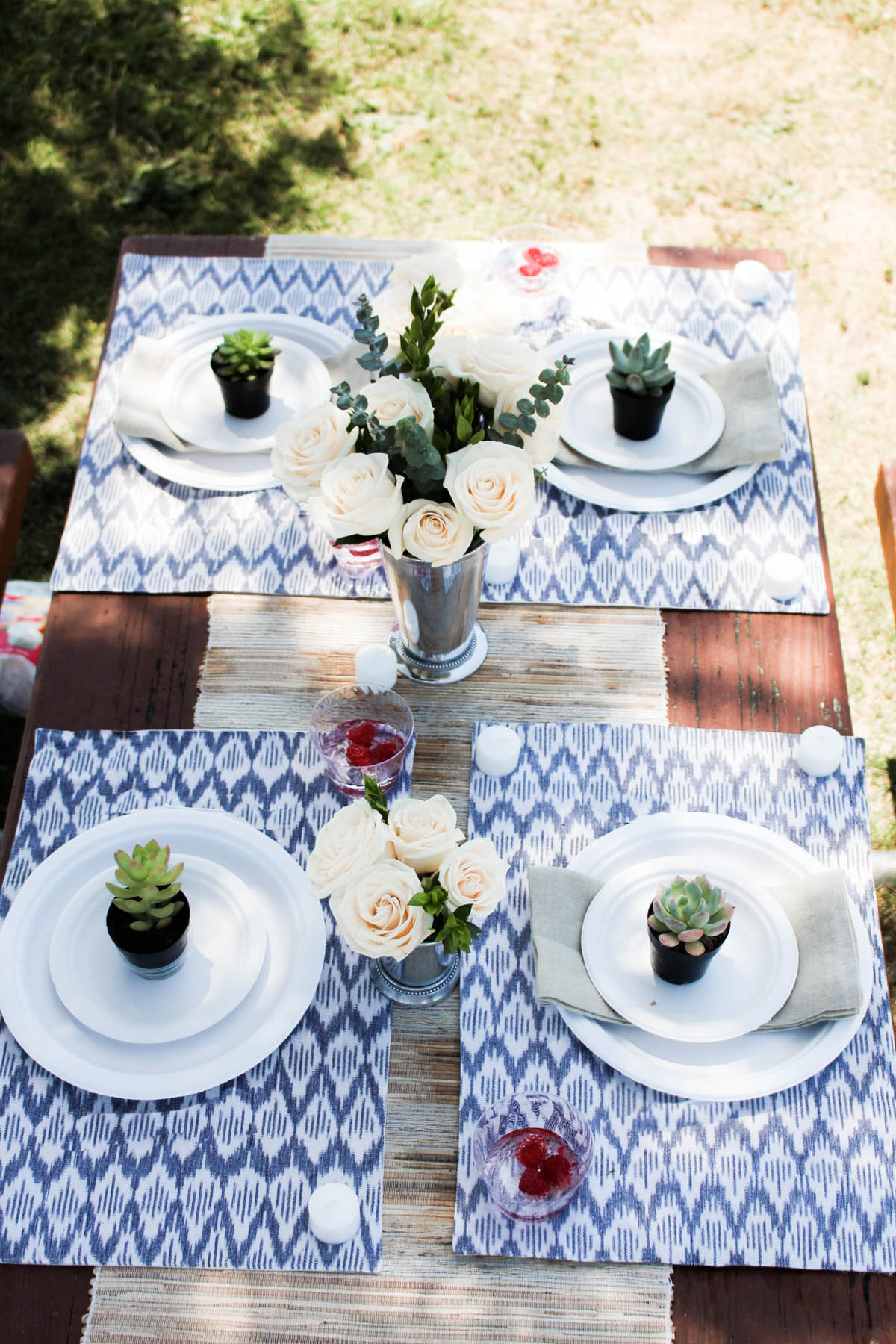 Use flowers as a simple centerpiece.
Flower arrangements are a quick and easy way to finish off your tablescape. You can pick some up from a flower shop on your way over, plop them in a clear plastic cup, and add some water from the water fountain at the park. Place 2-3 arrangements on your table and your friends will be seriously impressed by your setup!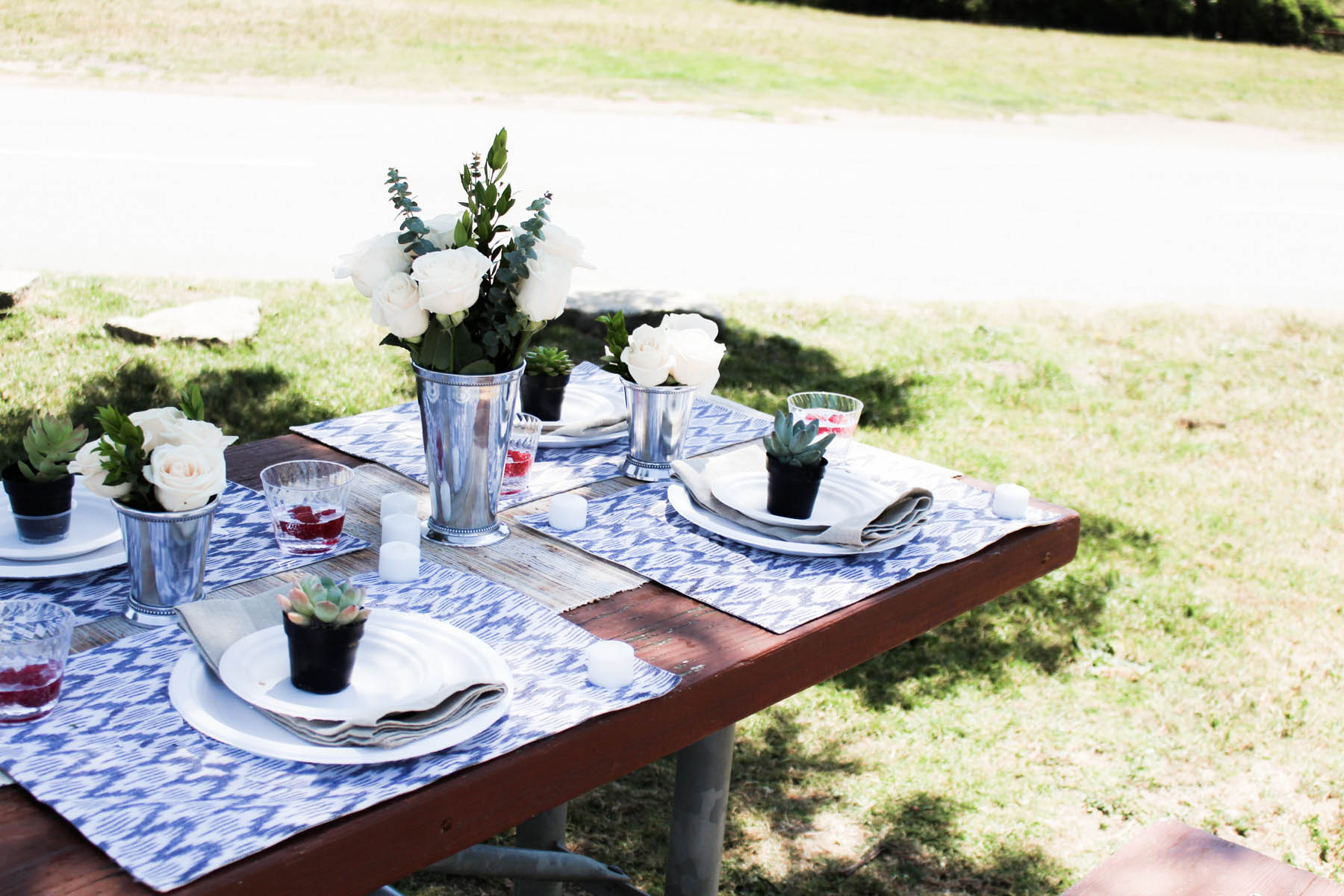 Have the food delivered.
Thinking of all the food you need to bring along to prep and create your meal is probably the most overwhelming part of throwing a dinner party. And if you don't have a car (like me), carrying it all to the park can be a hassle. My advice? Have your food delivered — this can be the ingredients to make it yourself or an entire prepared meal. There are tons of delivery services out there that can pick up what you need from the grocery store and bring it right to you. Or go the lazy easy route and order some food from your favorite restaurant. That way you can just focus on the good company and the beautiful summer night without having to worry about anything else!