Editor's Picks
Gift Guide: For Your Laid Back Bestie
posted on December 4, 2014 | by Amanda Holstein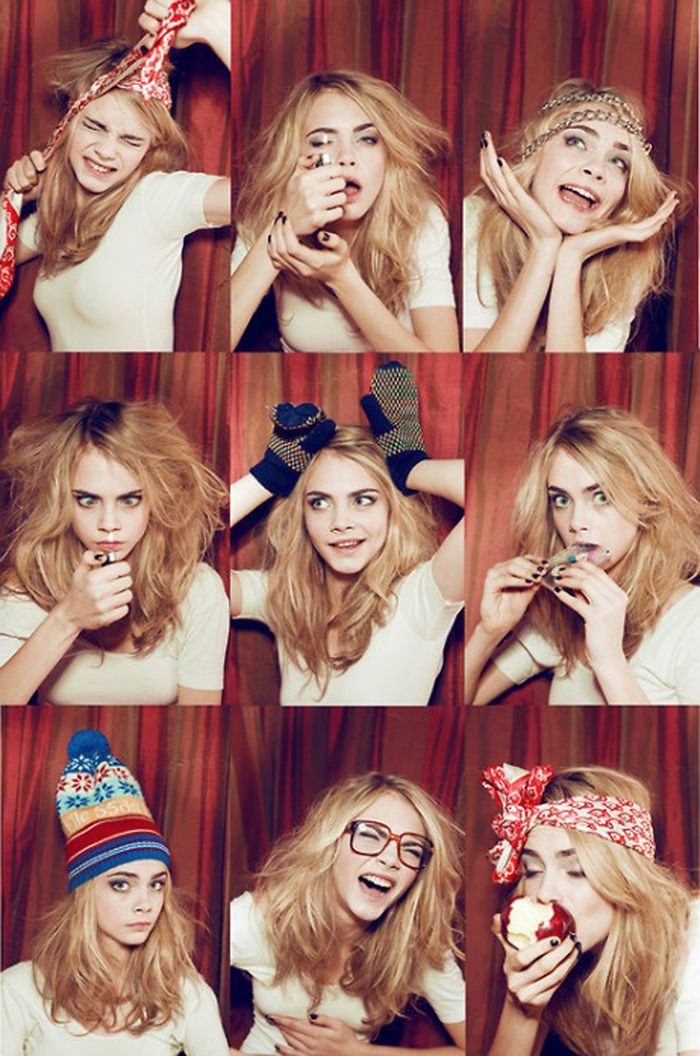 Now that we're officially in December, I'd say it's time to start thinking about gifts. Yes, many began this process back in October even before Halloween, but I'm not one to start early. In fact, I probably won't get mine until the day before the gift-giving begins. But for those of you getting on top of your holiday game, let the gift guides begin!
First on the list? The easiest in my opinion – your laid back bestie. She's stylish but doesn't care as much about the fashion trends as you do. She's easy to be around (that's why you love her), and will probably have no idea what to get you. But that's okay, you've got the eye for both of you. Try getting her some accessories to complete her laid back style, like a plaid scarf or a personalized initial necklace (my fave!). You could even get one for yourself and they'd be friendship necklaces (you're never too old for friendship jewelry). Or have a little fun with your gift giving and go for this Friendship Bracelet Making-Kit or this amazing Rudolph onesie. You couldn't get them for anyone else, right? Check out more ideas in today's gift guide.
Hover over the image and click the icons to shop the gift guide! 
Need help choosing gifts for other people in your life?
Let me know in your comments below and I'll create a gift guide just for you!