Editor's Picks
Happy Hour: Winter Wear
posted on February 25, 2014 | by Amanda Holstein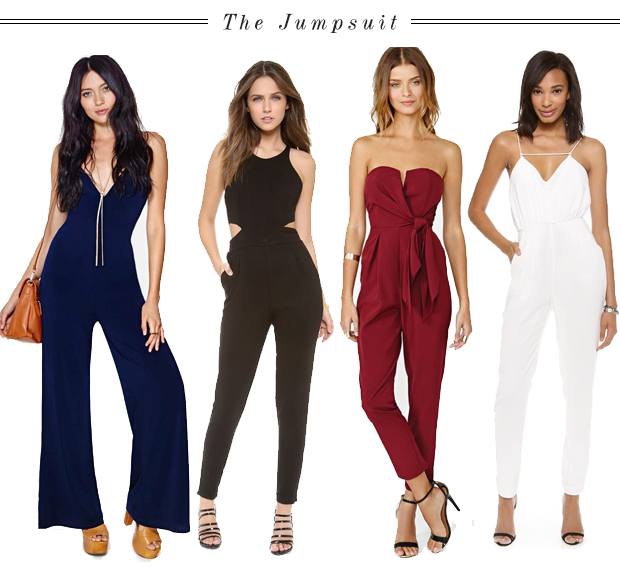 Picking out an outfit for a night out can be difficult when it's freezing cold outside and all you want to do is layer up. But if you do layer up, you may look like you're on your way to snuggle by the fire at a ski cabin as opposed to get your party on at a bar. So how do you find a look that balances comfort and style? Here are some key pieces to create the perfect going out outfits for winter:
The Sexy Long Sleeve Blouse:
An easy way to dress up during the winter is with a sexy blouse. Choose a long sleeve one to keep warm, but opt for one that's either low-cut or has some sheer detail to bring a bit of sexy to the look.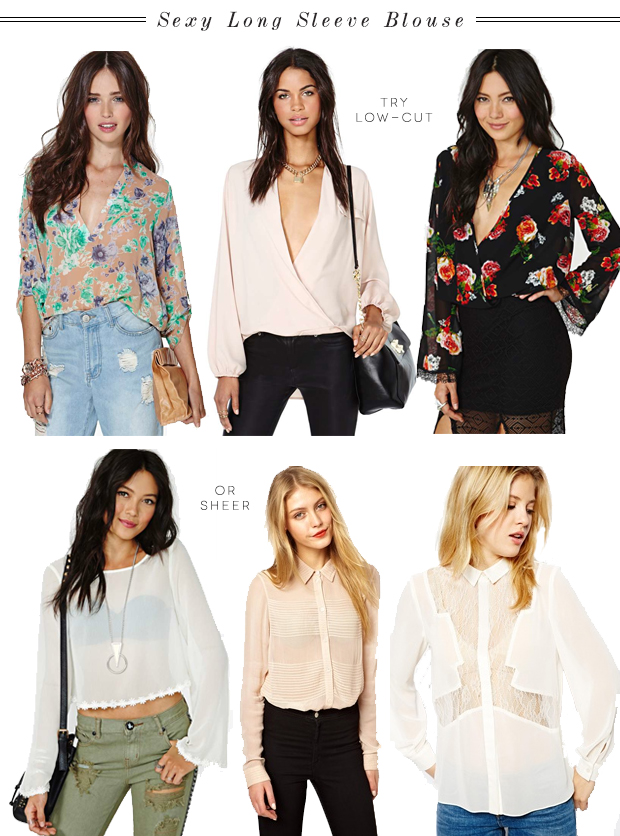 Textured Pants:
While jeans tend to be a go-to for nights out, try a fabric that's' a bit warmer. Corduroy, leather, faux leather, spandex – these are all great alternatives that can be dressed up and keep you warm at the same time.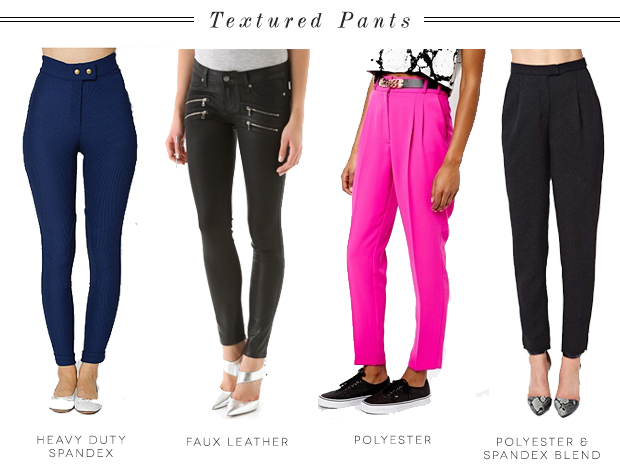 Slinky Tank + Cozy Cardigan:
My favorite combination for winter going out wear has to be a little tank paired with a cozy cardigan. I love the contrast of the dressy, sexy top with the laid-back, casual sweater. Pair with some textured pants, and you're good to go!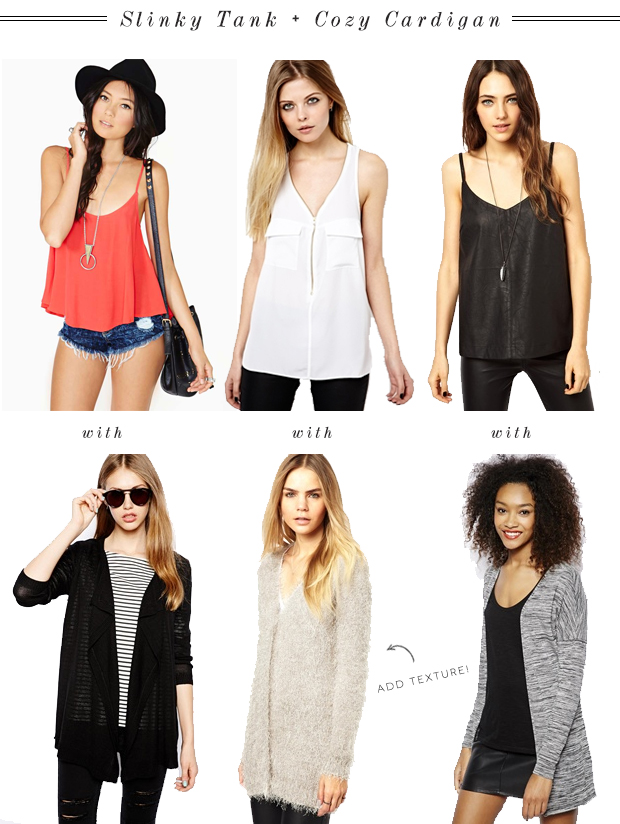 The Jumpsuit:
My latest obsession, the jumpsuit is a great option for the colder months. It's innately sexy, and comes in so many different shapes. Add a leather jacket to complete the look!