How to Afford Attending Weddings
posted on May 30, 2017 | by Chelsea Becker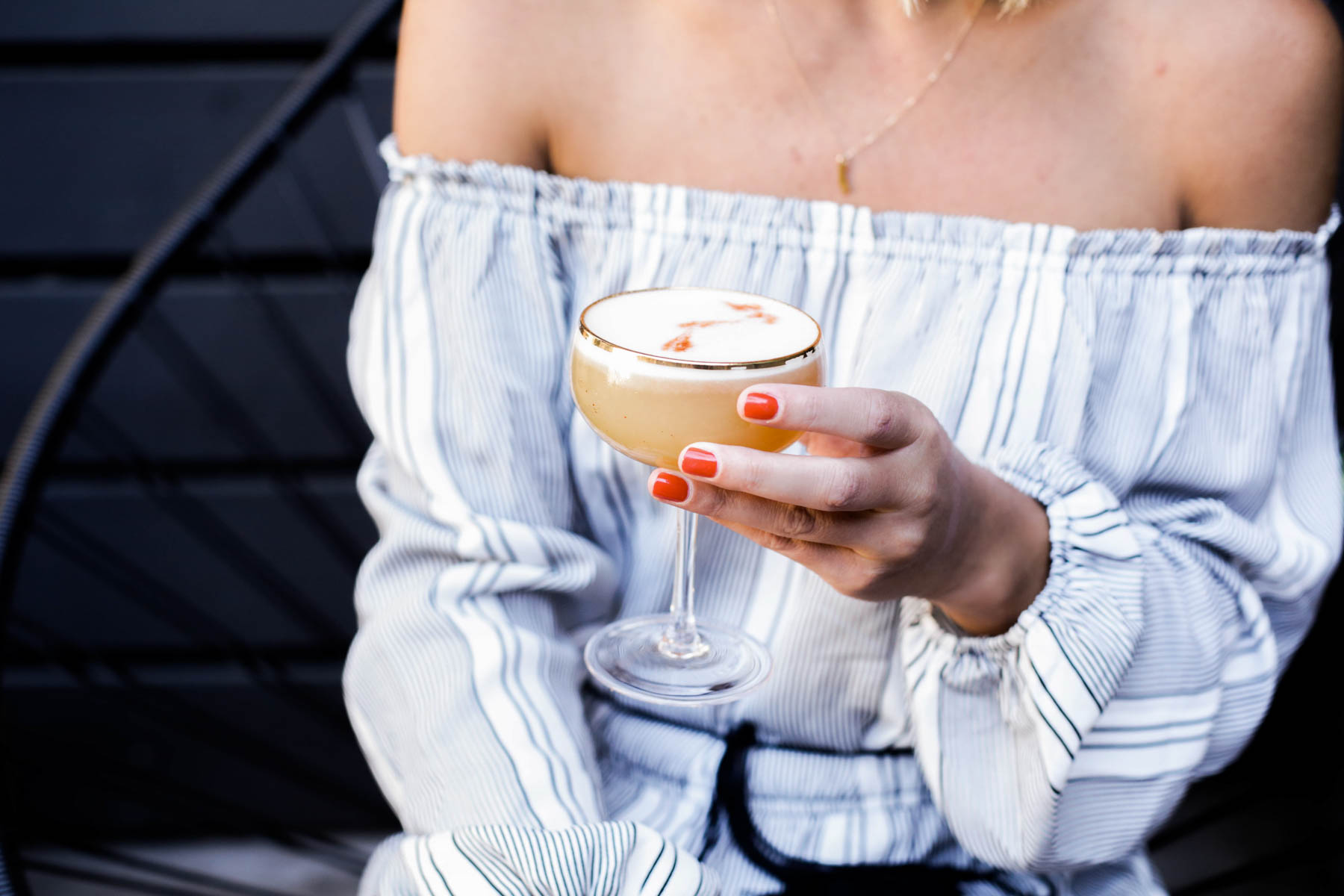 True story: The only time I've racked up credit card debt was the summer I had 10 weddings to attend. It was shortly after college and I basically had no idea on how to budget for attending weddings—or that they could be so expensive. After working off my debt for the next two years, I vowed that I wouldn't be so careless about spending for weddings in the future. Sure, you still have to get to the wedding and find something cute to wear, but there are definitely ways to lessen the expenses. Here are 5 ways to make it to the wedding and enjoy the celebration, without stressing about your bank account.
Road trip it
Sometimes the wedding you're trying to attend isn't local, which brings up all sorts of added costs like airfare and hotels. If this is the case, get together a group of friends and make a fun road trip out of it. Not only will you save on travel costs, you'll extend your vaca, get to see new sights, and create some pretty awesome new memories on the road.
Rent or borrow your outfit
How many times have you bought a cute dress for a wedding or event and only worn it a few times? Maybe some of your friends have some dresses in the back of their closets that they don't wear. Ask to borrow something before you buy something new or do a dress swap for the season. And especially for a black tie wedding, try using a dress rental service like Rent The Runway. You'll save a few hundred bucks renting vs. buying, and since you'll likely only wear the dress once, it's totally worth the savings!
Offer your services
While you can't force a friend to accept a gift of services, it's absolutely worth offering. If you're great at makeup, offer to do the bridesmaid's wedding makeup or at least for the rehearsal dinner. If your handwriting is amazing, ask the bride if you can help with seating cards or the invitation envelopes. Often times brides are crazy busy, so they'd much rather have help like this vs. a new set of wine glasses. A win win!
Send a gift later
You technically have a year within the wedding to send a gift, which means you have a year to purchase it. While I probably wouldn't wait that long, I've totally sent gifts a month or two after weddings I've attended. Not having to buy a gift for the actually event itself will give you some extra time to save up if you're in a bind.
Revamp your accessories
If you do have to re-wear a dress a few times and the same group of people will be seeing you, change everything else up. Go for a top knot instead of loose curls or do a heavy eye instead of a bold lip. Also, you can pick up an affordable statement piece of jewelry or go for fun nail art to distract from wearing the same dress a couple times.
How do you make wedding season less expensive?