Skincare
5 Ways to Minimize Your Pores
posted on July 19, 2018 | by Amanda Holstein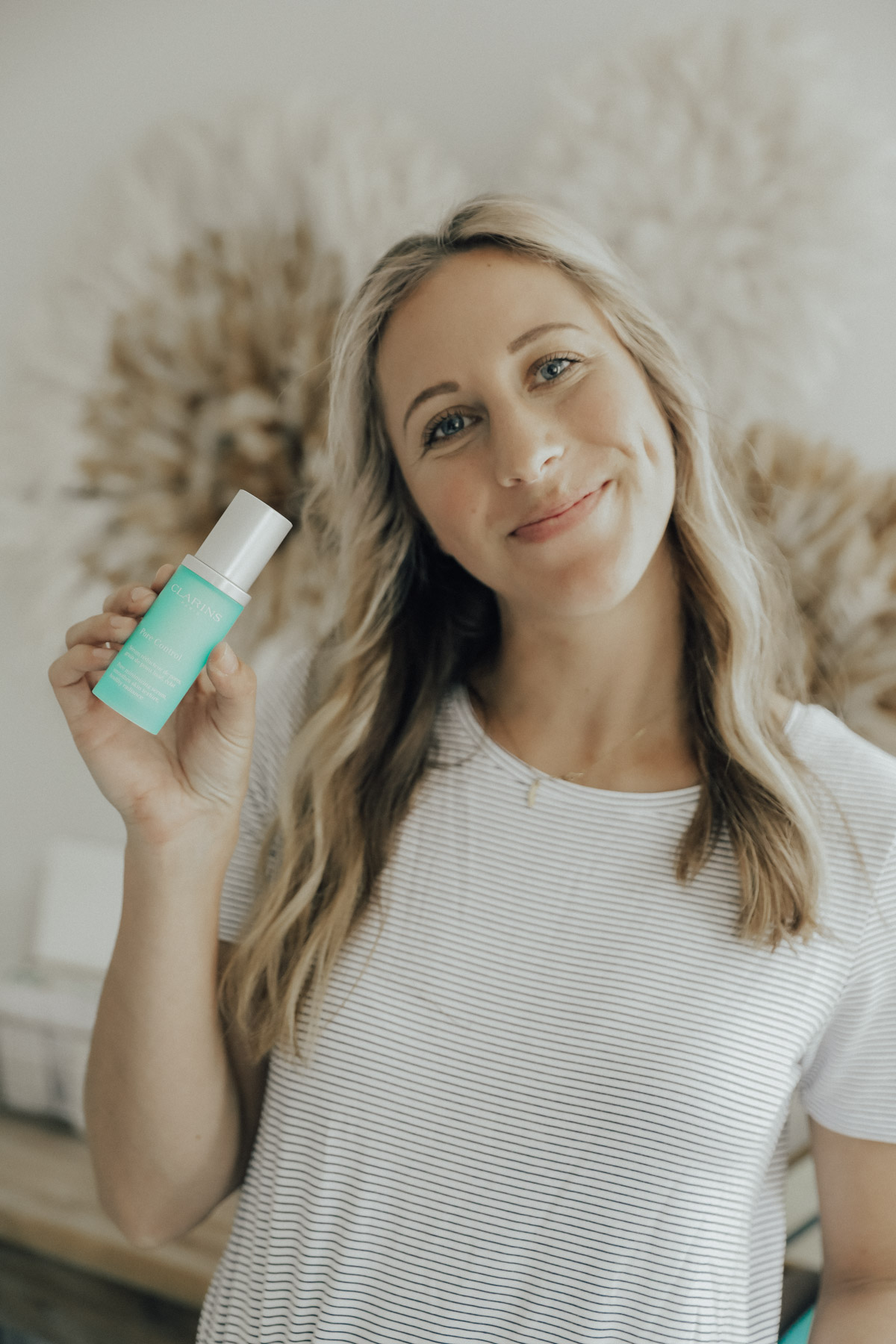 One of the most frustrating things about my skin, especially in the summertime, is being able to see my pores. The reason you may see your pores more clearly this time of year is that they tend to get clogged from all the heat and sweat. But with just a few simple tricks and the right products, you can make sure those pores stay practically invisible. Here's how!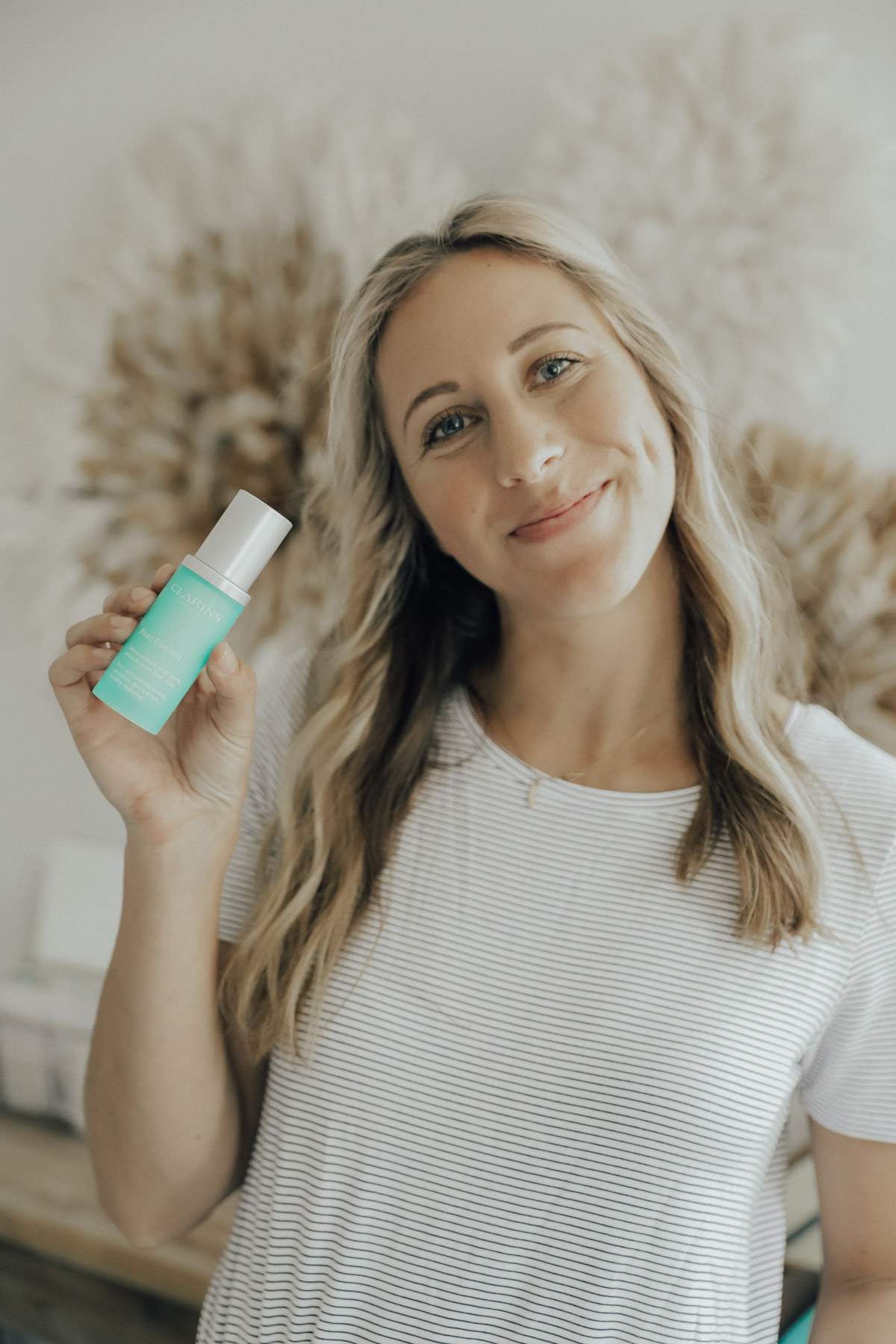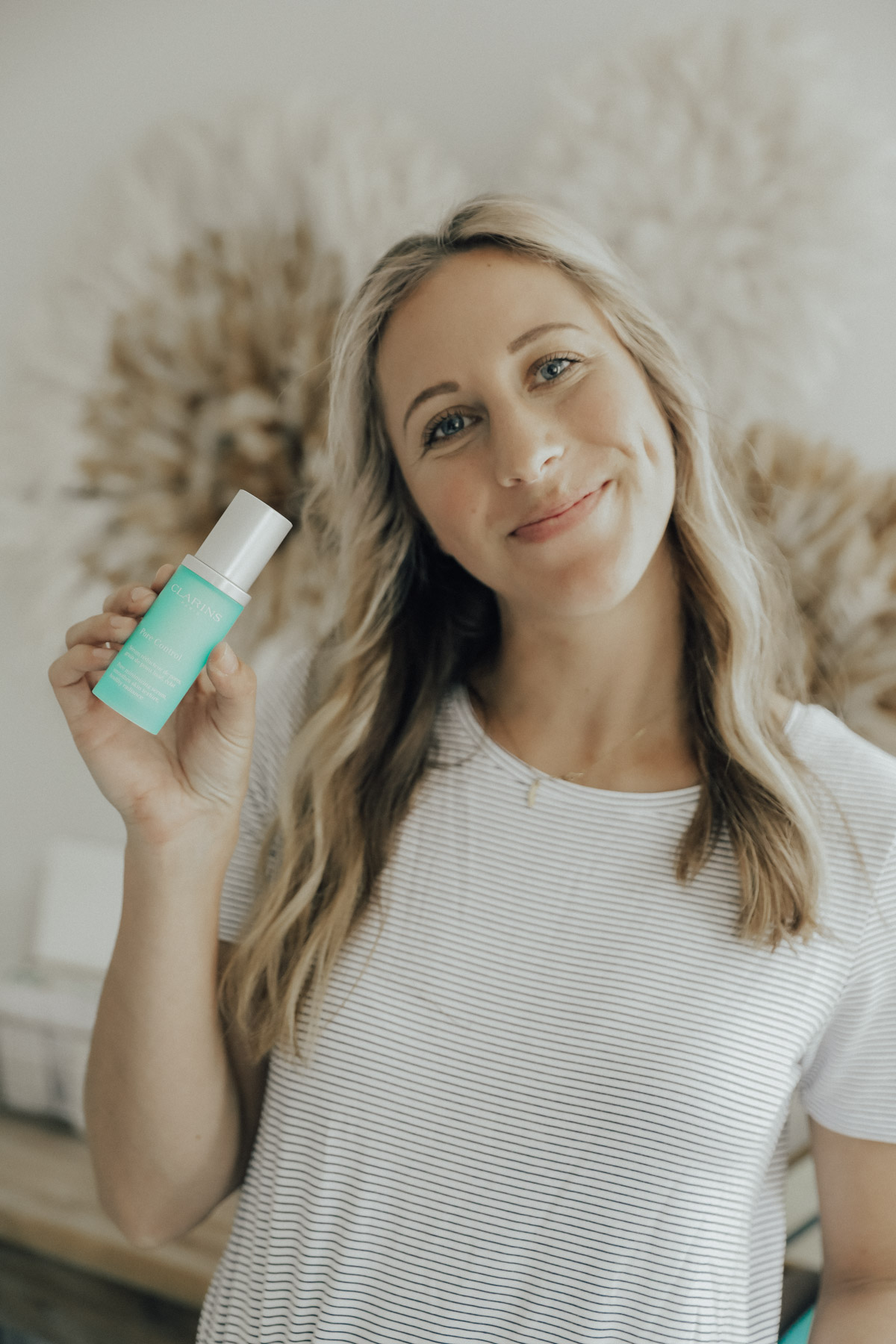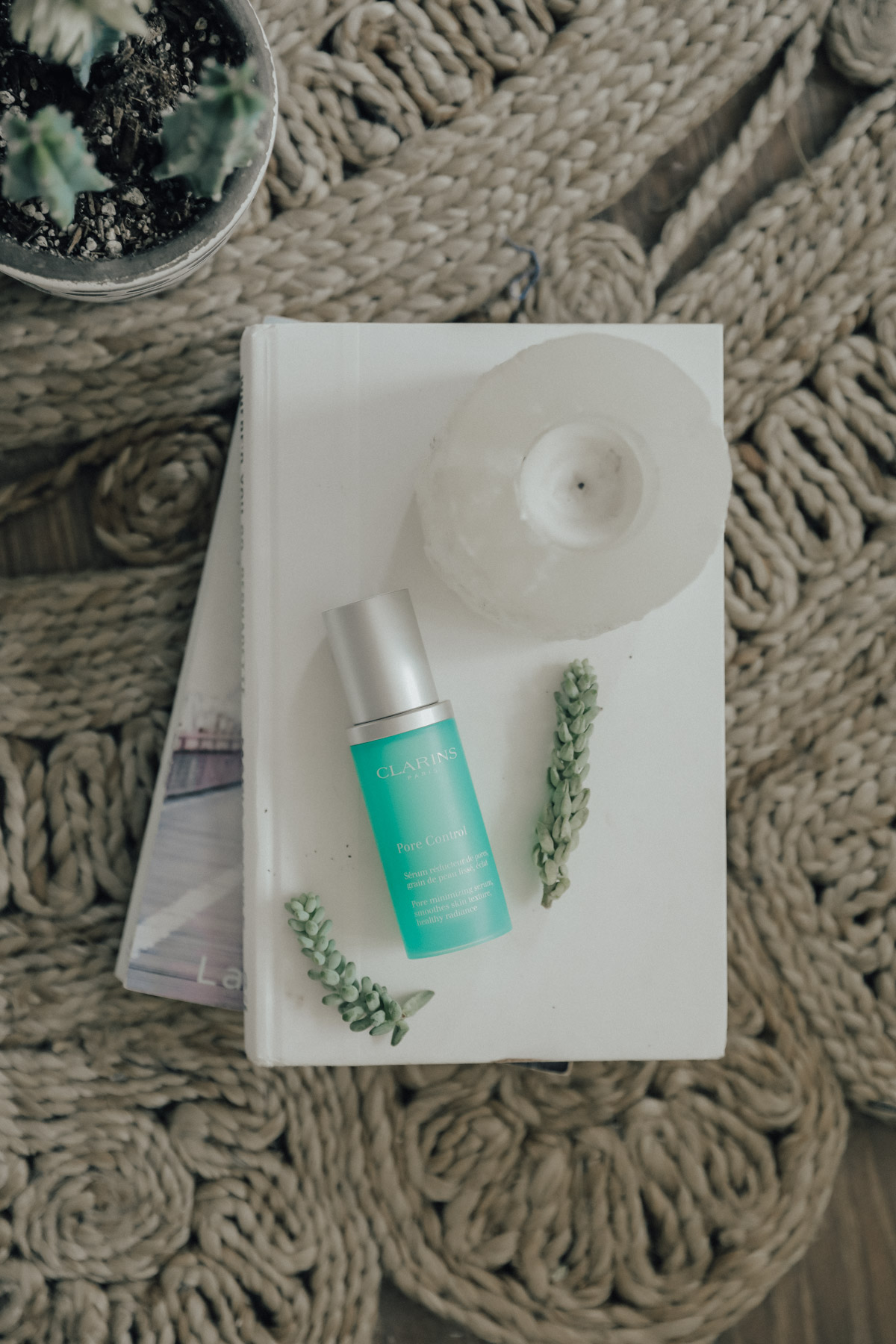 1. Use cold water.
Cold water is great for many things — calming an irritated pimple, depuffing those undereye bags, and yes, shrinking your pores. You can either splash cold water on your face in the morning, after you cleanse or, try holding a cold compress on your skin. When it's super hot out it feels so good! While the cold water won't unclog your pores, it will make their appearance smaller.
2. Unclog your pores!
Clogged pores are the main reason you notice them on your face. So unclogging them is truly the best solution. There are a few ways to do this. Definitely make sure you're cleansing every morning and night. Also, clay masks are great for grabbing onto the dirt in your pores and cleaning it out. And rather than picking at those blackheads, try getting a monthly facial where they extract all of your pores (safely!).
3. Try a pore control serum.
One of my favorite ways to manage my pores is with a product that's meant to do so! Clarins Pore Control Serum is ideal for making your pores look smaller. It almost blurs them away, it's crazy! It literally tightens enlarged pores, making your skin look much smoother. The best part, this serum is plant-based so you don't have to worry about harsh chemicals that you often find in most pore-focused products. Instead, it uses vine flower cells extract and organic strawberry fruit to tighten your pores and regulate oil production. Apply it after you cleanse and tone, and before you moisturize.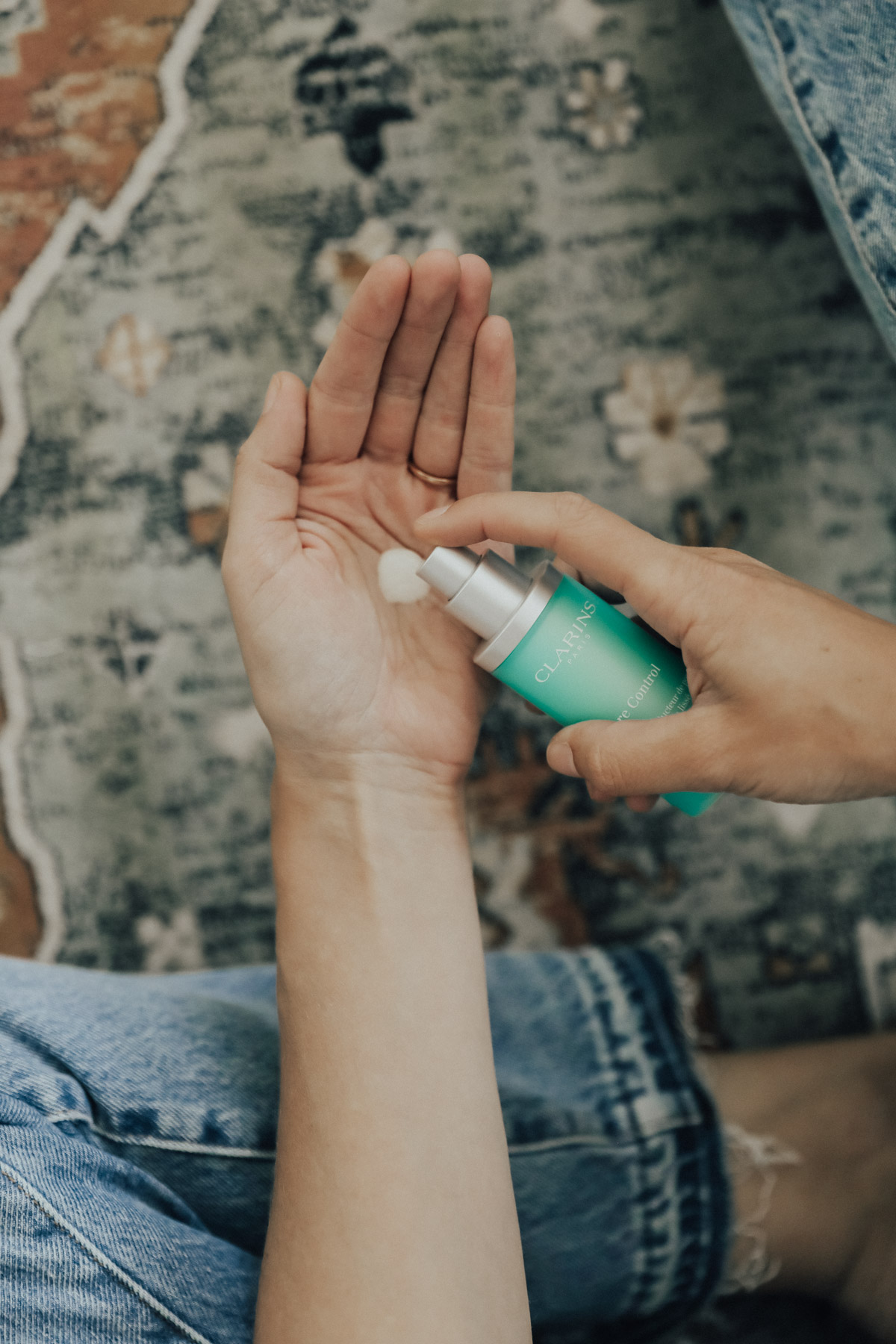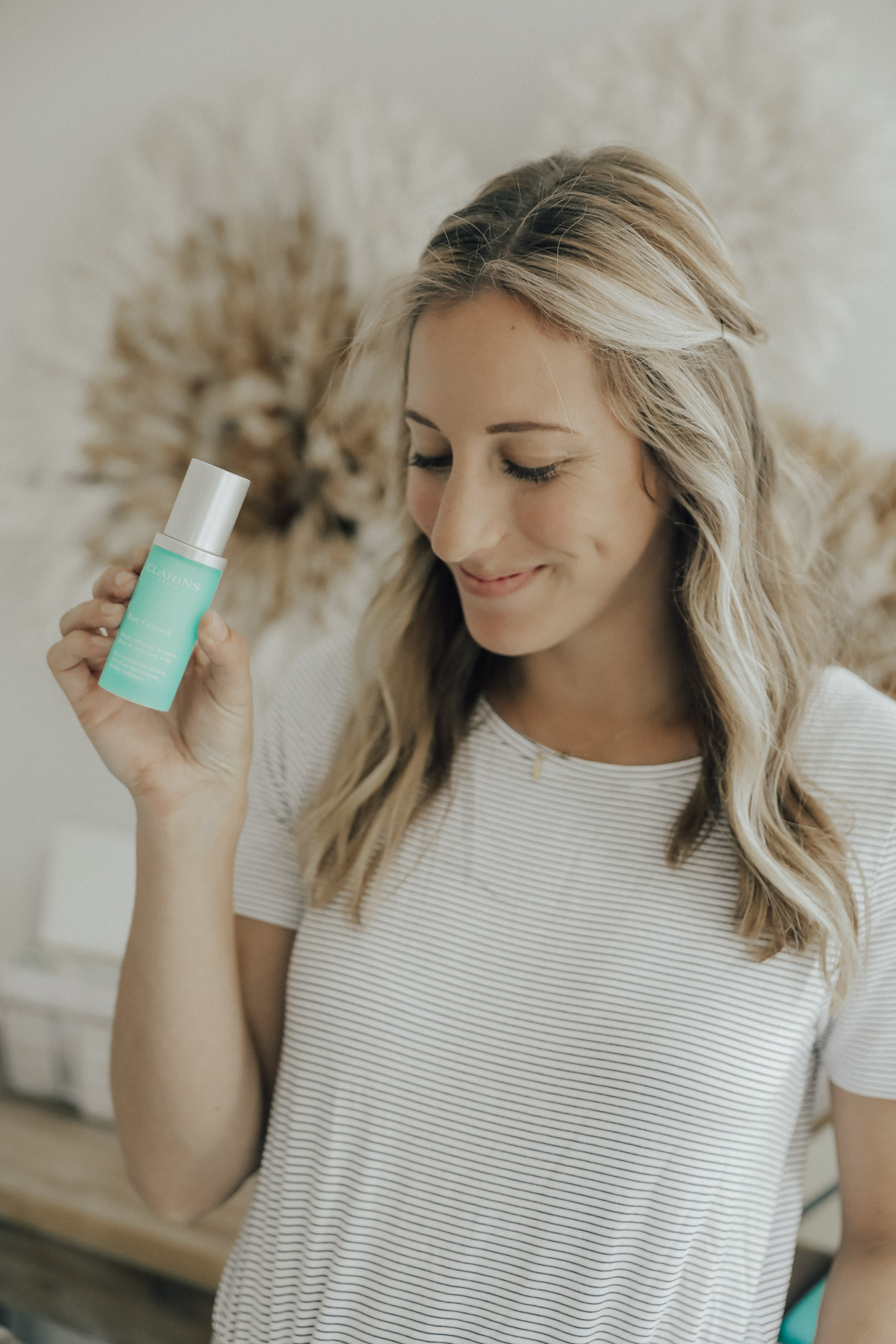 4. Protect that skin!
You know this has to be on the list — UV Protection is a must! Did you know that UV damage can enlarge your pores? Just another reason to make sure you're wearing some form of sunscreen every single day.
5. Use highlighter in the right spots.
Using highlighter in the wrong areas of your face can actually make your pores look bigger! Though it's a fun product to play with, make sure you're only applying it to the very tops of your cheekbones, the bridge of your nose (not the soft part), and your brow bones. Placing the highlighter right on the flat part of your cheeks or the round part of your nose can actually accentuate your pores, especially since those areas tend to get them the most.
Thank you to Clarins for sponsoring this post.