Ask Amanda
Introducing Advice from a 30 Something!
posted on July 23, 2018 | by Amanda Holstein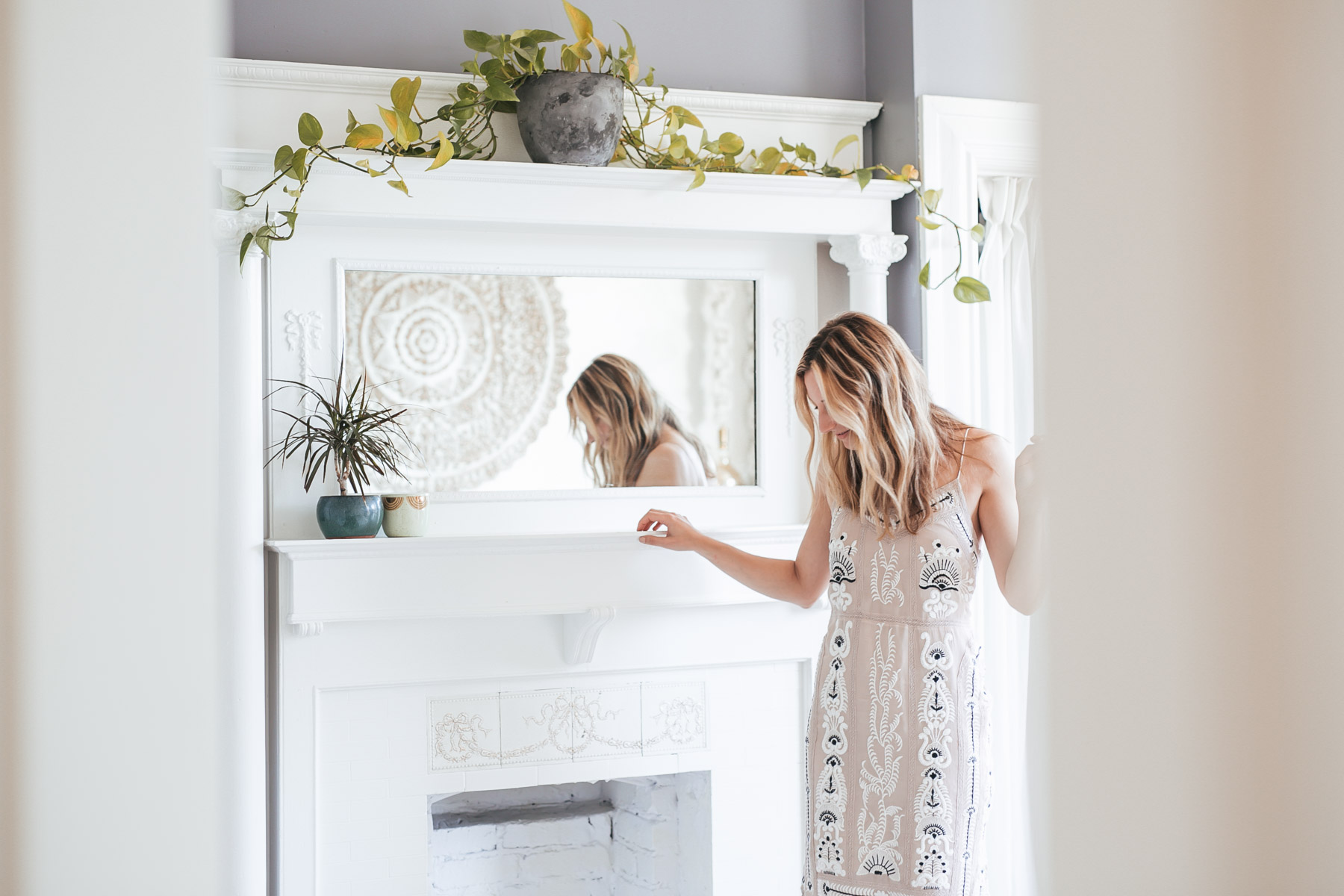 You guys, it's finally here! Advice from a 30 Something has officially launched today!
Don't worry, Advice from a 20 Something isn't going anywhere. When I created this site six years ago, I had just graduated from college and felt totally lost. I wanted to create a space where twenty-somethings who were just entering the real world could come and get down-to-earth advice on all aspects of their lives. And that hasn't changed! Transitioning into the real world and navigating your twenties is still something so many of us are trying to manage, so you'll continue to see plenty of useful content here — both from me, and some new faces!
As for Advice from a 30 Something, I'm excited to create a new space for women who are in a different stage of life. Whether you're thinking of buying a home, wanting to transition to a clean beauty routine, or need some simple financial advice, Advice from a 30 Something is your answer.
As always, I'm no expert at life, nor are my contributors, but we hope we can share our learnings with you — whether you're in your twenties or thirties — in order to give you the tools you need to create the life you want!
xoxo
Amanda