Editor's Picks
Before Summer Ends…
posted on August 28, 2013 | by Amanda Holstein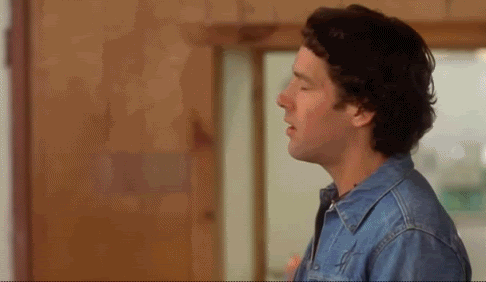 I'm sorry to break the news, but summer is almost over. Yes kids, the best season of the year (in my opinion) is coming to an end. Although there are many things to look forward to for the fall and winter season, there's just something about summer. Getting to wear pieces in your closet that you can't wear any other season, warm nights out with friends, and feeling truly relaxed – these are things you just don't get any other time of year. So before my favorite season comes to an end, take advantage of the following:
Wear This:
1. Overall Shorts
Because this trend is a bit on the adventurous side, it may not last long. So hop to it and rock them while you can still say they were cool.
2. All White
My favorite summer trend, all white will only look good on you now…while you're tan…so take advantage.
3. Go Backless
Summer is the perfect time to show off some skin, so why not now?
Do This:
1. Make a classic summer dinner
A hamburger on the grill, corn on the cob, some juicey watermelon – nothing says summer like the perfect summer dinner.
2. Spend a day at the beach (or park) doing absolutely nothing
Seriously, do absolutely nothing when you get there. Just relax.
3. Watch Wet Hot American Summer
Best. Movie. Ever.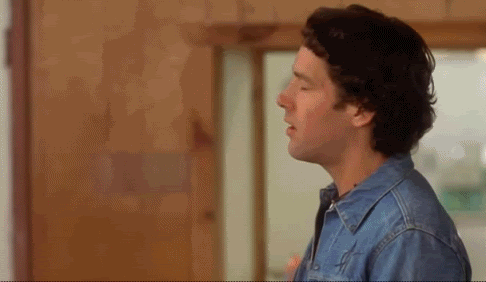 How will you spend these last few weeks of summer?