Self Improvement
3 Personal Development Books To Read Before You Turn 30
posted on October 10, 2017 | by Sam Brown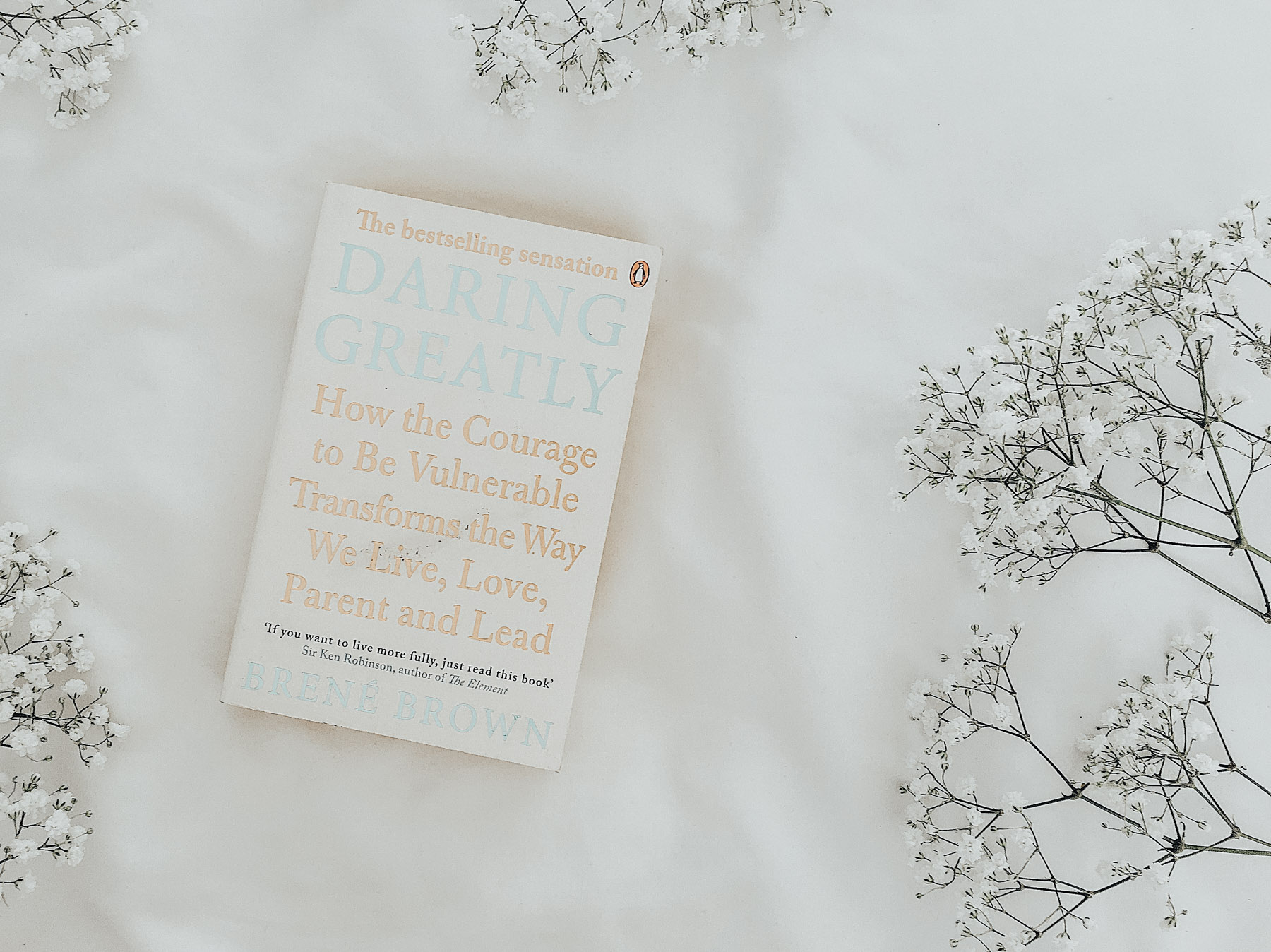 I'm obsessed with personal development. And one of my favorite ways to learn how to manage my mind, achieve my goals and be a kinder person is by reading personal development books.
The good news is there are thousands to choose from. The bad news is that this can get a little overwhelming! So I thought I'd write this blog post to share which personal development books I think are the best of the best, particularly for women in their twenties.
'You Are A Badass' by Jen Sincero
I was recommended this book by some of my lovely readers in the Smart Twenties Community Facebook group. And it literally changed my life.
It was one of those books that came to me at exactly the right time. When I read 'You Are A Badass,' I was trying to figure out how I could quit my full-time job for blogging (you can read the full story of how I quit my job for blogging here). So when the book briefly mentioned that an actor could work part-time as a waiter to support himself while pursuing his dream job (or something fairly obvious like that), I had an epiphany. I could go back to part-time work so I could pursue blogging. Fast forward two weeks and I'd handed in my resignation at my full-time accounting job and had a part-time job lined up and ready to go!
Life-changing epiphany aside, Jen Sincero has nailed the real talk vibe whilst being as practical as she is motivational. You'll likely find some chapters more helpful than others, but it's a great introduction to the personal development world – especially for those who feel it's all a little too woo-woo for their liking!
'Daring Greatly' by Brené Brown
If you've spent a little time in the self-help world, you've probably already heard of this one. But Brené Brown is a queen when it comes to shedding some much needed light on shame – a feeling that most of us spend a lot of time carrying around but never talk about.
This book won't give you a broad introduction to the self-help world in the same way as 'You Are A Badass' and ''The Magic of Thinking Big' by Dr David Schwartz (which is another book I highly recommend). But it's AMAZING if you want to learn more about courage, shame and vulnerability so you can get out of your own way and make the most of your twenties!
I also love the way Brené talks about perfectionism (i.e. fear of judgement) as it's something I'm constantly working on. She has so much to teach and I'm so thankful for her work.
You can watch Brené's incredible TED Talk on vulnerability here.
'Mindset' by Dr Carol Dweck
If you can relate to a lot of what I write about on my blog and here on Advice From A Twenty Something, there's a good chance you're a perfectionist (even if you've never thought of yourself as one). Perfectionism is fear. So if you're scared of what other people think, abandon a habit or goal as soon as it's 'ruined' and procrastinate on everything you might not be good at – it's likely you're a perfectionist!
When I first started Smart Twenties, I didn't know I was a perfectionist (I thought perfectionists had to be neat and organized haha). But it was actually starting my blog that made me realize I was one. I was terrified of what other people would think. So much so that I didn't tell anyone about this blog for a loooong time (I'm talking years).
Since then, I've come to understand more about perfectionism. But it wasn't until I stumbled upon Dr Carol Dweck's work (thanks to this YouTube video from Tom Bilyeu) that I really started to understand perfectionism and make significant progress towards 'overcoming' it.
'Mindset' is the book I wish I had when I first started my blog. It's one of those gems that's based on scientific research but doesn't read like it is. And will help you truly understand what perfectionism (the fixed mindset) is and how to get yourself out of it.
It was 'Mindset' that helped me see that creating effort-based goals is one of the most important things I can do to get myself out of procrastination and perfectionism and that it's all just a mindset – one that can be changed. Please do yourself a favor and read this book.
I hope you find this books as inspiring as you do practical and that they will help you make the most of your twenties!
What personal development books do you think everyone should read before they turn 30? Please let me know in the comments below.
And just so you know, I write more posts like this on my blog Smart Twenties!