Dating & Relationships
Realistic Ways To Save Money On Your Wedding 
posted on April 21, 2020 | by Jess Ciesla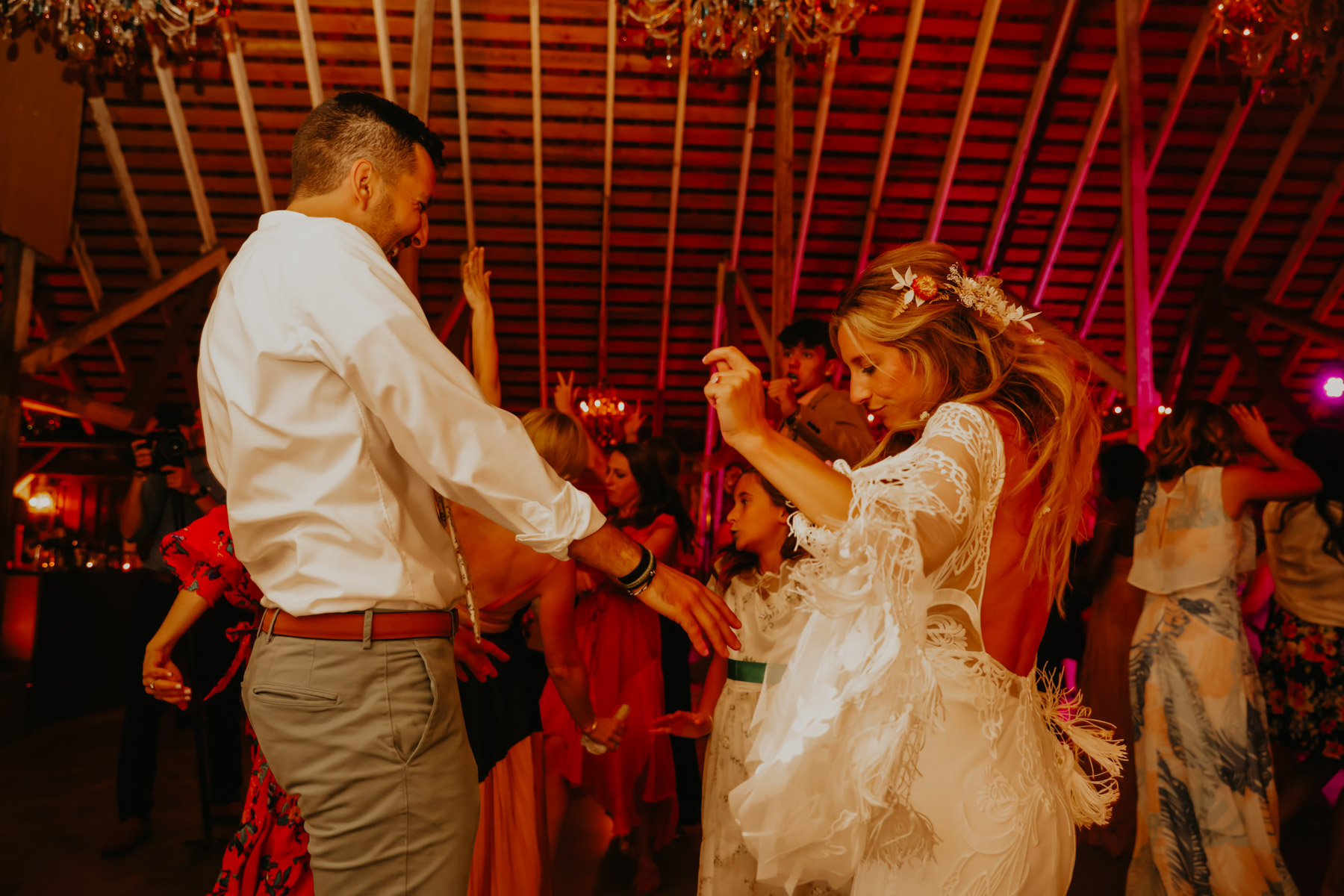 I understand that 2020 brides are in a very tough spot, hoping and praying COVID-19 doesn't ruin your wedding plans (I feel for you!). Whether your big day is still on or it gets postponed, I hope this post inspires you. Keep your heads up! 
Weddings are so fun—I look forward to every single wedding I attend. I mean, free booze and food, right? Well sure, until you're the bride and you really start to think about how expensive it is to offer your guests unlimited free alcohol and delicious appetizers all night long. Not to mention the DJ, flowers, cake, venue, etc. It gets pricey real quick! 
My husband and I tied the knot in beautiful Vermont (we live in NJ) this past September. It was the BEST day ever. The weather was amazing, the food, the drinks, the dancing. I could go on and on. What we didn't realize when we started the wedding planning process, was how expensive every single little thing was. I just couldn't wrap my head around some of the quotes that vendors were sending our way. 
If you know me, you know that I like to ball on a budget. Not because I'm cheap, but because I know most things can be done well for less money, especially when it comes to weddings! You just have to be smart about it and think outside the box a little. With all that being said, let me share some of the ways I saved money on my wedding!
Have a Budget (and stick to it)
Seems easy enough, right? Wrong. A lot of times we say we have a budget and then we don't stick to it. When I was planning my wedding, I was very strict with myself. When reaching out to vendors, I would say: "I have X amount to spend on flowers, what can you do for that amount?" This really kept the ball in my court. Had I told her what I wanted my bouquet to look like and asked her what that would cost, I guarantee you the price would have skyrocketed. I mean, after all, they are a business trying to make money. If they can charge more, they will. This method really worked for most of the vendors that I spoke with. I ended up getting the most beautiful bouquet, centerpieces, and bridal bouquets for $1,250. I know people who spent upwards of $10,000 on flowers alone! 
Limit Your Guest List
This one is tricky. It's really easy to start writing out a list of guests and letting it get out of hand quickly. You have your friends, your fiance has his friends, you have family, he has family. His mom wants to invite her entire book club, your mom wants to invite her gym buddies. I could go on and on. You really need to decide on a number and stick to it. Granted, not everyone you will invite is going to be able to make it to your wedding, so keep that in mind as well. If you are paying for your wedding by yourself, it's important that you set boundaries with your family on how many guests you can afford to have at your wedding. It's your big day after all!
Choose Practical Wedding Favors
Ask yourself this: "If I were to receive a wedding favor, what would I want? What might I actually benefit from?" If you're anything like me, you'd probably say food! I've gotten so many random wedding favors over the years that (sorry) I've ended up either throwing out or leaving at my table. What a waste of money for the couple who paid for them! My husband and I chose to give out donuts as wedding favors. They came in a super cute paper bag that said "Donut Mind If I Do." Feel free to use this at your own wedding; they were a big hit! It didn't break the bank and people were able to have a little snack at the end of the night. It was a win-win! 
Getting married is such a special time. Don't let the money stress you out. Do what's right for you and your partner, and enjoy every second of it! 
Best of luck!