Dating & Relationships
3 Signs You're Ready to Get Married
posted on March 25, 2019 | by Jess Ciesla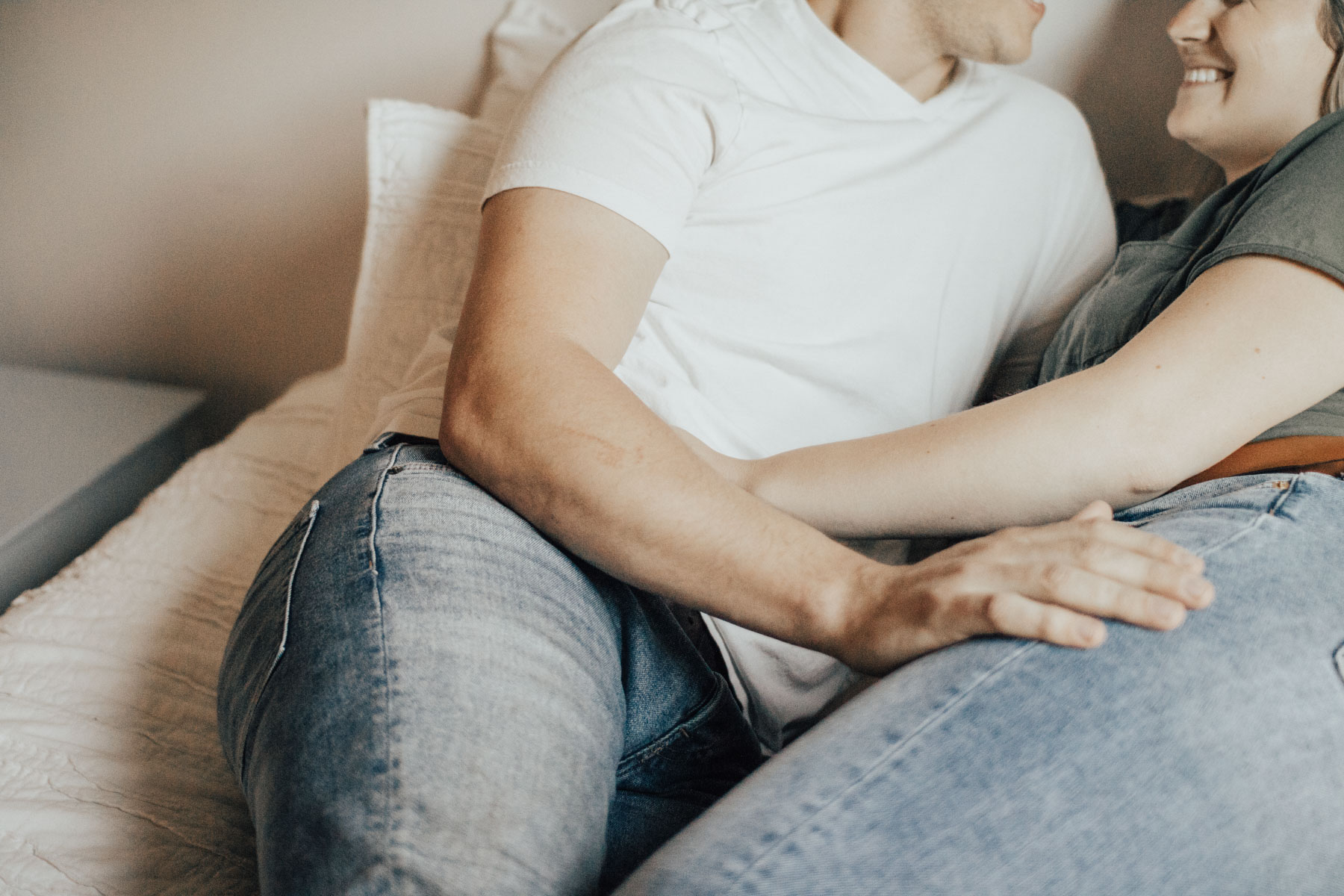 Marriage is a big deal. I think we all know that. So how do you even know that you're ready to get married? For me, I think it ultimately comes down to a gut feeling. I was in a relationship before my current relationship, and I just knew deep down that marrying this person was not the right decision. Something felt off, like really off. Unfortunately, not everyone has the "a-ha" moment that I had, so I'm going to share some more tangible ways to know if you're ready to say "I Do" or not.
You Feel Good About Yourself
Many times, when we're in a relationship, we look for our partner's approval whether it's how we look or the things we do. If you find yourself constantly doing this, that's a red flag that you're not ready for marriage. You need to feel whole all by yourself. You need to know that you're smart and beautiful whether your partner tells you or not.
You Understand That It Can't Be All About You Anymore
Although you need to completely love yourself before taking the next step in your relationship, you also need to realize that everything isn't about you anymore. You're going to need to be OK with compromising with your partner. Whether that means going to see his family instead of seeing your friends one weekend or watching the football game on a Sunday instead of the Bachelorette (tragic, I know). It's important to do these things for your partner from time to time, and they should be doing the same for you.
You've Talked About Getting Married
You can't just expect the relationship to progress if you don't have in-depth conversations about your future. If you and your partner talk openly about getting married, that's a great sign and it shows that you're both on the same page.
When you're with the right person, you kind of just know. If you have doubts in your mind, I would say that you're not ready to take the next step. And that's OK. Give yourself some more time to grow and reflect on exactly what you want for your future. After all, your happiness is the most important thing.
Best of luck, friends!