Fun Things To Do
The Best Books I Read This Year
posted on December 28, 2020 | by Megan Lierley
I'm hesitant to write this post with a week left to go in the year, especially given that I just finished my favorite book of the year yesterday, so really, anything can still happen! That being said, the week between Christmas and New Year's is also the perfect time to curl up with a good book, so I wanted to be sure to share my recommendations in case anyone is on the prowl for the perfect paperbacked companion.
Without further ado, my top 10 books for 2020 (note that not all of these were published in 2020, I just happened to read them this year!):
This was a great one to listen to on Audible. Nick Hornby's observations of human behavior are so sharp as his London-based characters navigate the 2016 Brexit vote and an interracial relationship with a 20-year age difference. Get the novel for the smart, witty dialogue; keep reading for the thought-provoking exploration into why we vote, think, and love the way we do.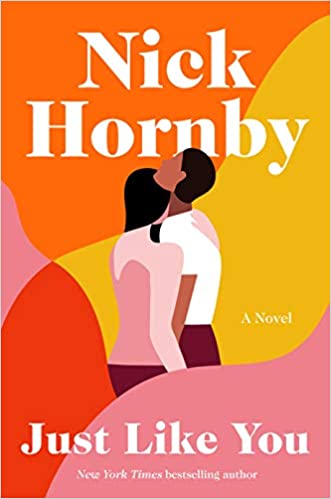 I CANNOT BELIEVE it took me a full year after reading Daisy Jones and the Six (which I absolutely loved) to pick up this novel, also by Taylor Jenkins Reid. I read it in one day—Reid is a master of the pageturner. This was just such a fun, engrossing, thoughtful story and I don't even want to say anything else but you should read it right now.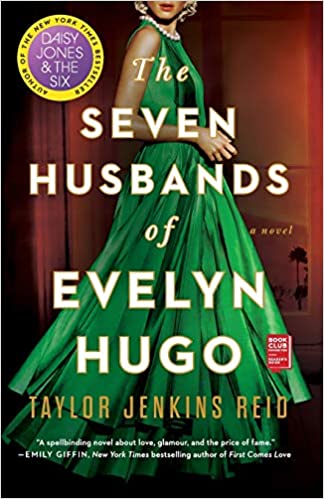 This one topped many-a-list in 2020 and was such an impressive debut and thoughtful look at race, family, and loyalty in the modern era.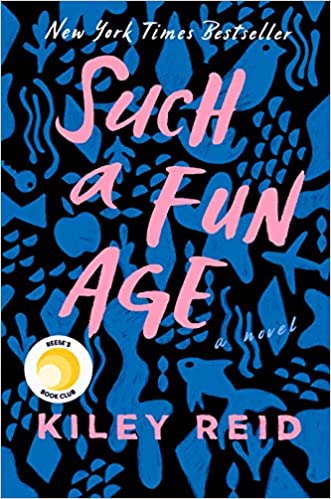 7. Tightrope by. Nikolas Kristof
A bit of a different vibe from the rest of this list, but certainly one of the most important books I read this year. I love reading Nikolas Kristof in The New York Times and especially loved his and Sheryl WuDunn's Half the Sky about global gender discrimination (it's required reading for new employees at Cora!). Tightrope is about the crisis in working-class America—stagnant wages, weak education, lack of adequate healthcare, the decline of blue collar jobs, etc. The authors do an excellent job of outlining policies that have hurt the middle class as well as action-oriented solutions. Their writing is fascinating and easy to read and they take a lot of effort to be non-partisan.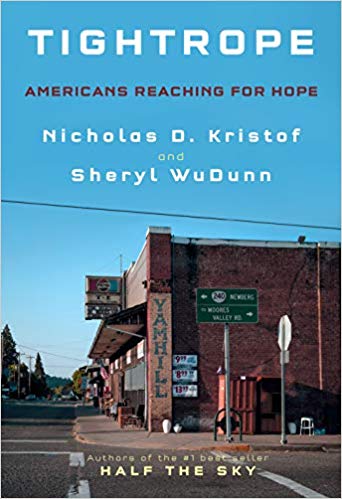 6. Ghosts by Dolly Alderton
A funny, zeitgeist-y story of modern love, friendships, and family loyalty by Dolly Alderton, whose work I love. This one is currently only out in the UK, but you can order it via Blackwell's and they deliver speedily and with free shipping. Small wins, people!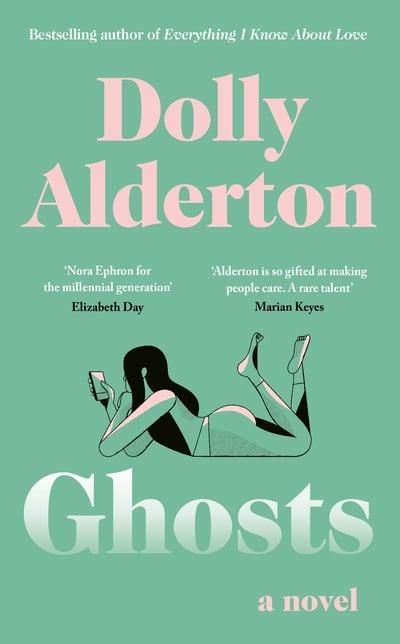 A controversial read, but I thoroughly enjoyed this heartwrenching story of a mother and her young son fleeing a dangerous drug cartel in Cancun.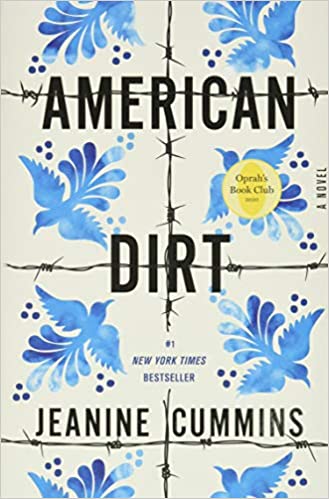 I couldn't put this book down—definitely one of my quarantine favorites.
The story, set in Seoul and told from the perspective of four different women, sheds light on classism, impossible beauty standards, family loyalty, and power dynamics in relationships. I loved being transported to a different culture and not only learning a ton but feeling, for the first time since lockdown, that I was able to travel somewhere.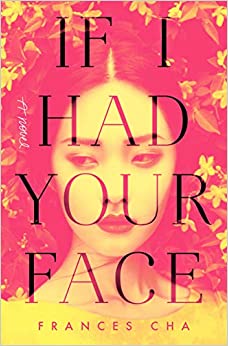 OK, I know this is one everyone was buzzing about a few years ago, but I never got around to reading it until last month and I absolutely loved it. From the AIDS epidemic in 1980s Chicago to modern-day Paris and two intertwining stories of lives lost, betrayal, heartbreak, and ultimately, love and friendship through disaster, this story will take you on a journey through the full range of human emotion.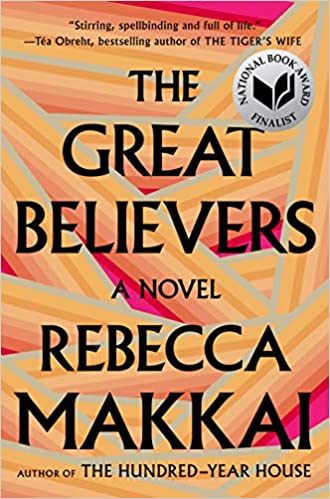 2. One Day by David Nicholls
Oooh, this book. Of all the books I've read this year, One Day may be the one that stays with me the longest. The story begins in 1988, the day after Emma and Dexter's college graduation (July 15th, which happens to be the "anniversary" chosen by me and my best friends from high school and also Ne-Yo's in "So Sick" but I digress). Each subsequent chapter is a year later on the same day. We watch them grow up, grow apart, grow together—their relationship changes, their jobs and lives change, all with such clever, laugh out loud dialogue and observation by David Nicholls. Anyway, I won't give too much away but read it—and when you do, please message me so we can talk about it because I'm DYING TO TALK ABOUT IT. That is all. Buy this book.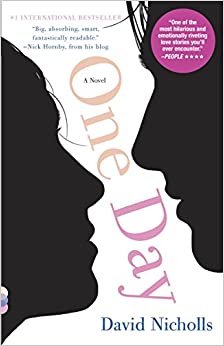 Wow. I've seen this book on so many shelves over the years and honestly never felt compelled to pick it up. It was sent to me via an Instagram book exchange I participated in, and honestly, quarantine boredom forced my hand. But it was absolutely incredible—every detail had me on the edge of my seat for the short 48 hours it took me to finish it. It's one of the few non-fiction picks on this list, and is the story of the 1996 Mount Everest disaster in which 12 people perished. If you want to truly get lost in an adventure and expert storytelling…this is for you.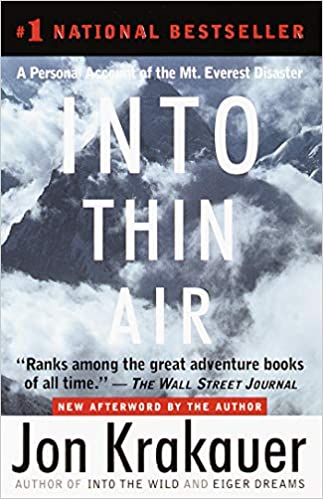 I'd love to hear your 2020 favorites and add them to my list, so please share in the comments!