Fun Things To Do
Unique Gift Idea: Experience Gifts
posted on November 22, 2016 | by Amanda Holstein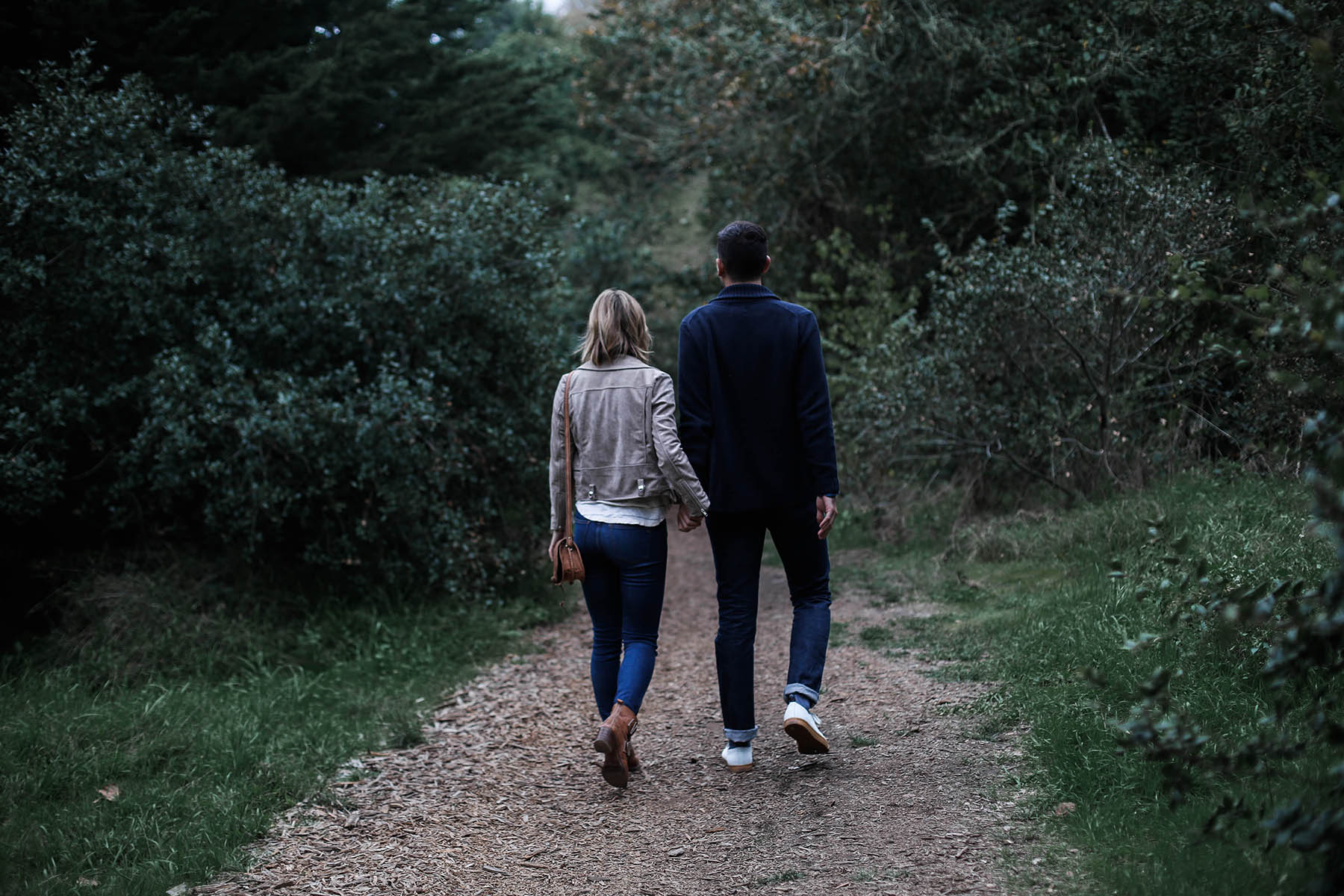 While we all love to receive jewelry and a nice scarf for the holidays, nothing excites me more than a gift that offers the experience of something new. But it's not always easy to guess what type of experience your friends and family would enjoy. I do know that a lot of my friends and family live in cities where there are lots of things to see and do. The hassle of parking or paying for travel often prevents us from experiencing all that our cities have to offer.
This year, I decided to give my honey an Uber gift card so that he could finally explore some of the hidden gems in San Francisco that he's been dying to see. Uber is a lifesaver in San Francisco. I remember living here when it first came out and it completely changed the way I experienced this incredible city. With taxis few and far between and parking a total nightmare, Uber was the solution to all of our problems. And now I'm so excited that they're offering gift cards because it's the perfect gift for someone who wants to experience their city to the fullest.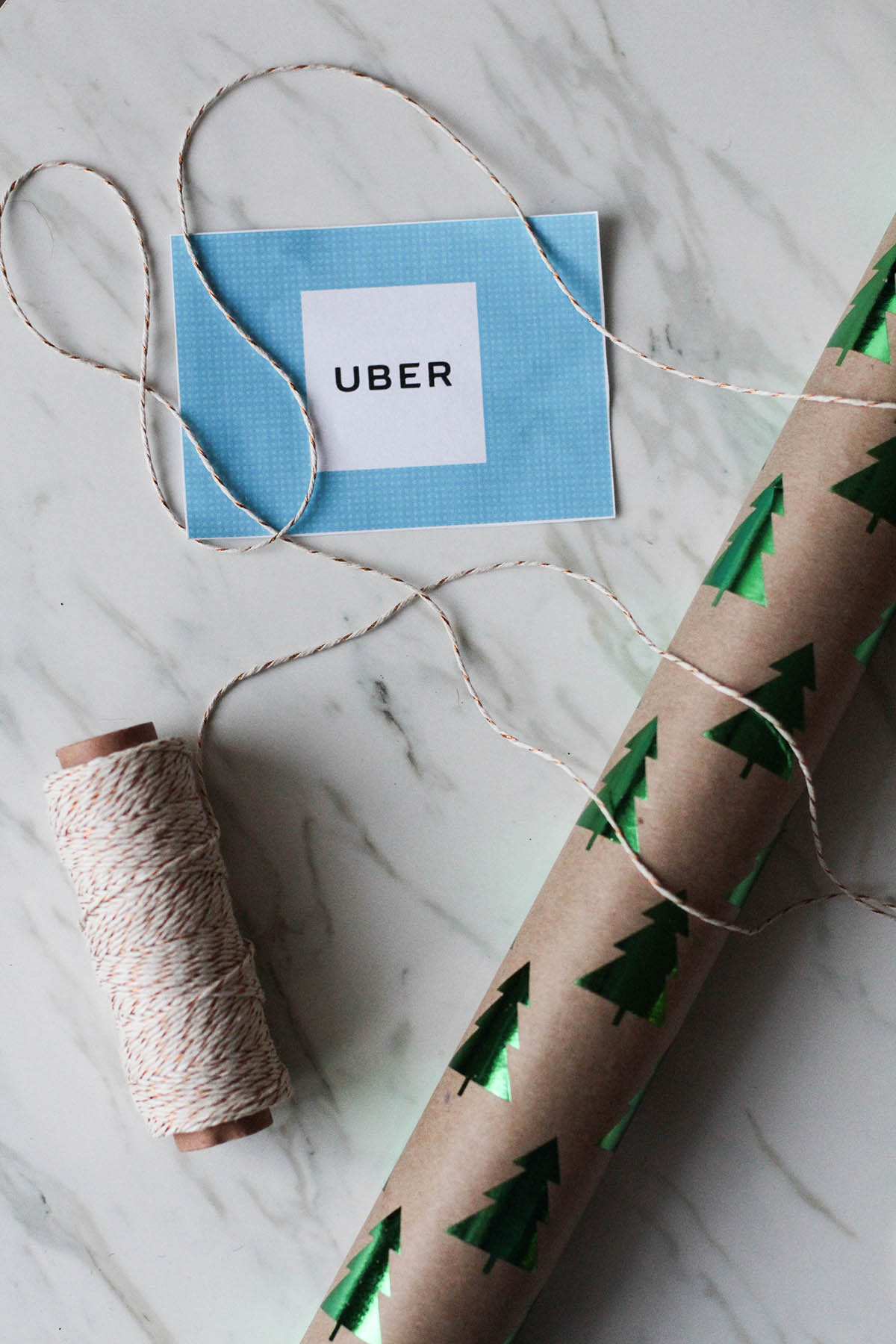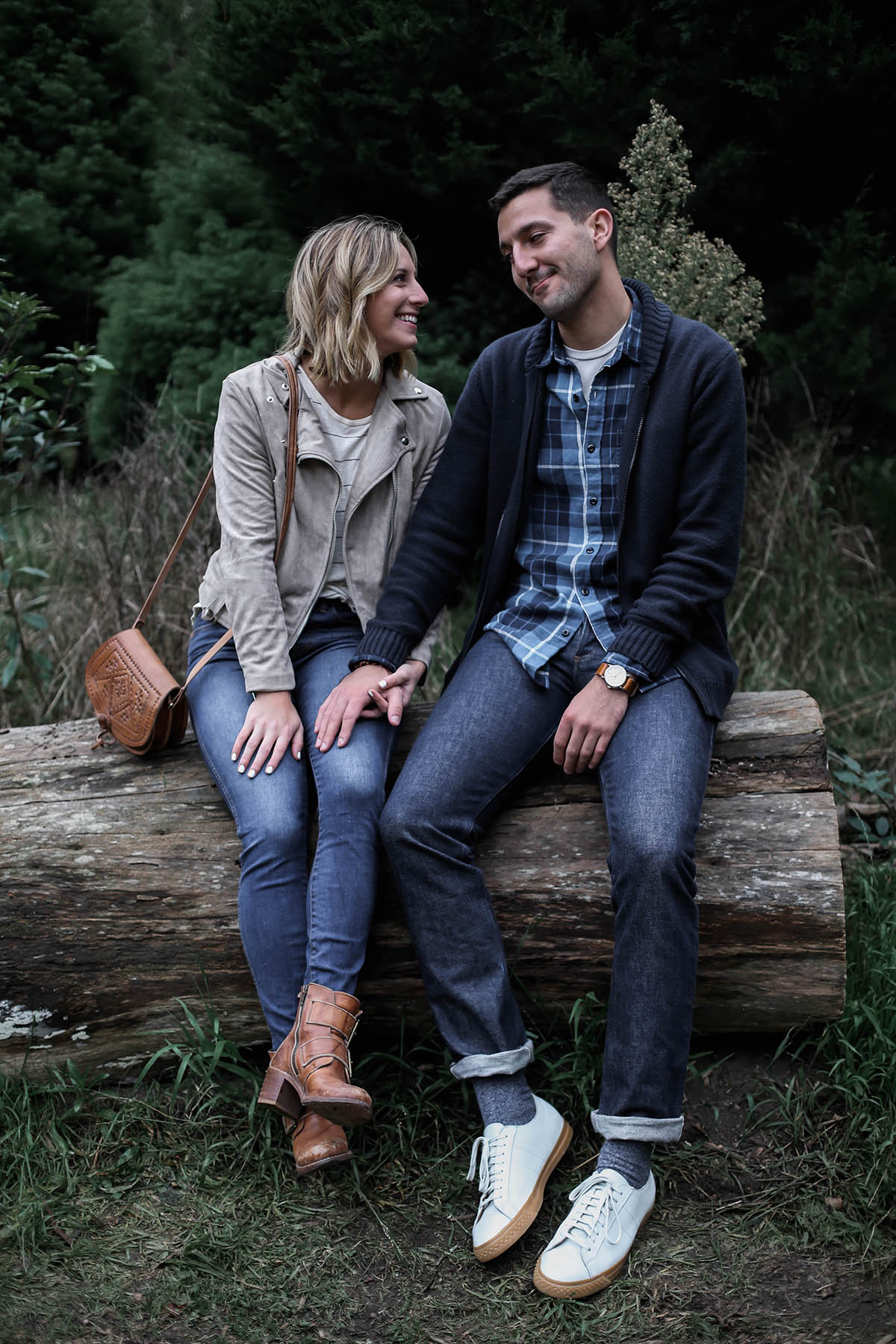 Jacob decided to use his Uber gift card to take us to Golden Gate Park. We kept hearing about these enchanting waterfalls called Huntington Falls in the middle of the park, but never knew exactly where they were or the best way to get there. Uber was the perfect solution for the lack of parking and (somewhat) far drive. We took it home as well, which was great so we didn't have to get lost in the park trying to find out way out! The trip was so worth it — we felt like we were in a completely different country and we were just twenty minutes from home.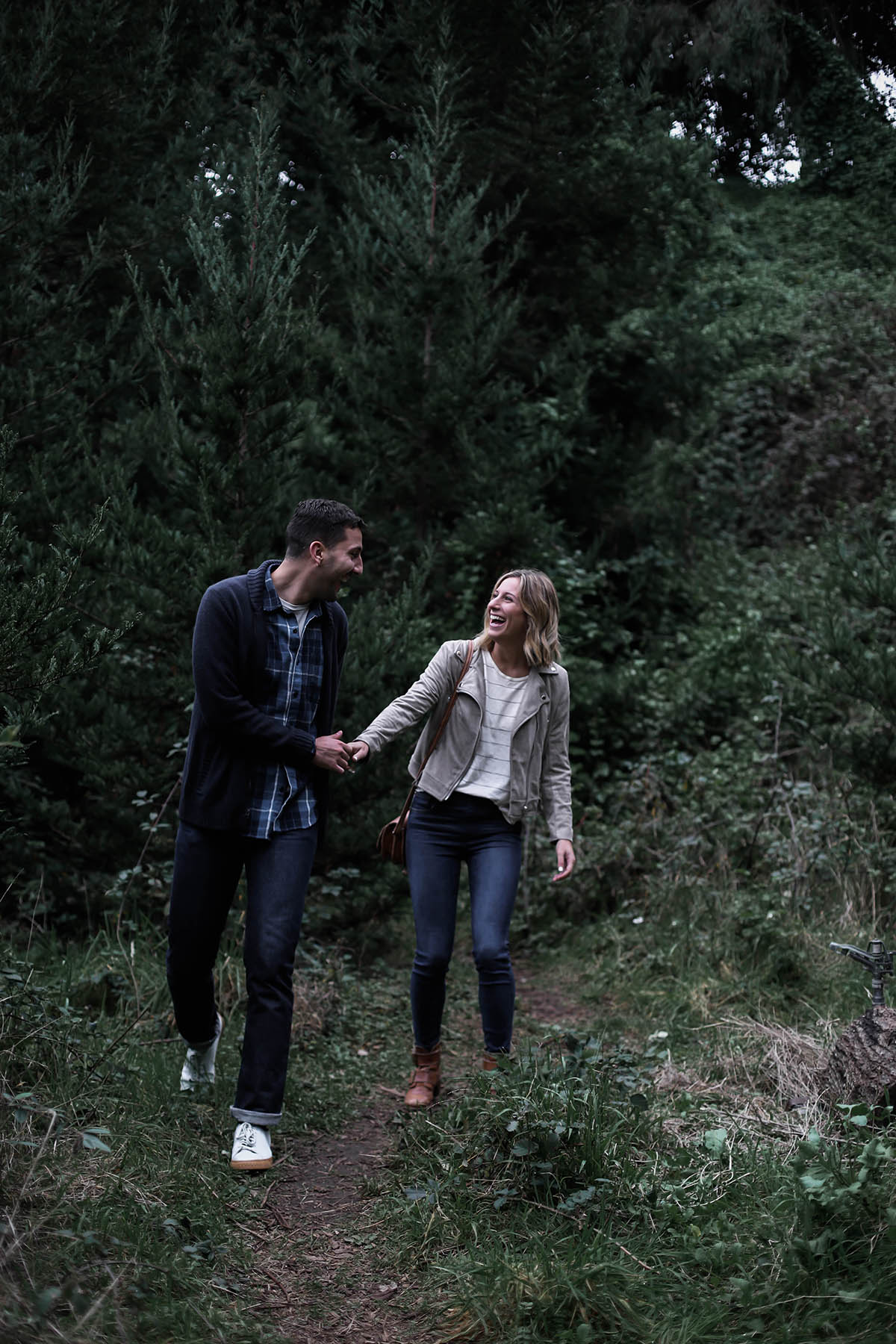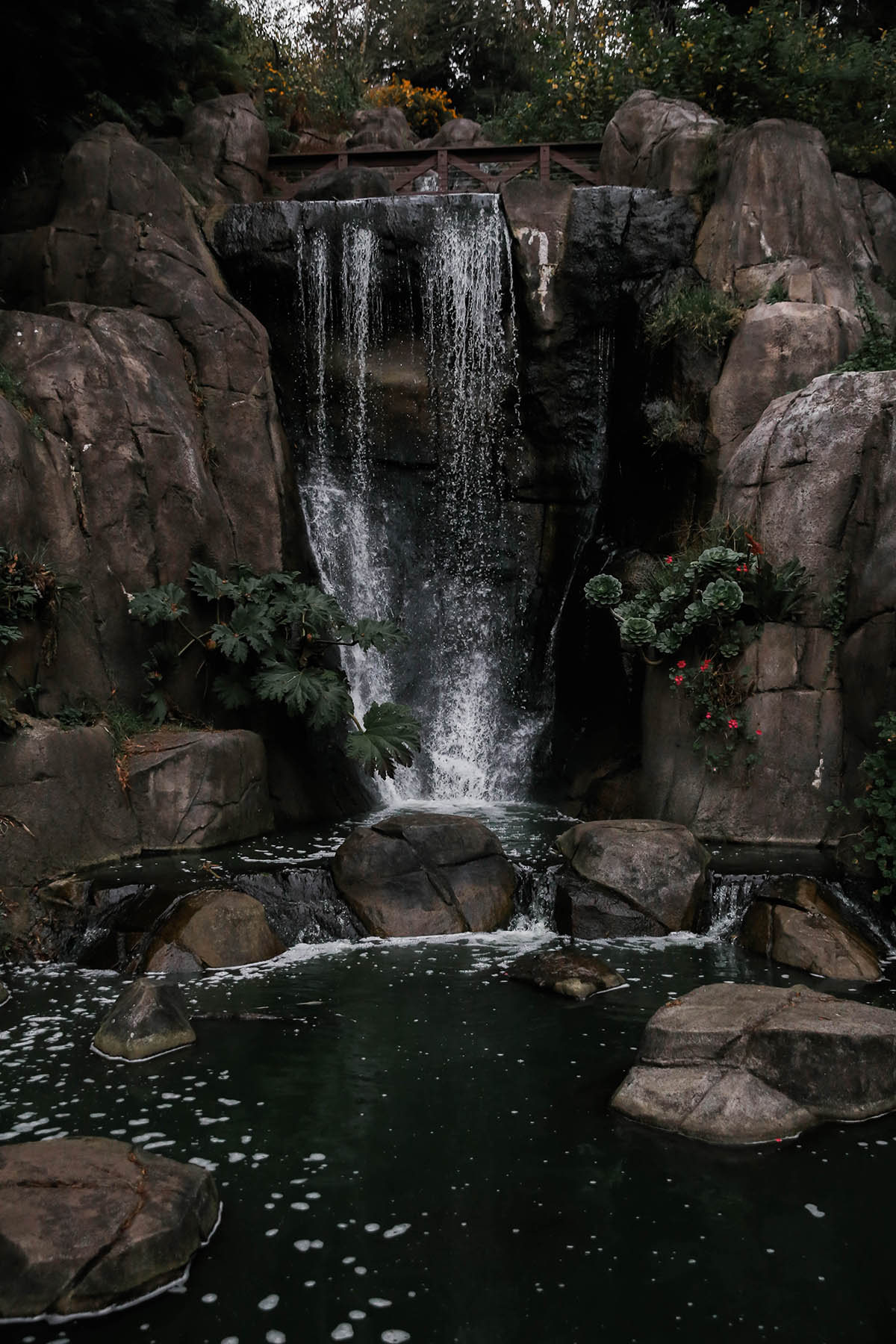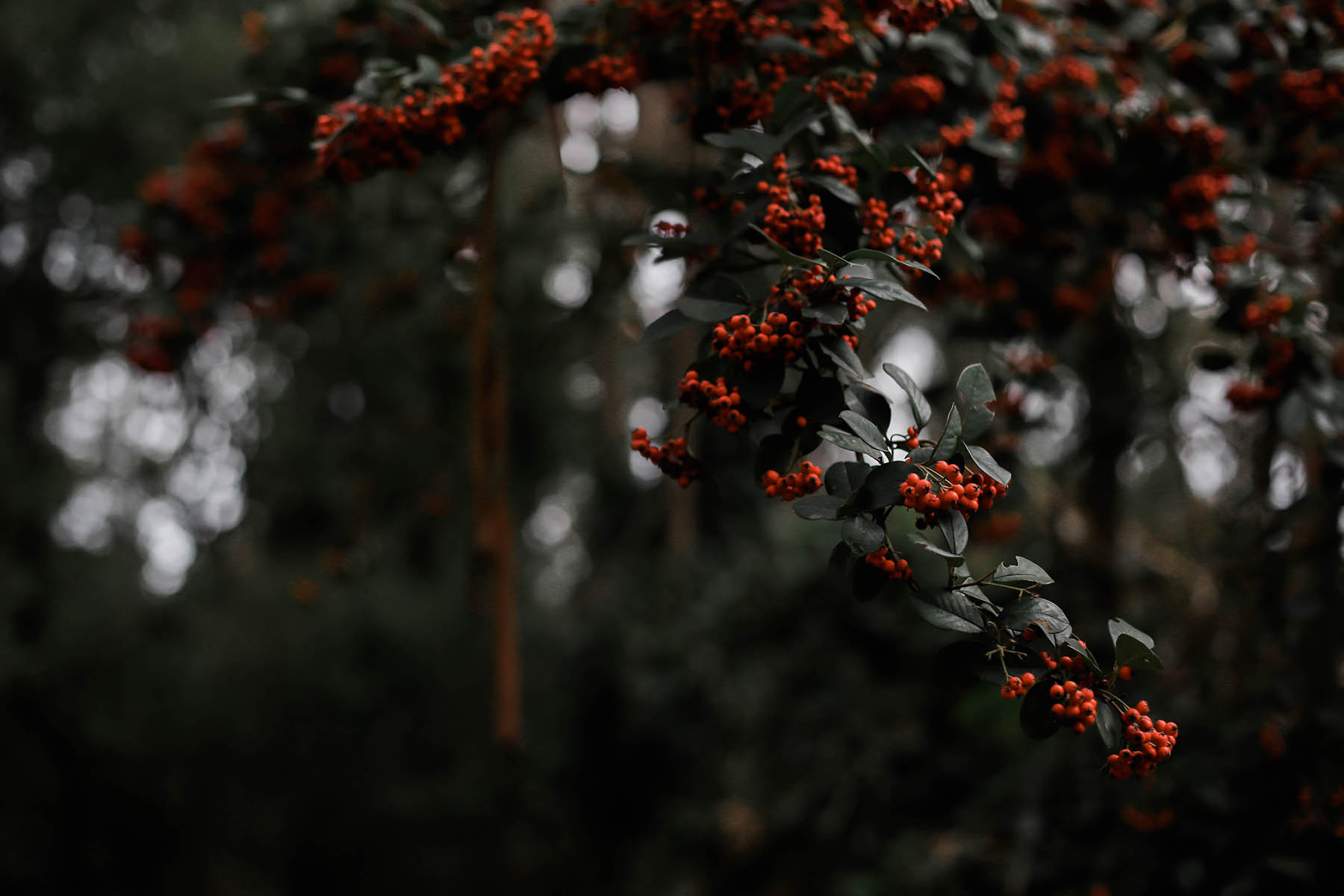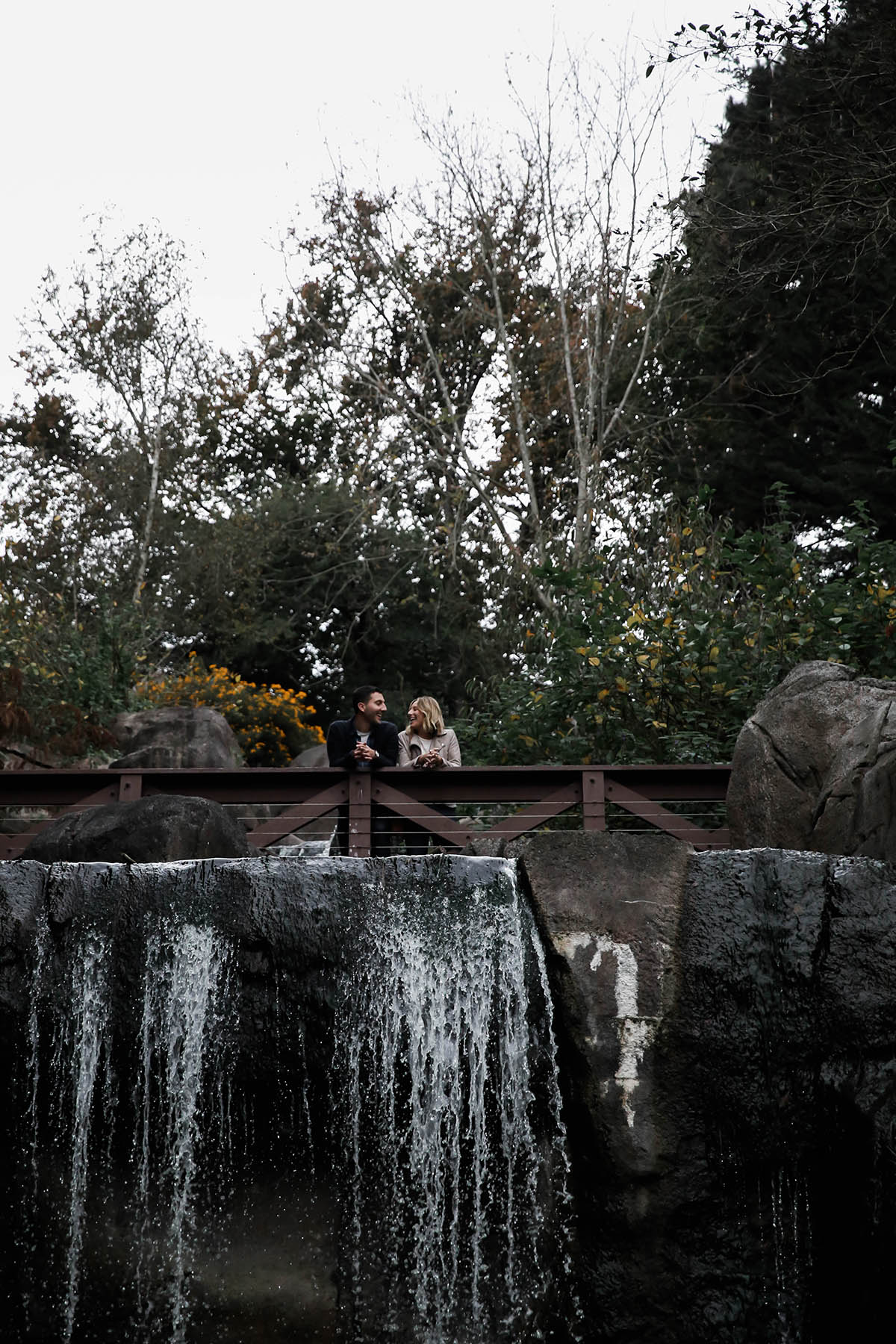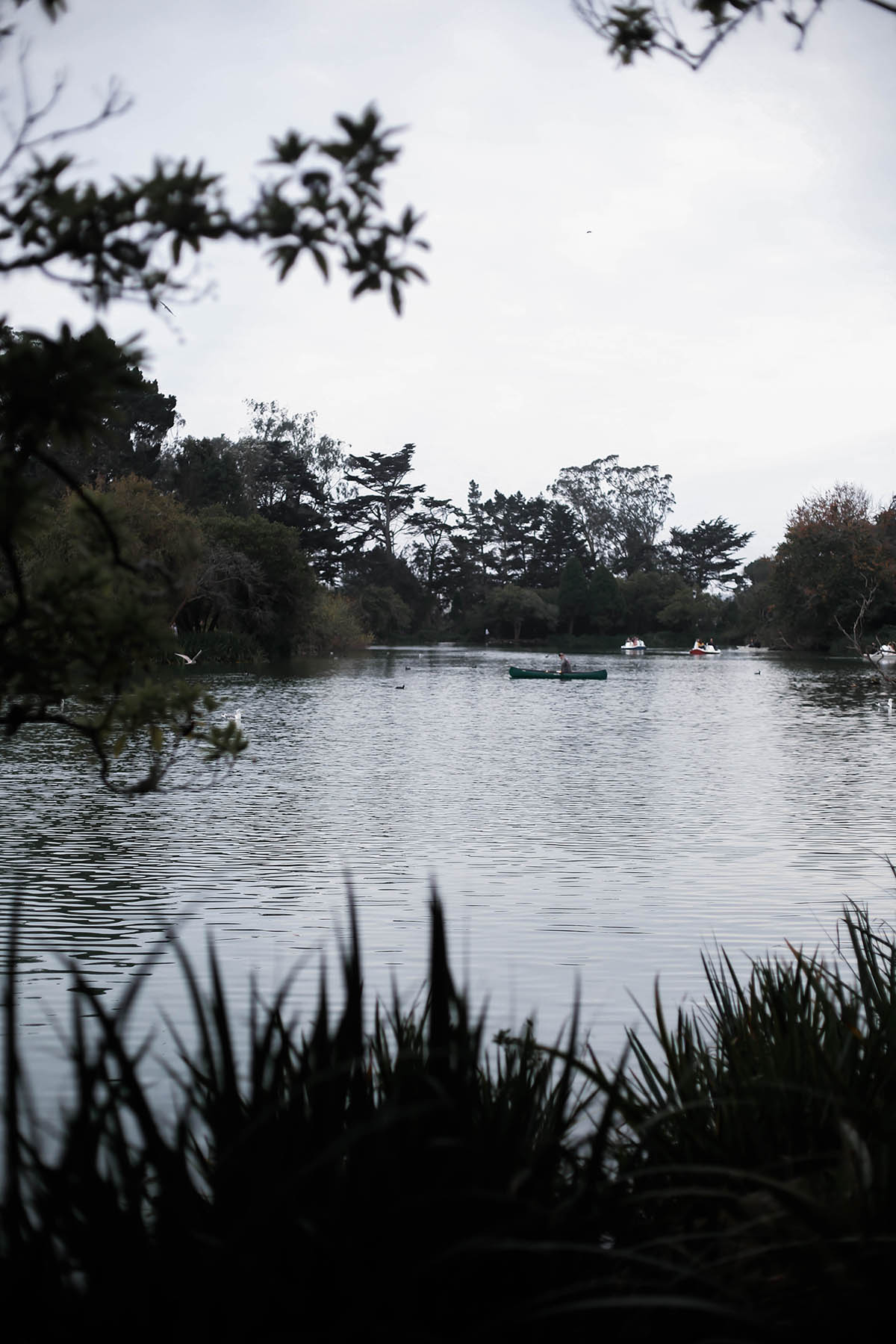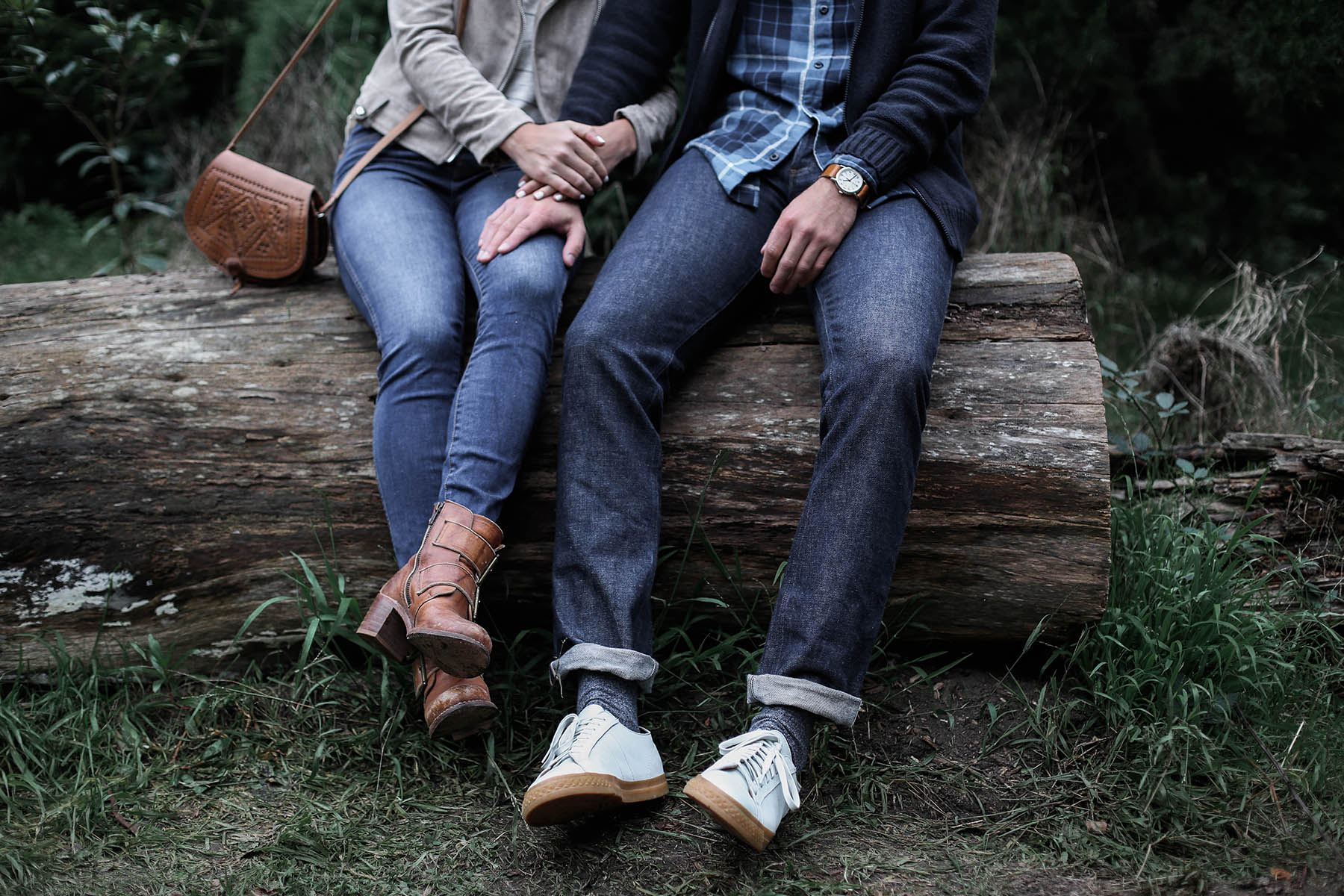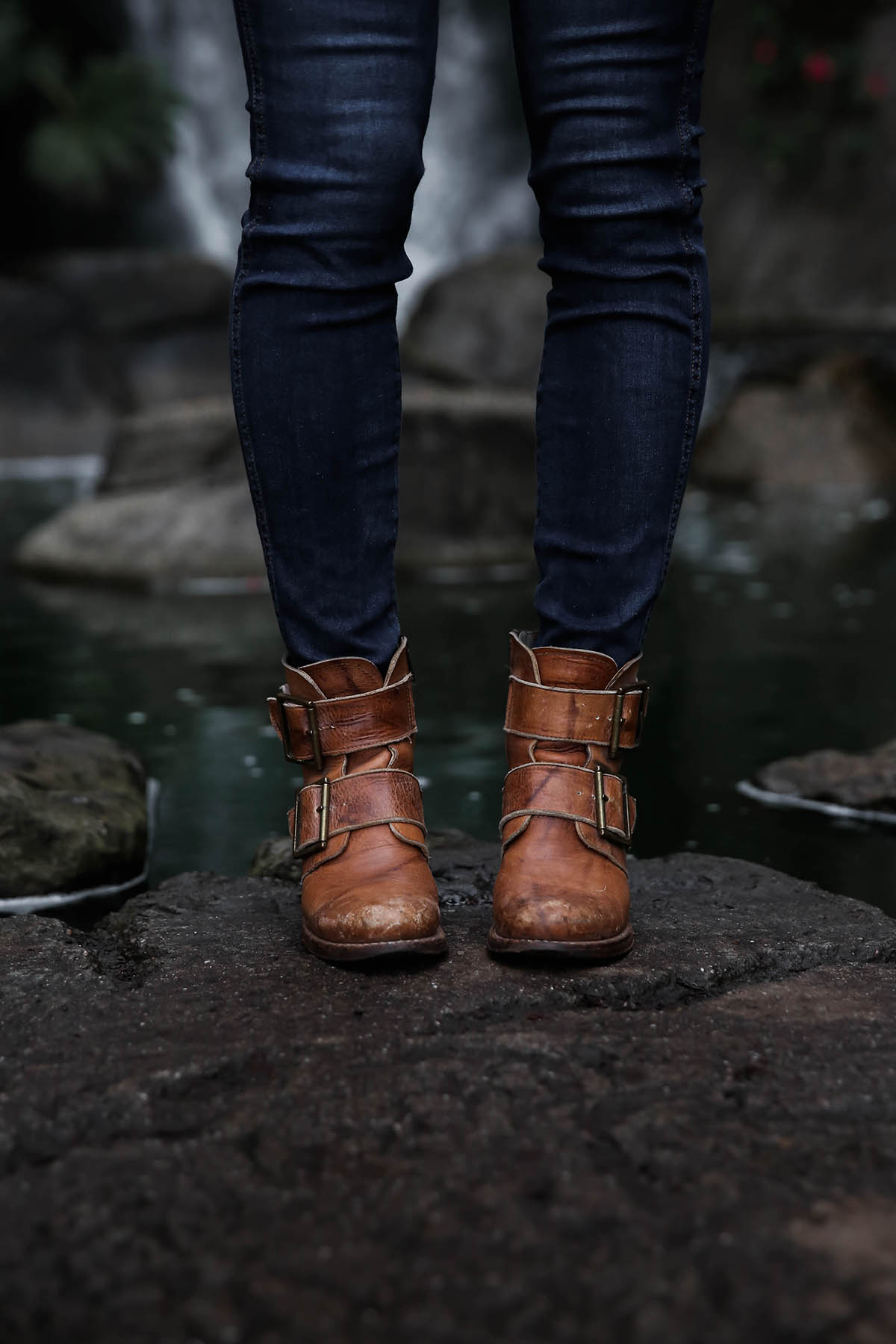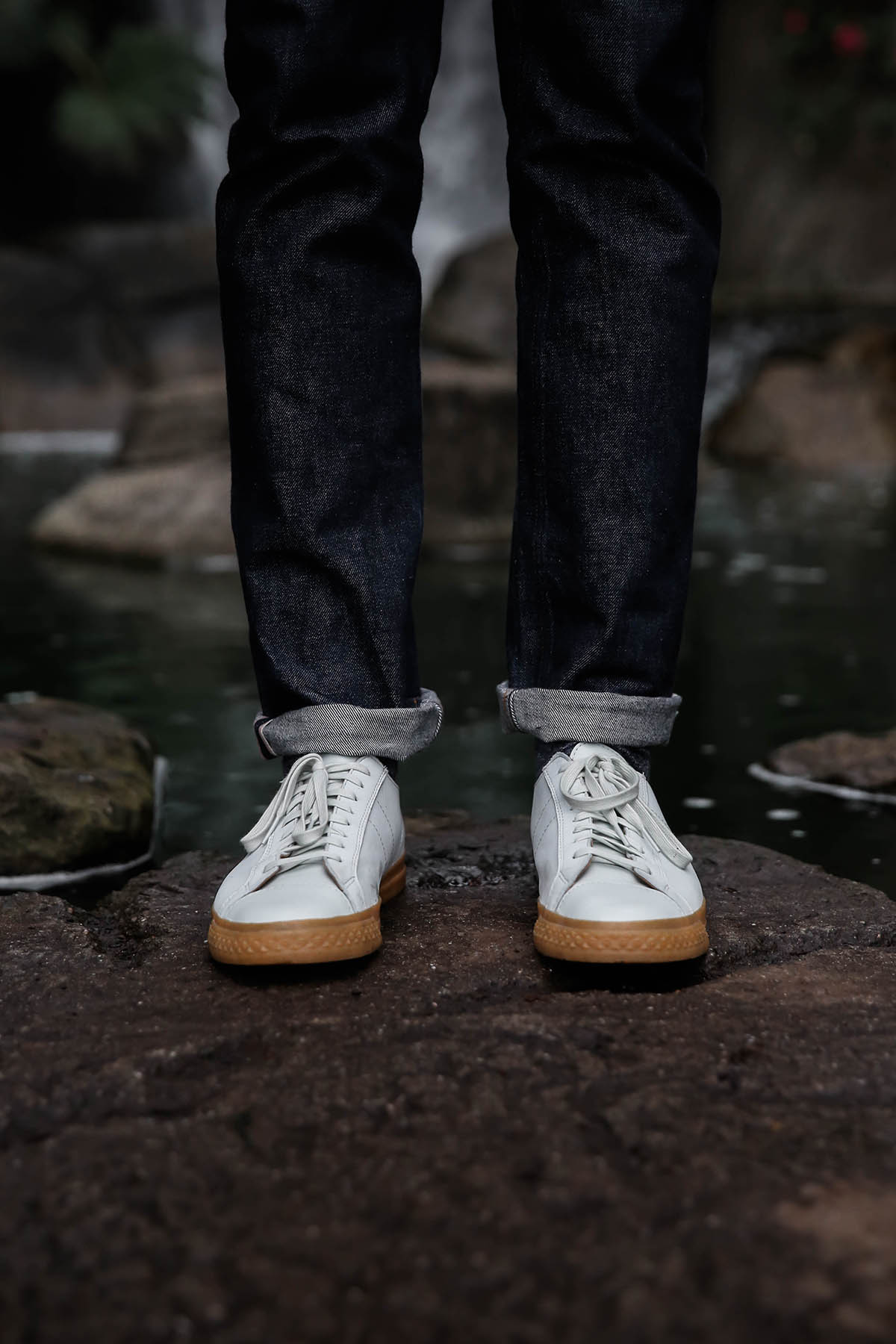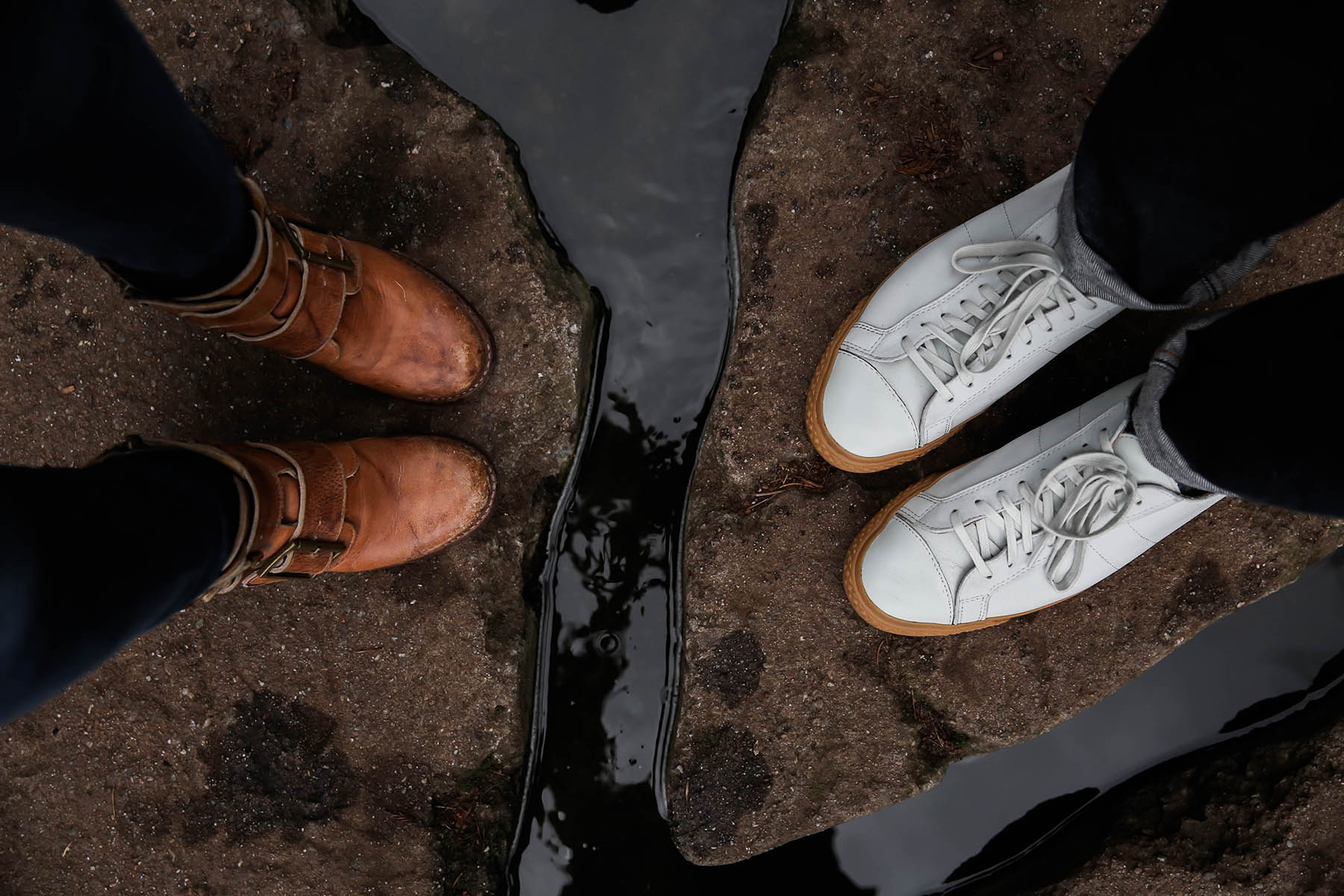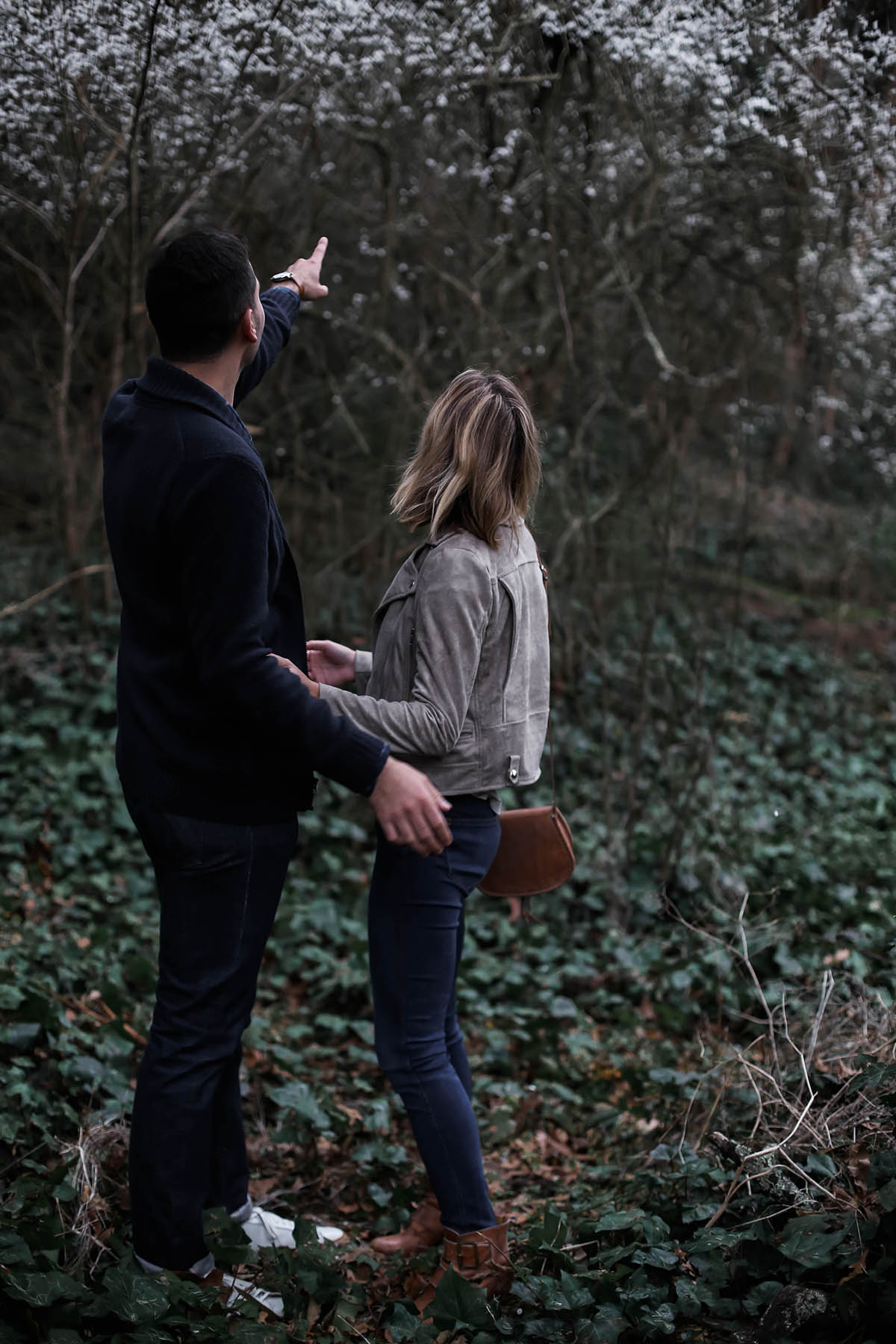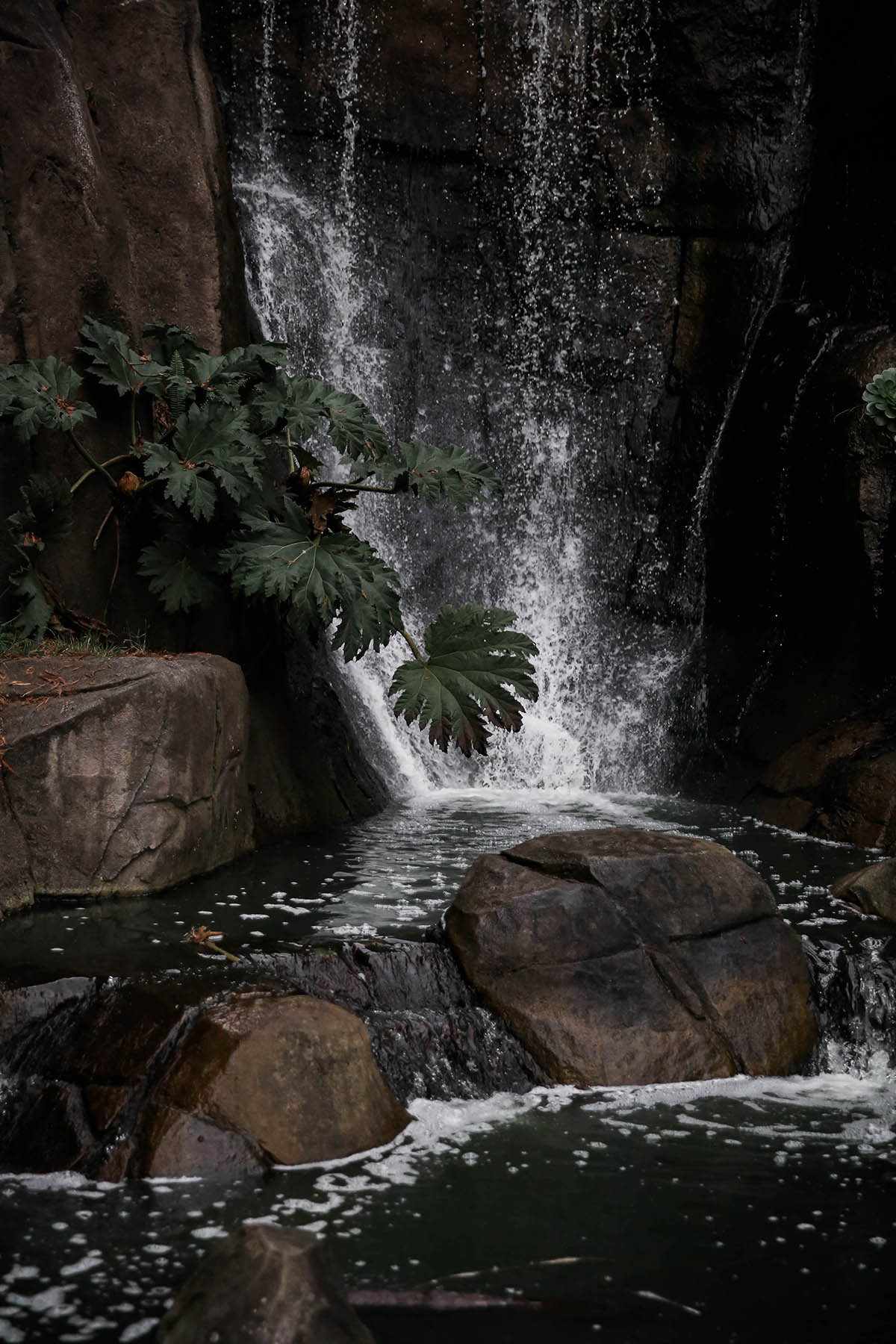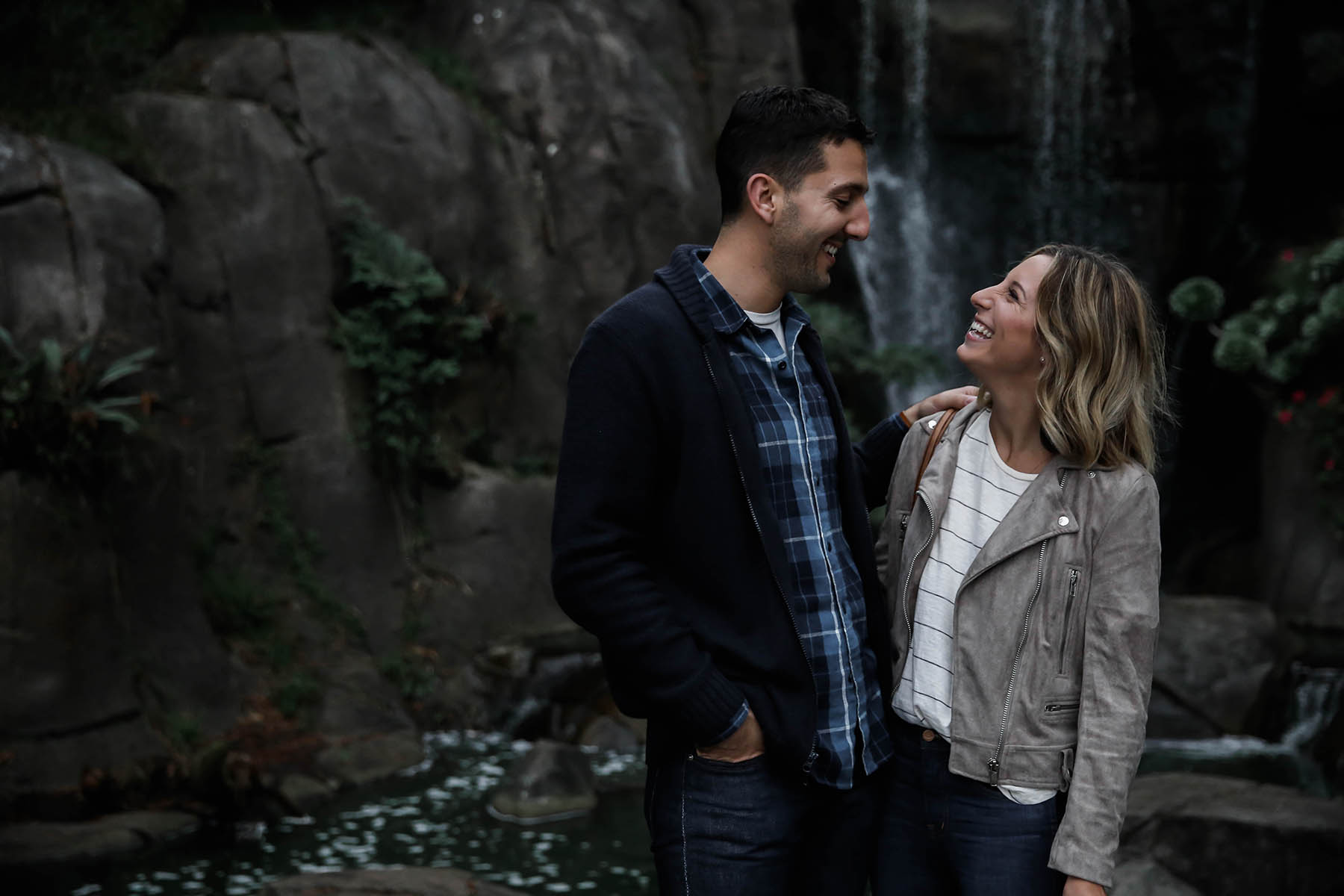 You can get your Uber gift card online here and print it out at home!
Or pick one up at CVS, Best Buy, Sam's Club, and Sears.
Thank you Uber for sponsoring this post.