Fitness
4 Ways to Stay Healthy Even When You're Not in the Mood
posted on July 17, 2017 | by Amanda Holstein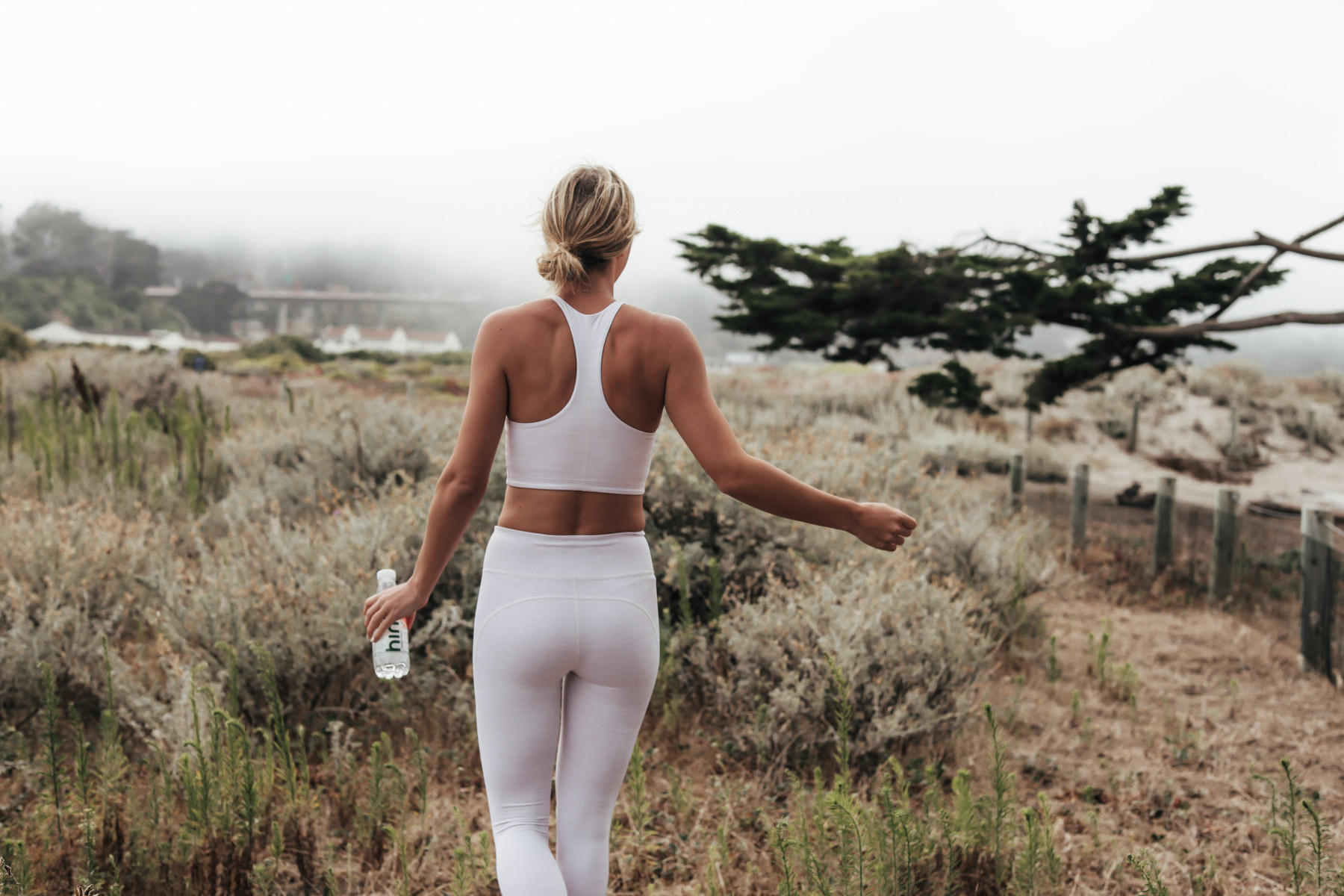 Though staying healthy does make us feel better, that doesn't mean we're always in the mood for celery and a spin class. We're only human! Instead of forcing yourself to stick to a strict healthy routine 24/7, try giving yourself a bit of a break without going totally off track. Here's how:
Need to stay hydrated but sick of plain water?
Solution: Flavored water
I don't know about you, but sometimes I just can't force myself to drink water. It's really only enjoyable to me when I'm extremely thirsty or I'm working out. So I've recently switched to fruit infused water. Hint® water is free of sugar and artificial sweeteners and made with natural flavors. It hydrates and tastes so good that I actually want to drink it all the time! I can't get enough of their watermelon flavor! Use coupon code ADVICE20 for 15% off at drinkhint.com!*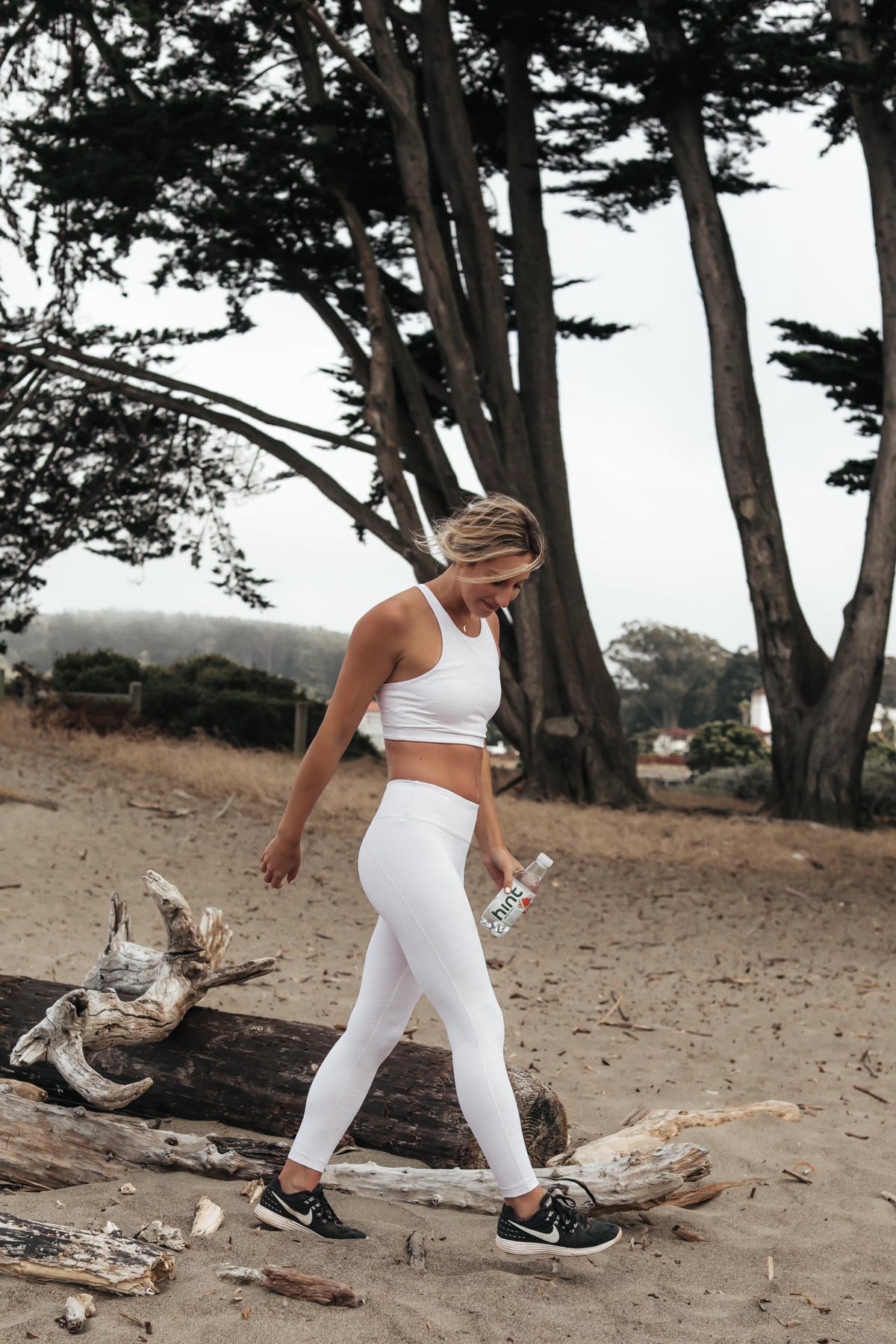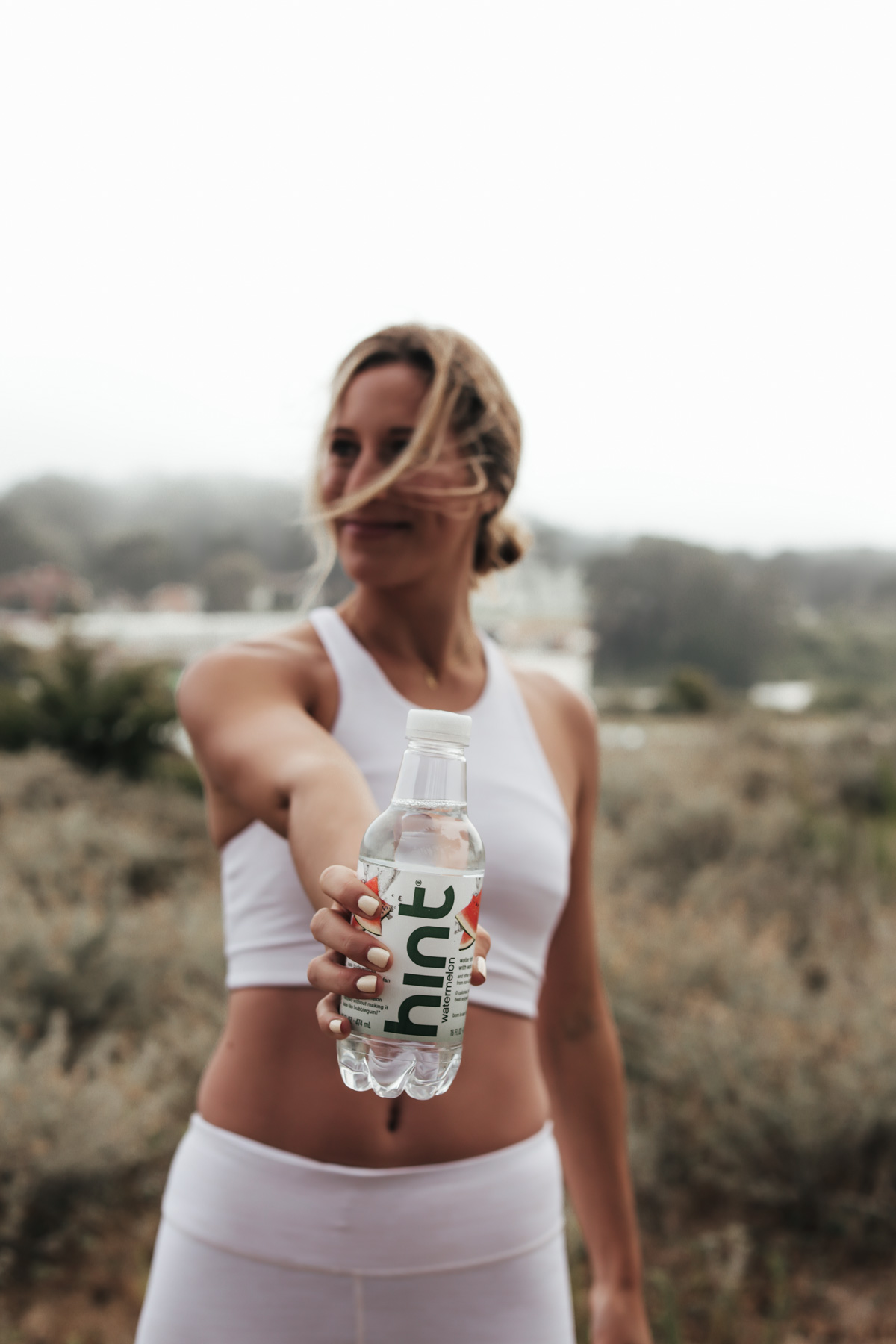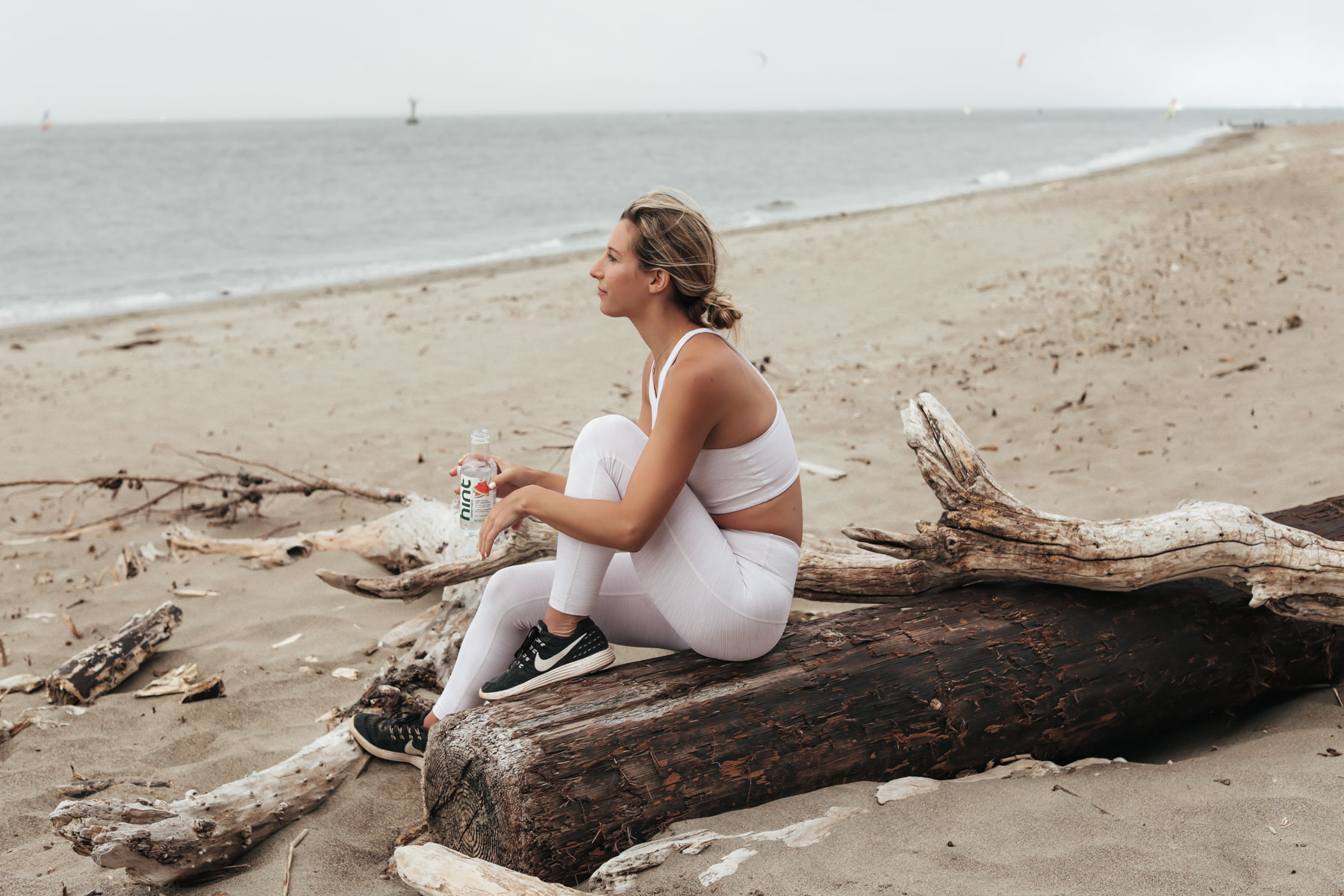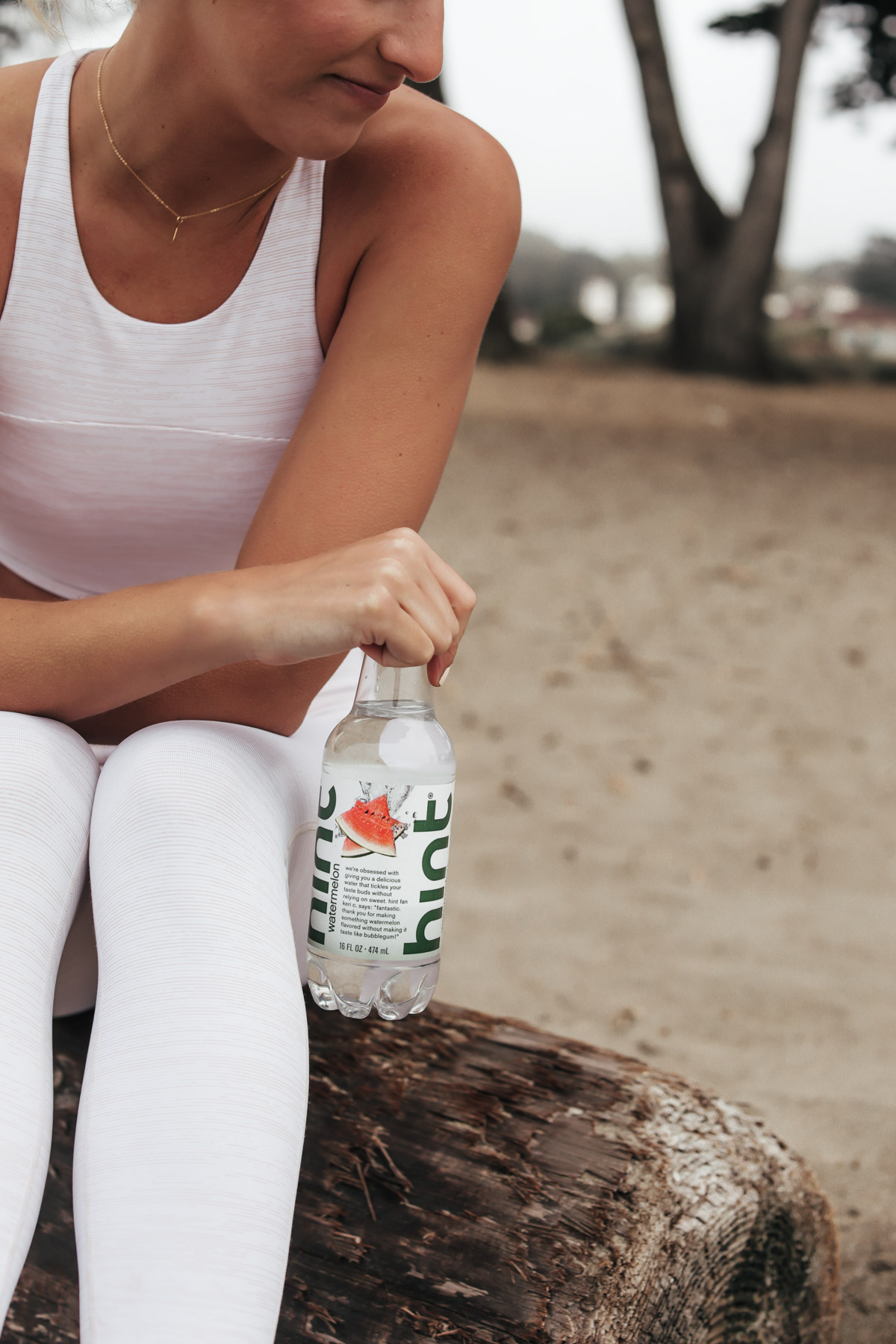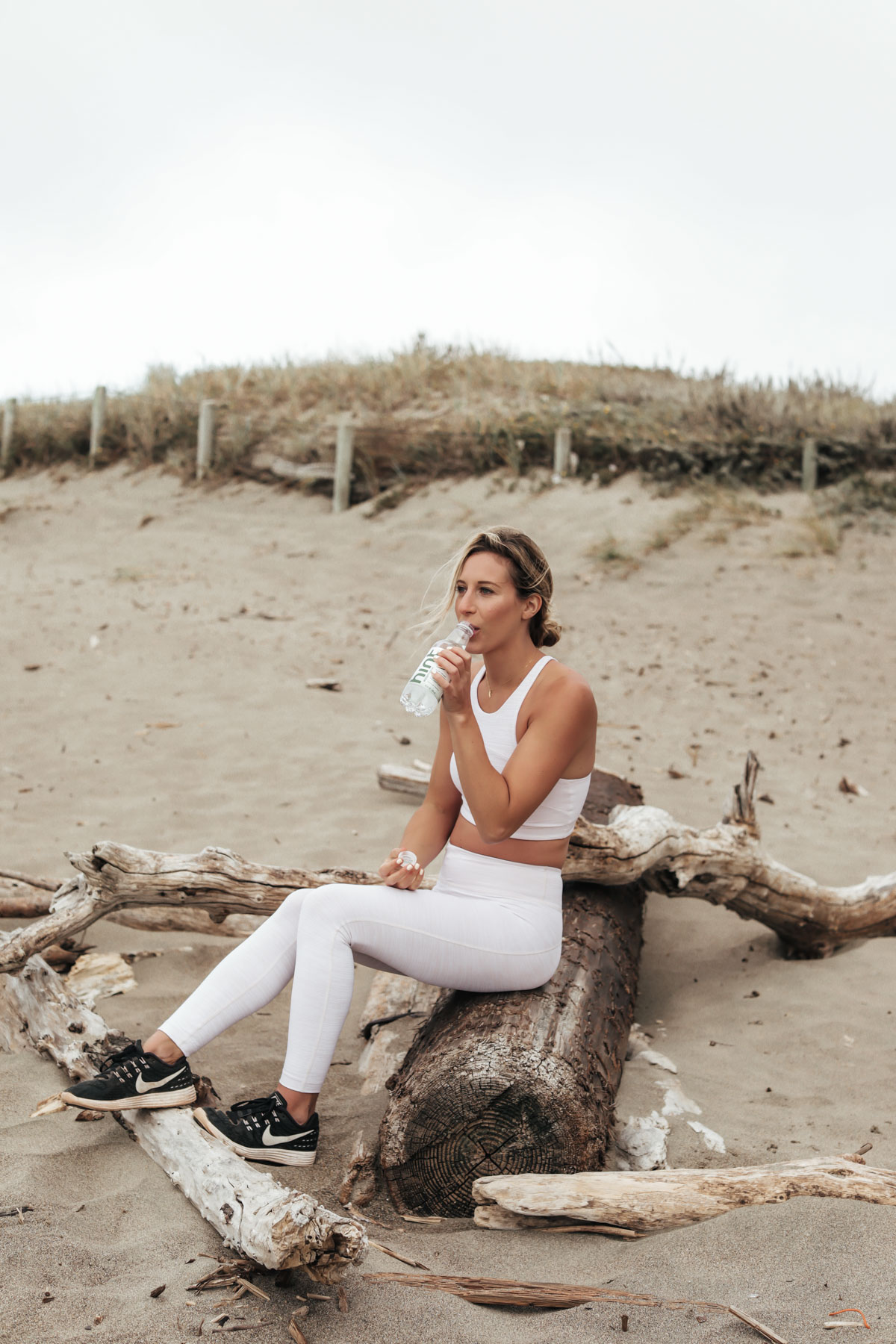 Craving something sweet?
Solution: Healthy alternatives
Surprisingly, there are some great healthy alternatives that will satisfy your sweet tooth! And if I'm saying that, it must be true. I'm the girl who eats pancakes for dinner and then still needs dessert. But I have tried a few yummy concoctions that satisfy my sweet tooth without going way off track. First, strawberries dipped in powdered sugar. Okay, so there's still sugar. But it's better than cake, right? I'm also loving greek yogurt with bananas, honey, and walnuts. It's heavy, filling, and sweet like a true dessert but still super healthy!
Need to workout but so over the gym?
Solution: Go outside!
Whether you're sick of going the gym or need a break from your workout classes, try heading outdoors for some exercise! Even just a long walk outside can make all the difference. If I'm just not in the mood for a hardcore workout, I'll throw on some sneakers, grab my pup, and just start walking. There's always a good view to walk to. Even though it's just walking, it still releases endorphins and helps erase some of that guilt that comes with skipping a workout. (It helps to wear a cute outfit like this crop top and these leggings!)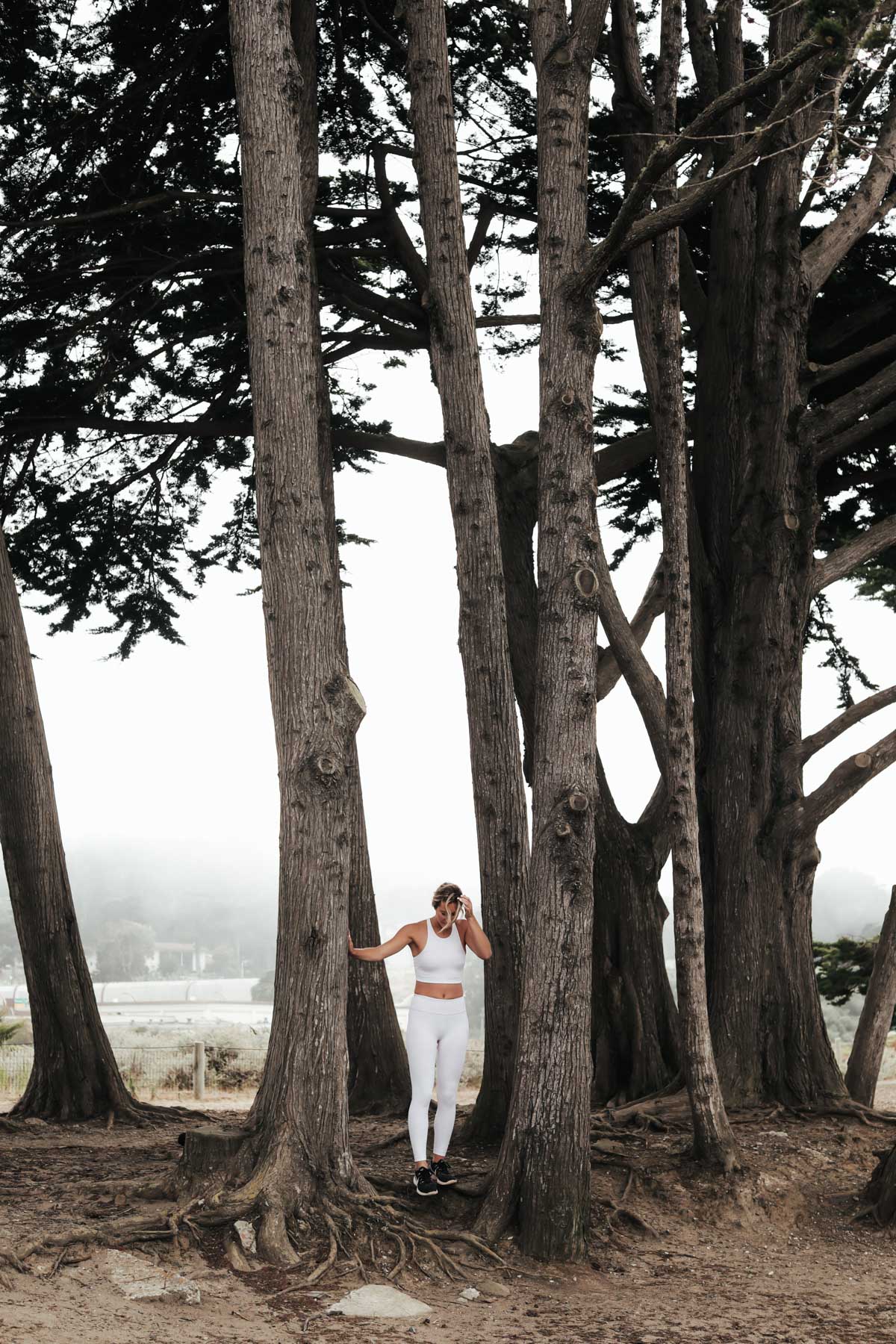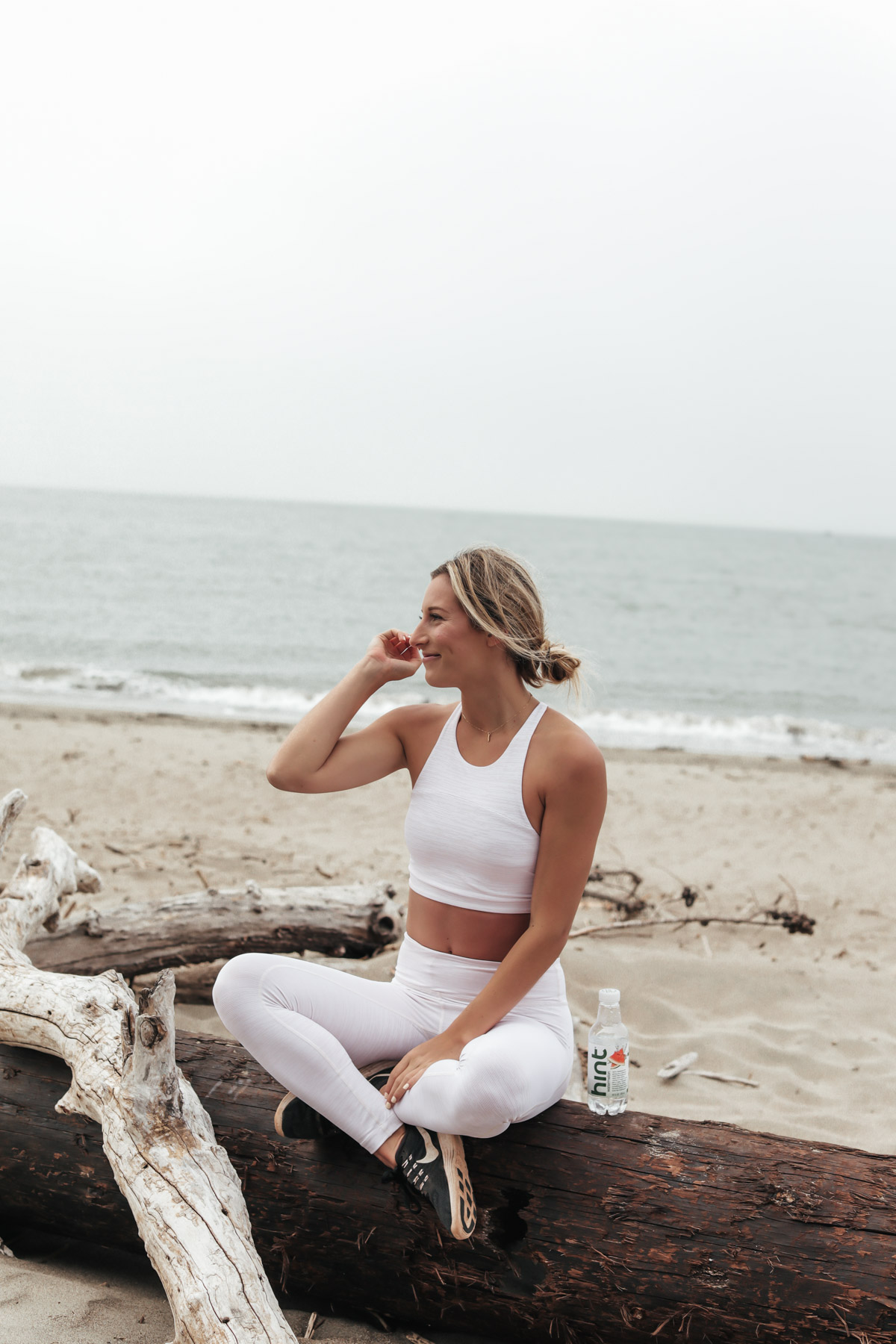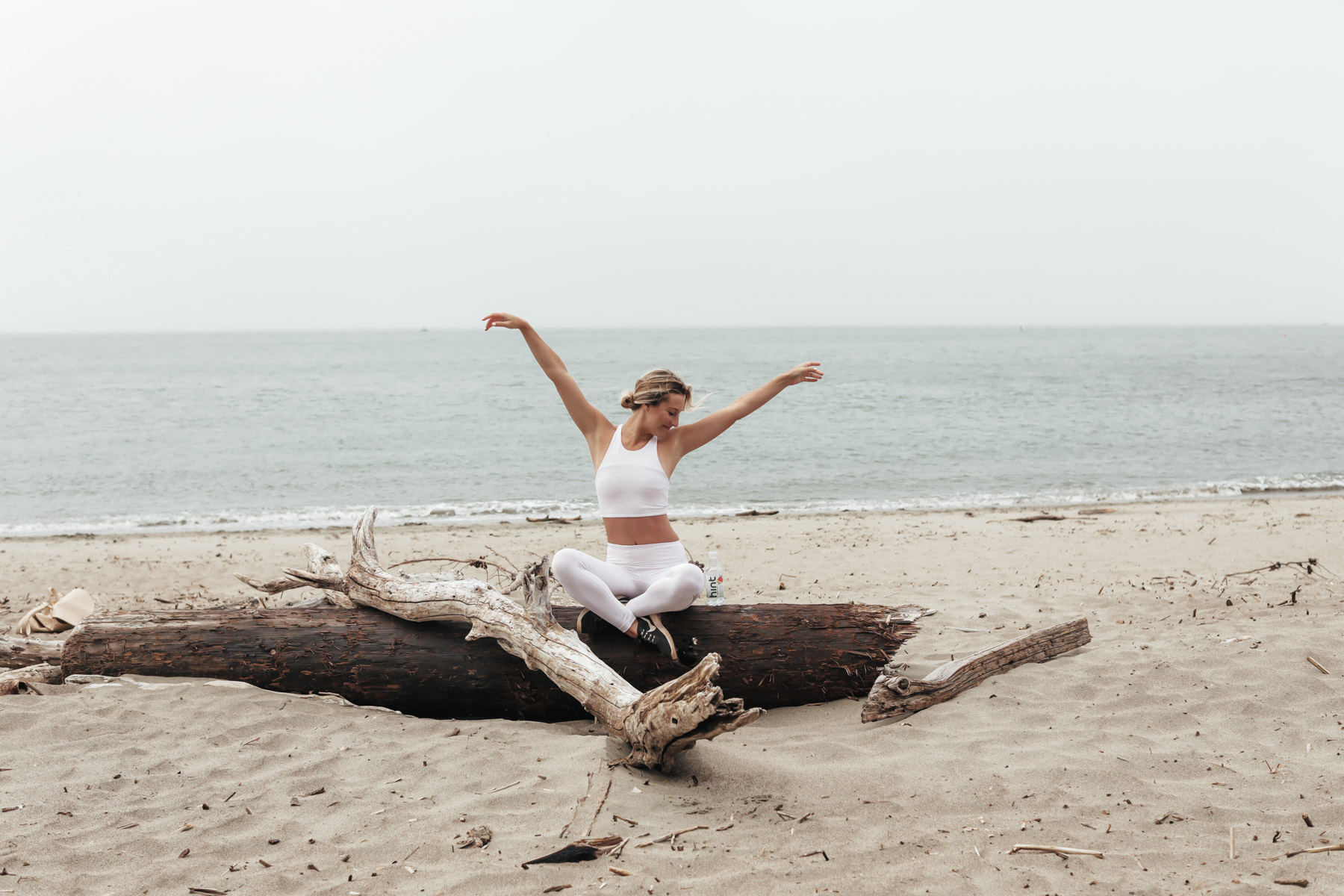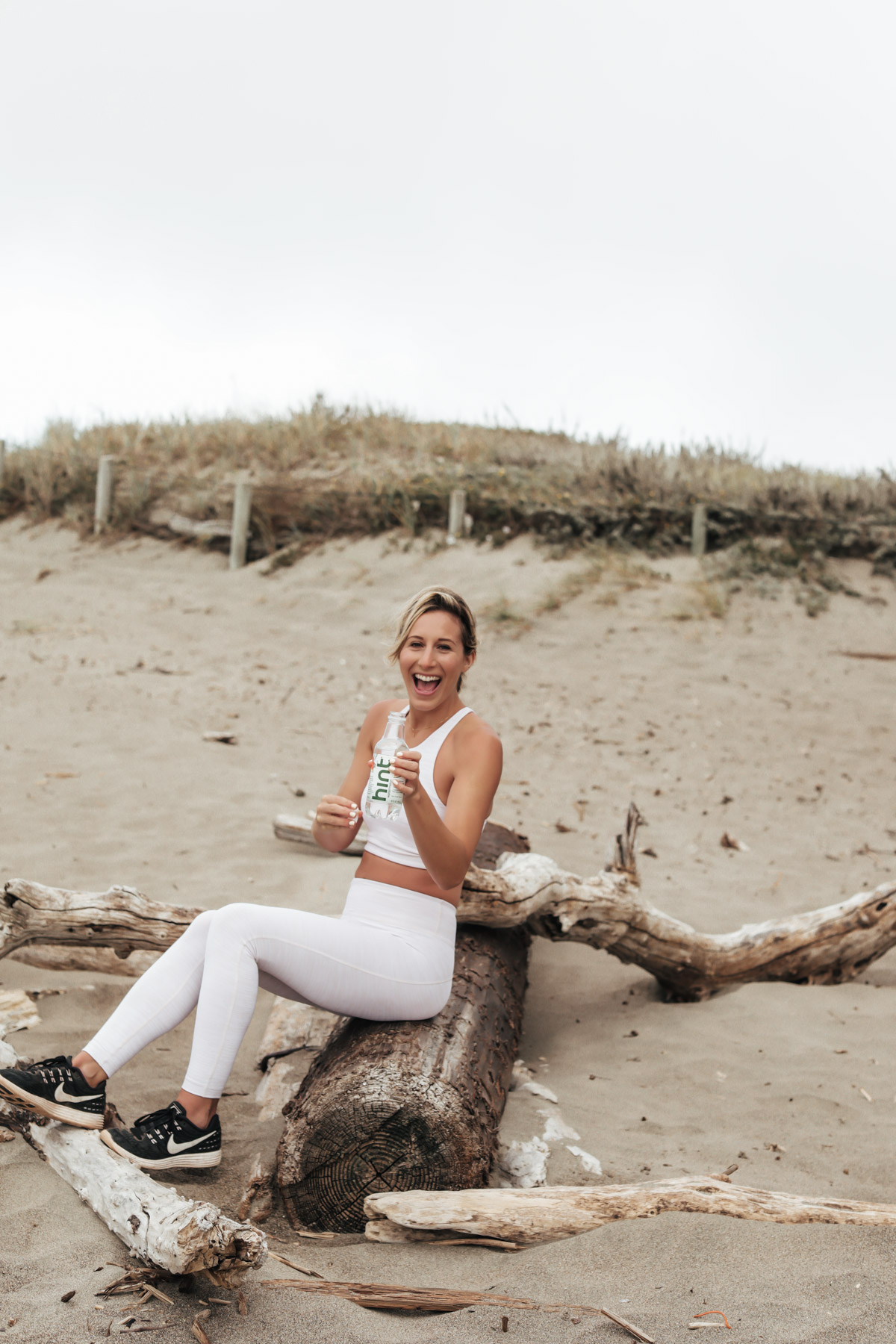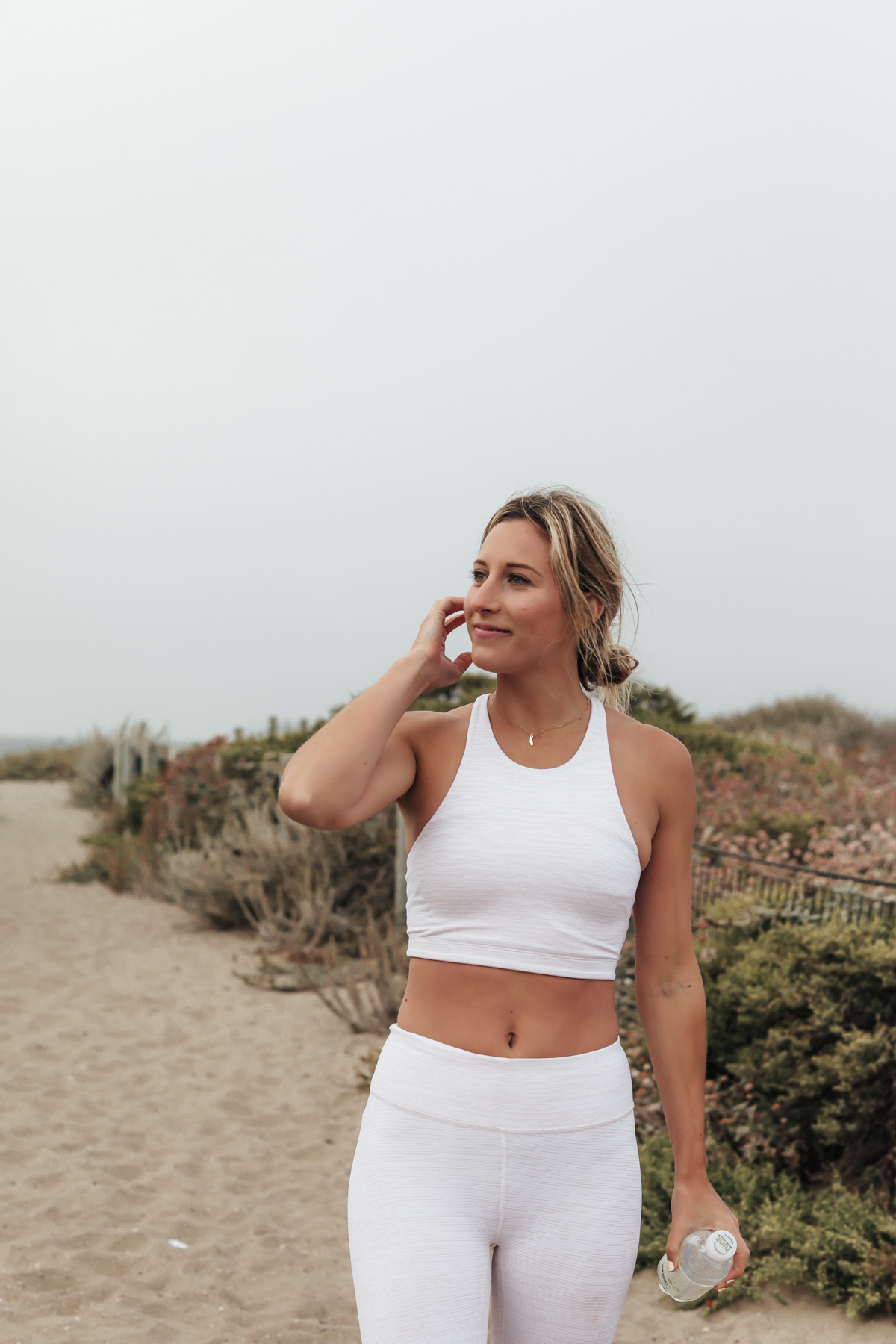 Out with friends but trying to avoid alcohol?
Solution: Try a mocktail!
I am a new fan of mocktails and am starting to prefer them to regular cocktails! They're refreshing and still feel like a celebratory treat, without the gross side effects of alcohol. Give one a try next time you're out with friends and don't want to feel like crap the next day!
*Code expires 8/31/2017 at 11:59 pm PST. Code applies to one time purchases of hint® water, hint fizz®, hint kick™ or hint® sunscreen. Excludes subscriptions, packs, and bundles. Cannot be combined with any other promo codes or offers. Other exclusions may apply.
Thank you to hint for sponsoring this post.