Hair
How To: A Messy Bun Alternative
posted on October 10, 2014 | by Amanda Holstein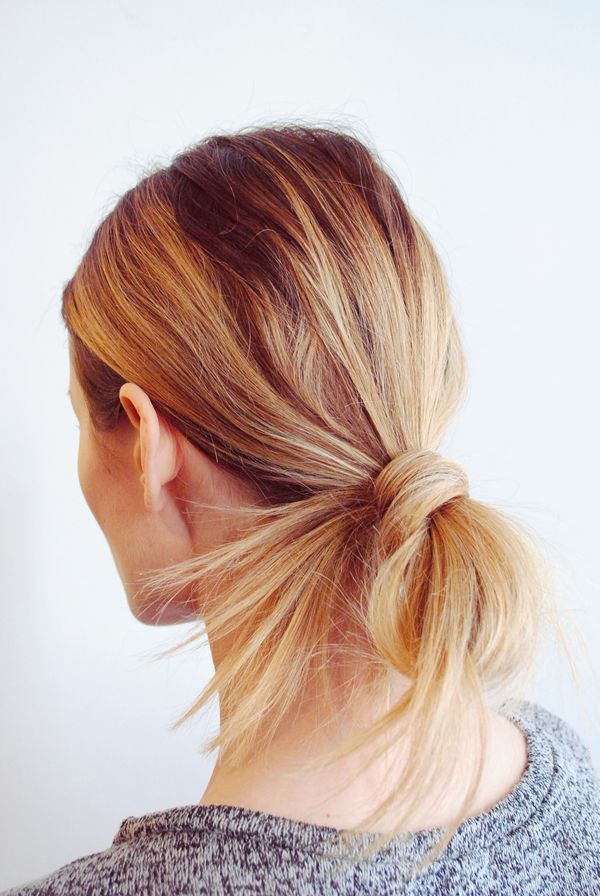 I'm so excited to share with you a project I've been working on with AOL Stylelist. With all of the how to's and tutorials I feature on my blog, I've been wanting to get more into video since it's the perfect medium for these kinds of posts. With help from Stylelist, I was able to create a few video tutorials and I can't wait to share them with you! If you like them, please feel free to share them with your friends or even on your own blog.
Today, I'm going to show you an alternative to the classic messy bun. After coming across this pin, I wanted to find a way to create the look. It's a sleeker option that's just as quick as the messy bun and perfect for those 5-minute mornings. This look is great for long and medium hair lengths. Hit play to watch the step-by-step tutorial below and be sure to share with your friends!
So, what'd you think??