Self Improvement
How to Reevaluate Previously Set Goals
posted on December 28, 2017 | by Chloe Gibson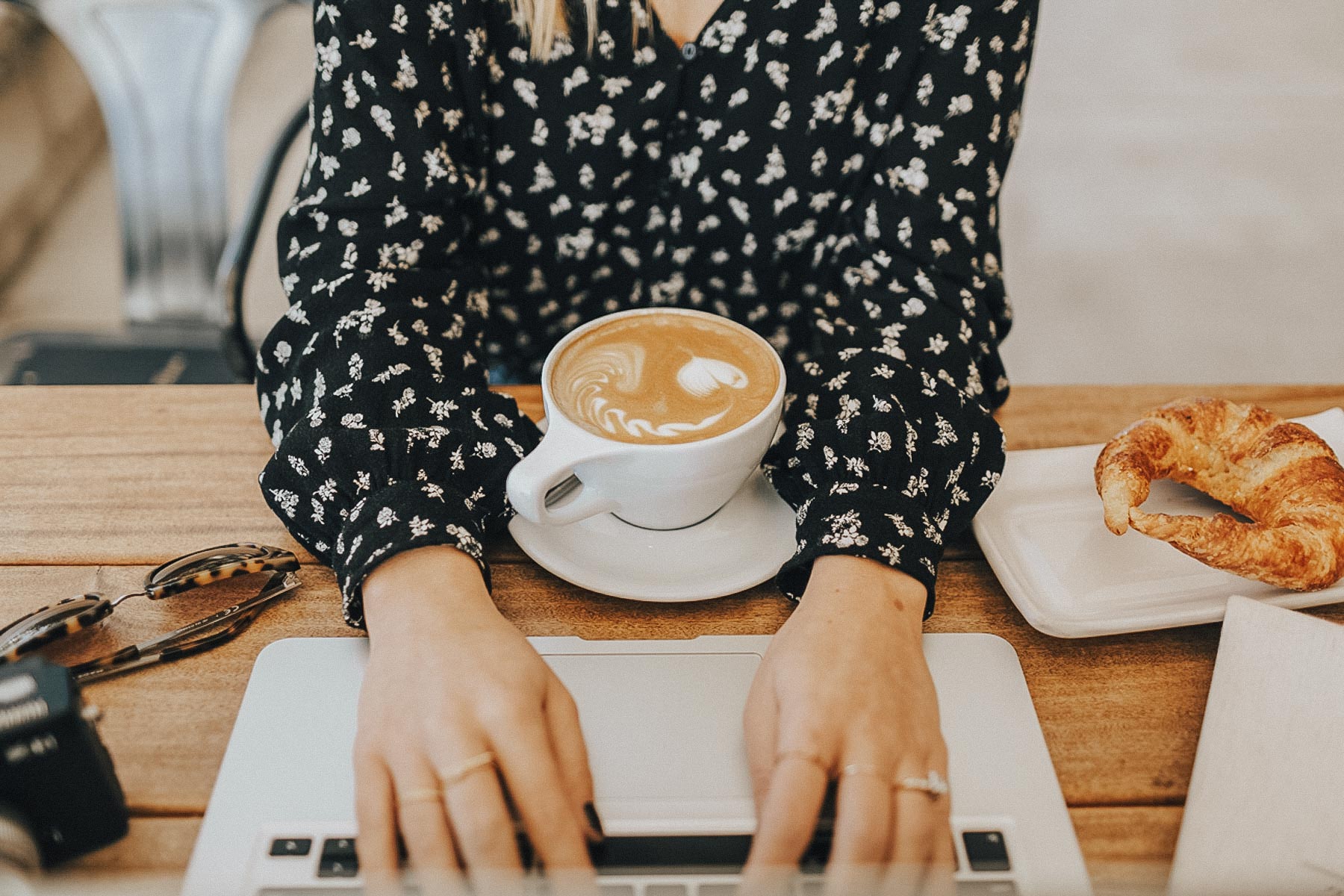 The end of the year can be such a catch twenty-two—you might be happy it's over, but you also feel like you need more time to accomplish that pesky list of goals you set. I know the feeling. I've definitely been in this position before and probably will be again, but after last year, I realized that instead of being upset with myself for what I didn't accomplish, I can use the opportunity to reset. Here are the steps I'm going to take this year so I can avoid being so hard on myself.
Understand that things change
More than likely, a few things changed throughout the year and you're in a different position than you were 12 months ago when you set your goals. For me, this is definitely the case. And although there are things I wish I would have accomplished, I still had a great year! Some of the goals I set last year don't even really make sense for where I'm at now, so there's no need to panic about not checking them off the list.
Goals can carry over to the next year
So maybe I didn't accomplish my goal to become a morning person and I didn't learn how to better use Adobe Photoshop, but that's OK. Sometimes goals are evergreen and there really isn't a time frame that they have to be accomplished in. Even if they're on my list for years, as long as I still want to do it, they can always carry over to the next year.
Create a list of your current priorities
If you're not sure how your goals from last year compare to this year, write a list of your current priorities, then do a crosscheck. This can help you determine what might still be important to you. This doesn't necessarily have to be your new list of must-dos for 2018, but it'll get you started in the right direction.
Don't put too much pressure on your resolutions
The new year is an amazing holiday because it makes us all feel like we get a fresh start. In my experience, though, it can also make me feel like a failure. I start out the year feeling great, but as soon as I veer off my diet, stop exercising or don't get a raise at work, suddenly I feel anxious and unsure about how to continue. Instead of writing down a ton of resolutions and goals, start with just one—something small. For example, I want to become a morning person, so maybe setting my alarm five minutes earlier every week is a good way to start instead of setting it for 6 a.m. and failing on the first day.
Let go of any negativity
To completely reset in this last month of 2017 and head into 2018 with motivation and energy, it's important for me to take moment and really let go of any negative experiences I've had this last year. Carrying that with me and any animosity that came with it when I'm trying to reset would be like trying to run with bricks tied to my feet. I'm a firm believer in really letting go so I can move forward.
Some people take the new year, resolutions and goal setting more seriously than others, but either way, we all deserve to start 2018 on a positive, healthy note.
How do you reset and prepare for the new year?